​Right good to see you here !
I'm a developper of Spacer Project from TheRed Games ! I need to talk about this game in developpment, because it will be available soon on Steam ! ;)
" You are now sent into space aboard your spacecraft to eradicate any alien threat trying to invade the galaxy.... Facing waves of enemies drawing their forces in the genesis of video games, and armed with weapons rudimentary or slaloming in a field of asteroids! Face the growing ifficulty of Spacer Project. Many bonuses will be available to your available to help you in this challenge... or not! "
Spacer Project is an inspiration from a classic of the 80's and is a tribute to the Geek culture of that time. All done with the technical means of now and a CelShading Outlined for the cartoon side!​​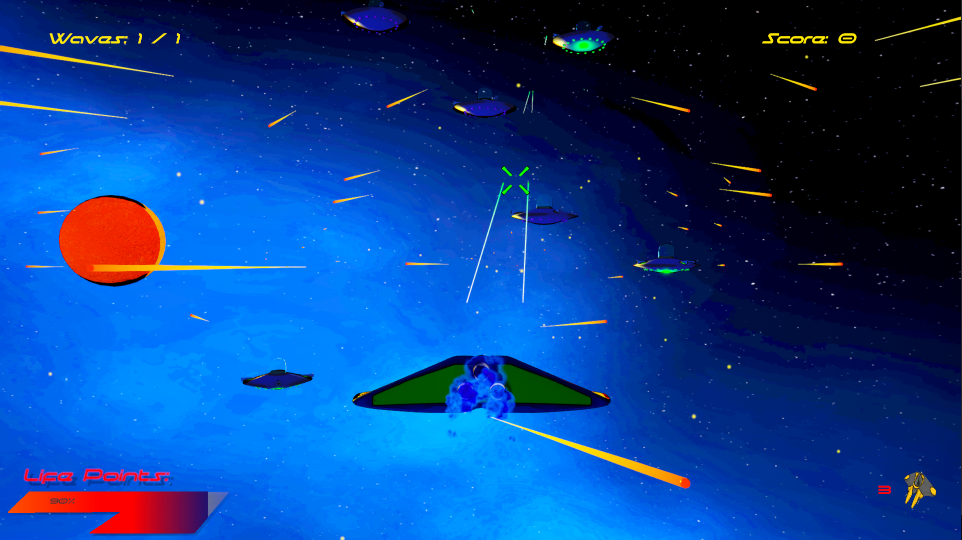 ​
You have different game modes available! Such as Classic mode, Asteroid mode or Infinity mode!​
Look! Look! If we take Asteroid mode, it is a relatively simple game mode. And yet this is one of the most difficult and addictive one in the game. The goal is to go as far as possible, as long as possible! To make the best score!​
In particular, you can be sure that you won't see anything similar throughout your gaming experience thanks to the random generation system on which the entire game is based.​
Of course you can count on many bonus items to help you!​
​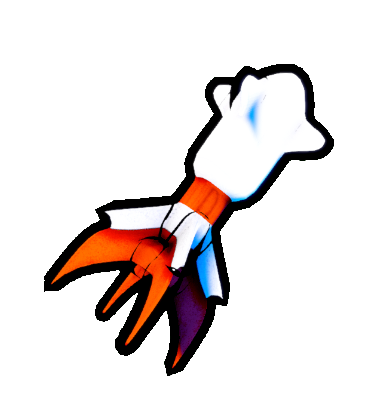 ​​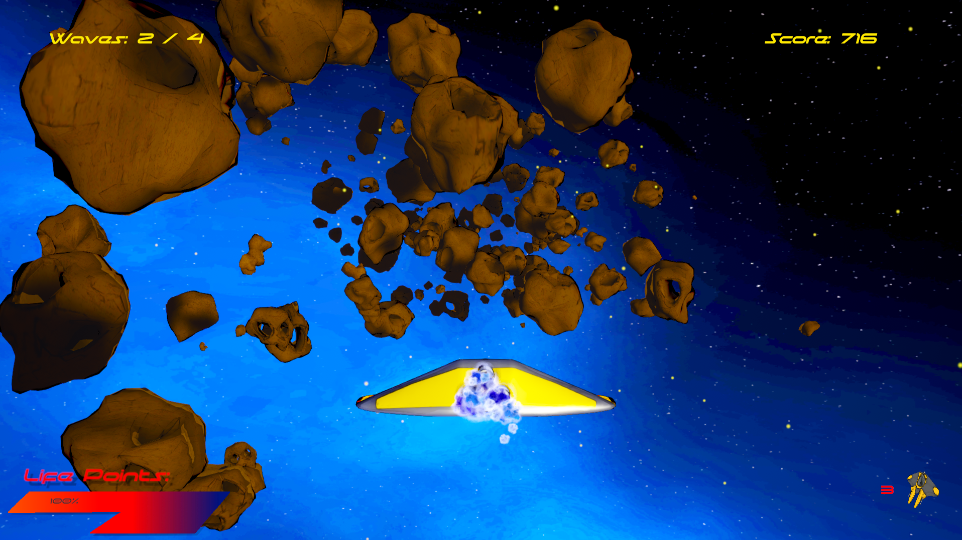 ​
And of course if we are talking about higher scores, a scoreboard is there to first challenge yourself! But also other players from all over the world! You know what I mean! The scoreboards in the 80s and 90s were not very useful and now they are!​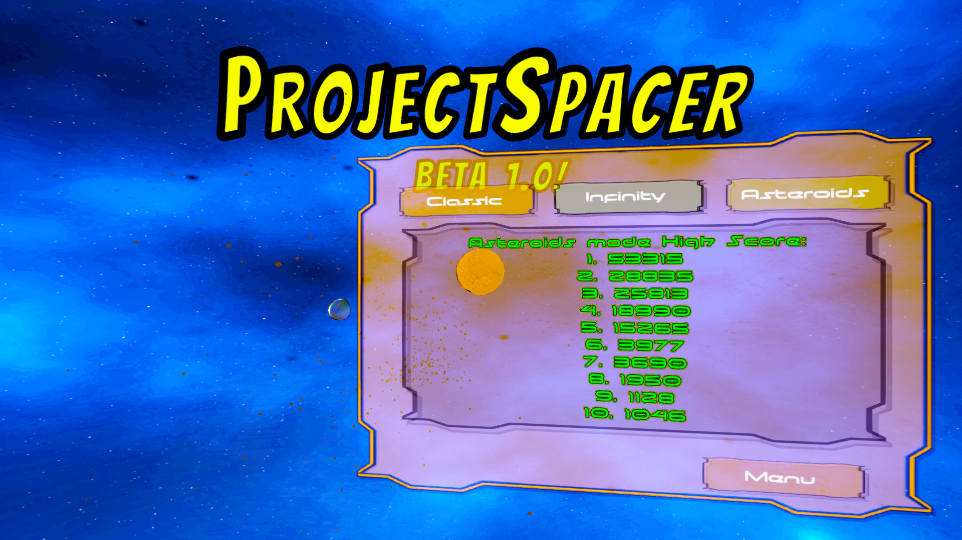 ​
It's not over yet!
We also decided to make it available to a larger number of players, by transforming it into a version adapted for smartphones. So find the asteroid mode on Google Play for Android ! In a free version called "Spacer Project: Asteroids".
Offering two control systems: either by holding down the button for a long time while swiping the entire screen, or by activating a virtual joystick in the settings!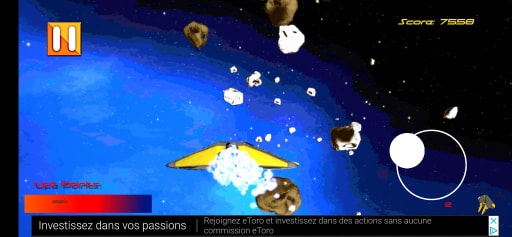 ​
Now I invite you to download the game and play it!
And let me know what you think!
Google Play: