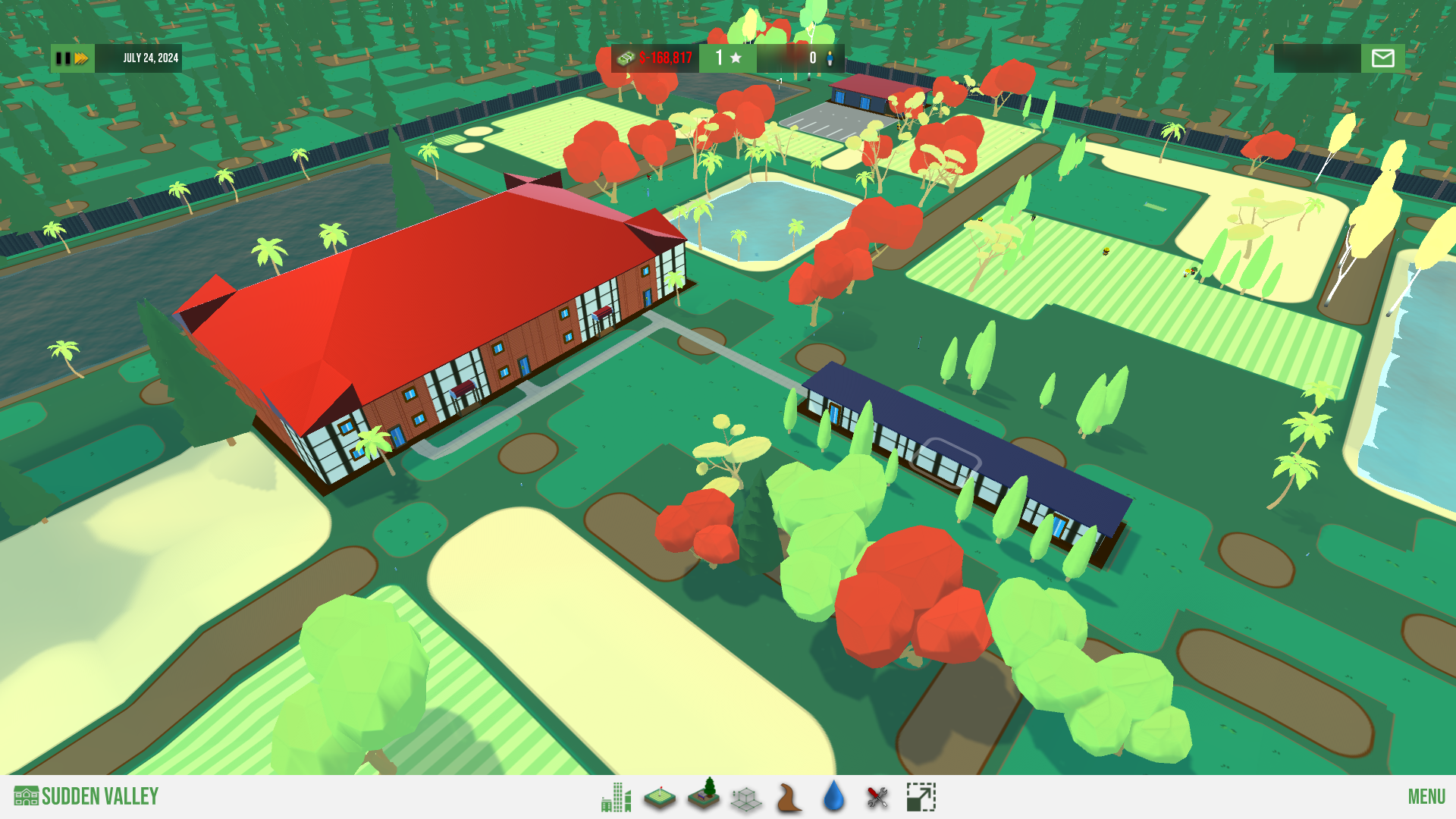 Hello all,

Today we've launched a brand new gameplay trailer for Resort Boss: Golf, which takes you through the process of creating golf courses, building and customising facilities, and managing finances – all with an eye to achieve a world-renowned five-star resort.
I'm excited to give you all our deepest look yet at the gameplay of Resort Boss: Golf!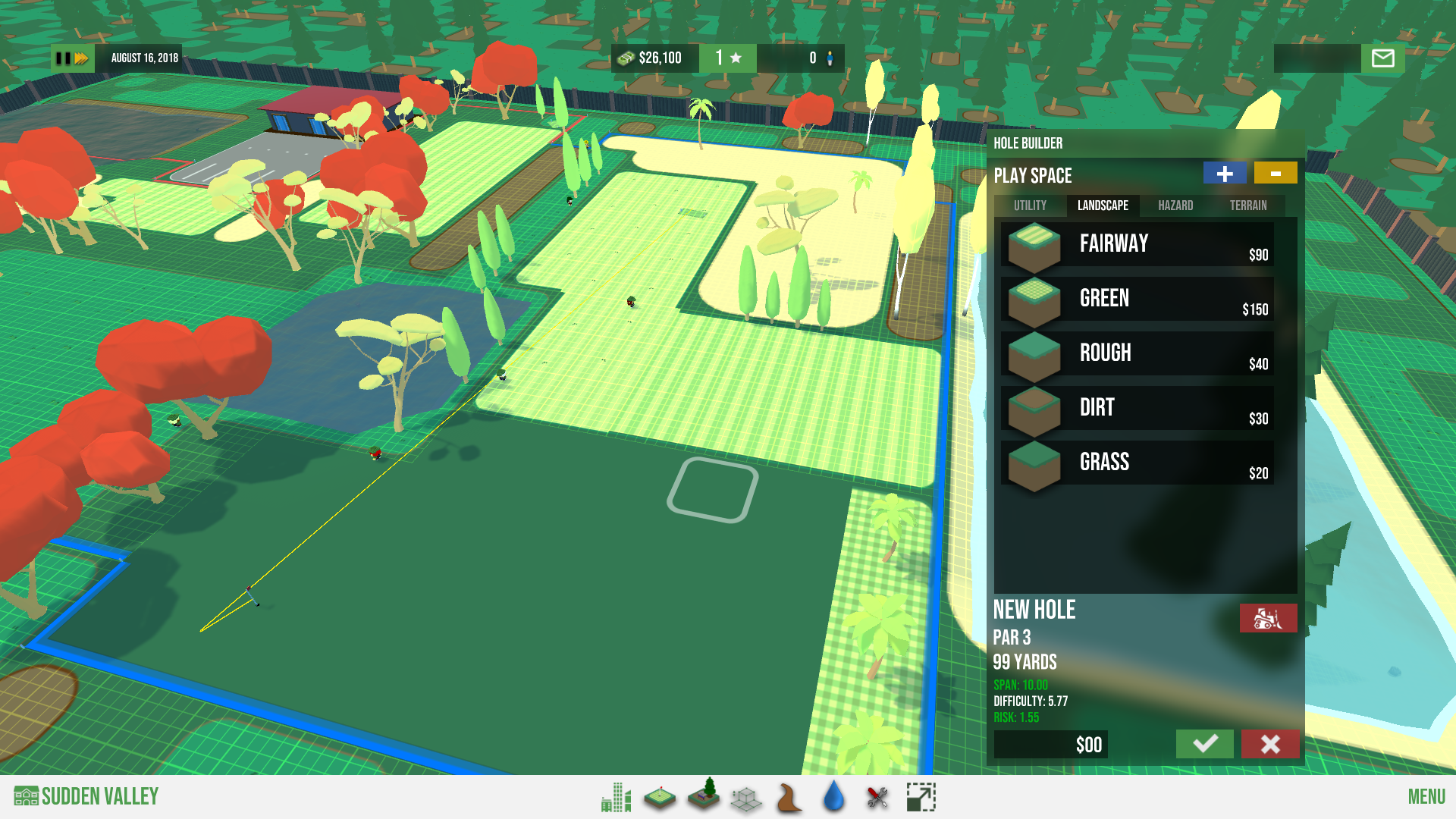 We have also moved the release date for Resort Boss: Golf back a week to 14th February, due to unforseen circumstances. Thank you for your understanding, and apologies for the short delay!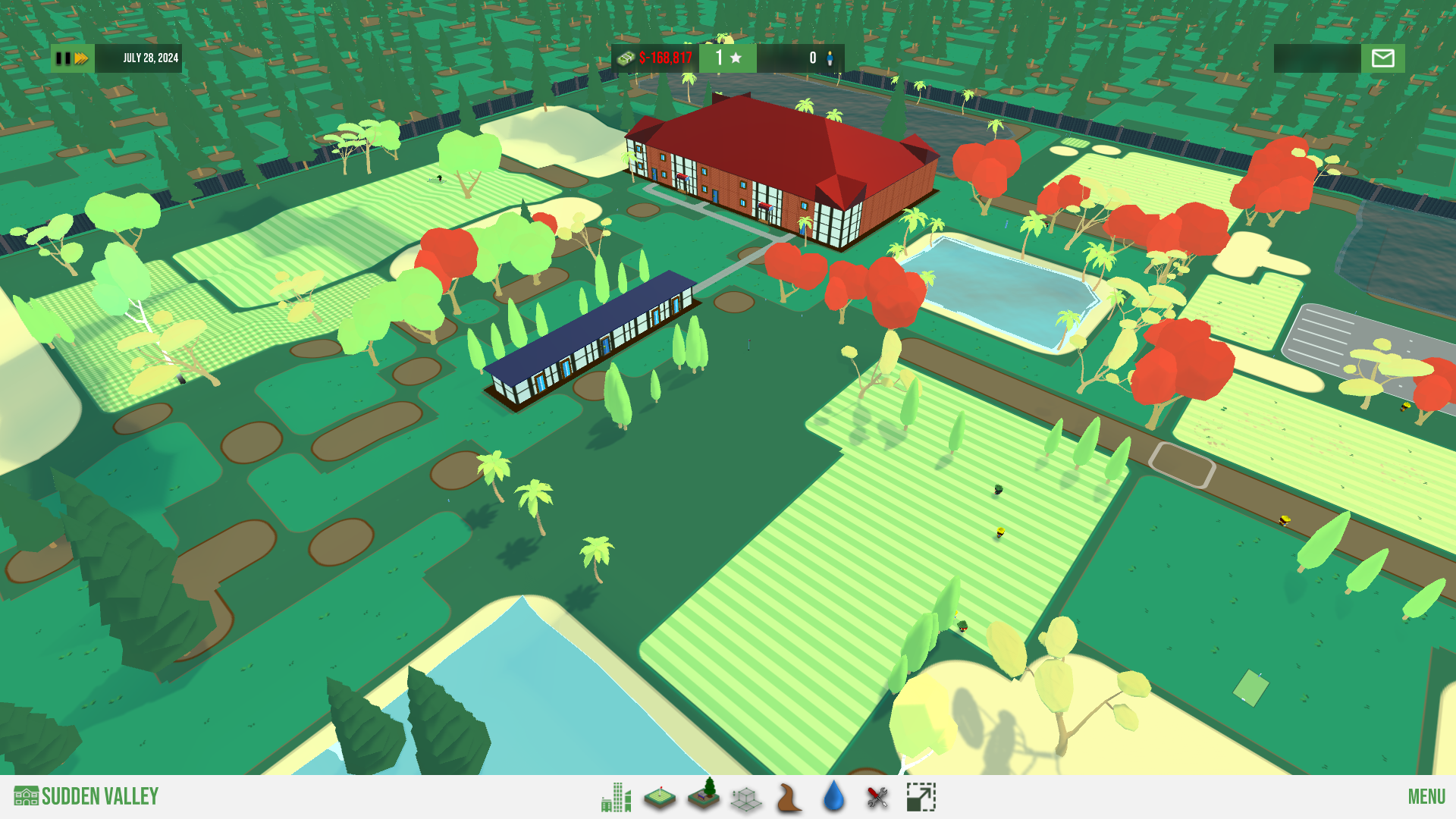 We will see you in the new year, when we'll have much more to share leading up Resort Boss: Golf's Early Access launch on 14th February 2019!

In the meantime, you can also keep up to date by visiting our various official social media channels and/or joining our Discord, and our mailing list.

Official Discord [discord.gg]
Official Facebook [www.facebook.com]
Official Twitter
Official Instagram [www.instagram.com]
Official Website (including email newsletter sign up form) [resortbossgolf.com]

Thanks,
The Resort Boss: Golf Game