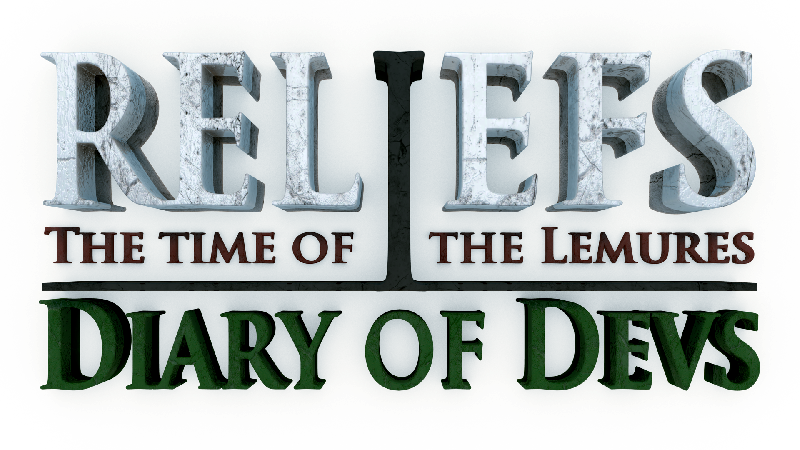 Hello everyone!
For this diary of devs we show you many screenshots of the game!
All of these screenshots are taken in the tutorial level.

The modeling of the vegetation is finished and all big structures available in the tutorial level are done.
The work is not over, some small part of the gameplay need to be debugged.
The sounds and musics are not yet implemented and the introduction video need to be made.
But the release date is always planned for the September 2020, between the 15 and the 30.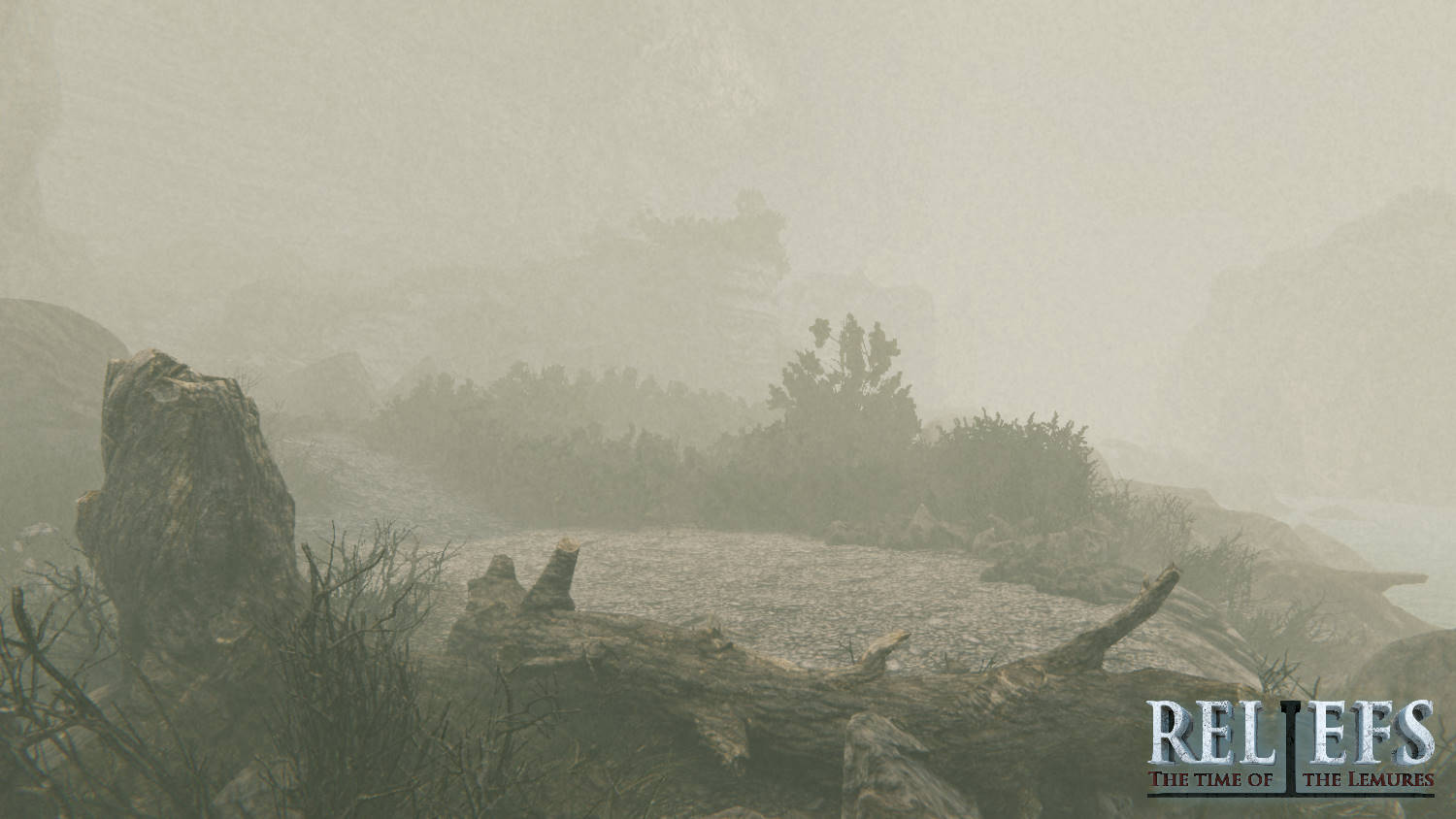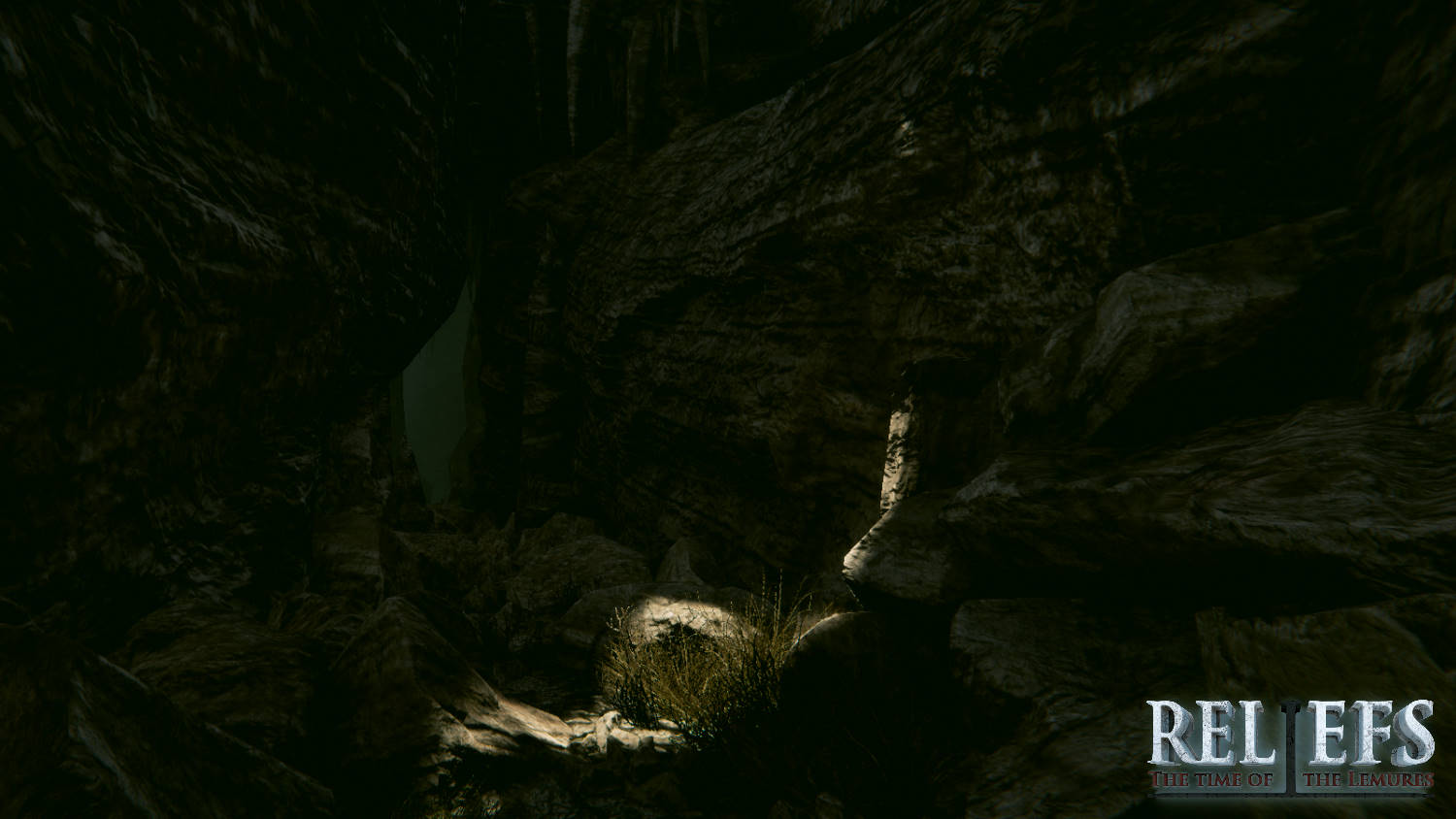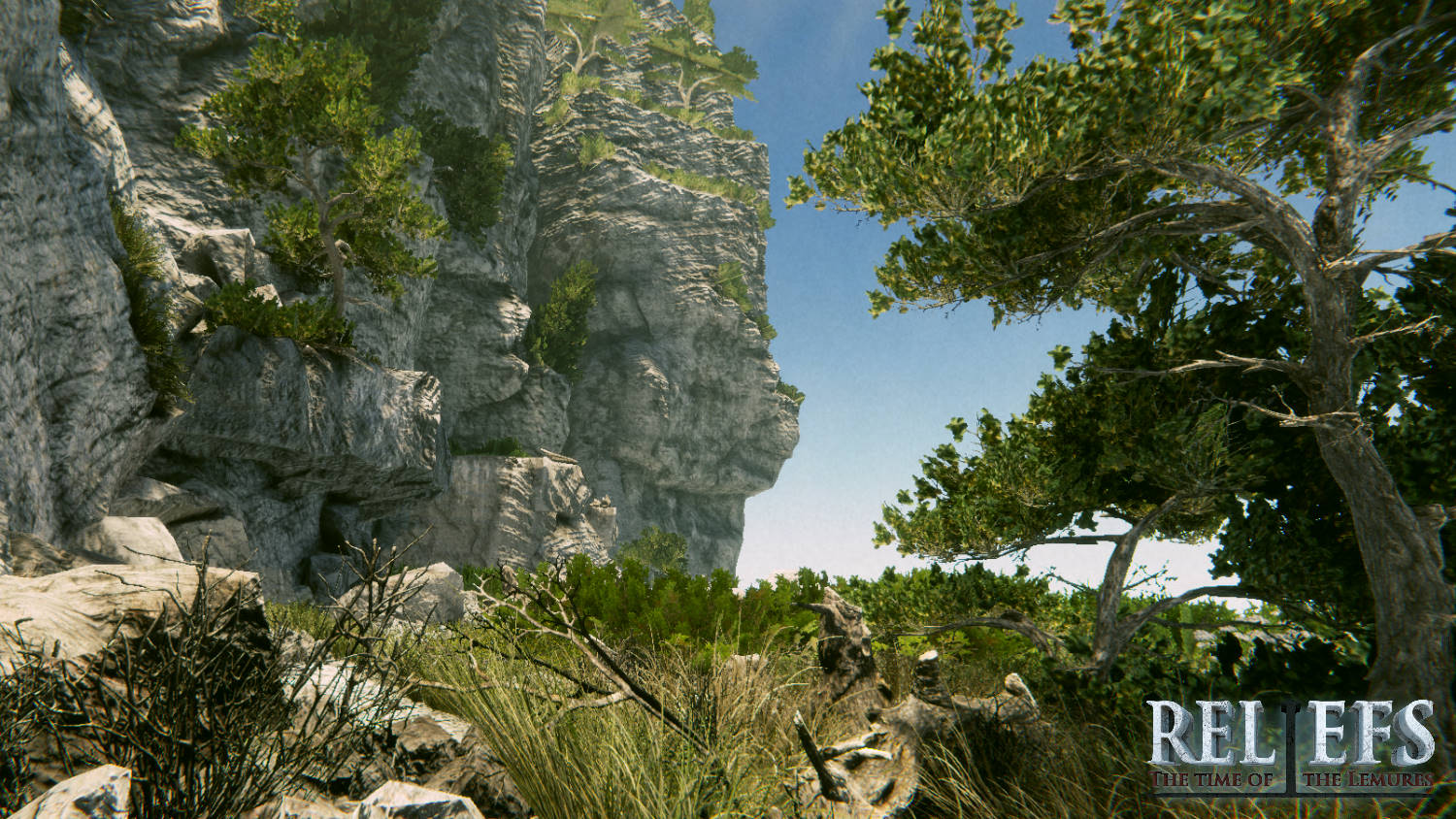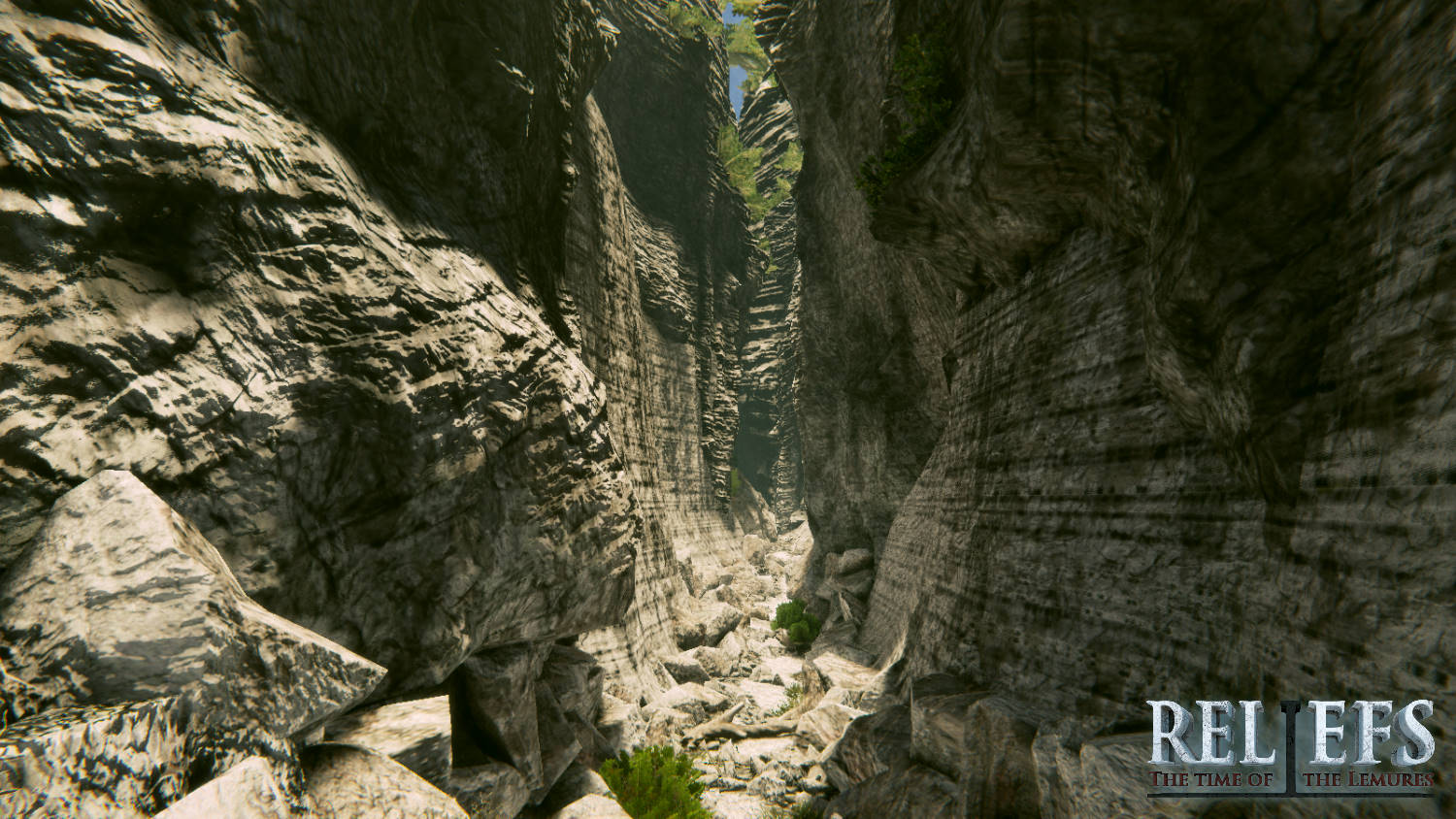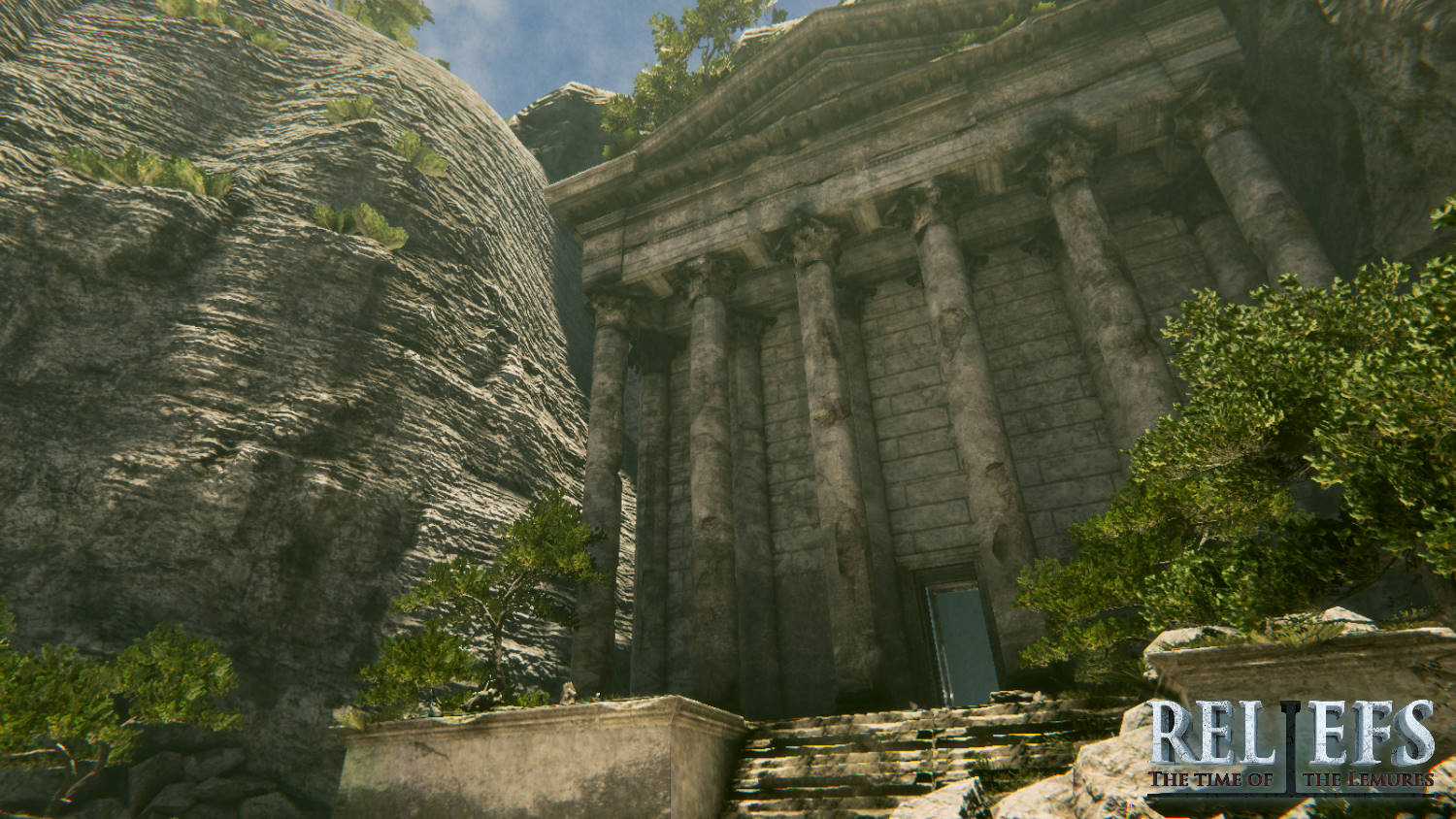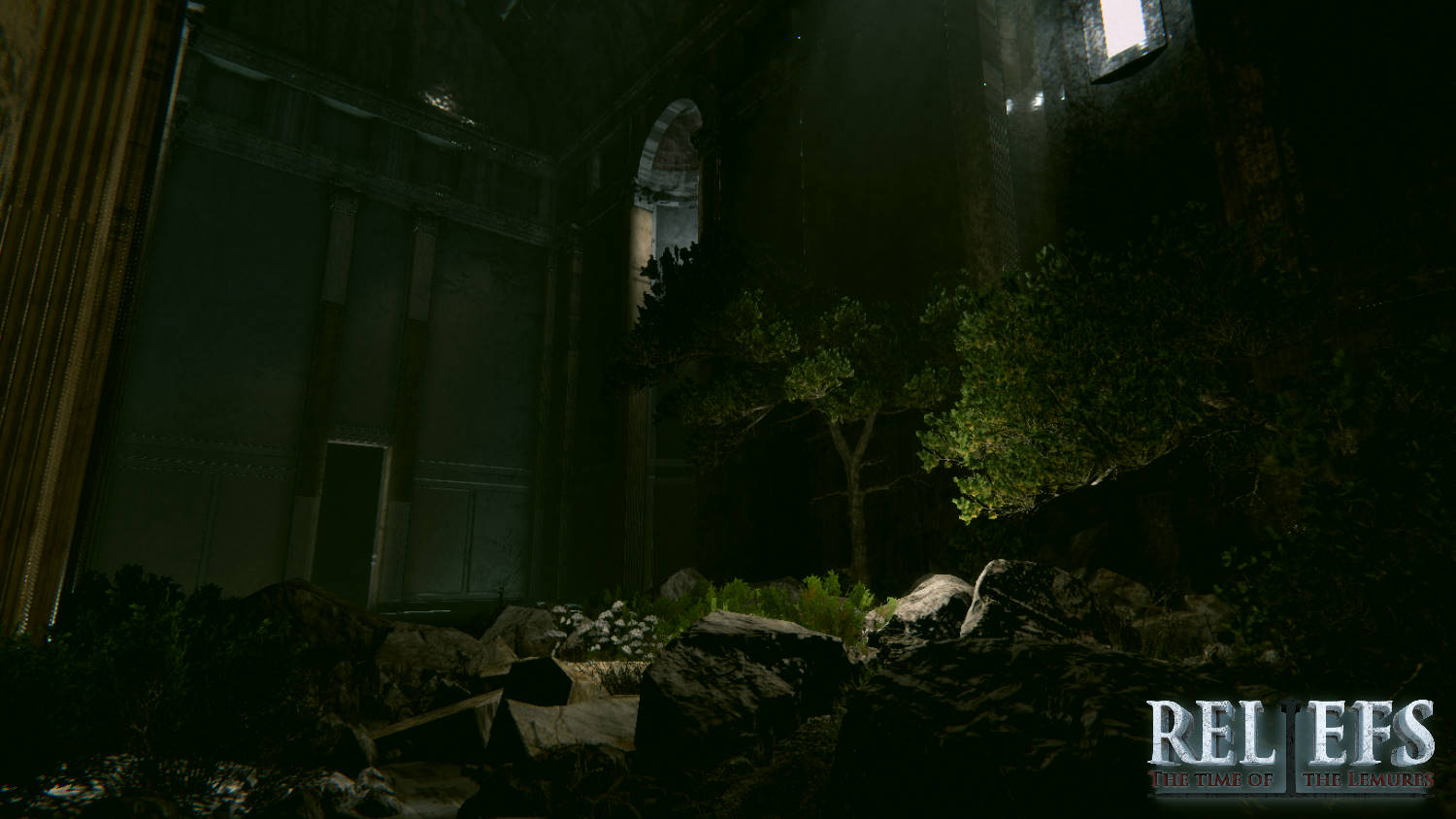 Thank you everyone and see you soon for the next Diary of devs!