Hello everyone!
This new Diary of devs #24 present you for this week the new trees and volumetric clouds for Reliefs The time of the Lemures.
The Trees :
Seven unique Mediterranean trees were made with their LODs (Level of details) and collisions.
These screenshots show you the different parts to create the textures used for making a tree. You have the trunk, the leaves and the branches :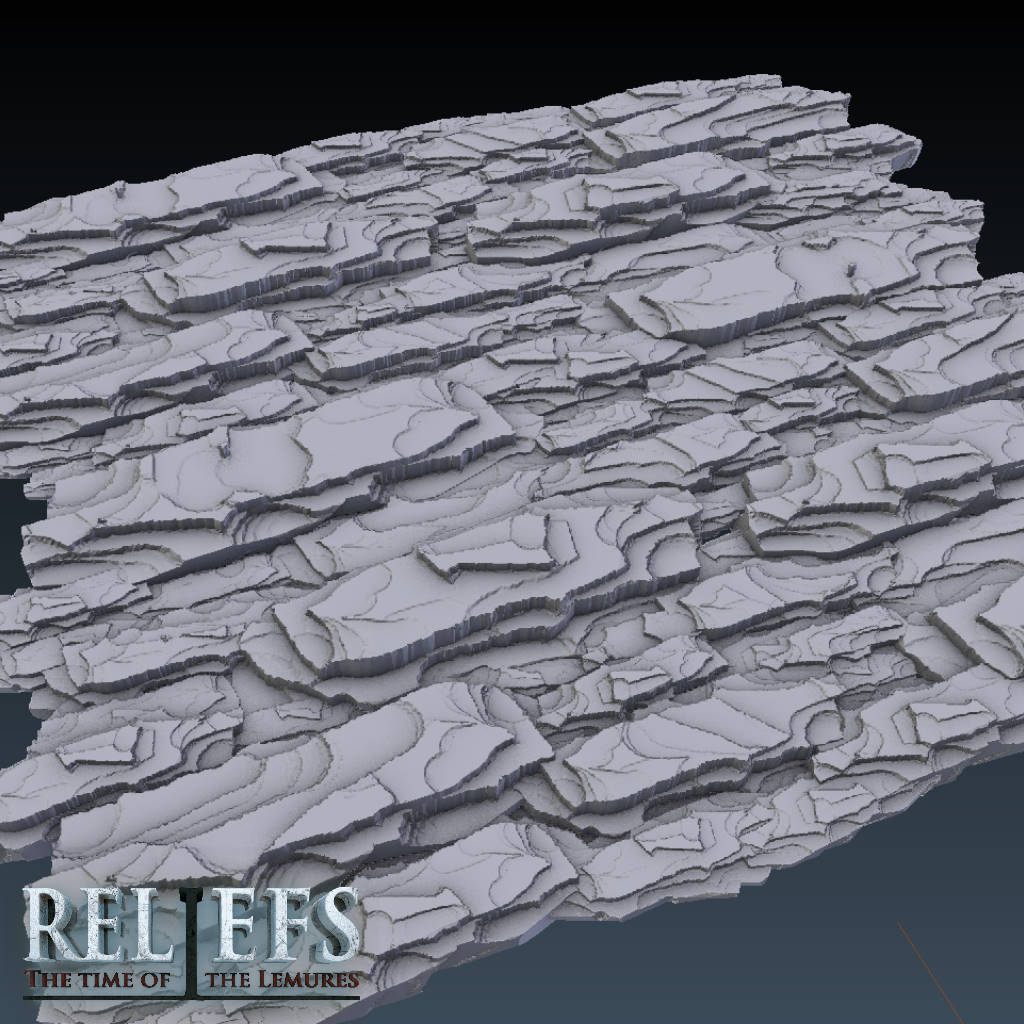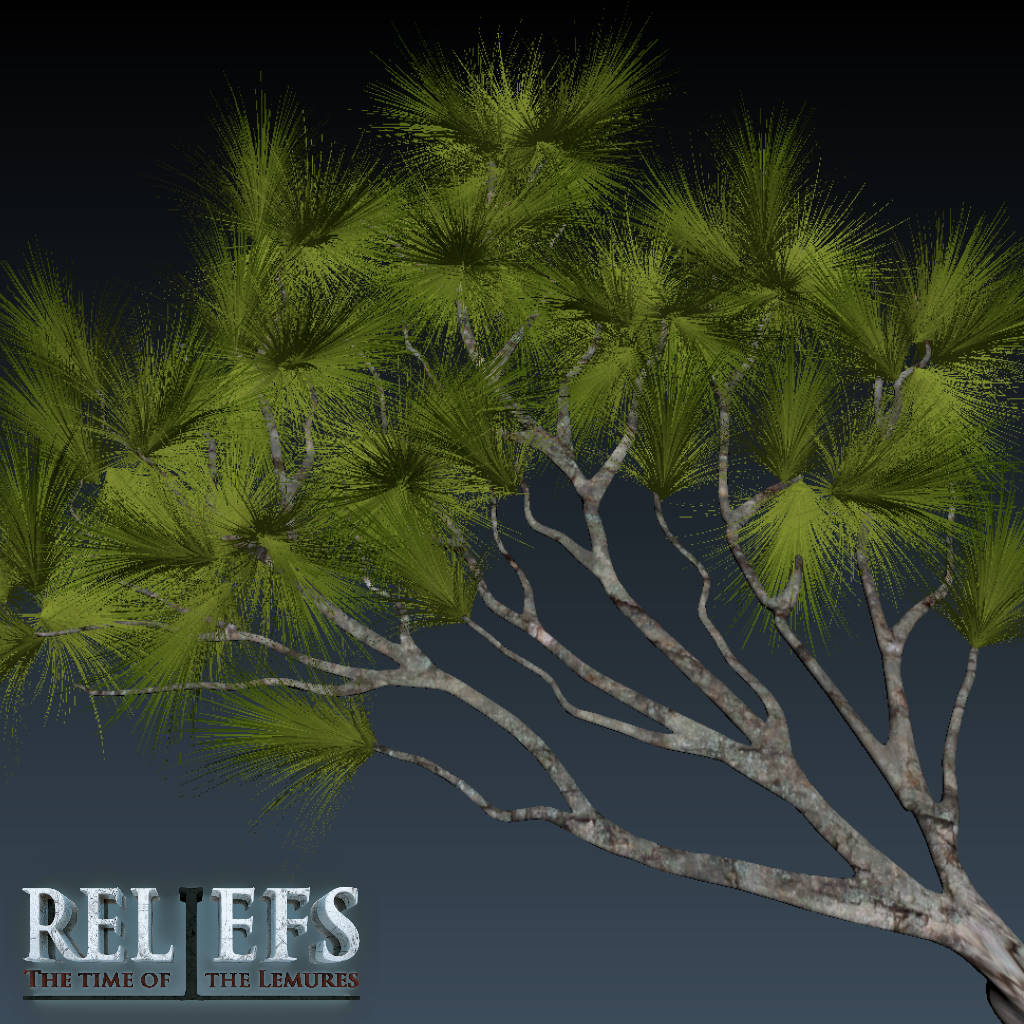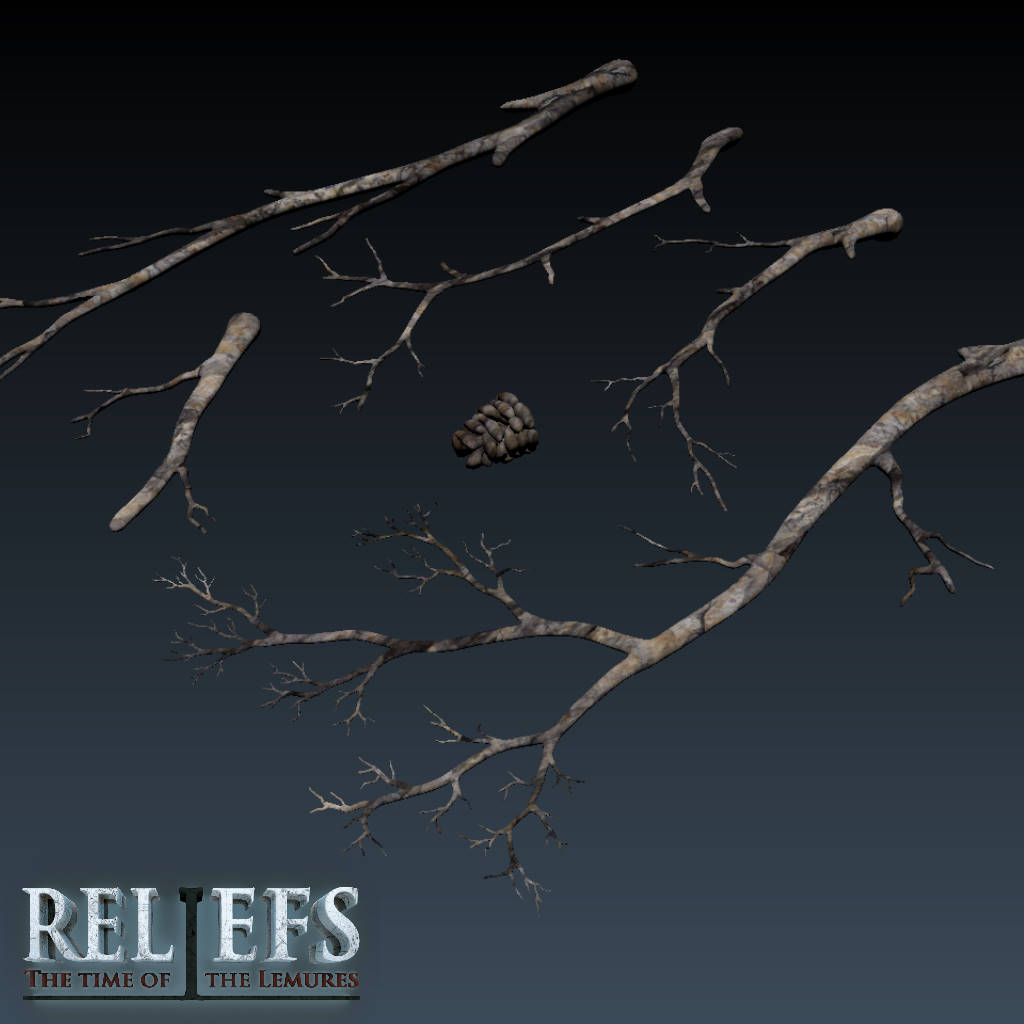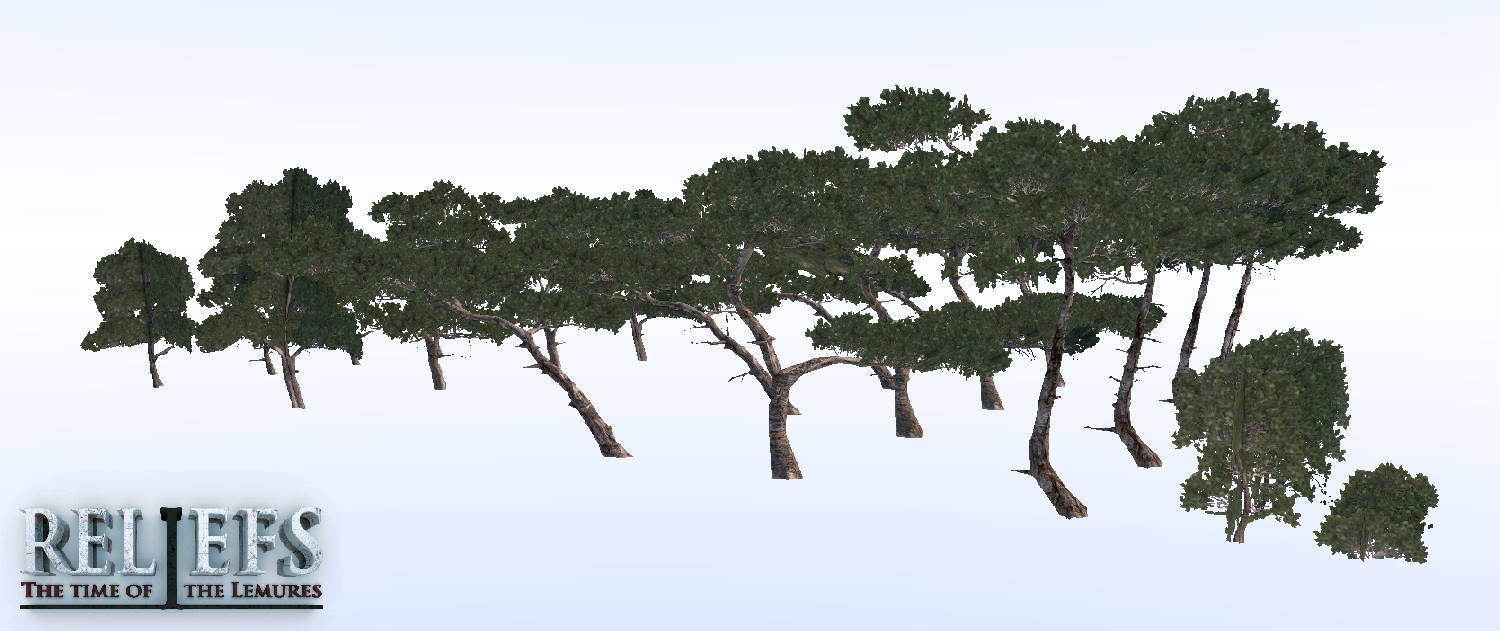 After the creation of the new tree you need to make different versions of this same tree with less polygon than the previous version in order to optimize the tree in the game.
And now the screenshots in game of the trees :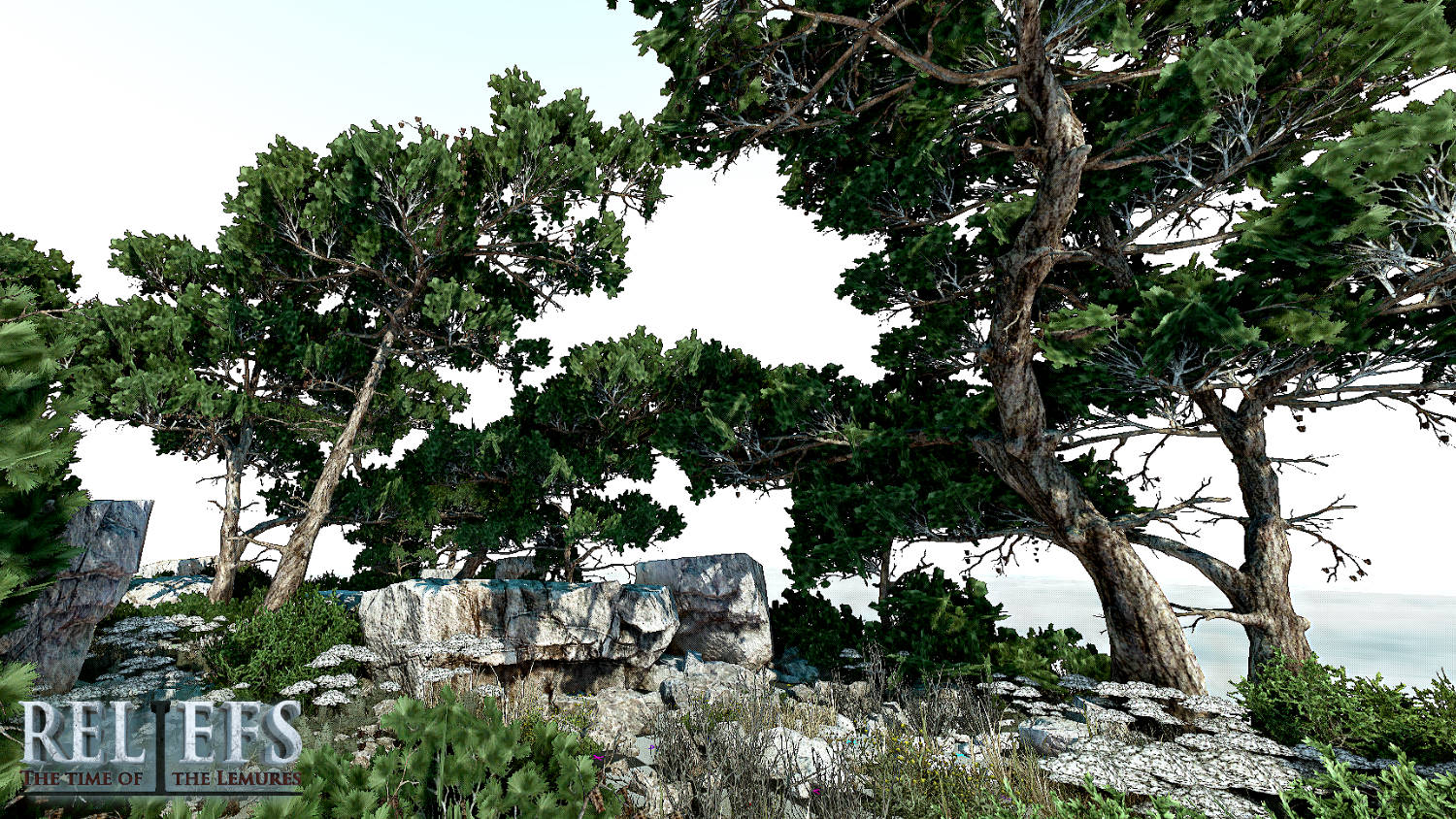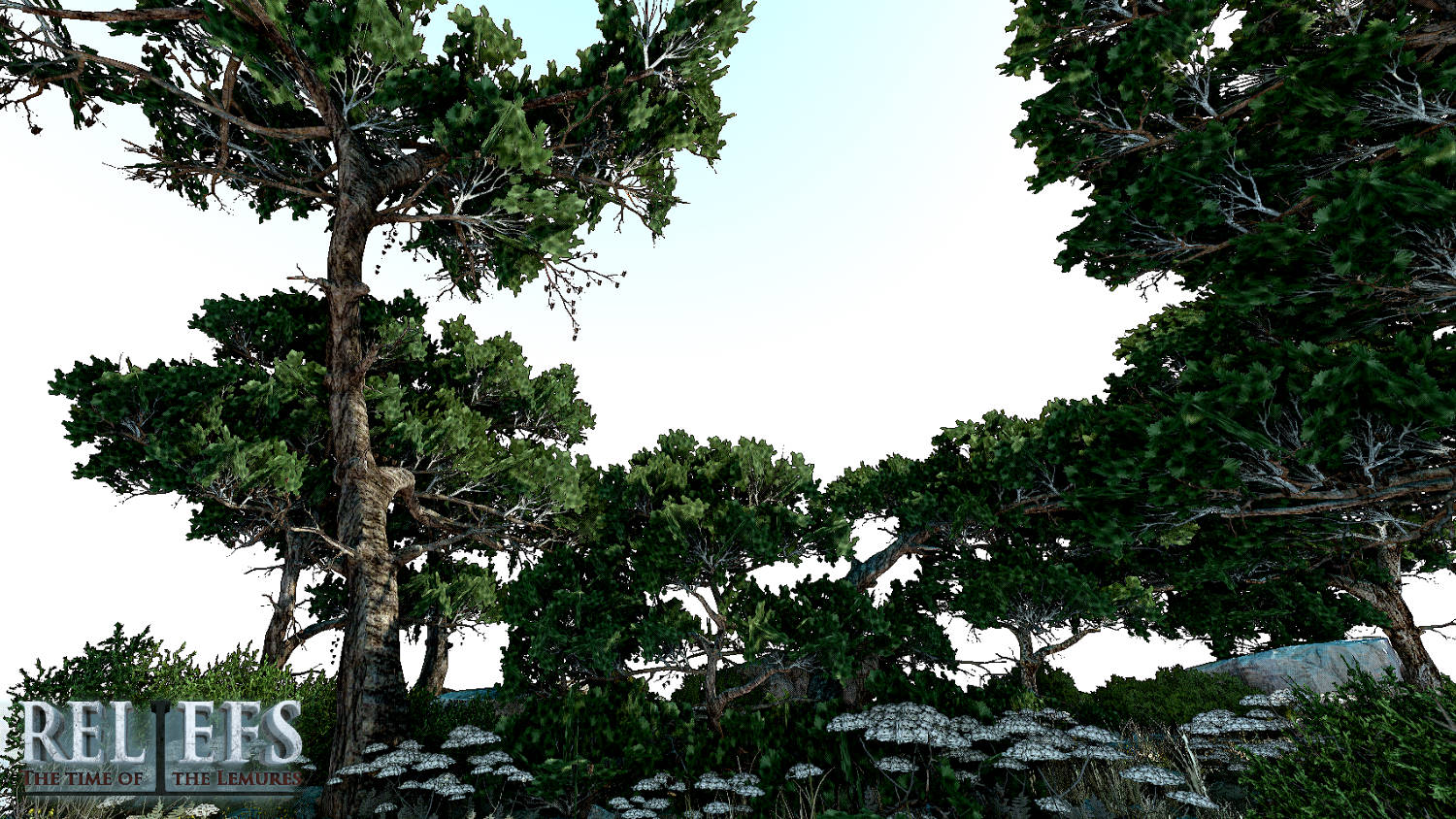 The volumetric clouds :
This is a big work to make as realistic volumetric clouds as possible.
These clouds react to the color and intensity of the light in real time and obviously the clouds move and deforms.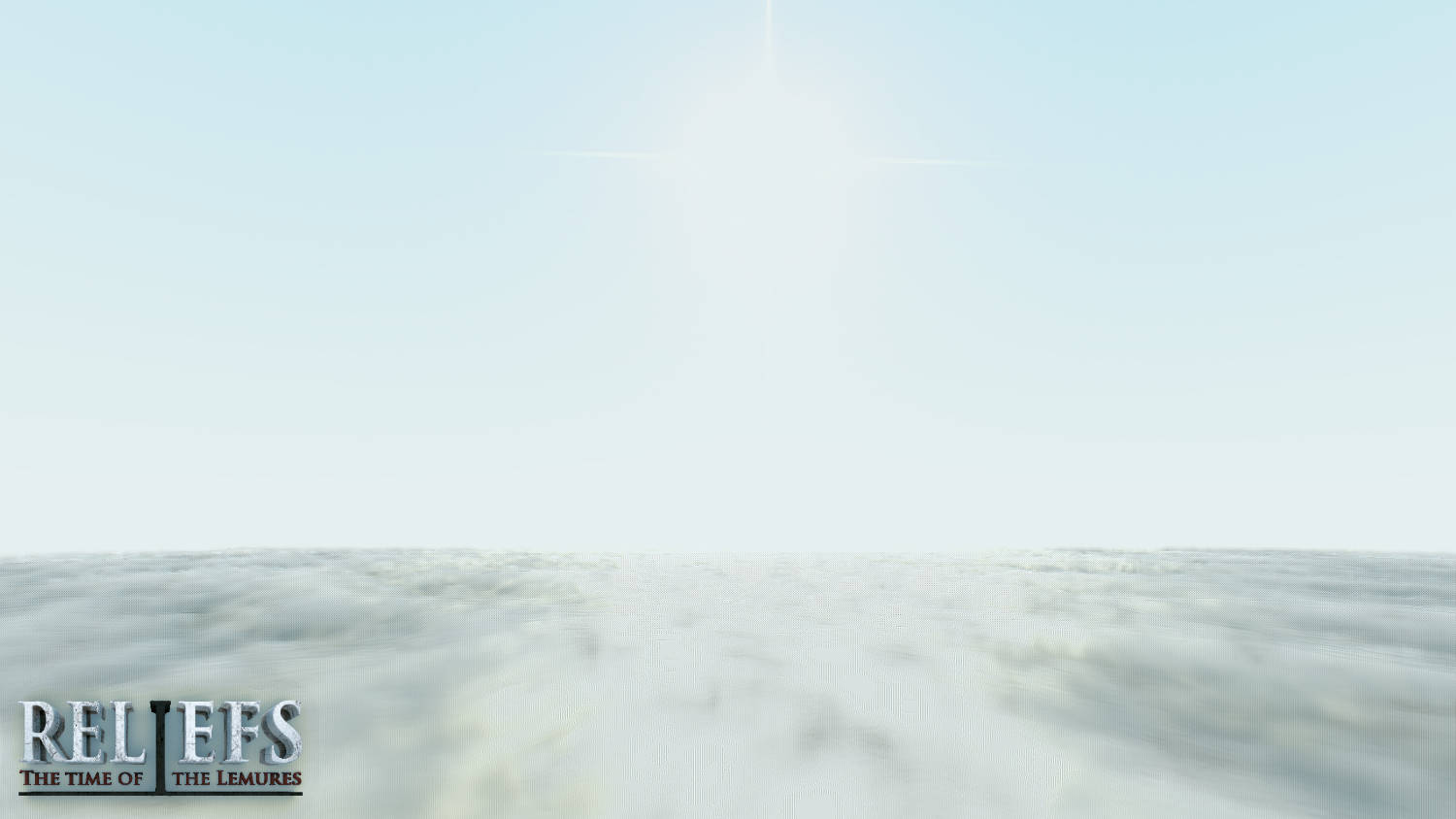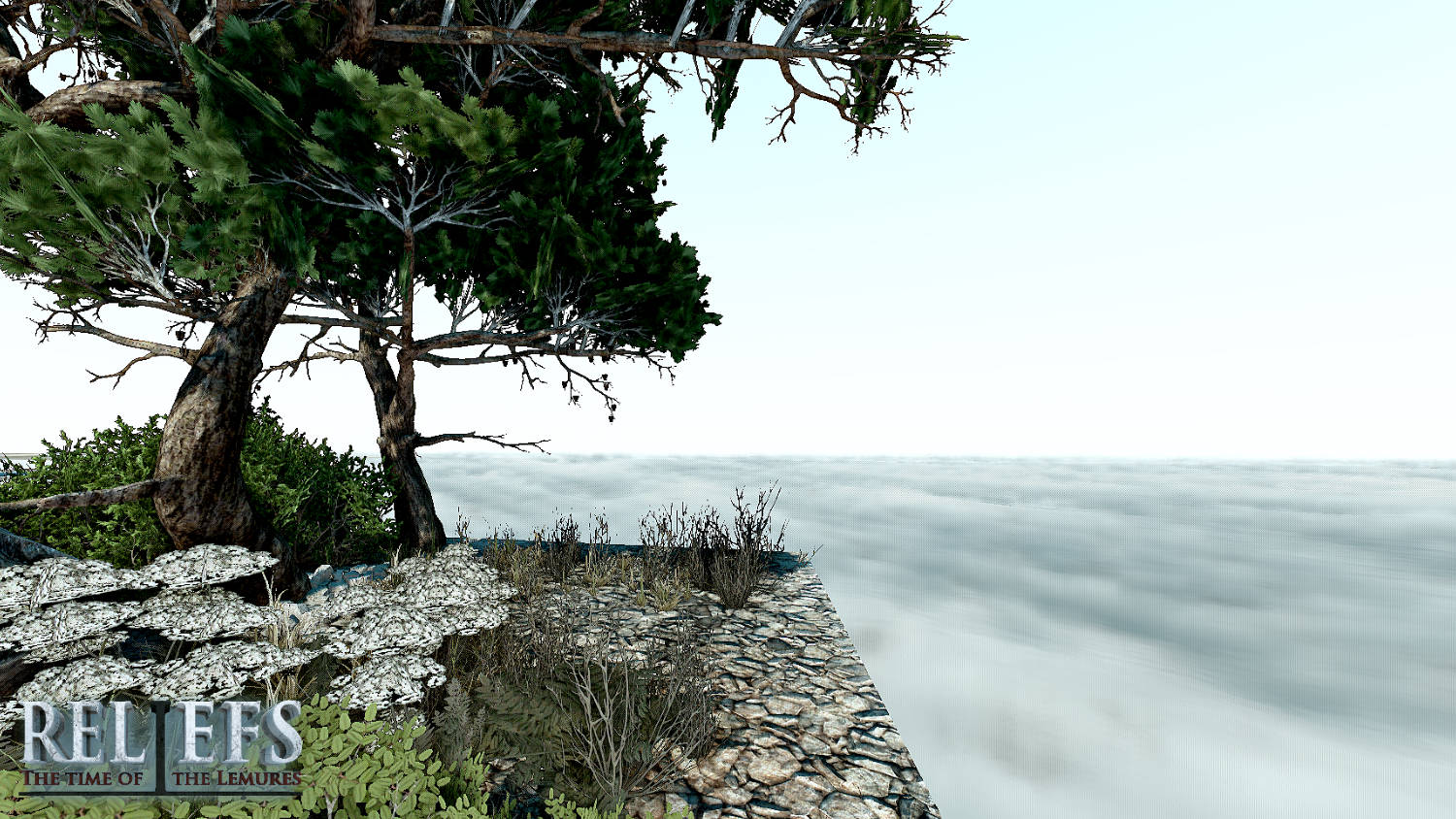 Performance :
This new version is more realistic than Reliefs 0.1 and the game use less performance with this new version that the previous versions.
With an Nvidia 1080ti in ultra graphical quality in 2560x1080 resolution with 16go of memory:
- Reliefs v0.1 old version : Used 1.4 go of memory and from 70% to 95% of the graphical processor.
- Reliefs v0.2 The time of the Lemures : Used 2.3 go of memory and from 25% to 45% of the graphical processor.
The new version uses more memory because I have now the possibility with the new game engine to use more large textures than the old game engine use in the 0.1 version.
In conclusion, Reliefs The time of the Lemures uses less performance than the older version, and this is a good news!
Thank you everyone and see you soon for the next Diary of devs!