After a year and a half in development Deathbloom: Chapter 1 is now on Steam for a release date of May 15th 2019.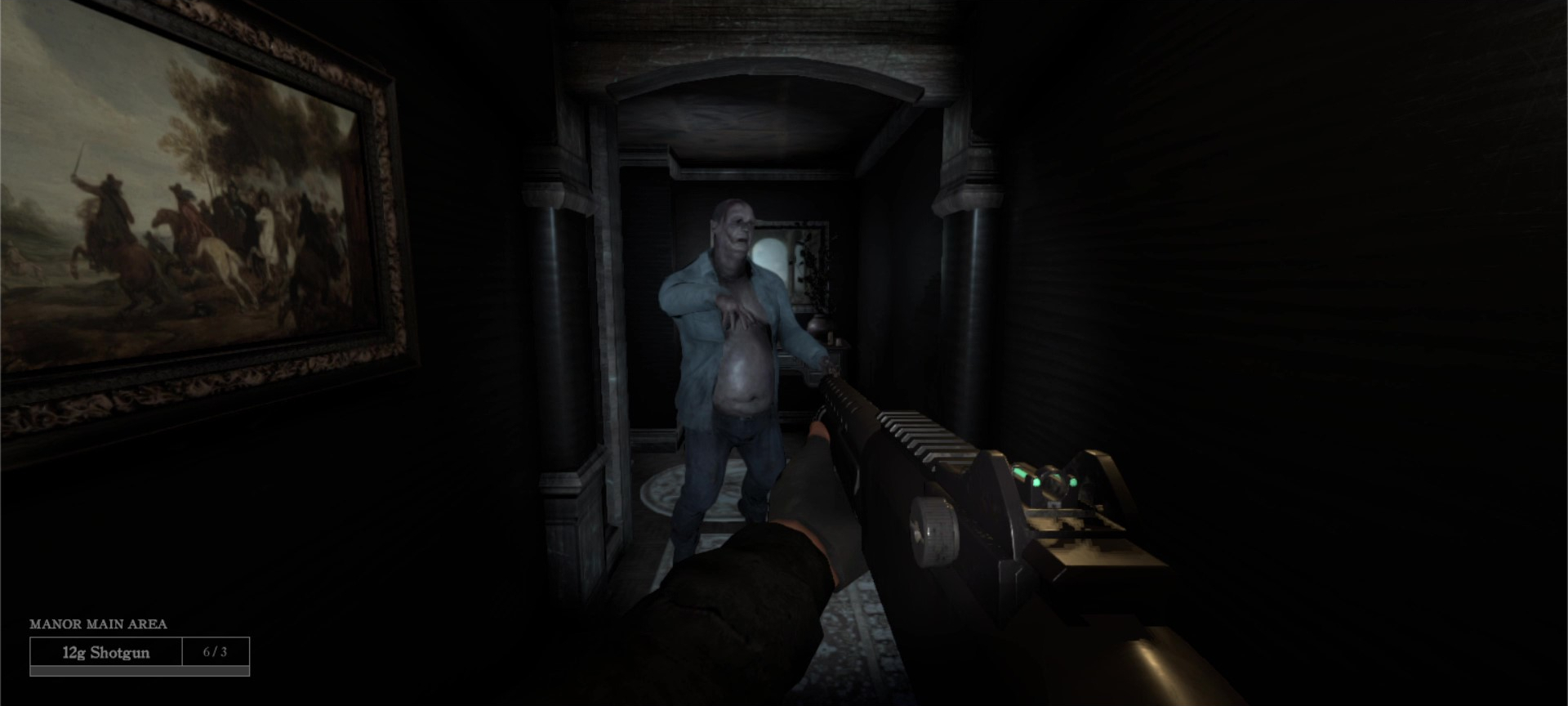 The first half of the story includes: The Garden, The Main Manor, The Flooded Basement, The Residential Area, The Attic, The Upper House, and The Otherworld.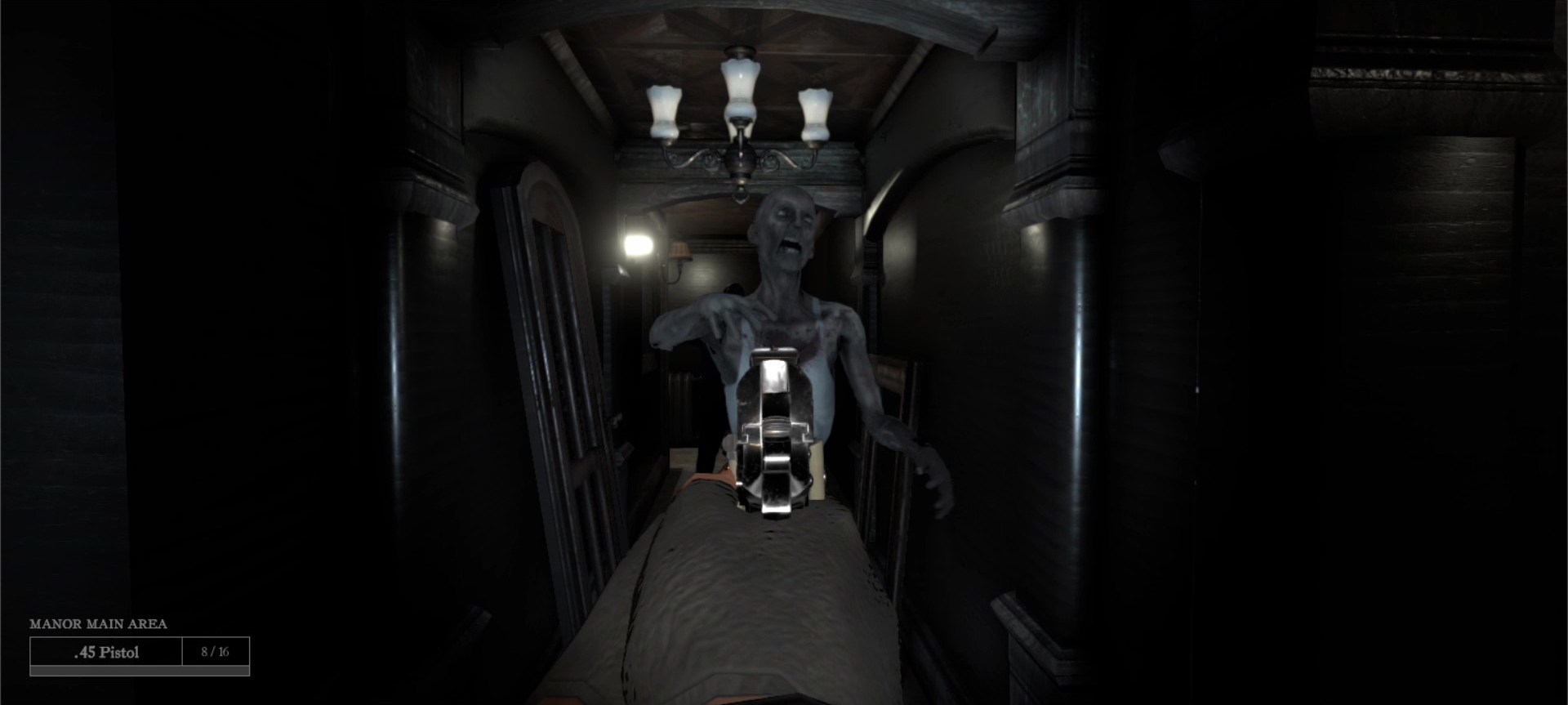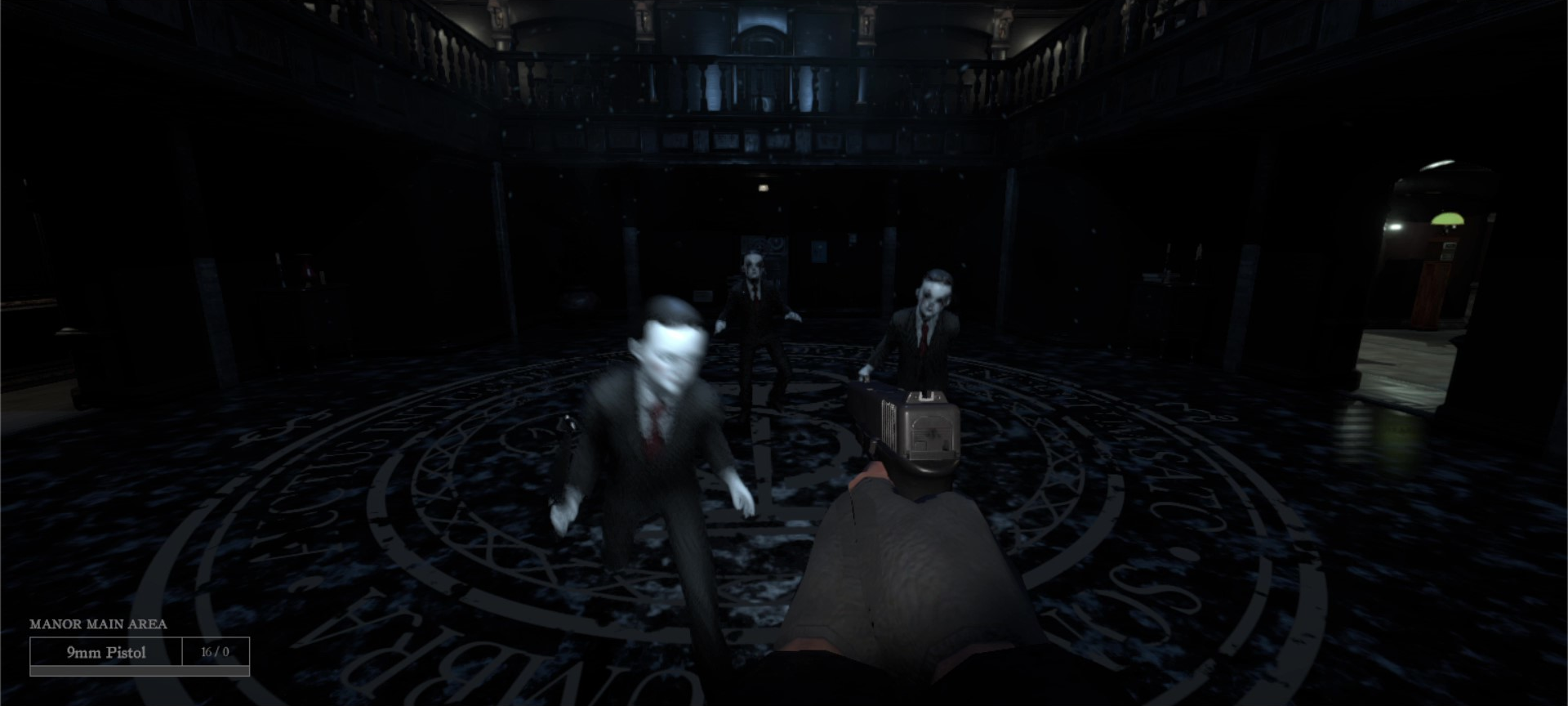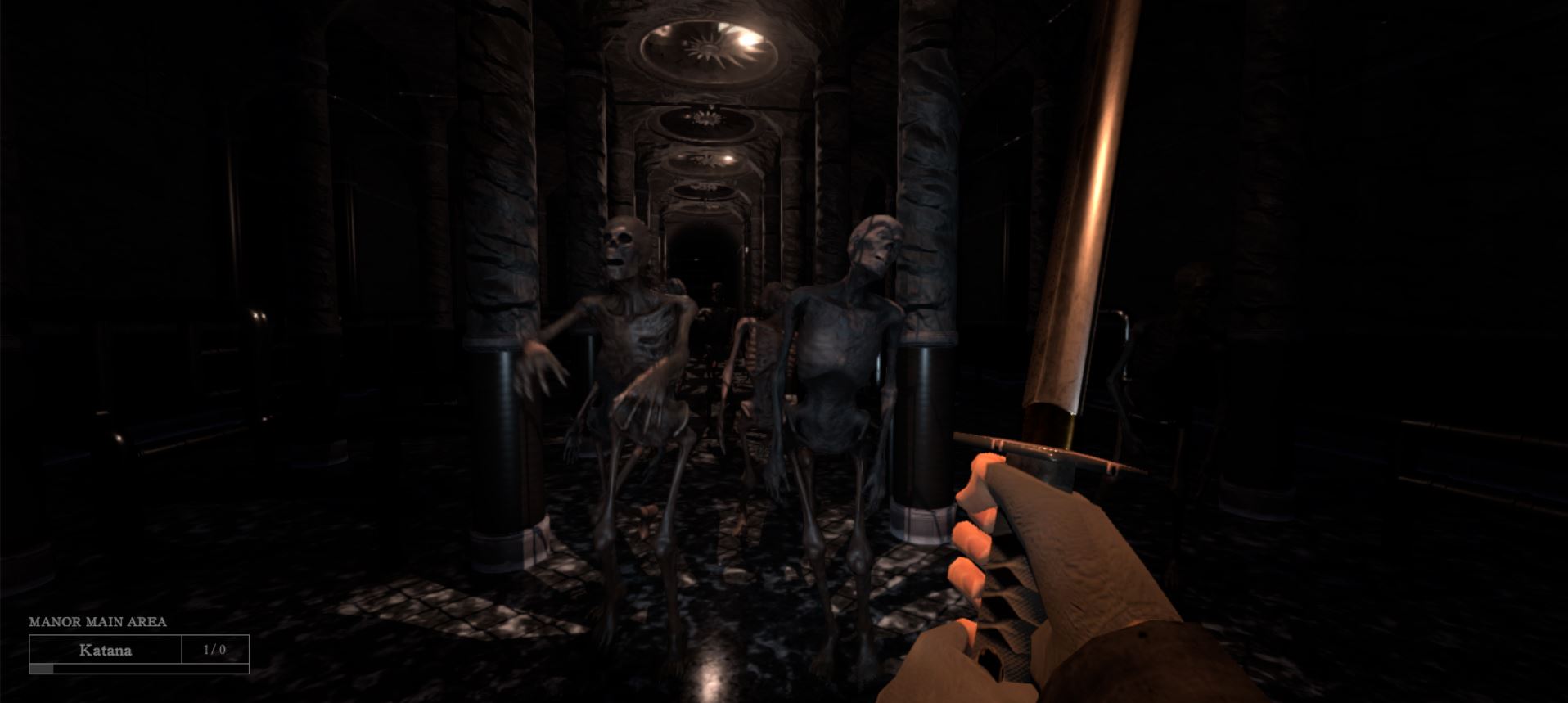 Thanks to everyone who has been following or supporting the project during its development!
The Steam page: Store.steampowered.com