As the time of Parachronism launching gets nearer, we'll prepare you for the big publish D-Day, first we'll show you some of the real in-game screenshots that can briefly introduces you to the world of Parachronism. Without further do, here are the screenshots for you!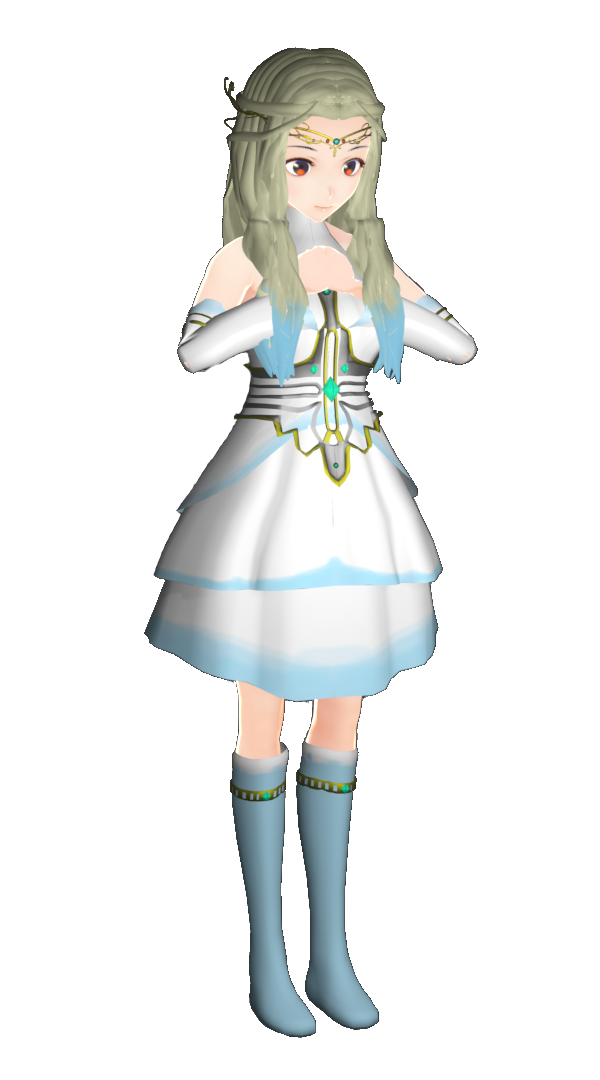 Parachronism is divided into several main features: RPG & Real Time Battles, Life & Social Simulation, Time Strategy
Below are the screenshots of the common dialogue interactions, Parachronism is packed with detailed animation and has got a unique animation for almost every movement.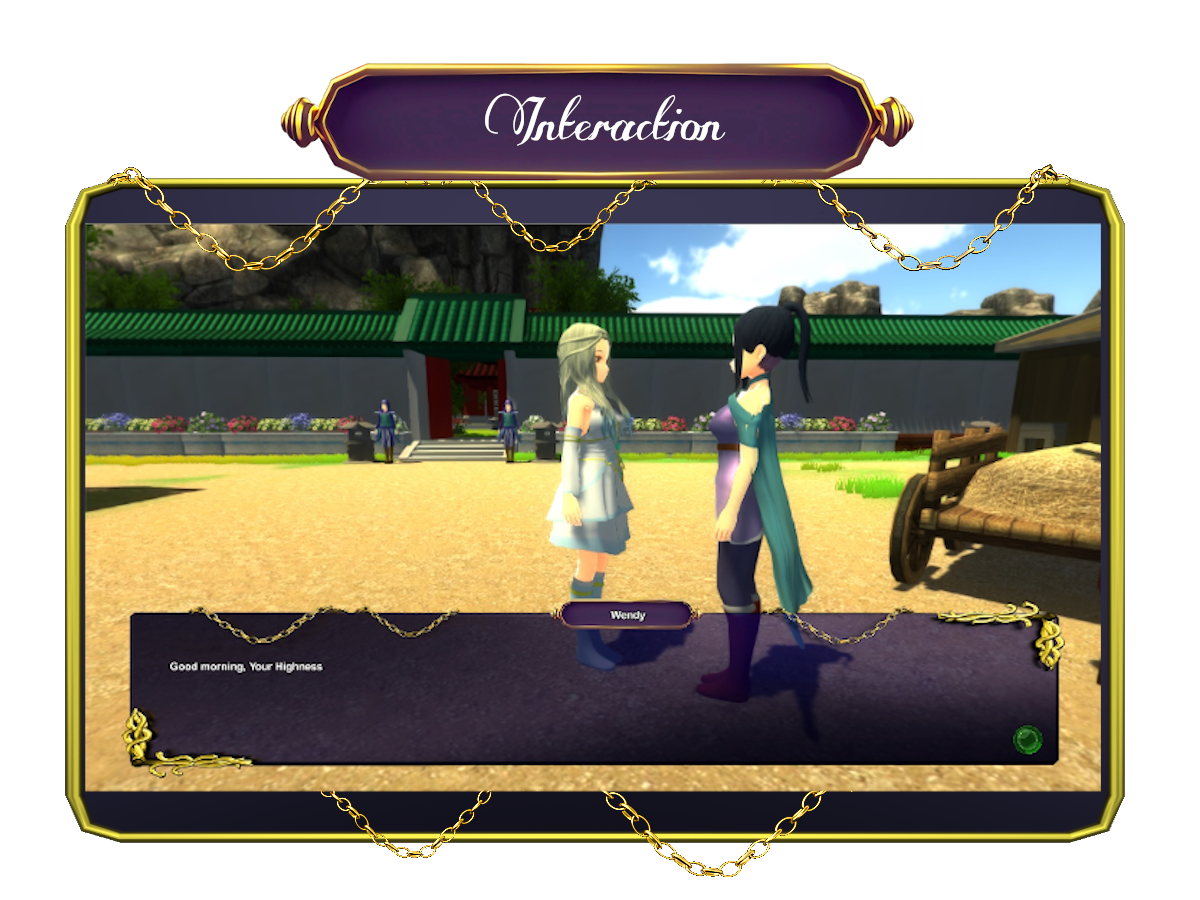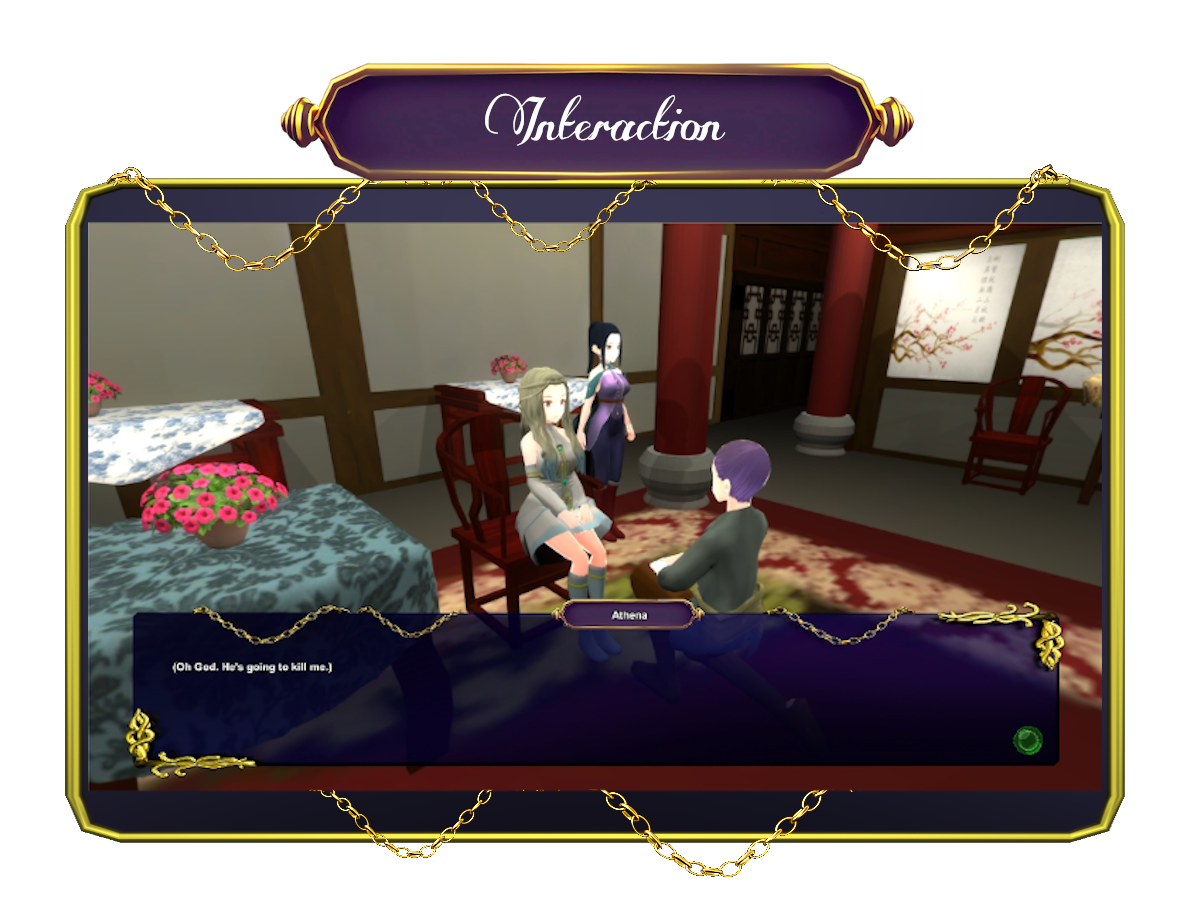 As in real life, you will feel hungry after certain time, pay attention to your stamina and make sure you have enough food to eat or you'll pass out. Once you pass out, well... there will be consequences...
Some people may prepare food for you for free! But well, you can't always be that lucky, most of the time you'll need to find a way to get food, either find it in the wild or buy it in restaurants. It will be better if you can invite others for a meal, that could make you closer.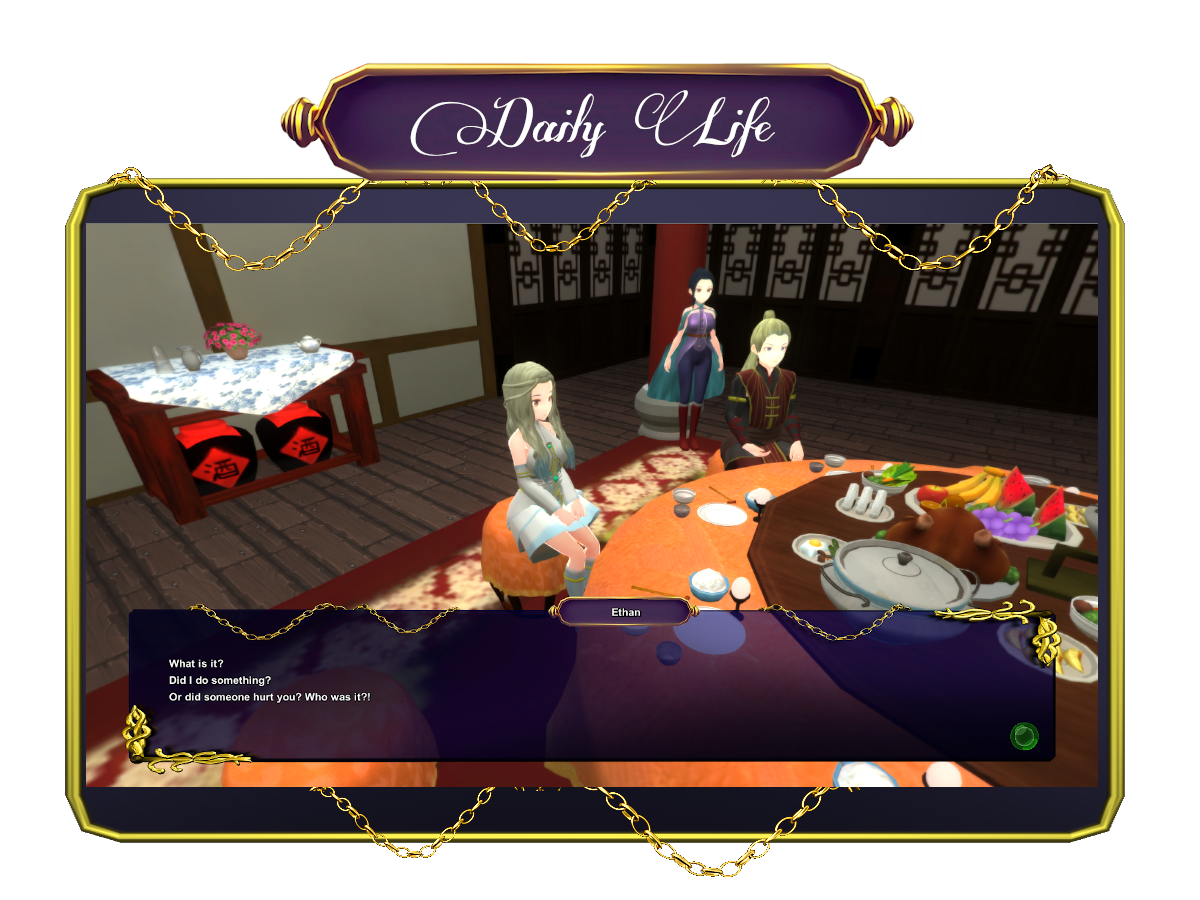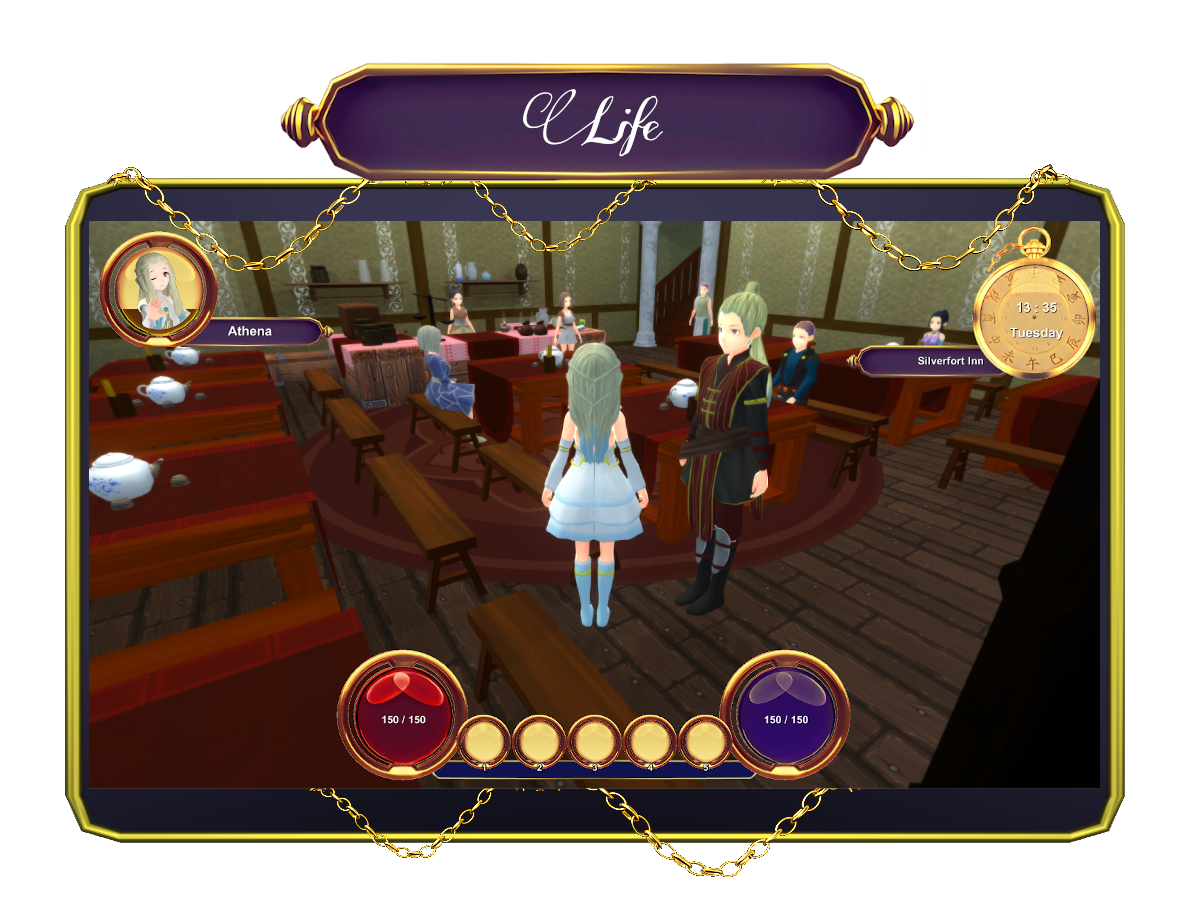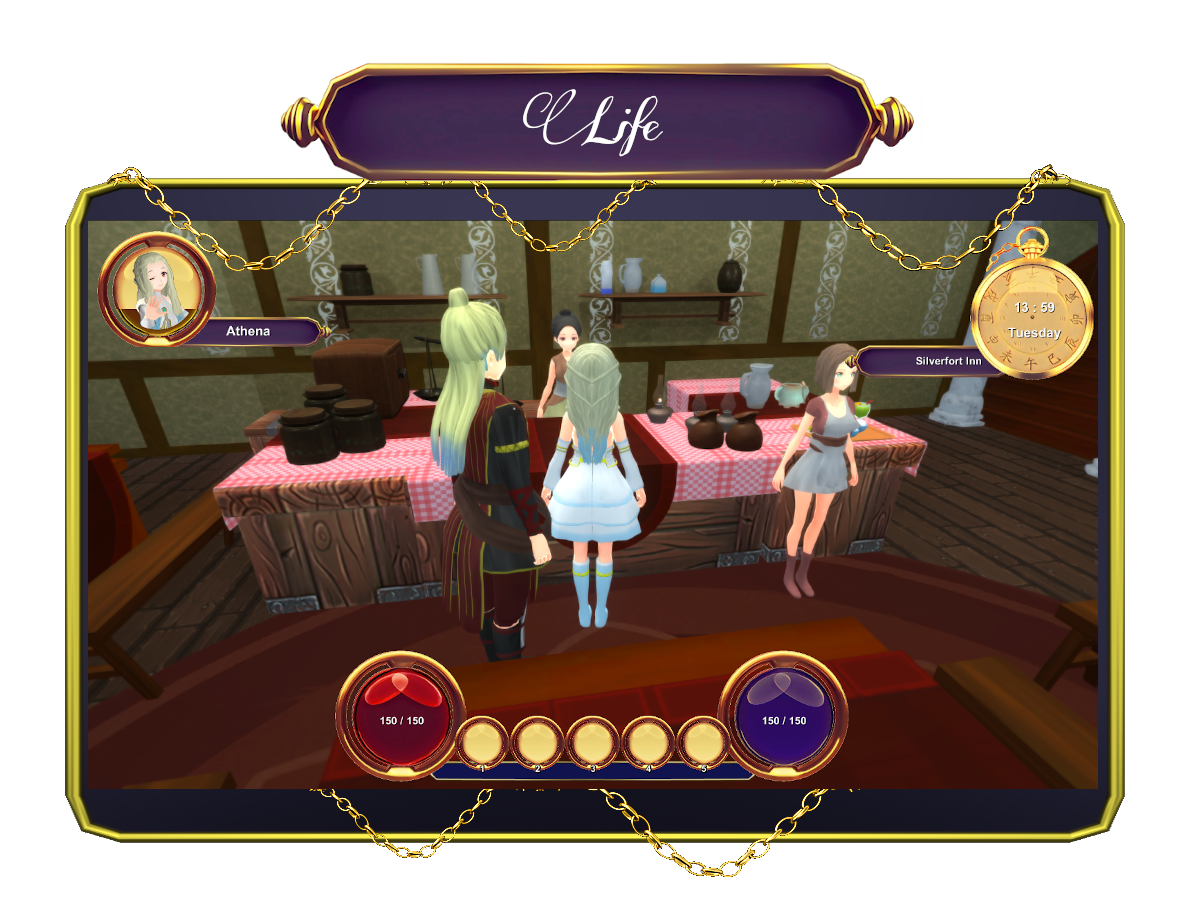 Relationship could be divided into several types in general, family, lovers, friends, etc. There are more than 80 people in the world of Parachonism who live in different areas. It's always good if you can maintain a good relationship with them, some may give more appreciations if you give them special gifts or inviting them for a meal, just try not to give them something that could break your relationship.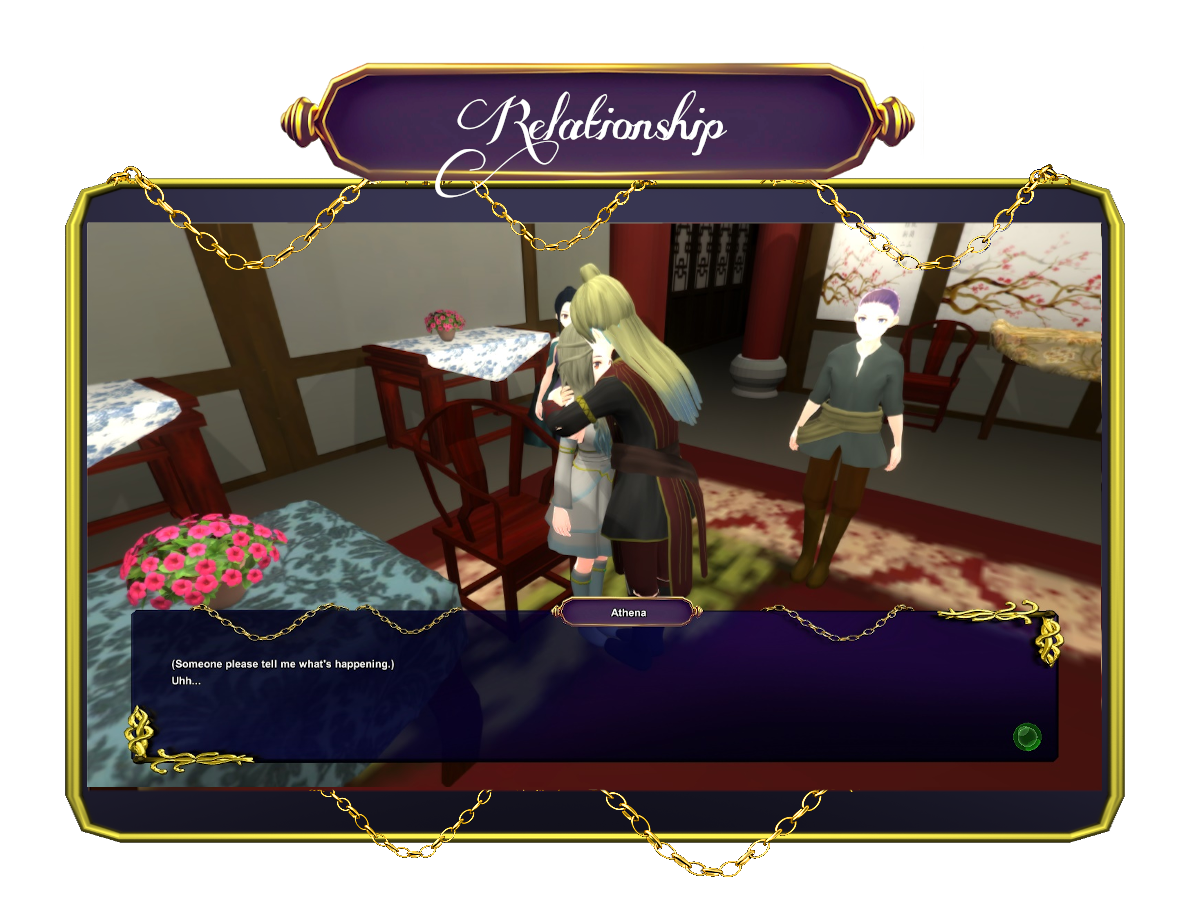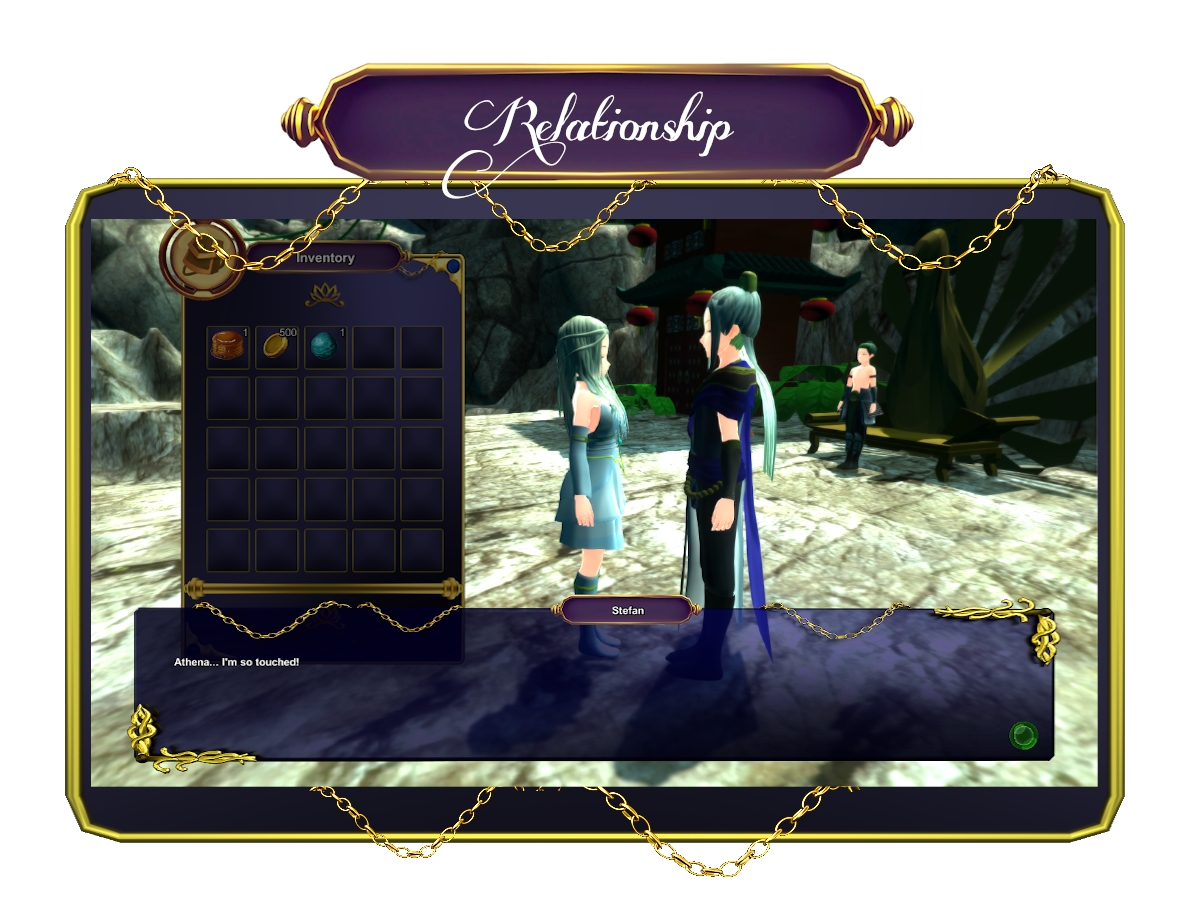 The world of Parachronism consists of 2 big cities and several smaller areas. It would definitely be extremely tiring if you're planning to explore by feet. Most of the time you can choose to ride your horse. In some places you may also be able to find other transport facilities such as boats or horse carriages.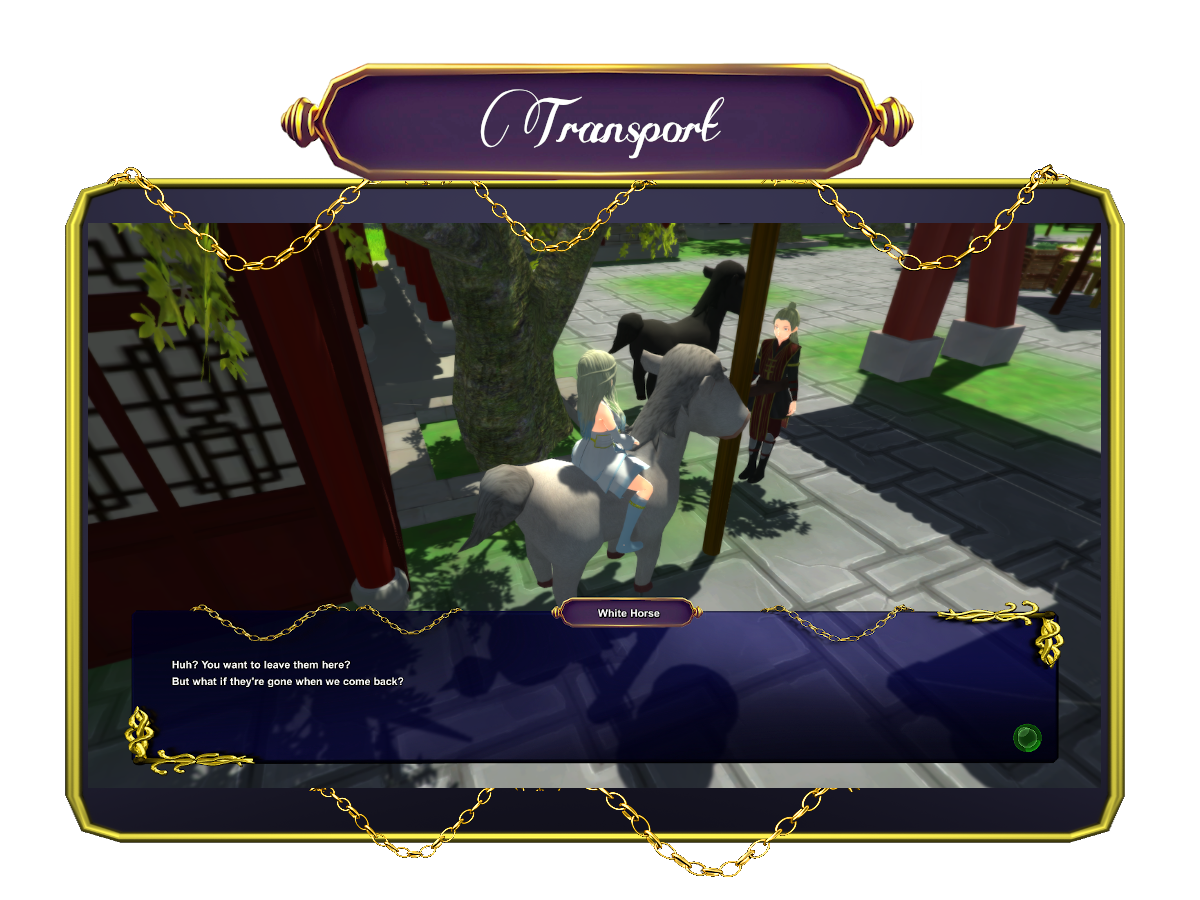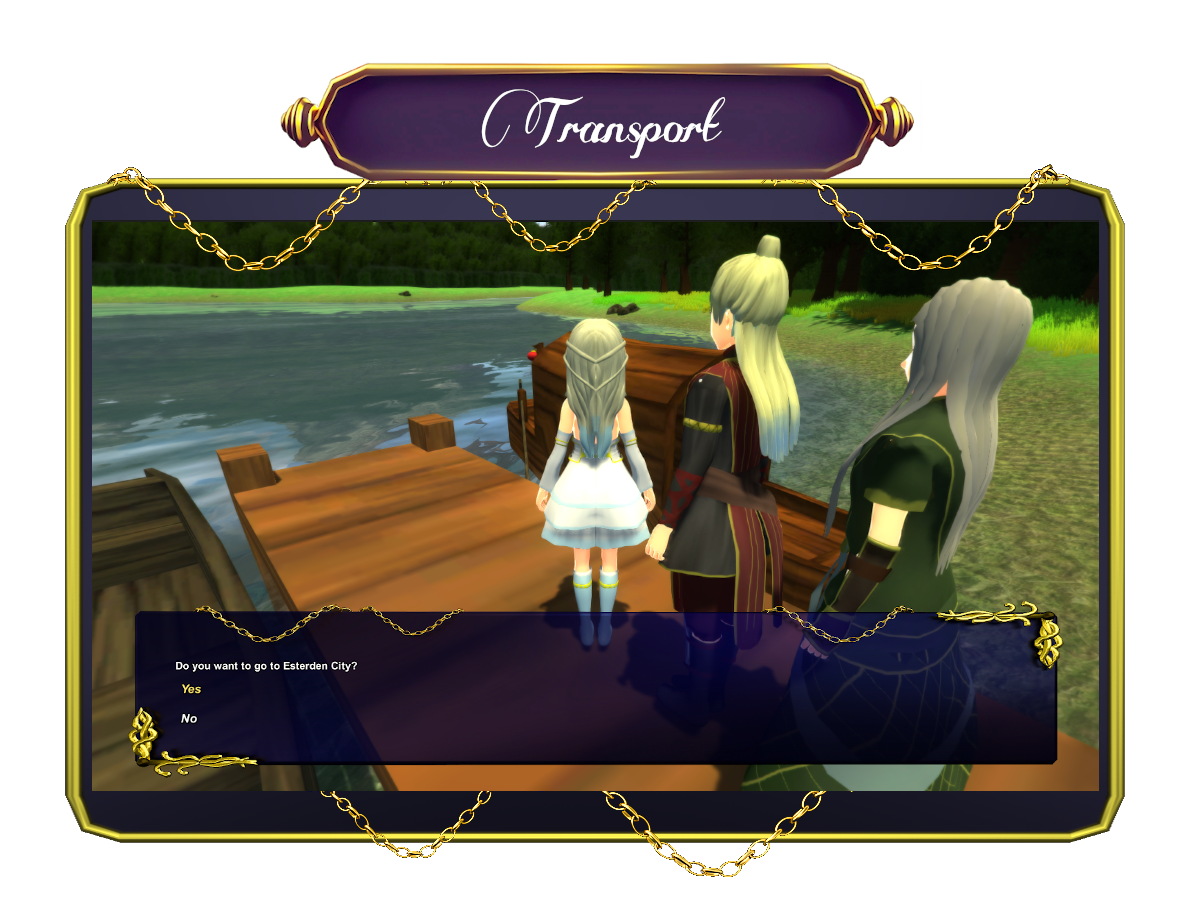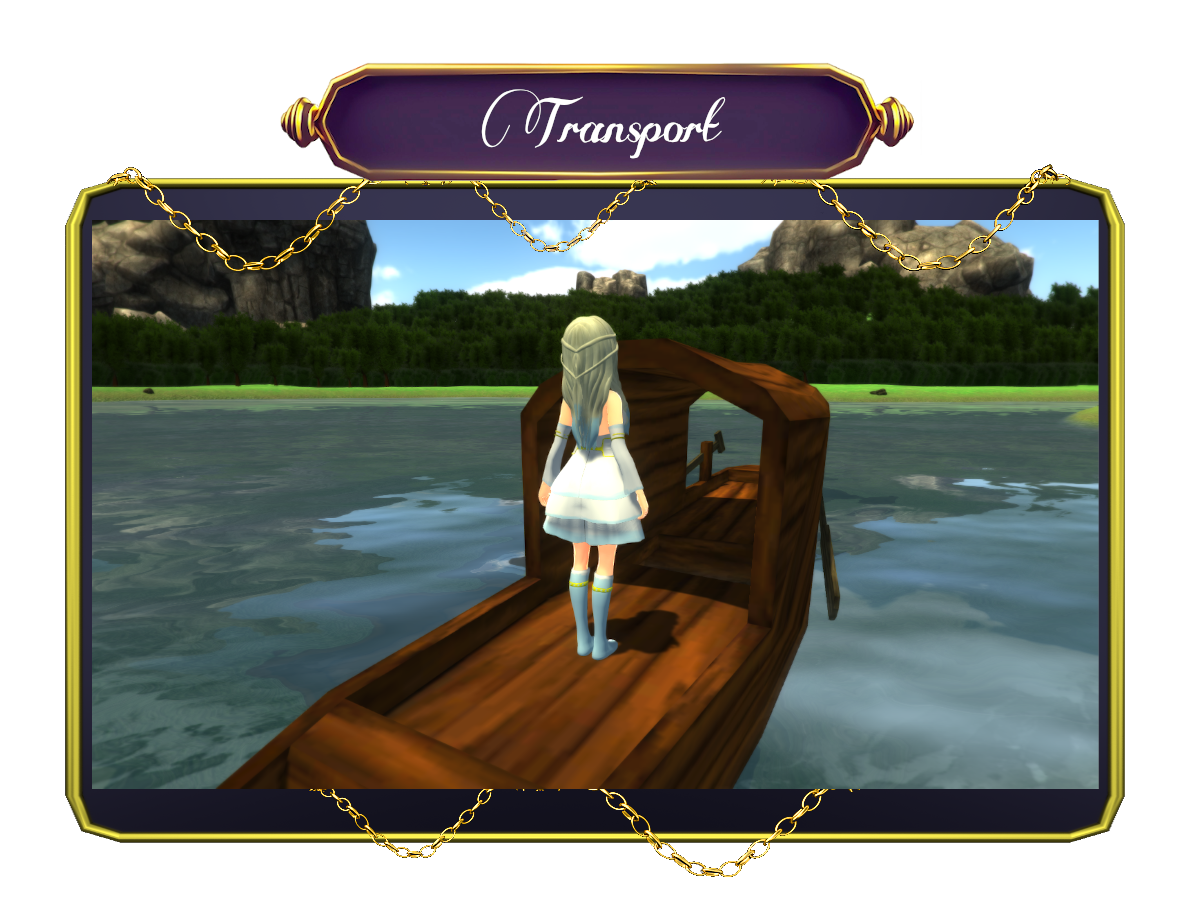 Sometimes you may not feeling like spending money on either food or items, you may want to forge your own equipment or cook your own food. There are several things that could be harvested: gemstones, ingots, fruits, veggies, herbs, etc. Some harvesting activities may require special tools, for example mining would need Pick Axe. Below is the showcase of the mining.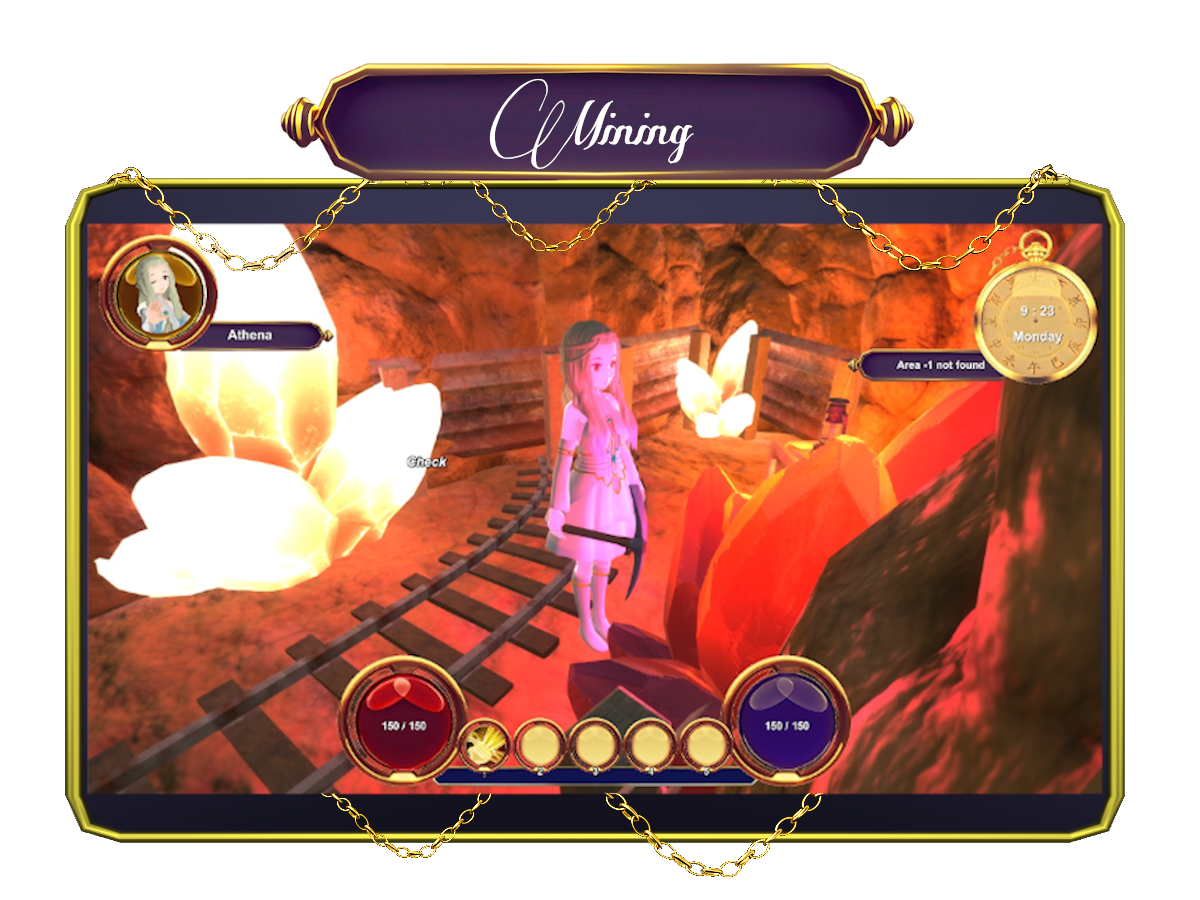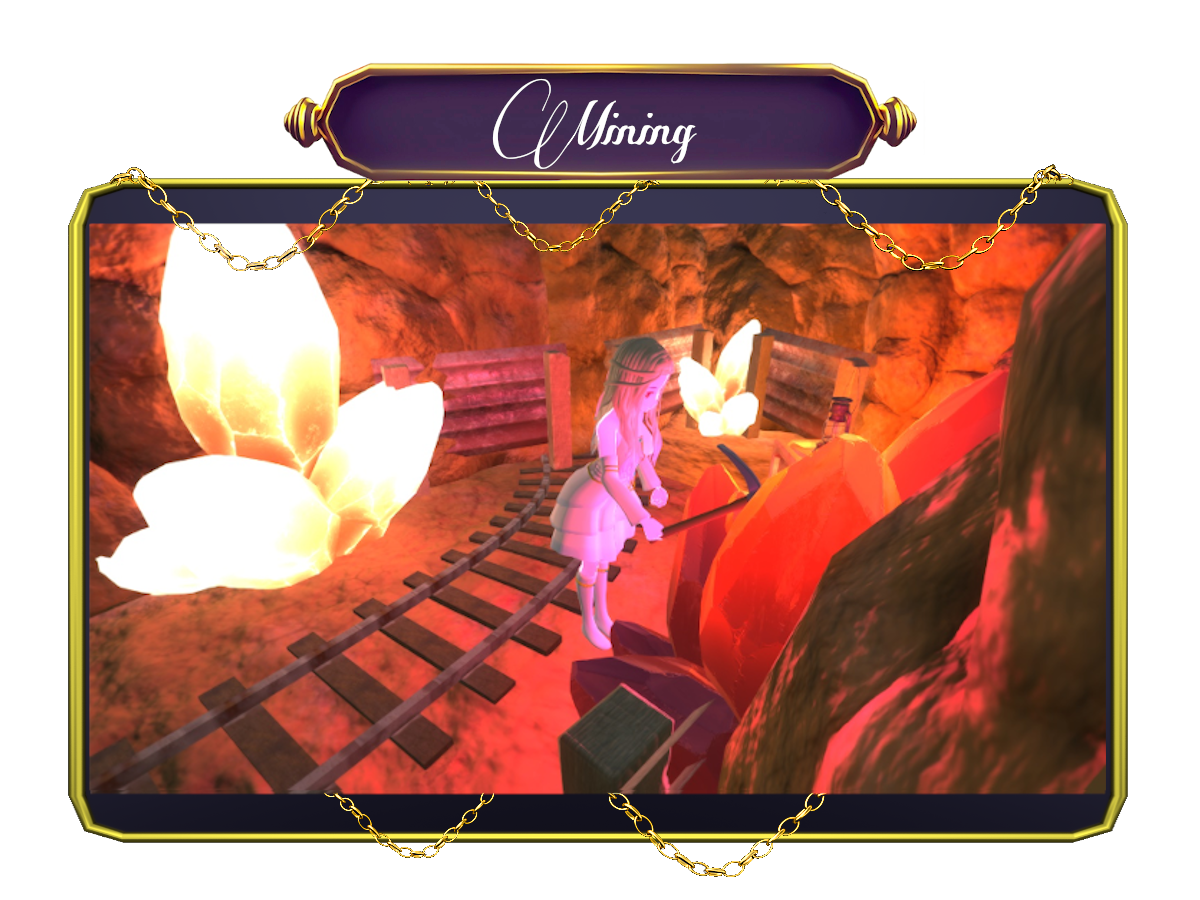 Lastly, of course, in RPG games there should be battles. As the main character, you'll have several options of elements as a mage class: water, fire, lightning, light, dark, nature. While mage is the default class and the most enhanced class, you may also fight as a warrior or archer.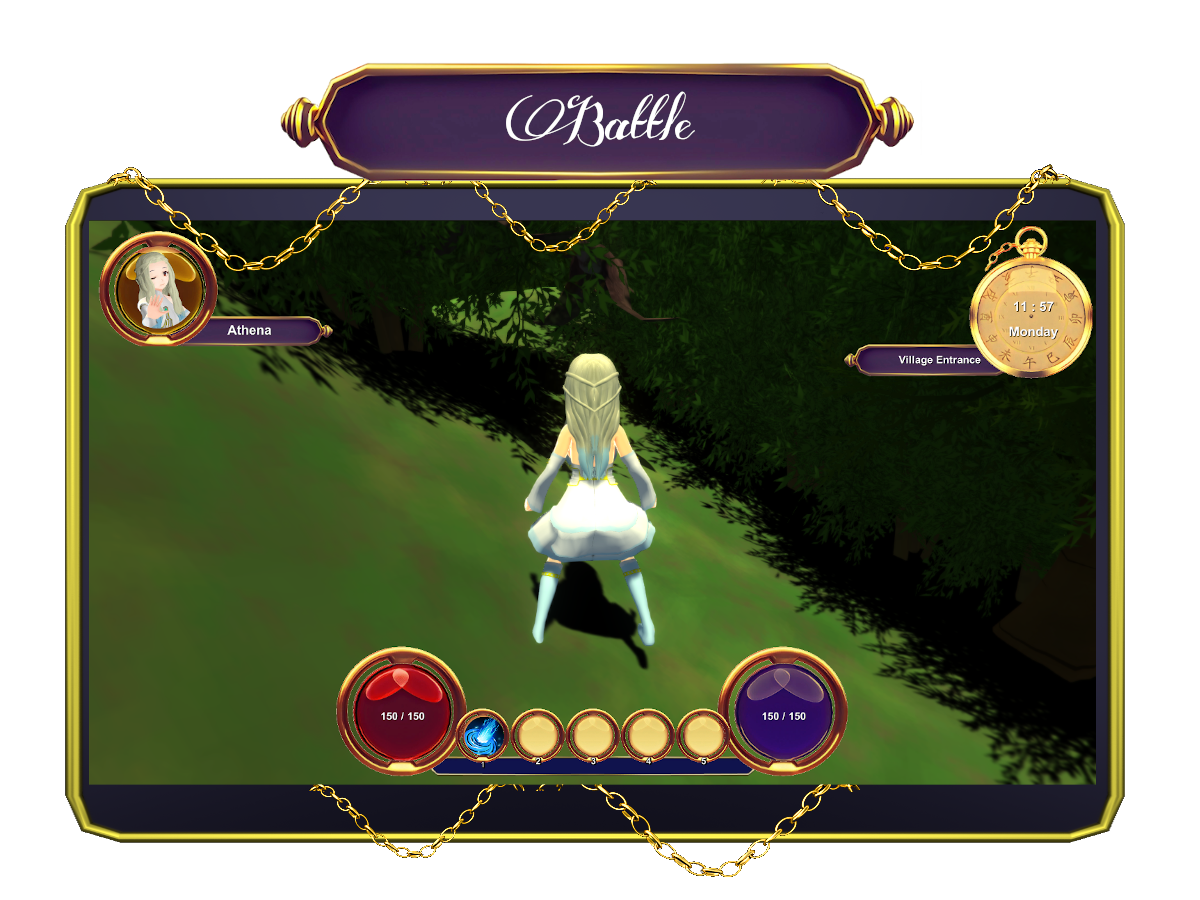 Of course, screenshots aren't enough to show the world of Parachronism, next we'll post the short video version for each features while also announcing the publish date of Parachronism. Feel free to leave any comments and thoughts about the game, any kind of support is highly appreciated. Stay tuned for D-Day!
Links: