Well, Unity is a bitch as always, crashing here and there, so no lightmaps yet, but here it is ! Pretty damn proud of myself =)
The track is "Blink" by Ajgor, took just for the vid.
Blocked out the second level before detailing. Came up with the seruous issue - if your mech can jump and fly, its really impossible to make any borders at all. Decided to make every next scene more loose and free, there is no point in making walls really. Just let em go wherever they please.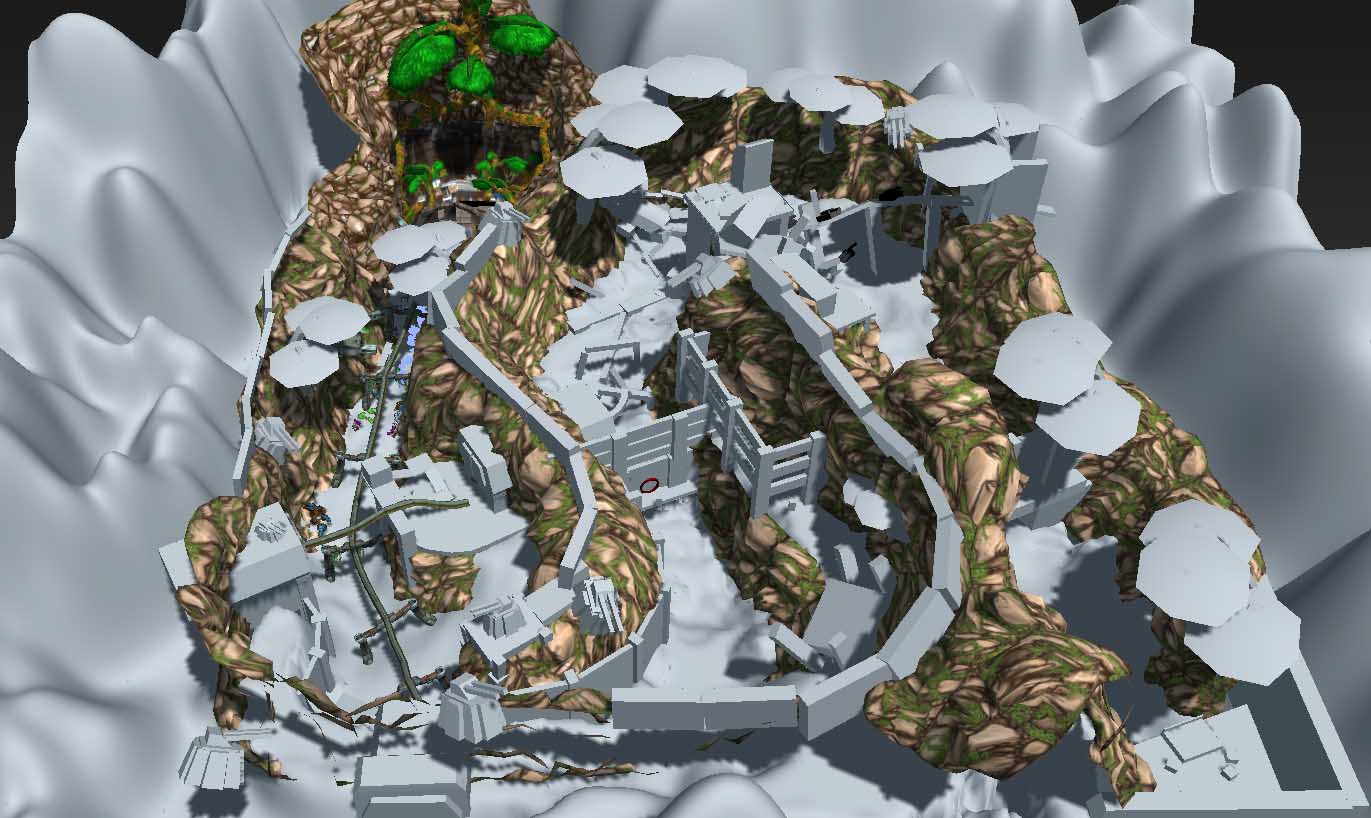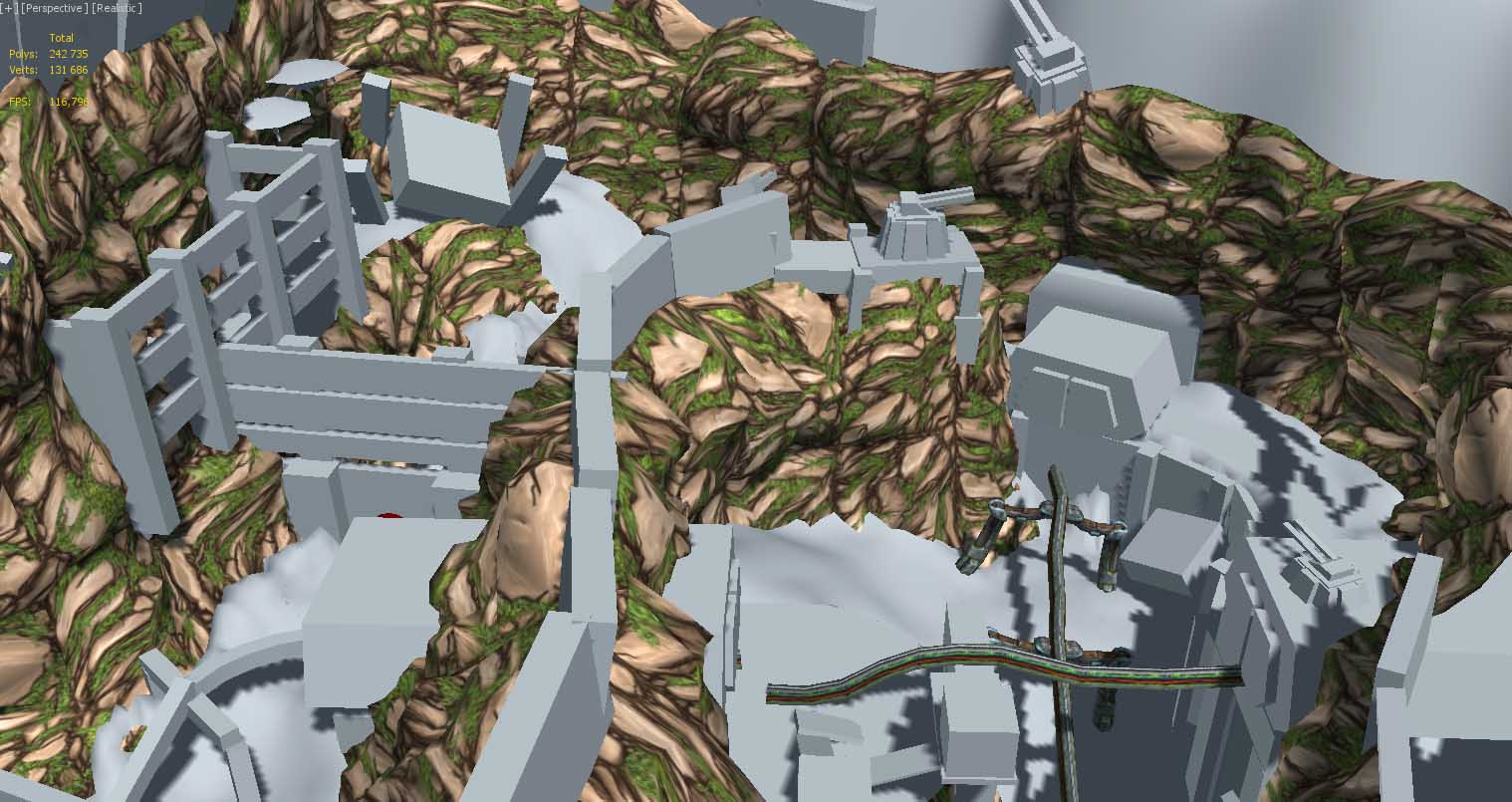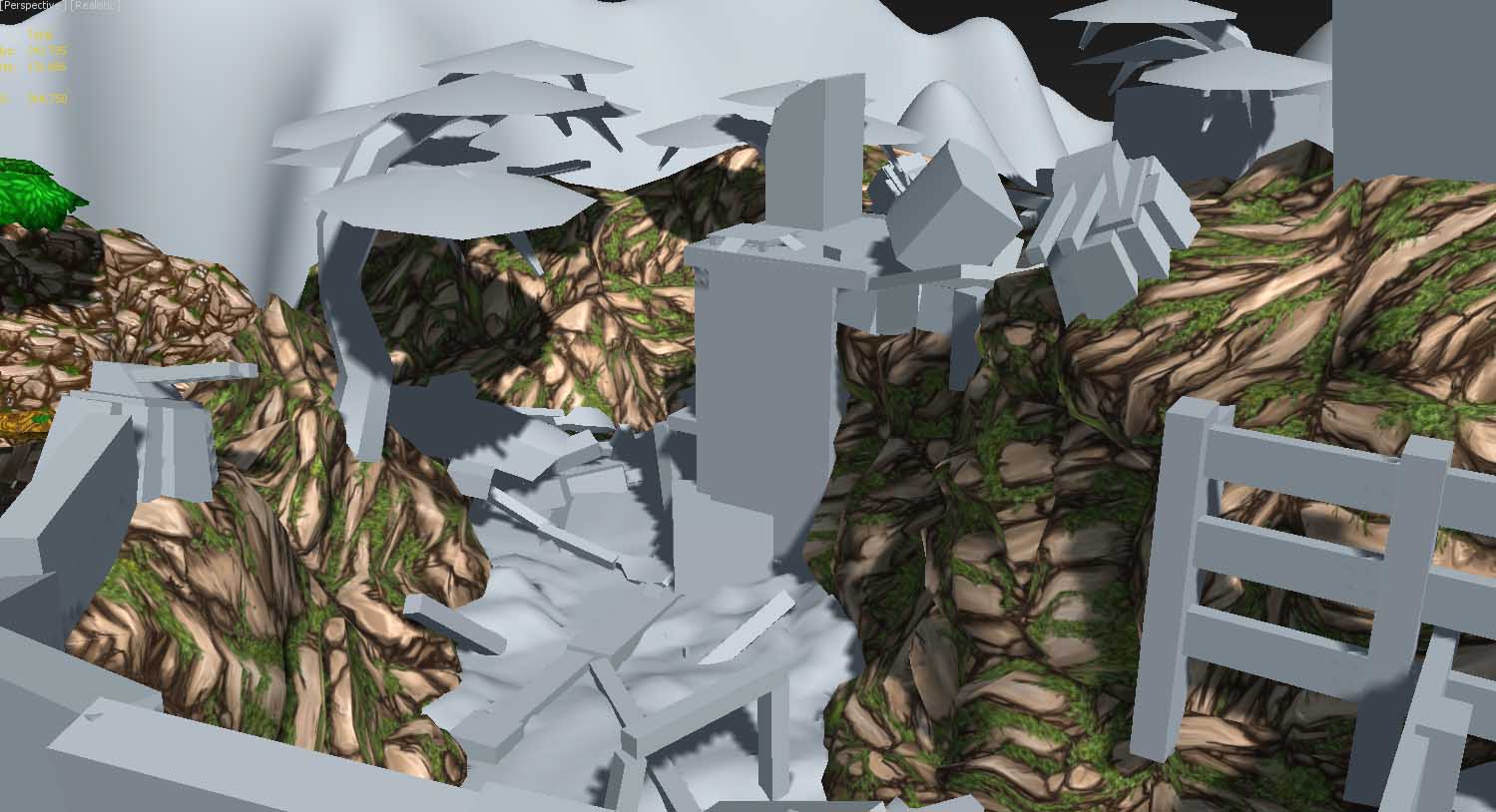 Monorail holders was simple and boring, so a gave them a new special look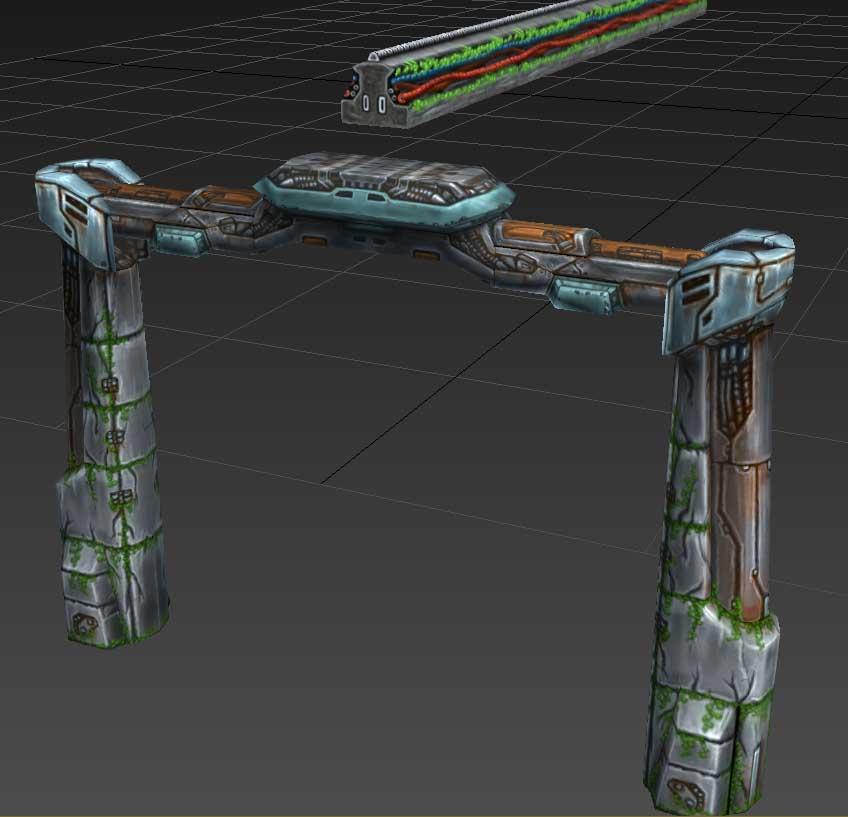 And those new scenery nature of the new world - some crazy mutated stuff is going on here !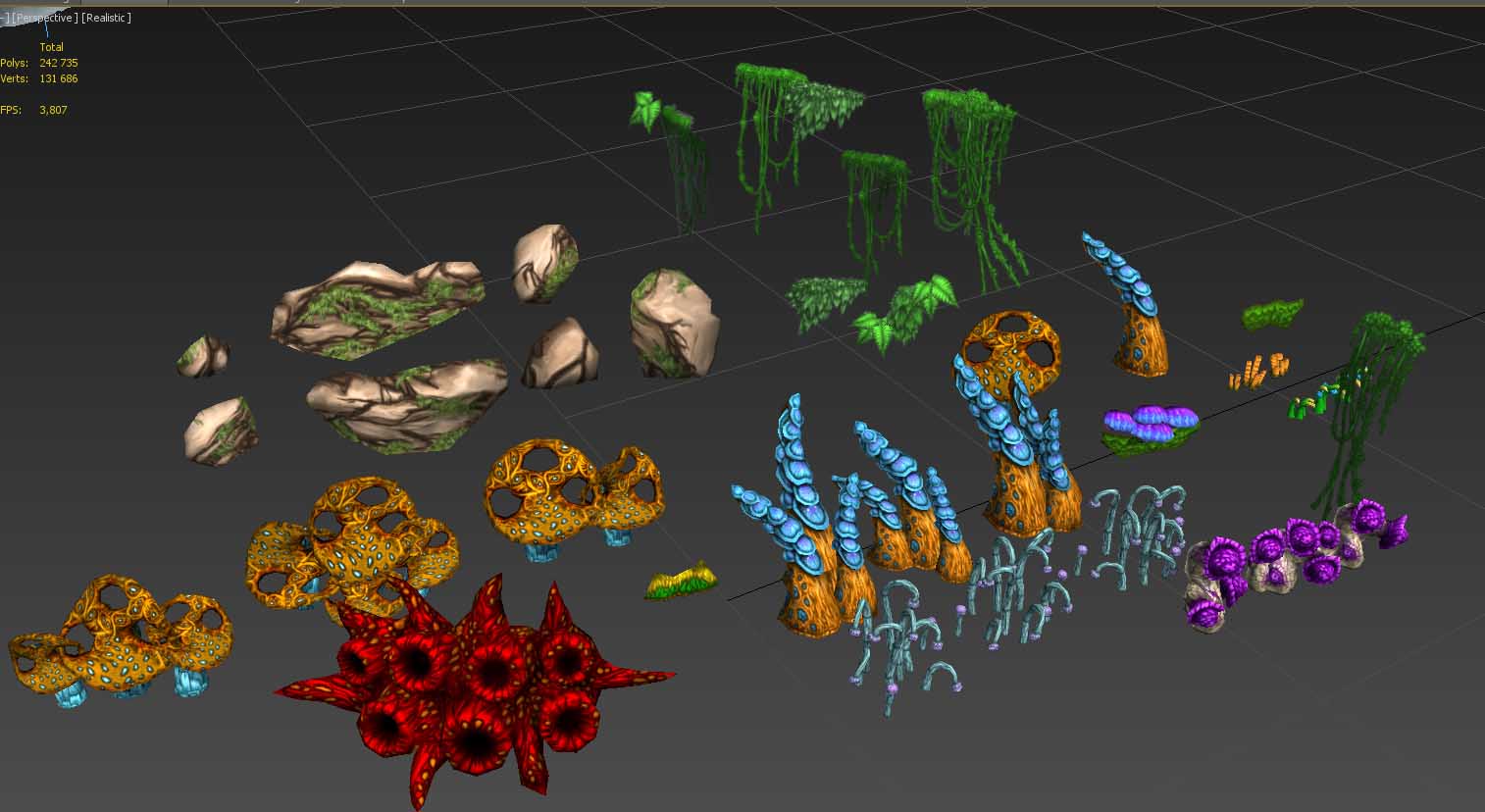 Last BUT NO LEAST !
Check this out ! A wonderful person and an exelent actress, Hayley Nelson (Haylizbeth) is doing our voice for Rin !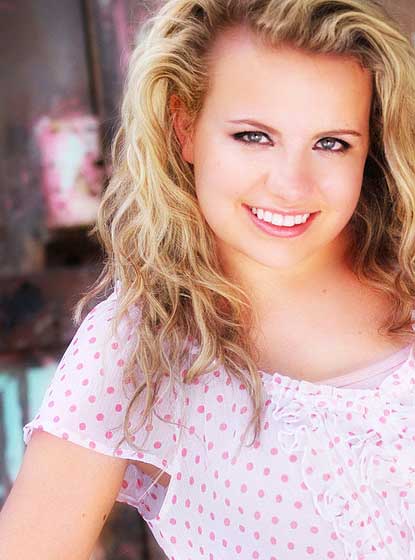 Check her vebsite ! Hayleynelson.com
Thats it for now folks, leave your feedback, share with friends ! =)