Hi and welcome to the Feb-Mar dev log for Prometheus Wept, a dark, turn based RPG set on a near future, post digital earth. This dev log covers the addition of act 1 mission 3, where you must negotiate a food shipment to ease the food crisis in Sunny Pines.
To reduce the price of the shipment, you can improve your relationship with Jim Rawlston, the owner of the farm. One of the ways to do this is to go after the wolves closing in on his farm. If you opt to do this, you'll be joined by Red, a farmhand who has been doing his best to keep the wolves at bay.

Key Changes:
Act 1 Mission 3 is complete.
Act 1 Mission 4 is designed in depth, with an initial draft of the writing
Wolves have been enhanced with traits, and alpha wolves have a unique, activated skill
Temporary allies can now be killed and permanently removed from the game
Added a relationship system
Created final versions of Sunny Pines Militia and Rebel character models
Improved the code for saving characters, managing conversations,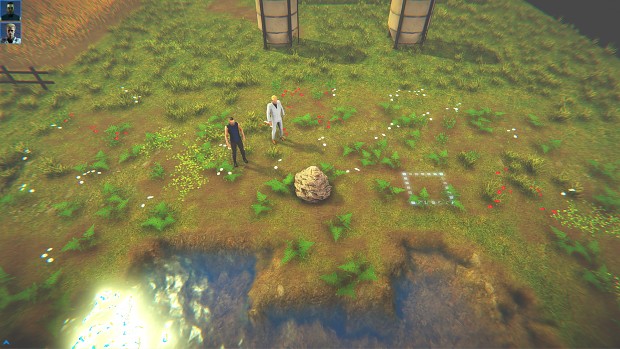 Thanks for reading / watching. If you have any questions or feedback, do leave a comment.