So this week we have a lot of good news, we are almost done with what we intended for this project but before we get to all the promotional images take a look into one last game asset we added this will be used at the end of a level, it's an altar with some voodoo related elements.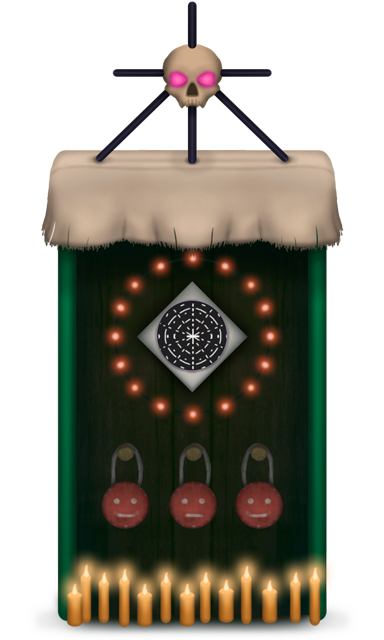 So our goal for this project is pretty mutch finished, you can check out how it looks at this stage on the prototype for our gameplay trailer. As a gameplay trailer we tried to focused on showing all mechanics and some of their uses, the final image is still unfinished but we plan on finnishing it soon.
As promised we have been working on the promo art ,check it out below, for this we focused on showing the elements that are unique and important for the game, of course the characters and their mysterious nature, also the symbol that will be showed through the map and is also our app icon.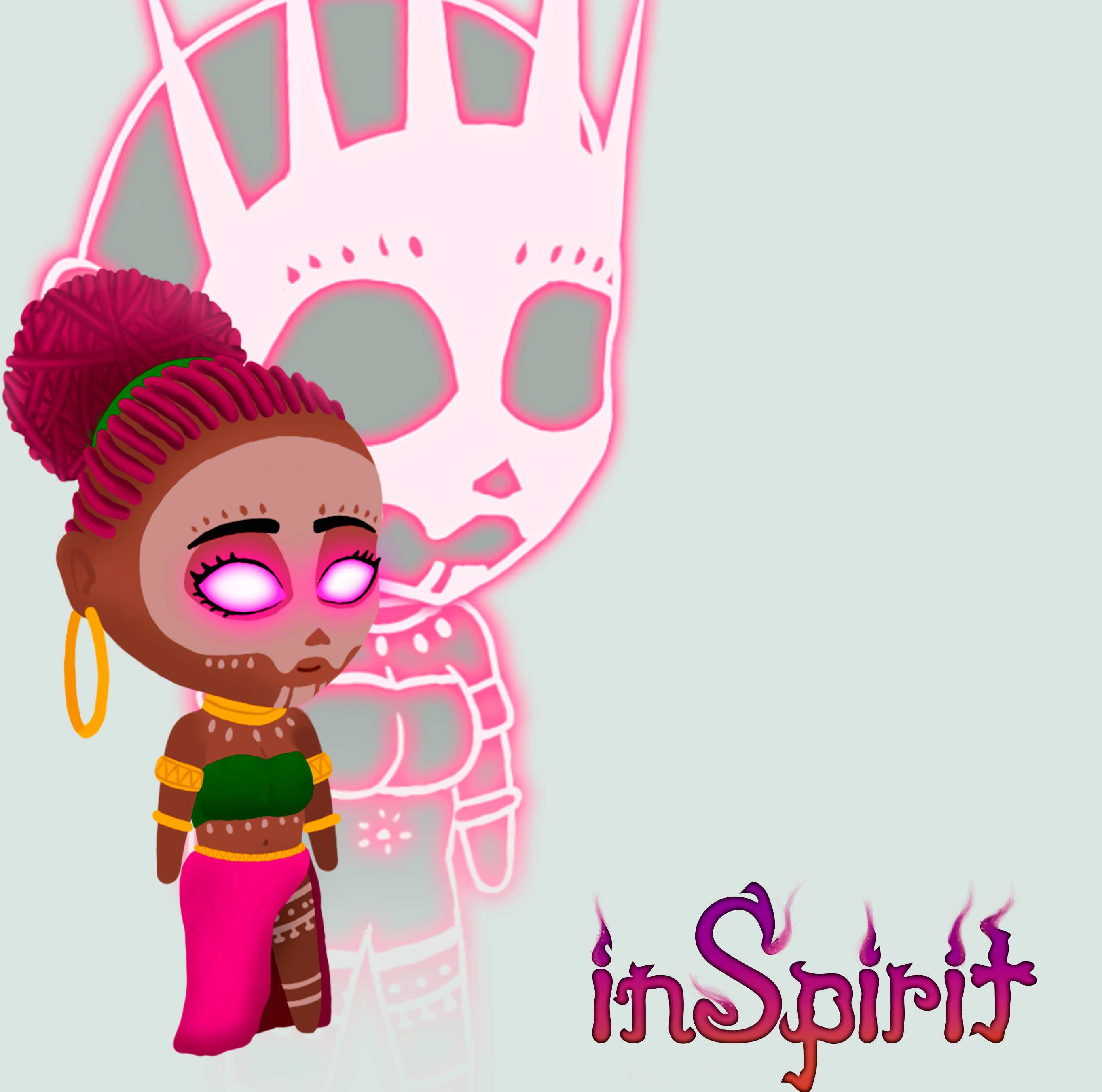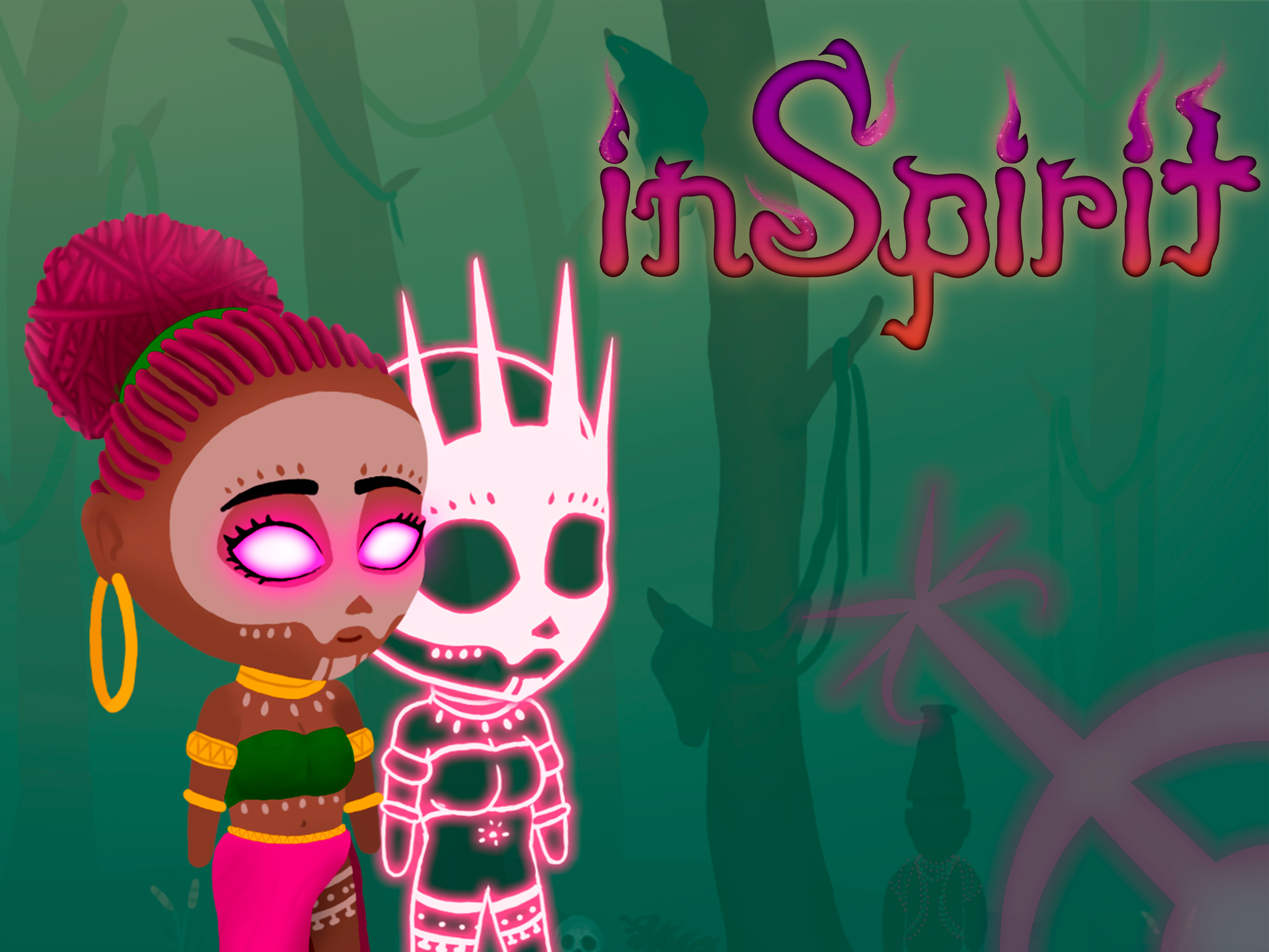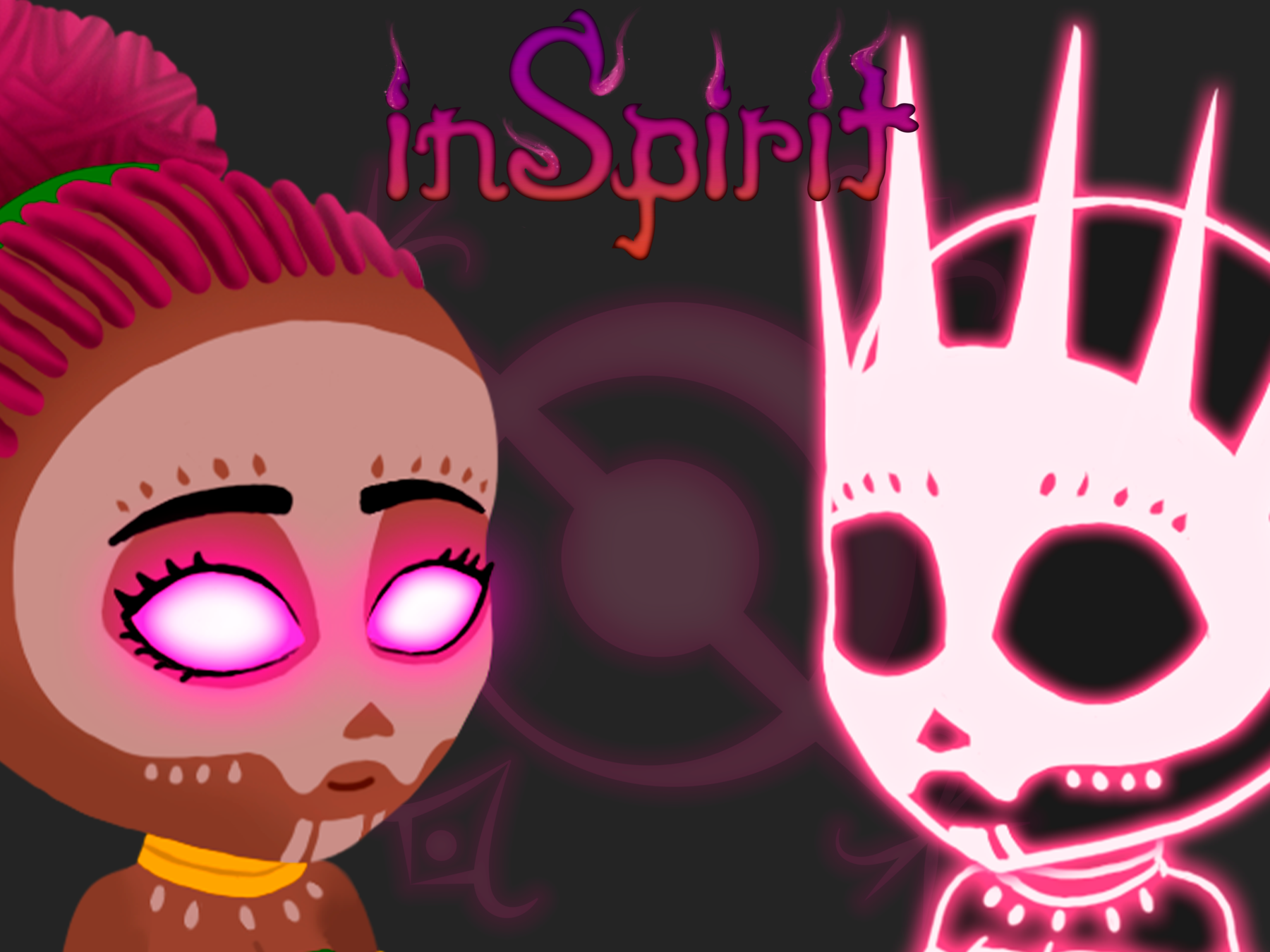 And finallyy here is the poster our artist has been working on lately: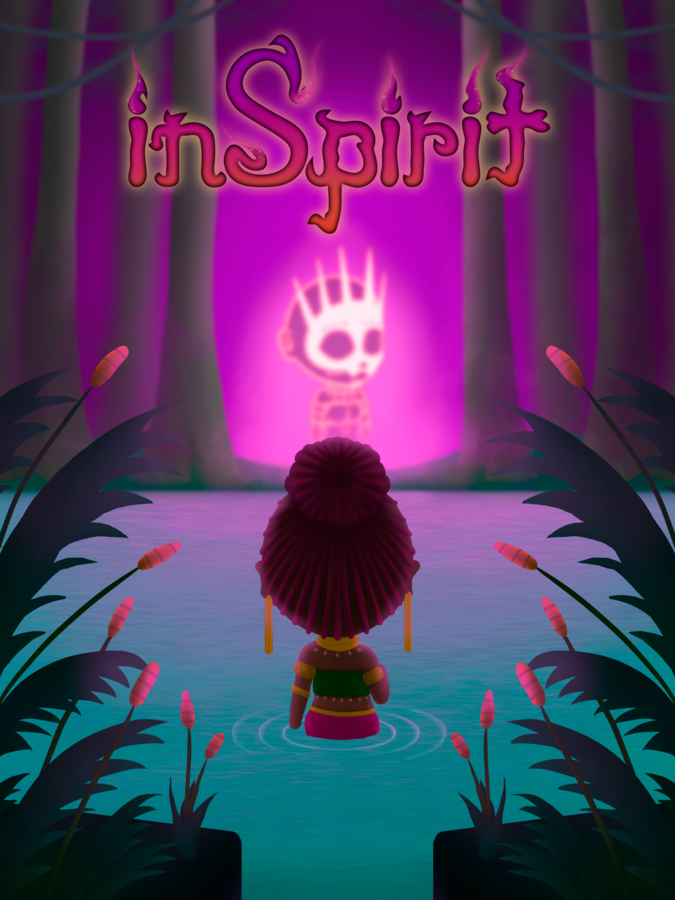 Lastly if you are interested in trying out the game pay attencion to our instagram in the next few days, we will announce where it's hopefully going to be available.
Thank you for Reading, not only this time around but for everyone that had any interest in this project and read our articles this past few months !!
Our intagram: Instagram.com