Hey everyone,
More crimes options, improvements and more info about the alpha release. The game is getting bigger.
Crimes options
Yesterday we started to make new crimes options, like drug dealers, bad guys roaming the streets, street blitz (don't know if this is the right word, lol) so player can pull over cars and check documents, and a few more. These options will all take time, but it should not take long, because the main core for the missions manager is done. We are also checking lots of possibilities for the game and how can we start spreading it.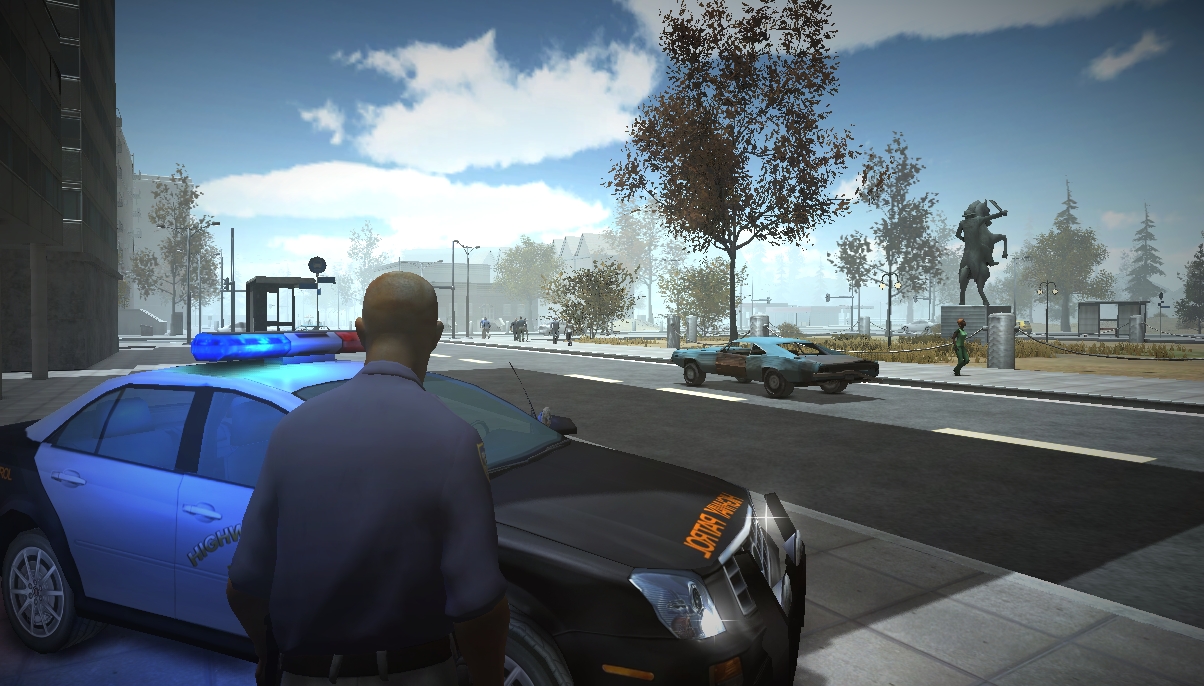 There are a few other things to finish before really get into this (some bugs fixing and improvements), and we hope to finish this week.
Alpha release
As we said in our dev blog last week, the alpha is delayed and it will only be released when we got much more features to show, we don't want to cause the wrong impression. You can follow our progress as always. Also, before really releasing an alpha, we will make a new video, with a bigger city to explore and more crimes to solve.
Also, follow us at our website, we post news almost everyday, so you can get to know everything quicker.
Policetacticsgame.com
For those who did not see our latest gameplay video, here is the link again:
Youtube.com
Stay tuned
Cheers