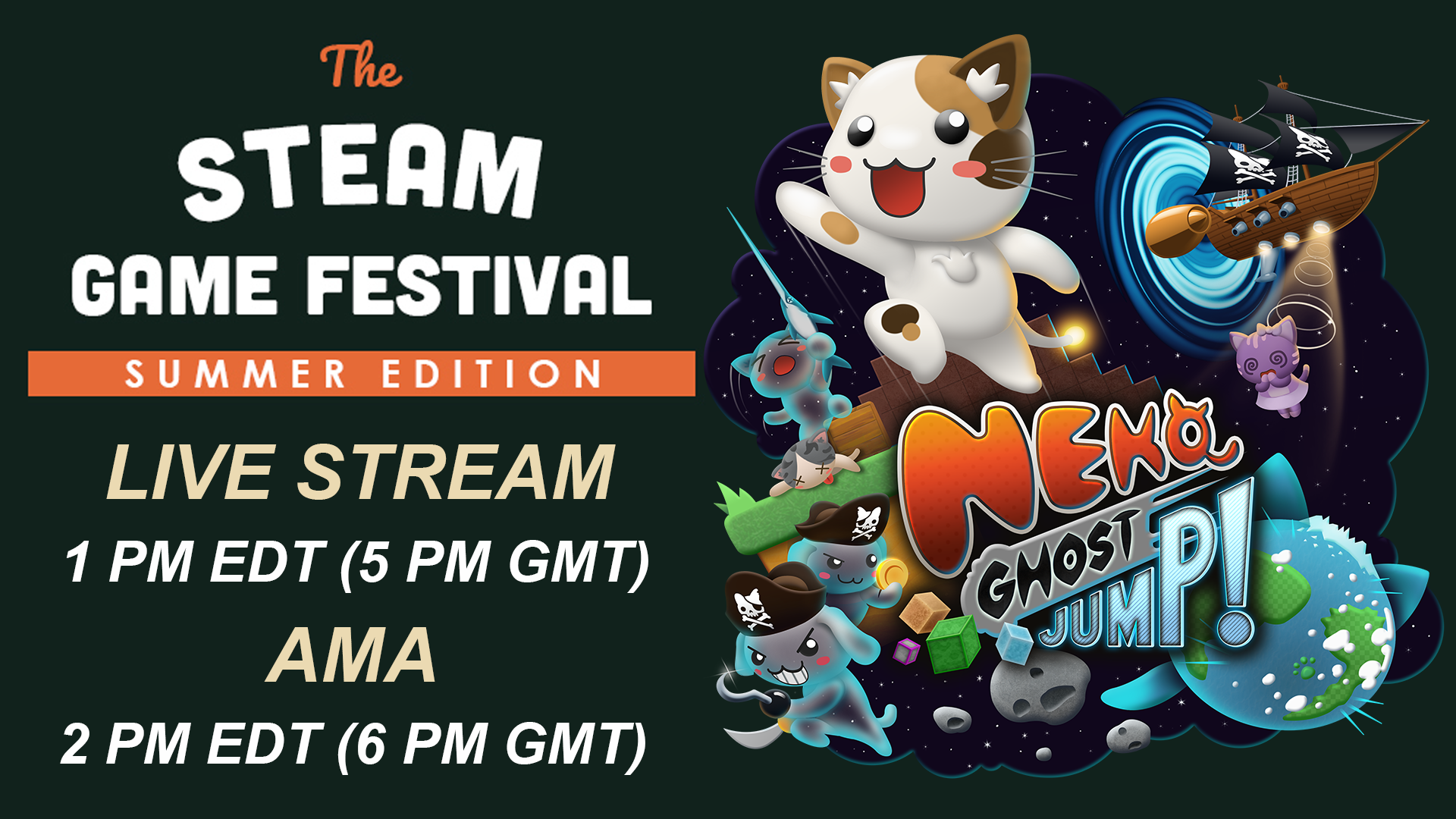 Summer Game Festival - Summer Edition
We'll be participating and updating the demo on Steam with a special demo edition during the game festival.
Live Streaming
Victor, the Creative Director, will be live streaming the newest version of the demo along with showing off content that's not included in the demo.
1 PM EDT (5 PM GMT) - On Steam, Twitch, YouTube, Mixer
AMA - Discord Chat
At 2 PM EDT (6 PM GMT) - Victor and the rest of the development team will be hosting an AMA on Discord
If you have any questions about the current status of the game, future plans, our Kickstarter, or if you just want to hang out and chat, please stop by!
Gameplay Trailer
Plushie Prototype (Only Available During Kickstarter)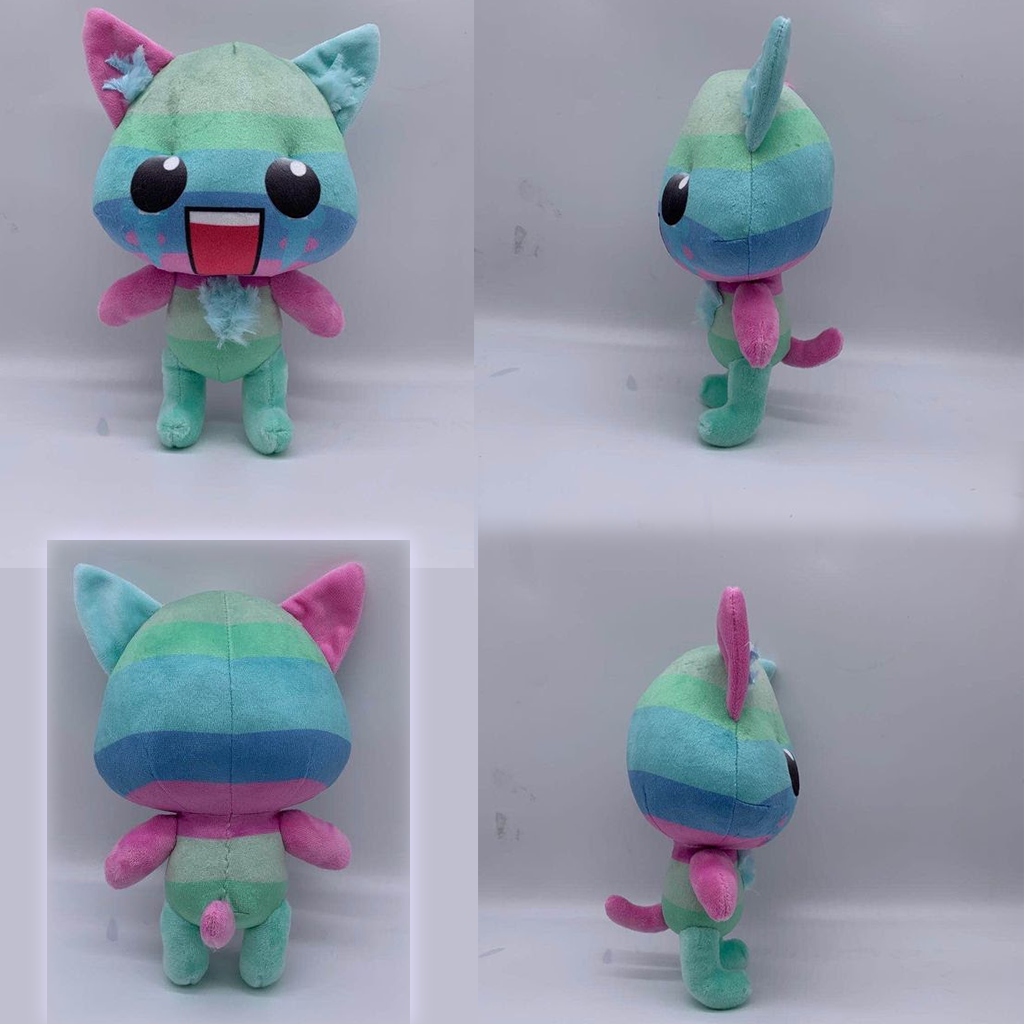 This isn't final, but what do you all think?!