Dear Martians!

We know that we've been relatively silent lately (sorry for that), but it was due to being laser-focused on the development of this game. There was a lot going on "behind the scenes" and it's time to tell you a little bit about it. :)

Recently we've started a collaboration with the HI-SEAS Project (Hawaii Space Exploration Analog & Simulation) - Mars Simulated research station.

Together with the Valoria I Mission crew, our goal is to prepare a youtube miniseries showing the struggle of life on Mars, how to grow plants, use the airlock, and the parallels between the simulated HI-SEAS mission and our upcoming game. Make sure to subscribe to our YouTube channel where we'll now regularly post videos from the game development in preparation for the release.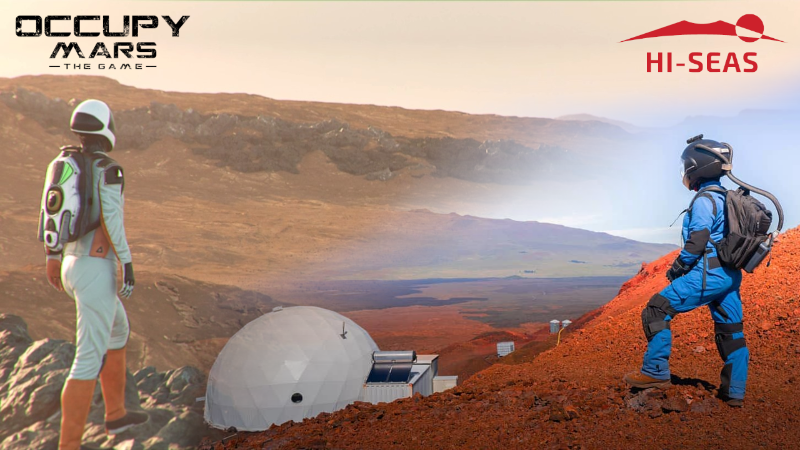 You can read more about the Valoria I mission in the space.com reports below:

Report 1: Mission Introduction:
Space.com
Report 2: EVA activities and VR:
Space.com
Report 3: Surviving the night:
Space.com
Report 4: Mission summary:
Space.com

Coming back to the game:
In January, we released the Translation Update for the Prologue. The language update took us slightly longer than expected. Still, it was worth it because we were simultaneously translating the game to 10 languages - not only the Prologue but also a big chunk of the main game.

We are also reading all the feedback which you post on the Prologue forums and trying to include as much of your suggestions as we can into the main game.

As for the main game we're currently focusing on balancing the Sandbox gameplay mode, we've also added more real-life Mars locations into our procedural terrain generation system.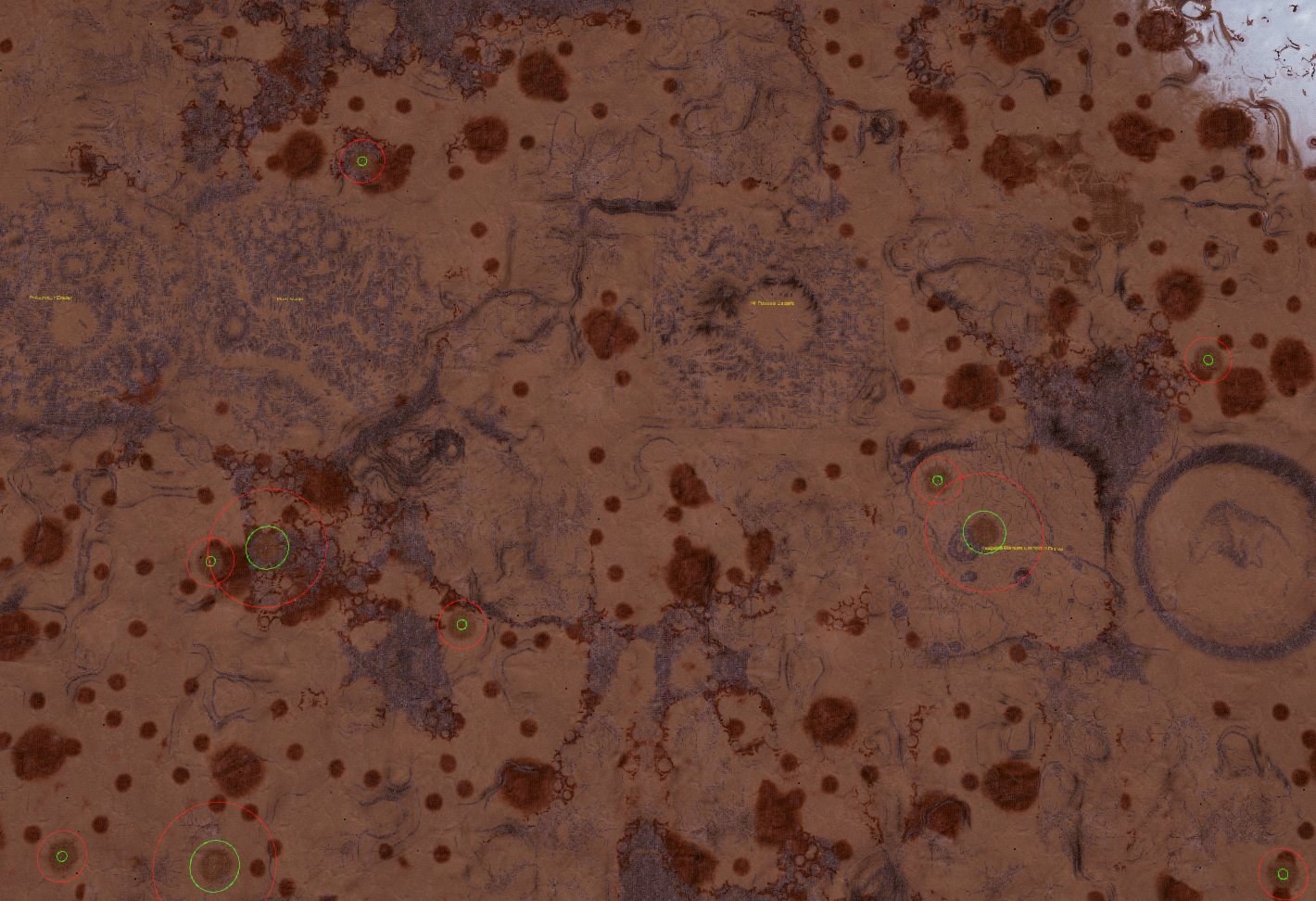 Perseverance Rover successfully landed on Mars. In Occupy Mars, the rover is sitting safe & sound inside the Jezero Crater.
We are a small team, but we are getting closer to the Early Access release of Occupy Mars each day. We also plan on launching a closed beta, first for our most active discord members.

We'll announce the exact dates once we are sure that the game is ready. We know that a good Early Access launch is the most important, so we want to make sure that we'll make it right.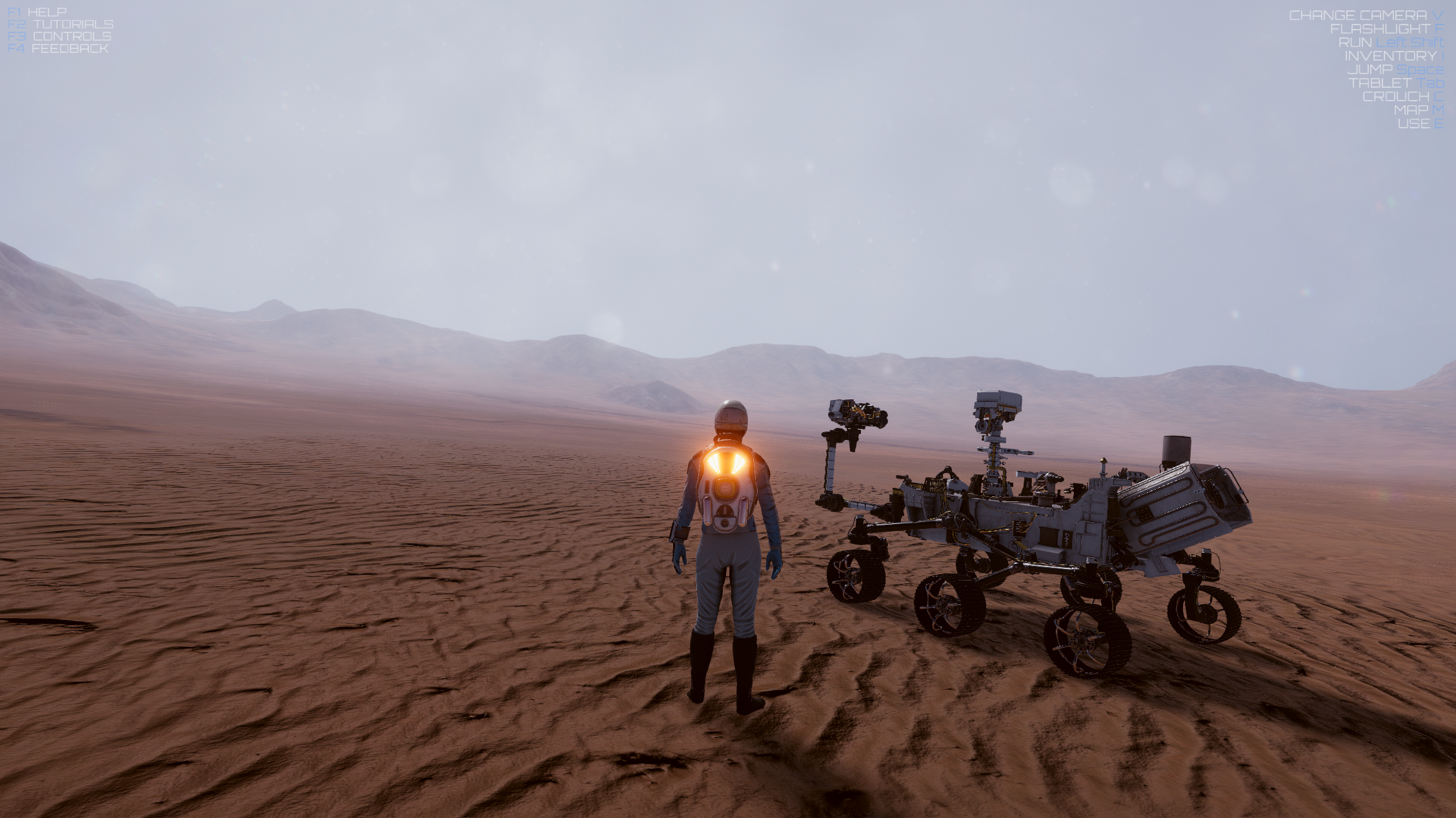 Thank you all for the amazing support so far! and for your patience while we prepare the game for release. There's so much more we'd like to talk about, but we need to leave some information for the upcoming video-devlogs.

Stay tuned! Mars can't wait for you to be Occupied :)

Best Regards,
Occupy Mars Team