This patch brings in Oculus Touch support. A new death match level with new art assets. Including all the fixes and updates from previous hot fixes, including new mutators and Teleport only game modes. Now bringing the total up to 6 Deathmatch levels, 2 Horde mode levels, 10 mutators, 4 VR games modes and 4 Non VR game modes, and the horde mode in both VR and Non VR.
Oculus Touch Support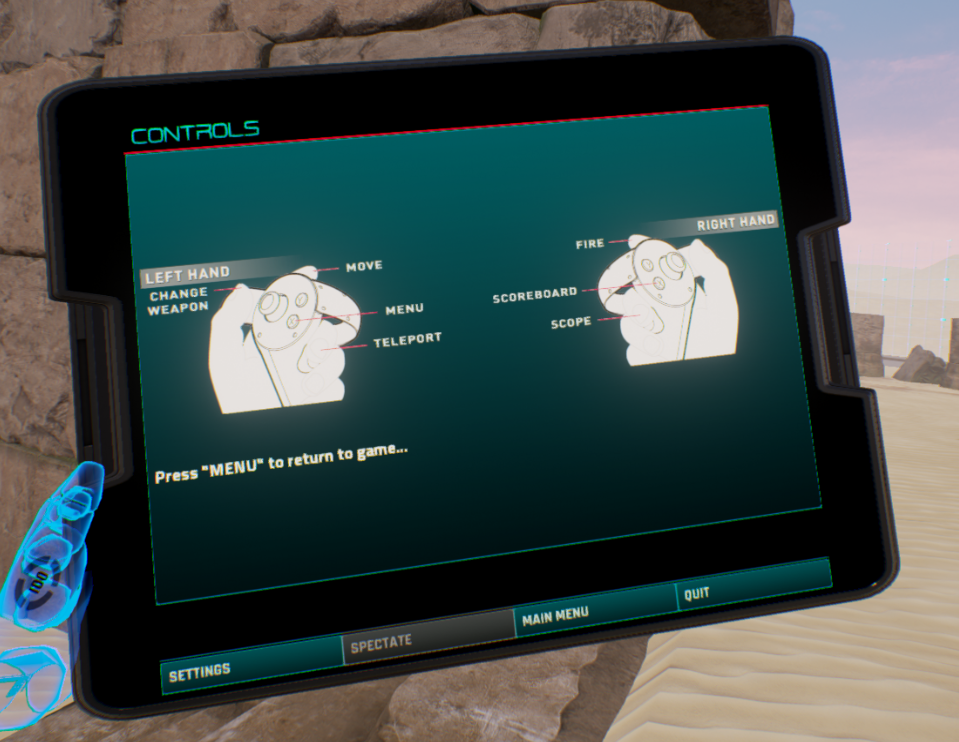 As per requests of themes, if you like Quake games, like me, you should like this!
New level, DM-Abyss: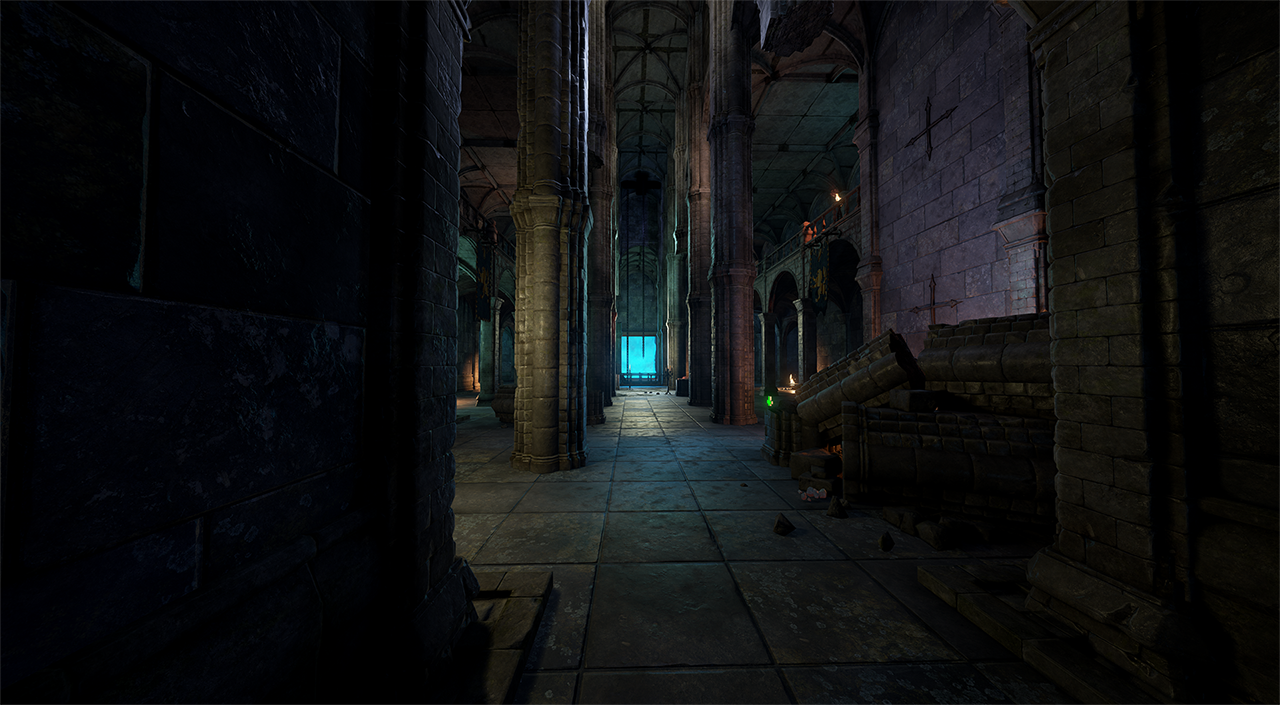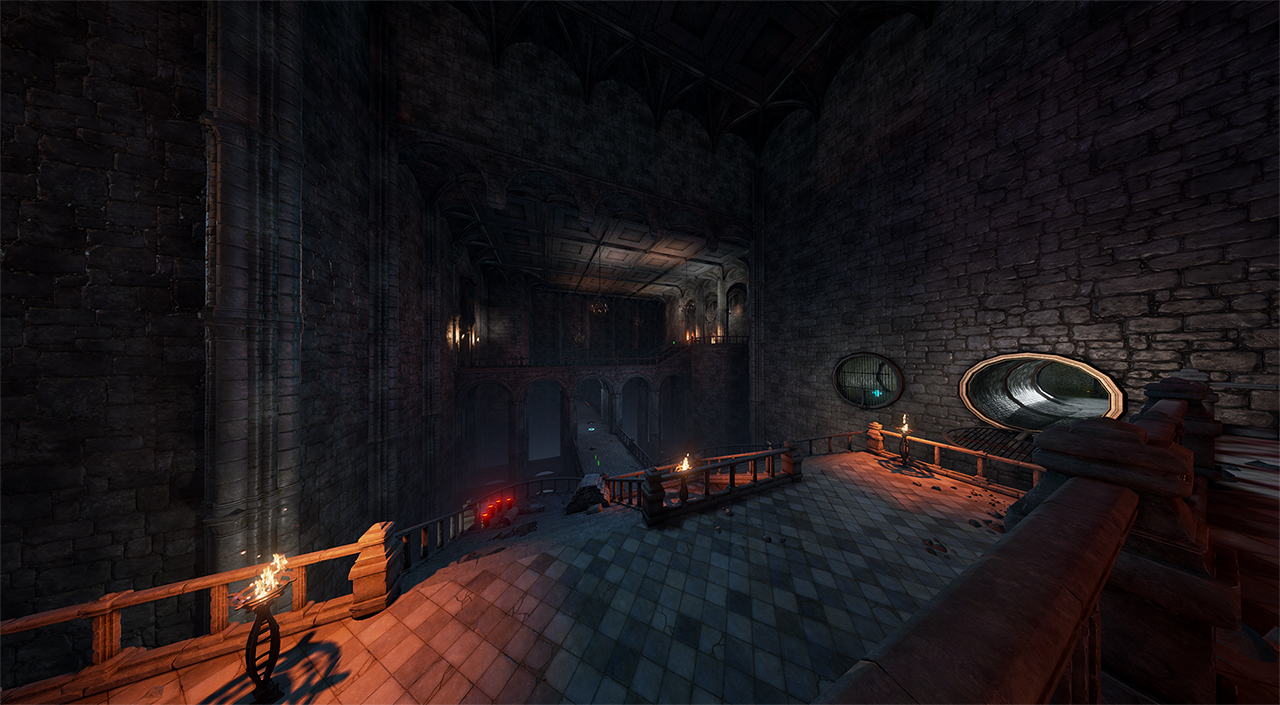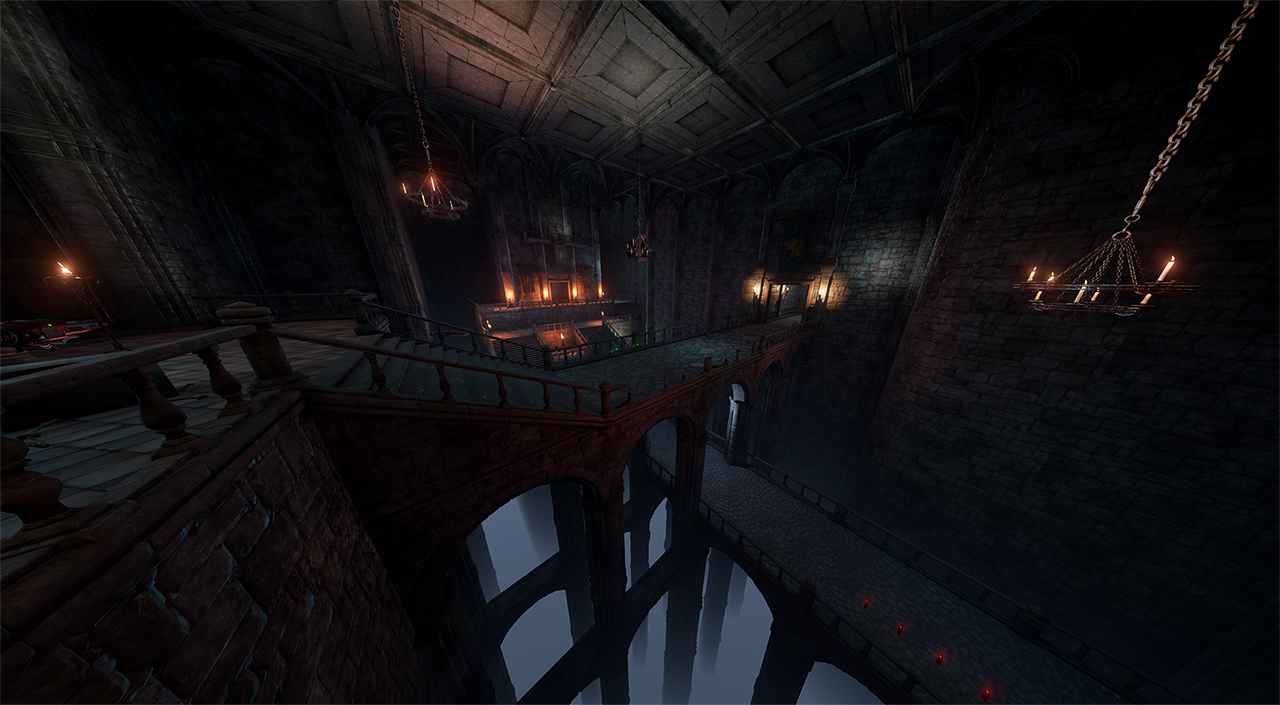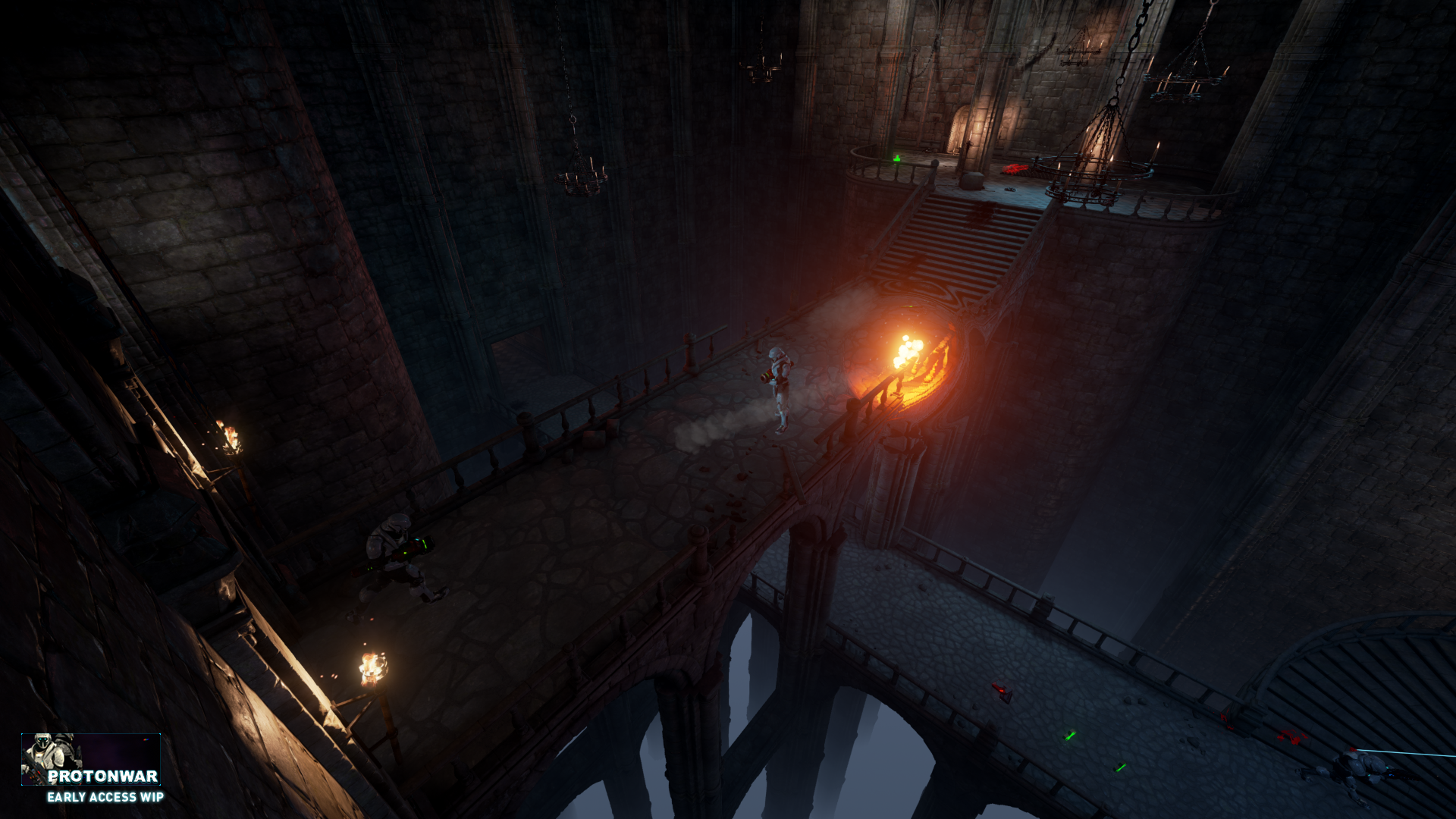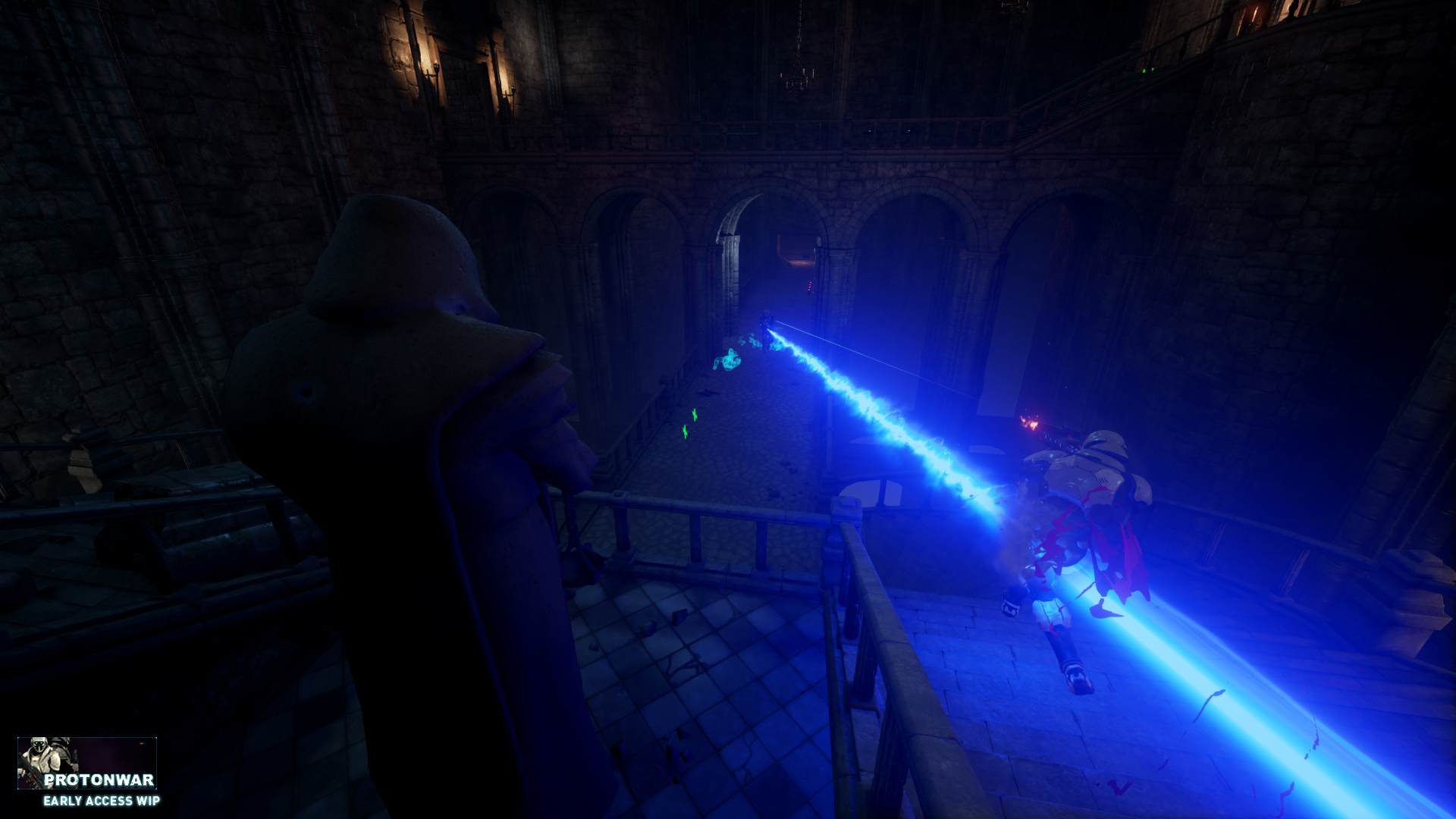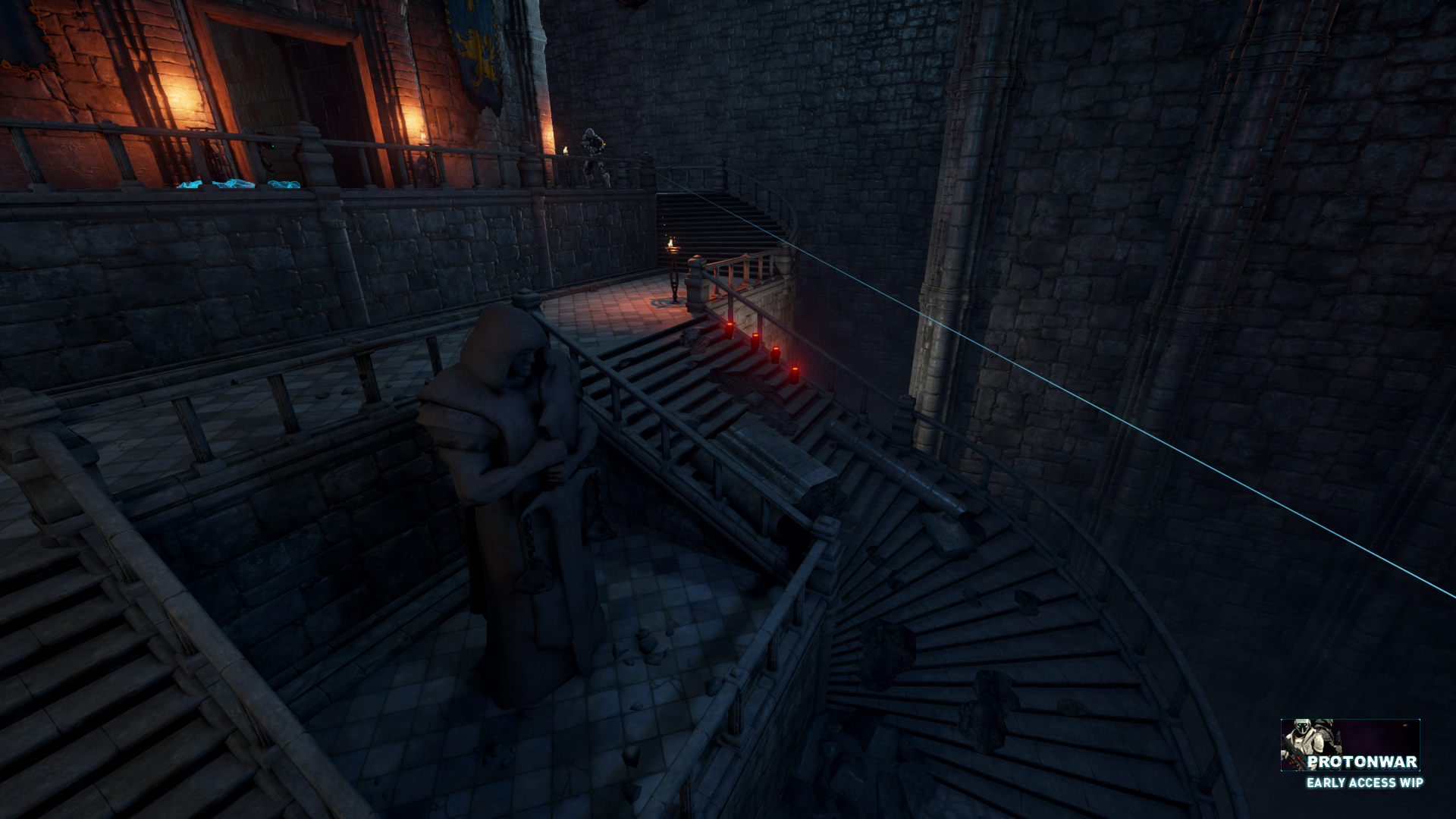 Next on the to-do list will be another horde mode level, using the new dungeon/castle theme. :)
-Peace!