Hey folks, how have you been? Long time no see, right?
Well, we've been preparing something for you this whole time!
We are happy to announce that almost 7 months after our first time going public with a very early version of the game, the demo of "Insurmountable" is now live on steam and ready to be played by you!
We hope that you will enjoy it and are happy about every support.
So please, if you liked playing the demo, share it with your friends and wishlist it on Steam. We will gladly respond to all of your opinions and comments.
Please note, that even with the demo on Steam, the game is still in development and far away from being finished. There will be many many more changes and additions further along the line.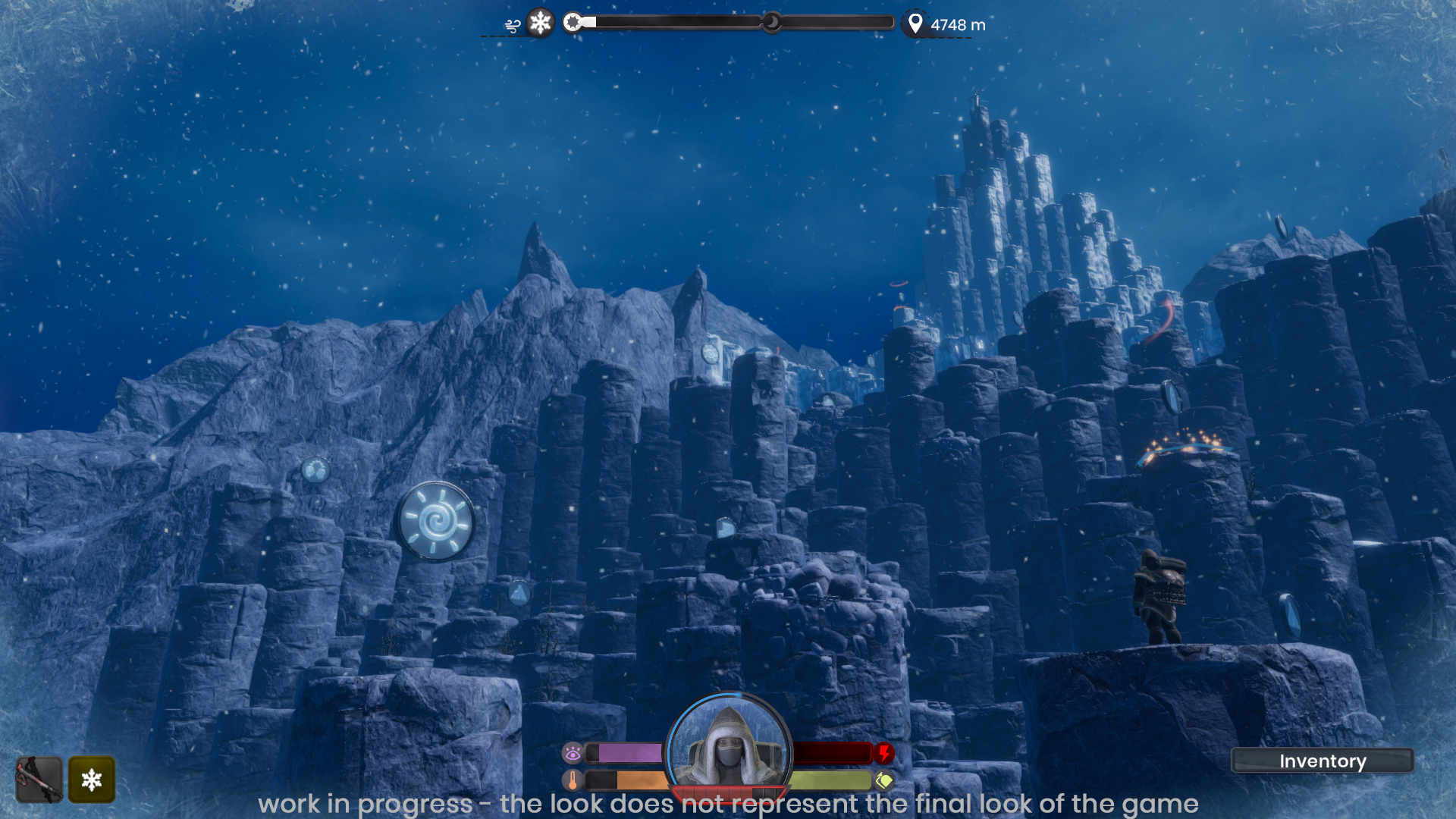 Additionally, we have another announcement for you:
Insurmountable will be part of the Gamescom and will have their own booth at the IndieArenaBooth!

Starting from the 27th until the 30th of August you can visit our self-build booth, chat with us on our Discord and download many many demos of other games as well! Mark it in your calendar and take part! We would be glad to see you there. This is what our Booth looks like. We wanted to give you guys the feeling of being on a Mountain and on every plateau is something to discover for you. :)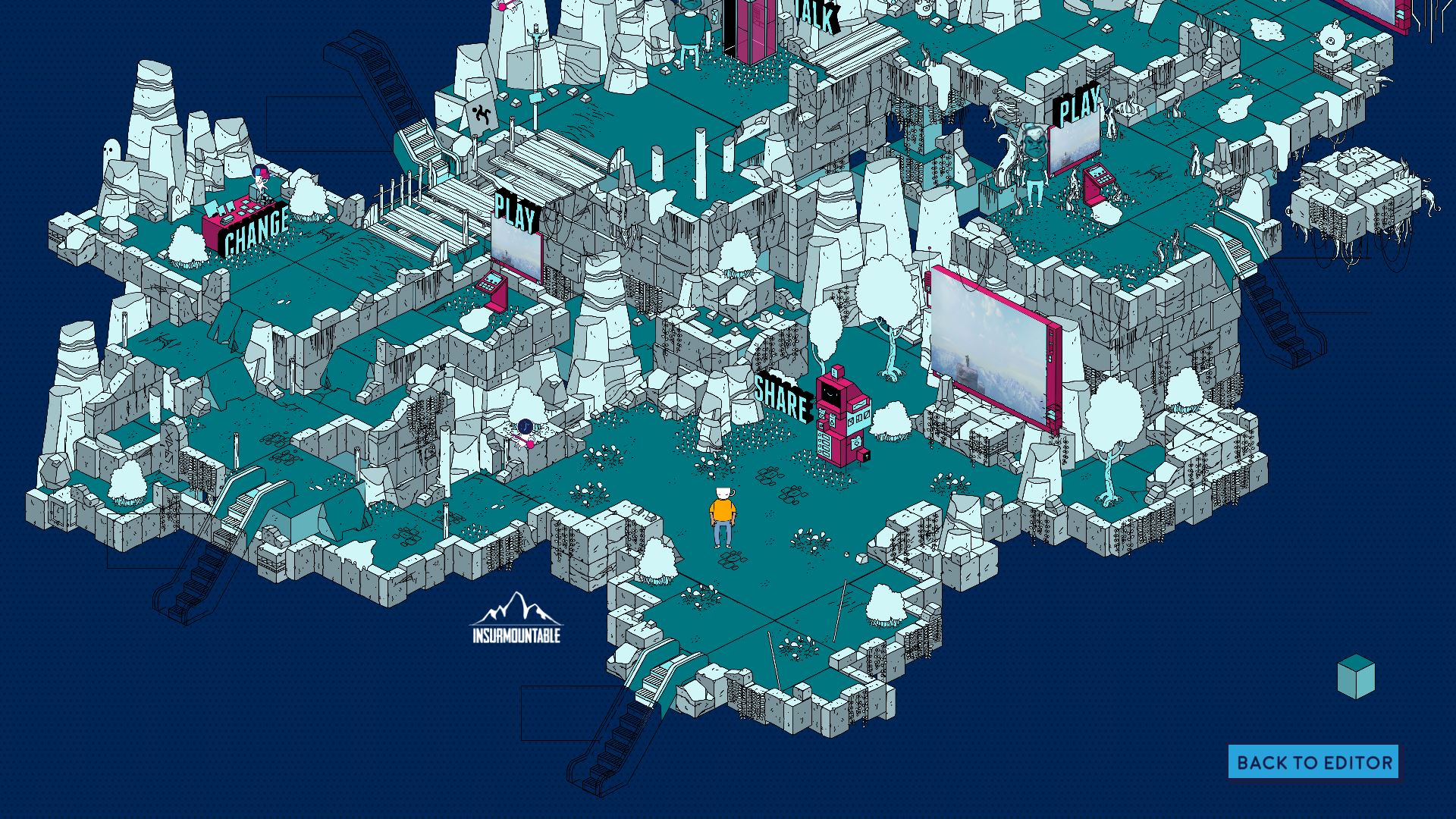 We've also created our own NPC heads, that you can earn through some "in-game" currency. Our head is a Gorillaz inspired yeti head. We hope you're looking forward to grabbing it at our booth :D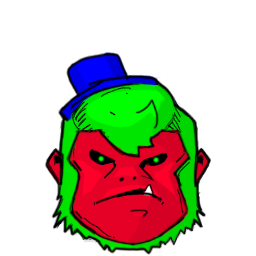 Tell us what you think. Whether it is on our Discord or on our Twitter.
We hope you have a good time while playing!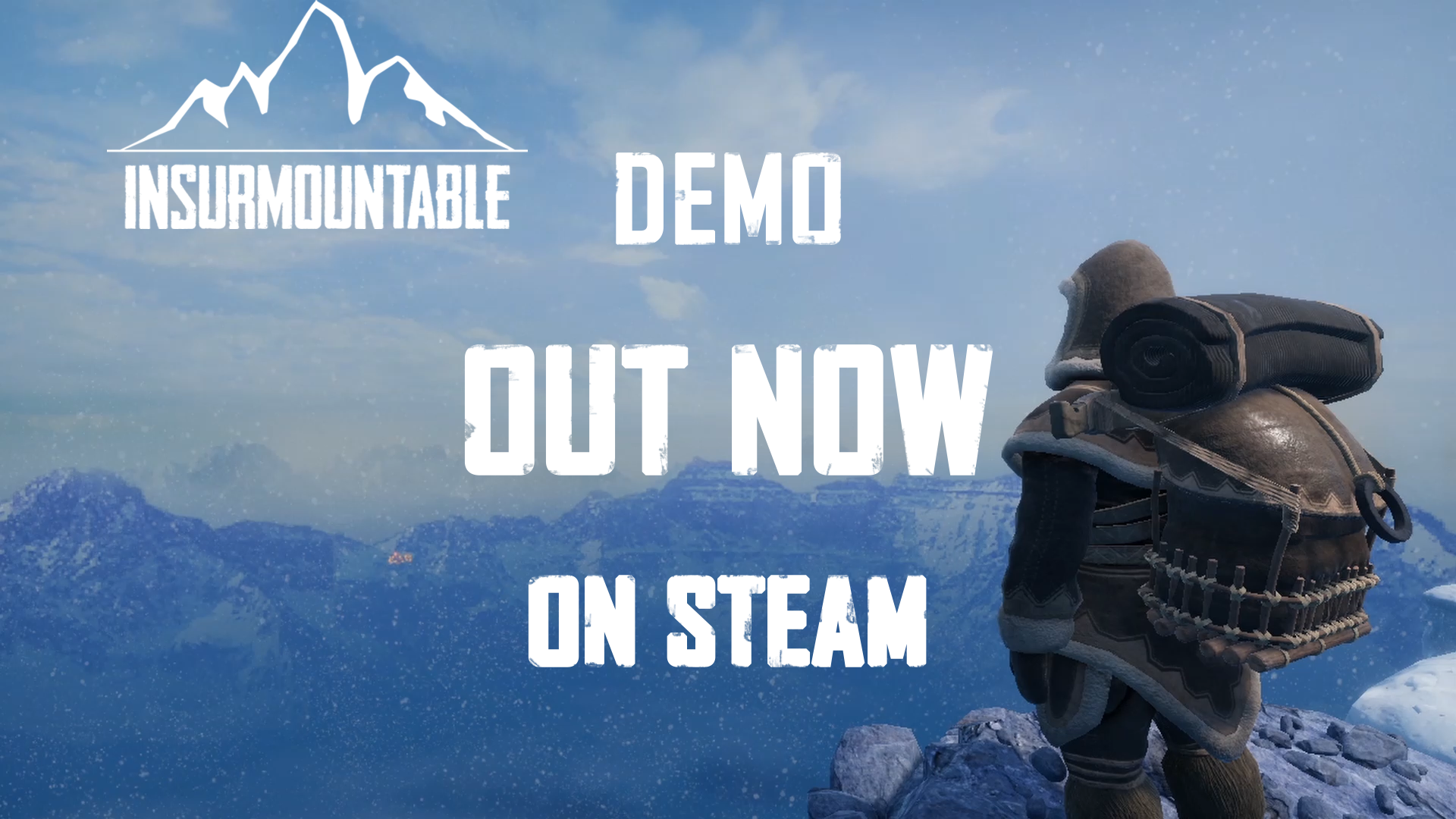 One last thing: Our new goal for a full release of Insurmountable is Spring 2021. So be ready and stay tuned for upcoming changes!