Dear Martians!

We have good news for you! A free demo version of Occupy Mars is now live on Steam and it will be available for everyone until June 22nd, which is the end of the Steam Game Festival.

Although the Steam Game Festival was rescheduled for June 16-22, we don't want you to wait any longer for our demo. We can't wait to show you what we've been working on lately and gather your invaluable feedback.
Luckily, Steam Range allowed us to release a free demo version of Occupy Mars on June 9th, so the weather was Go for launch! 😊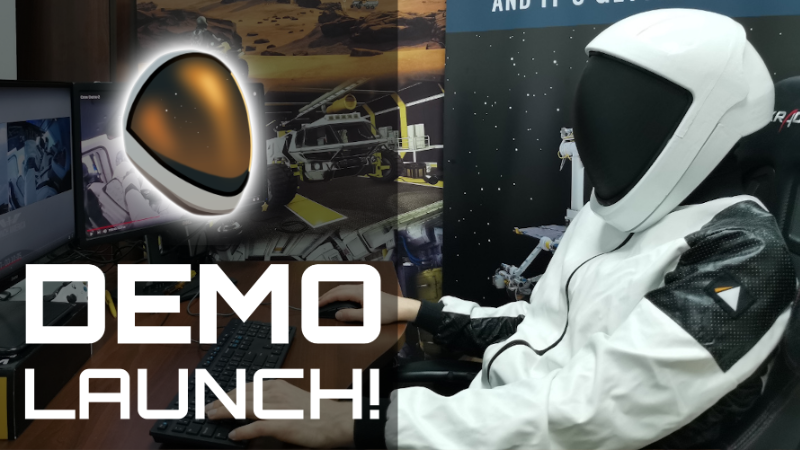 One more thing: First person to reach the "Mission Complete" screen (remember to take a screenshot) in our super difficult Occupy Mars Demo will get Occupy Mars full version key for free (when available on launch day). Your screenshots should be posted on our Discord server, so be sure to join if you haven't already. Let the hunger games begin!

How to download a demo?You can download the demo from Occupy Mars: The Game store page. If you have any problems with accessing the demo or encounter some bugs, please contact us on our Discord server.

After the event we will gather all the feedback from you, and an improved, more advanced version will be published as a small Free to Play Game Occupy Mars: Prologue. Make sure to Add it to your Wishlists!

Best Regards,
Occupy Mars Team