'Noosphere' is a first person adventure horror game developed by KOEX studio, a solo indie developer in Singapore. Also the creator of 'There Is No Tomorrow' which is planned to release later this year in 2019.
This is the unofficial trailer because the game is still in development. Will be continuous updating the trailer as the project develops.
Story
Player assumes the role of Dr. Vincent Moon who is a psychologist that uses futuristic technology to dive into the subconscious of a woman named 'Maria' with dissociative identity disorder to find the location of her missing son.
A story driven game with elements of puzzles and horror. In some settings, you have to avoid detection & confrontation with the enemy.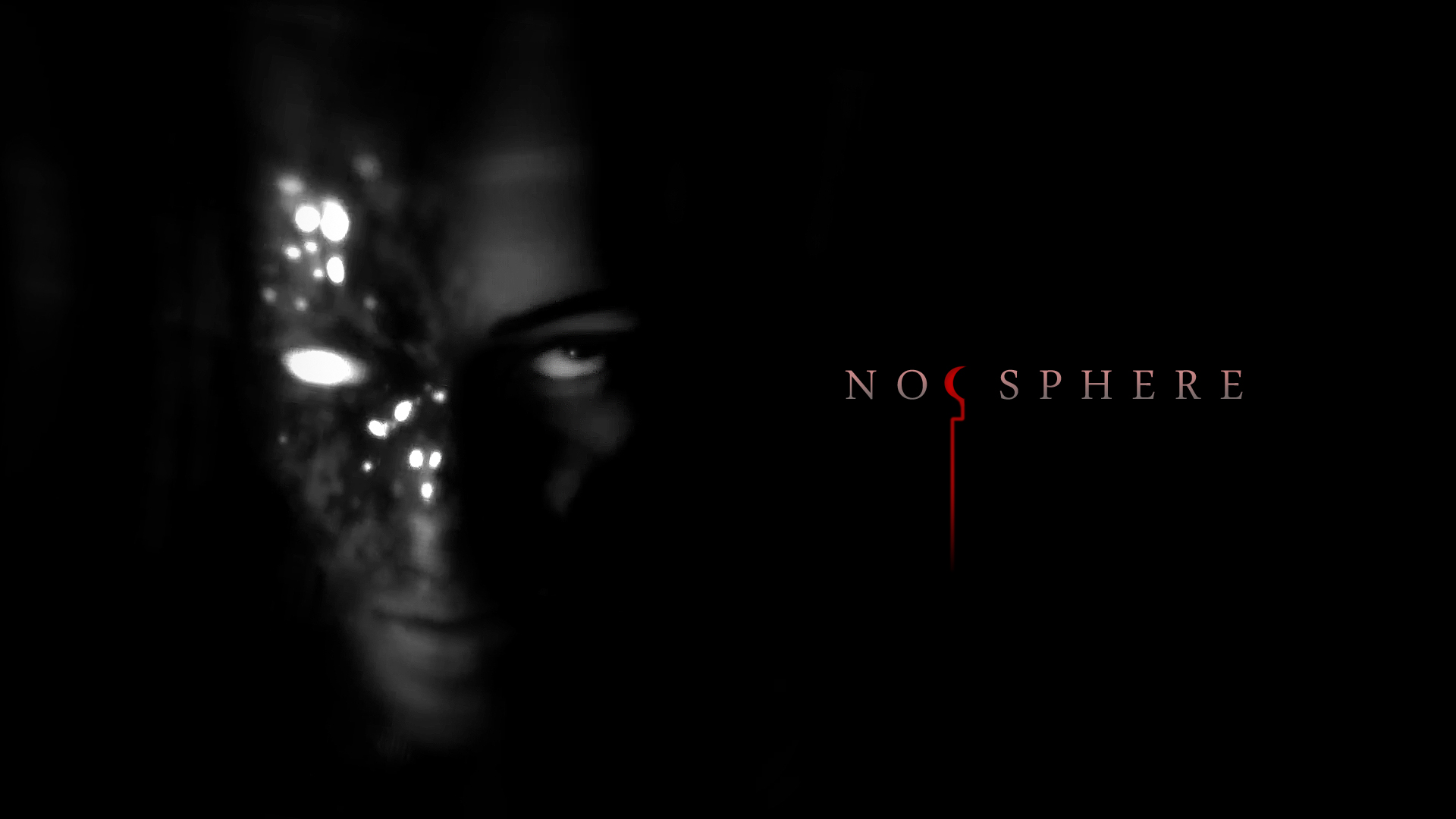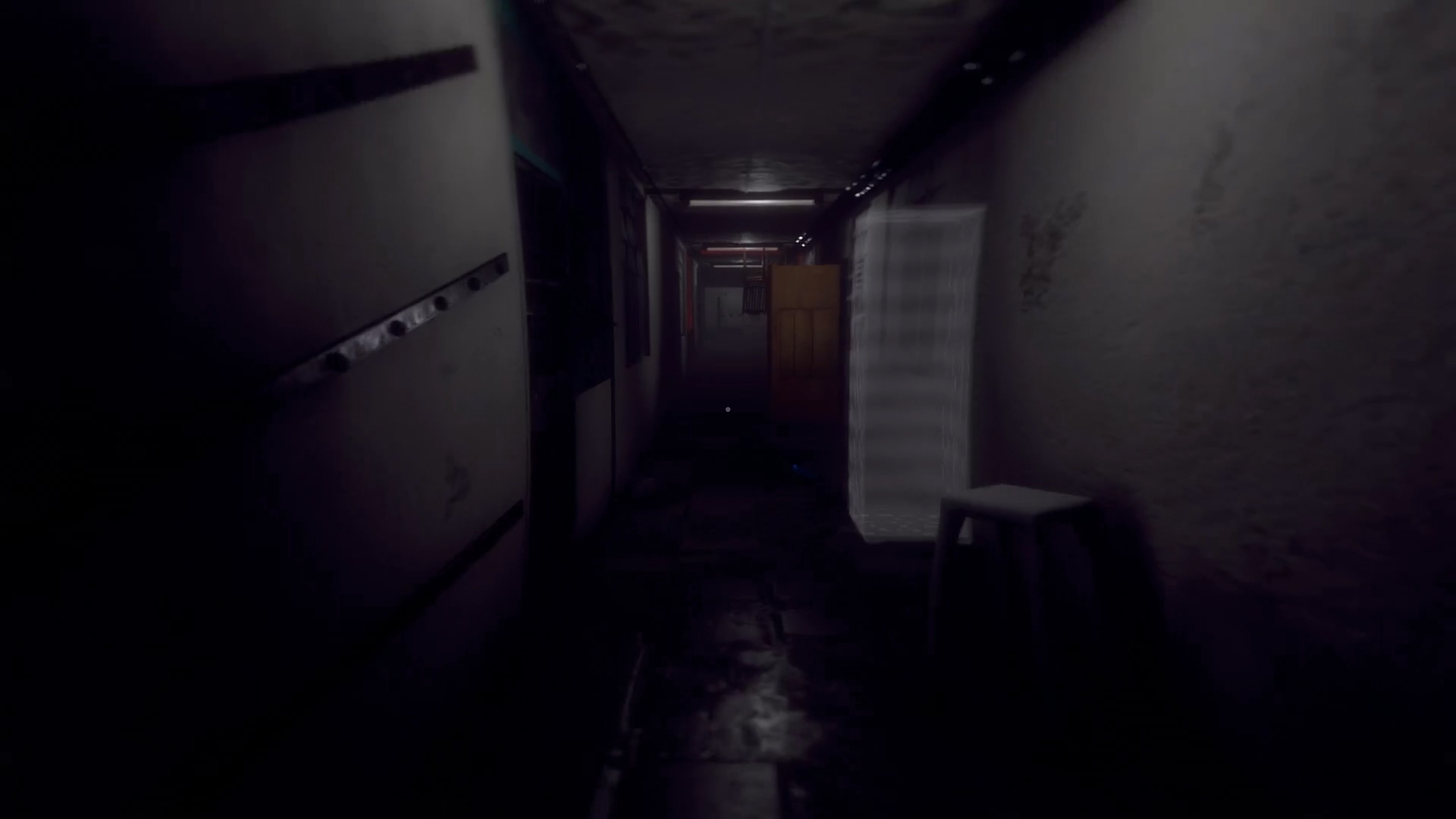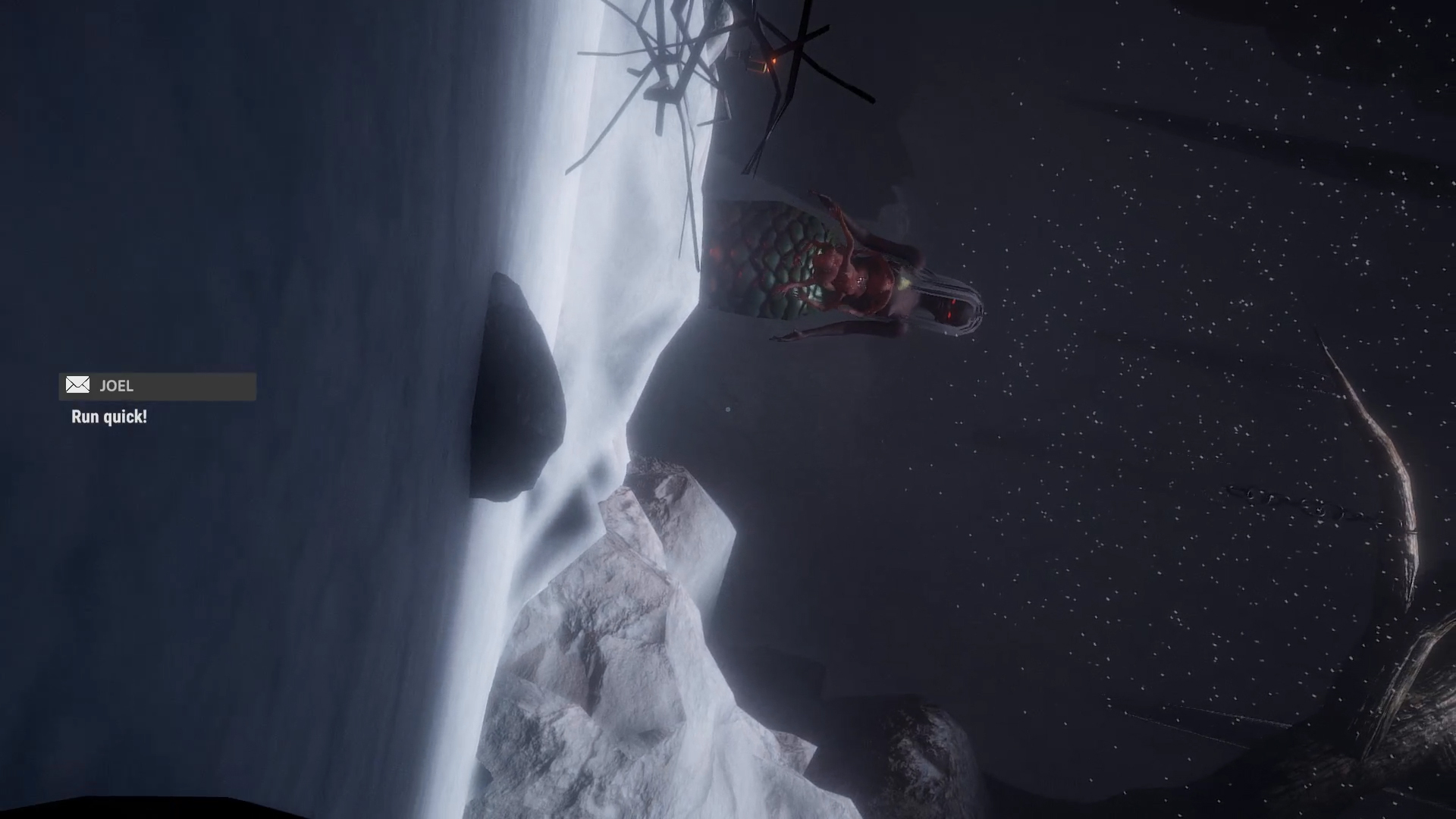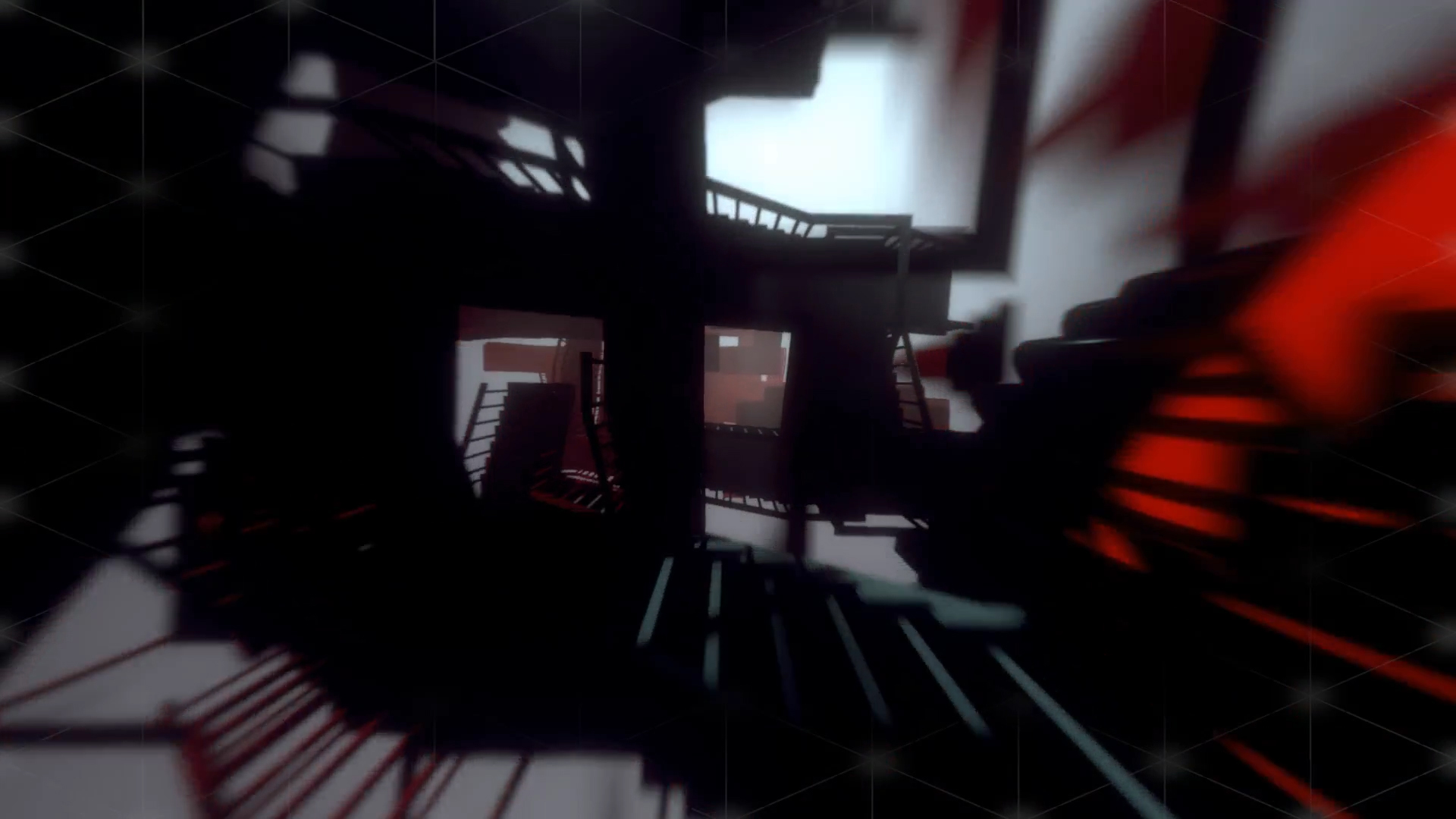 If you are interesting in playing the game, be sure to add it to your Wishlist on Steam above.
You can also subscribe to our email listing - Mailchi.mp
Planned release date is in 2020.