Hello World!
Today we're going to talk about our african characters and their visual representation.
Characters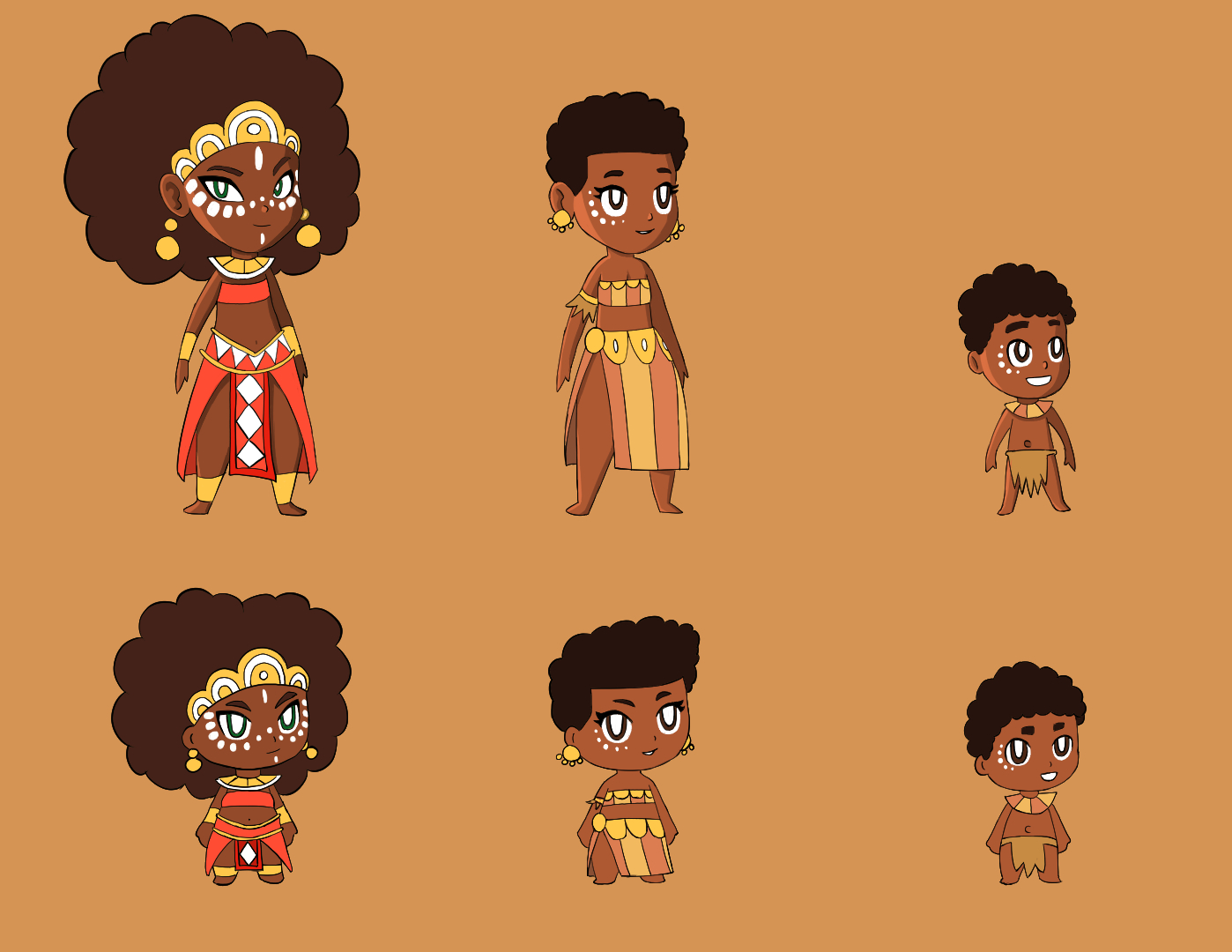 We've made research on various African Tribes and, of course, about Njinga. We noticed that most tribes like to use earth colors on their clothes, like for example: Greens like the leafs, brown like the earth and the sand, orange and yellows like the sun and red as blood and some flowers. We decided to give Njinga stronger colors cause she's represented a lot with them and the other african characters more soft but still warm colors.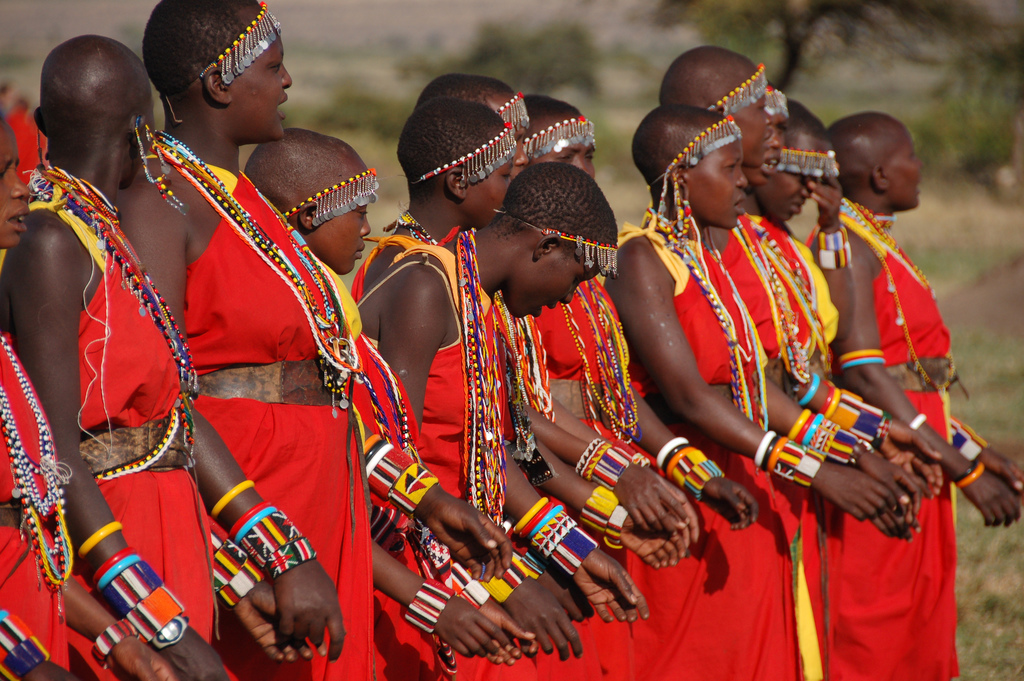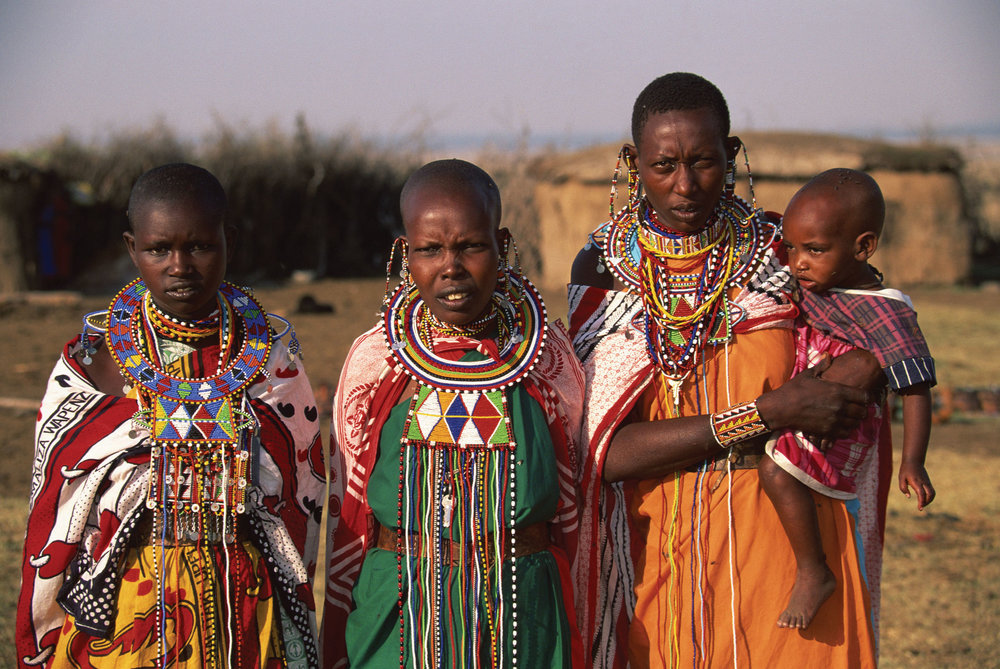 We're also trying to incorporate little details like necklaces, hairstyles and facepaints.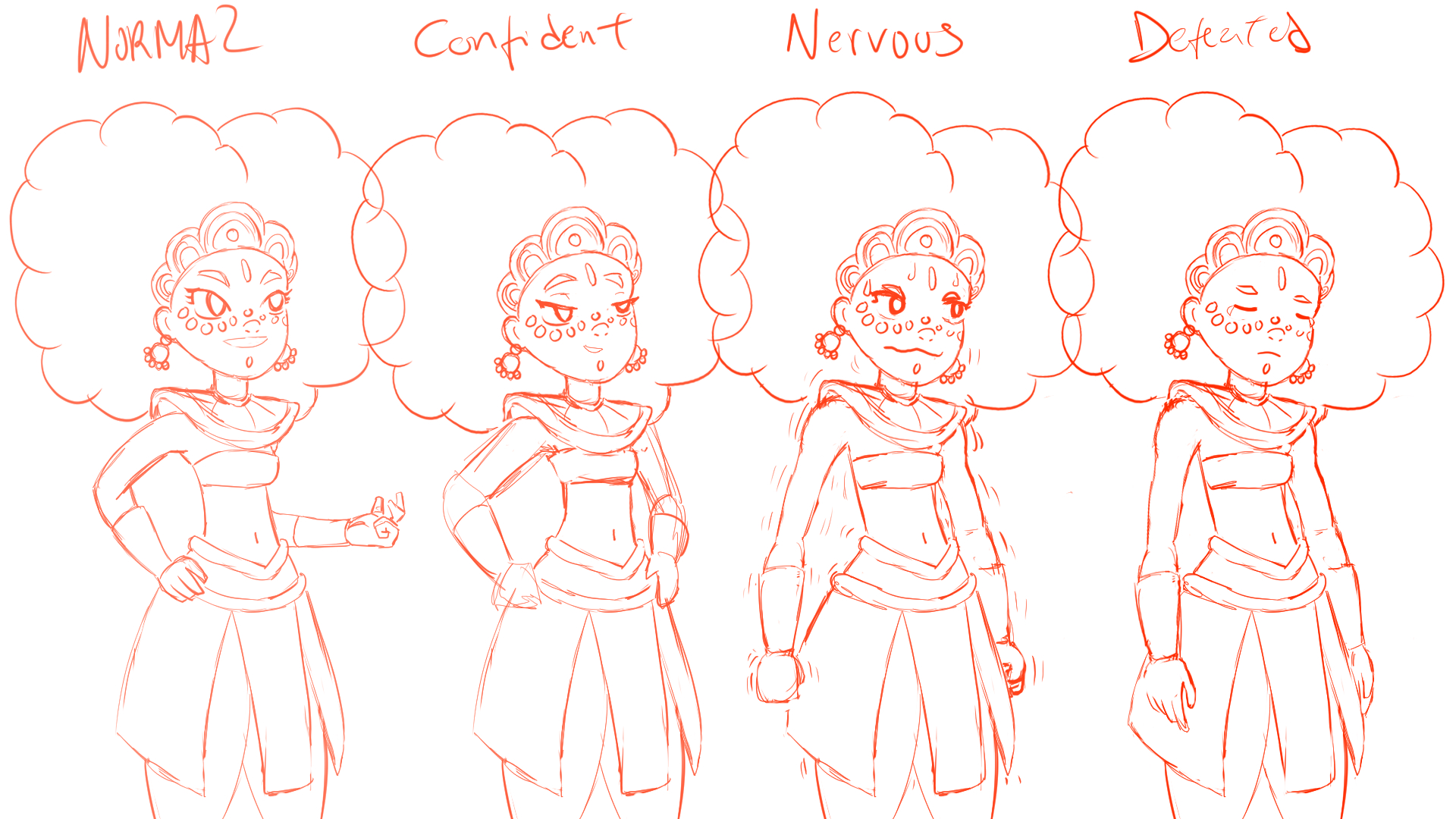 For now we can only show you Njinga's concepts and two other members from the tribe (mother and child). Also a few random possible characters concepts.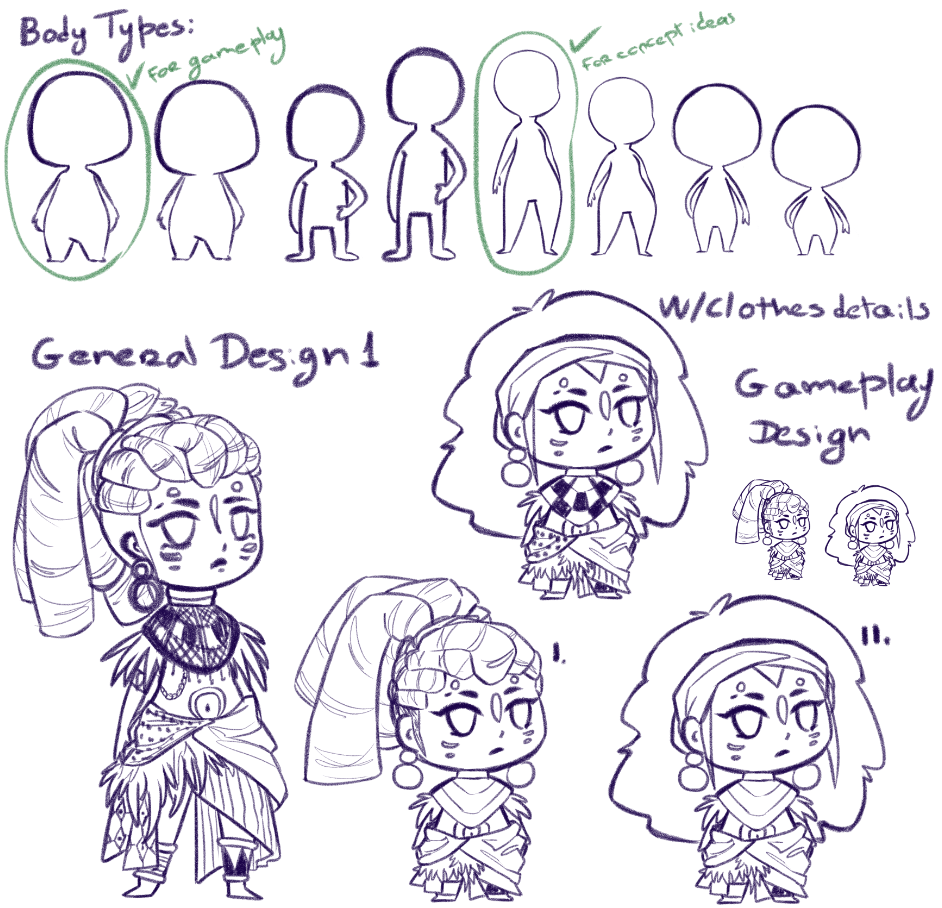 Thank you for your attention,
See you next week!