Hello World!
Last week our game got a highlight on the Nintendo Life Indie Spotlight!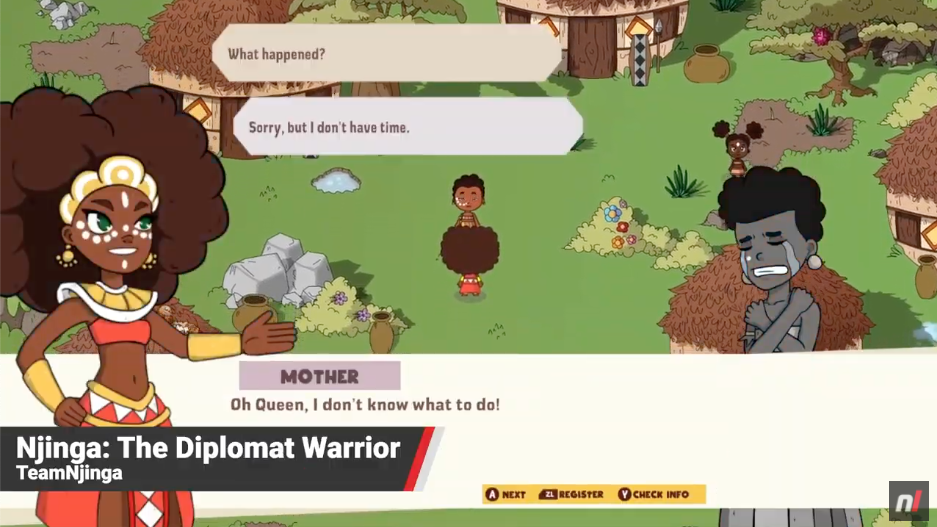 And after that the site made a poll with the question "Which Nintendo Life Indie Spotlight Title Are You Looking Forward To The Most?" and we won with 33% of the votes! Thank you all! It made us really happy and we're really looking forward for the future!

After that our game exploded with articles and our teaser trailer got more views! So here we're going to show you some of the things the people are talking about us.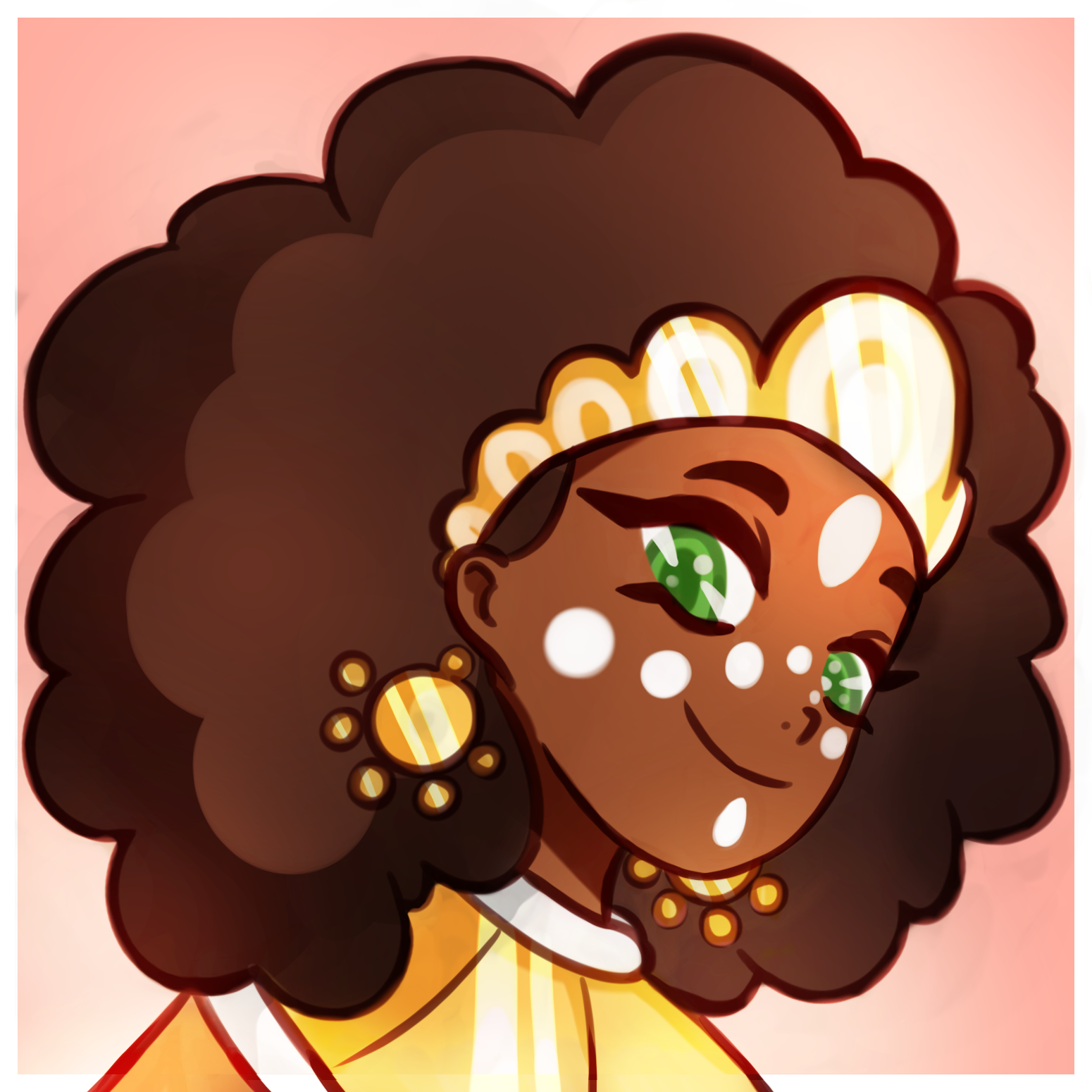 The Website GameHub says "Talk, explore e gather all data is essential in this game" - Tiago Nunes
Meus Jogos adds "An interesting combat system based only in dialogues with several ramifications."
- Telmo Couto
The Spanish website Nintenderos explains a bit about the history of our game: "Follow the historical path of Njinga, the cunning queen of the Ngola kingdom in the 17th century, as she helps her people resist European explorers and create diplomatic solutions for every challenge." - Alberto Millán

With this article we had a really fun comment telling that this game wasn't so bad for studying History.
In other hand, the German website NTower wrote: "Njinga: The Diplomat Warrior proves that violence is often a cause and only rarely the solution ...". - Robin Jung
The website Bantumen said: "In an interactive and entertaining way, the story will be presented in several episodes that reflect the life of the queen, which is a way to show more about her path, as well as the role that her struggle and persistence played inside and outside of Africa". - Bruno Dinis
And as our last quote for today, we bring you the brazilian Website Classificados D: "Njinga is still considered a power figure for the Angolan people, and representative of the Women Empowerment movements and African studies (black history)." - dowglas
Once again we must say thank you to all of you reading us everyday and following our project. We promise to not let you down!
Thank you for reading,
See you next week!