Hello World!
Today we're here to show you a bit of our animation work for the game. Last week we presented our teaser trailer (if you haven't watch it yet, go watch it at the end of this article!), and with this little sneak peek you can now imagine a bit of our Animation style.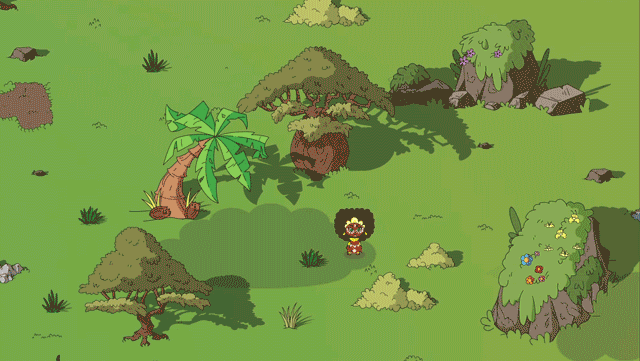 For the character and environment animation, we're using the software DragonBones, with a little help of our sketch programs and getting all together on Unity.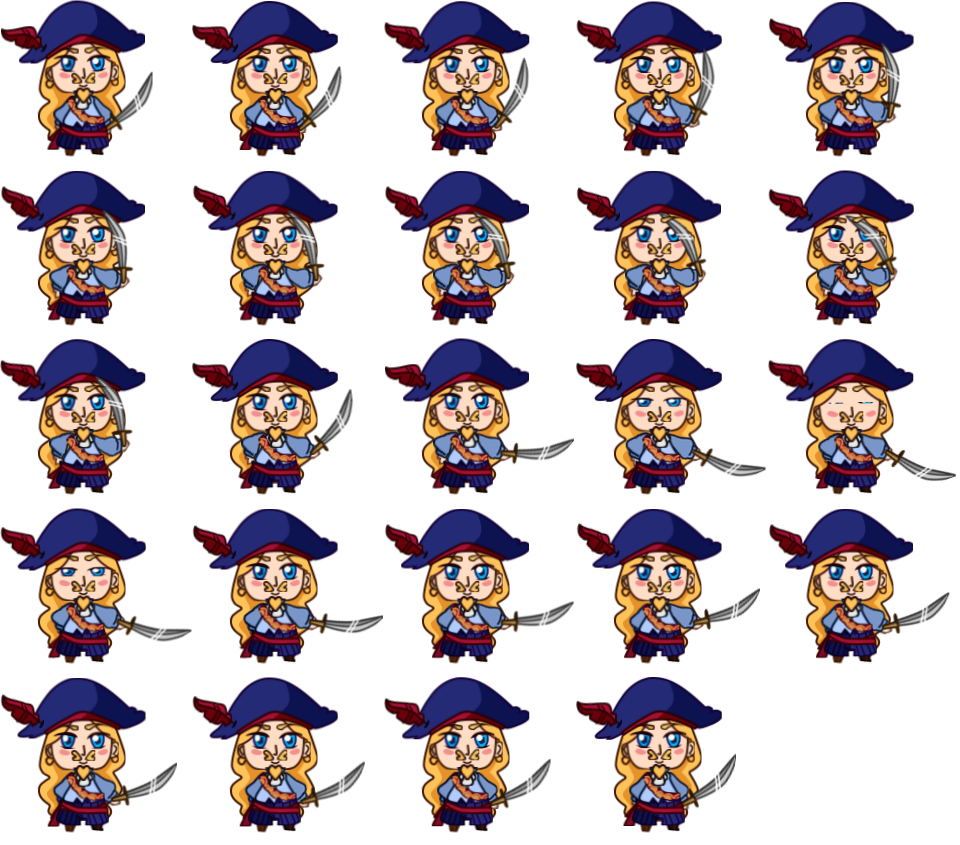 Here we have a little spritesheet of one of our characters, Jol, swinging his sword and being extremely cute! After the spritesheet is done we get it all together to form an animation like this one down below: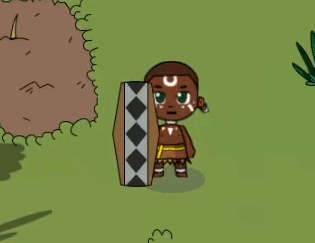 We're also working on our environment assets like for example how does our greens react to a little bit of wind or maybe a BIG storm?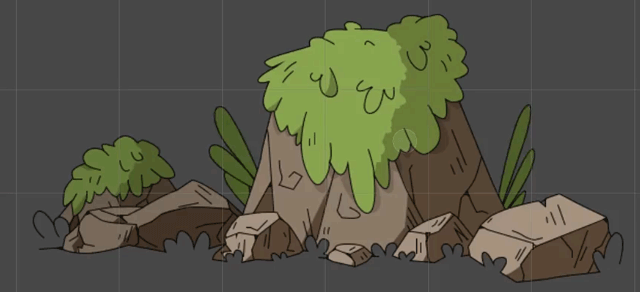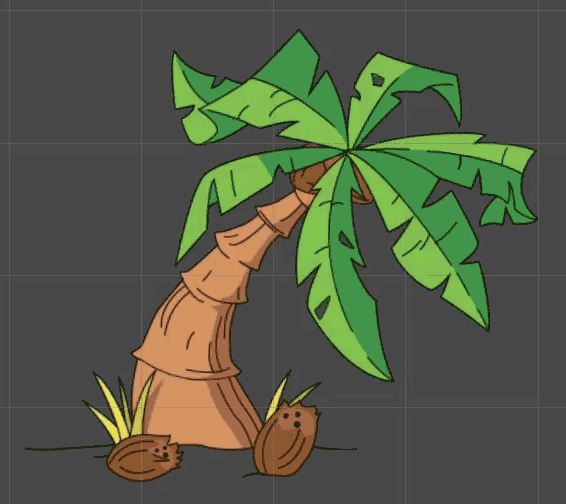 And like we said at the beginning, if you haven't seen the teaser trailer, here you have it! :)
Thank you for reading,
See you next week!