Hello everyone,

We wanted to share some news with you.
Yasunori Mitsuda and Orchestra OST Recording
First of all Yasunori Mitsuda and Cedric Menendez just finished recording the orchestra part of Edge Of Eternity's OST with the Bratislava Symphonic Orchestra.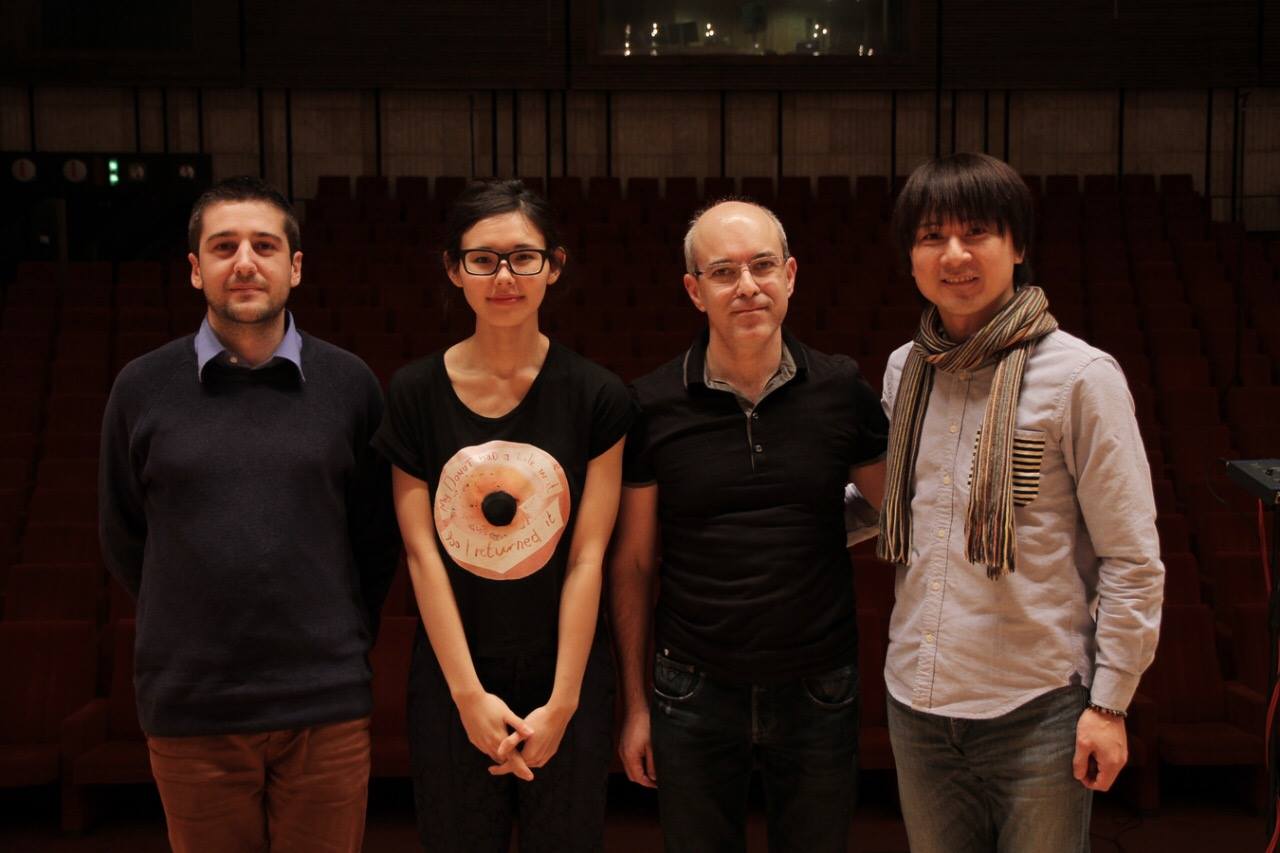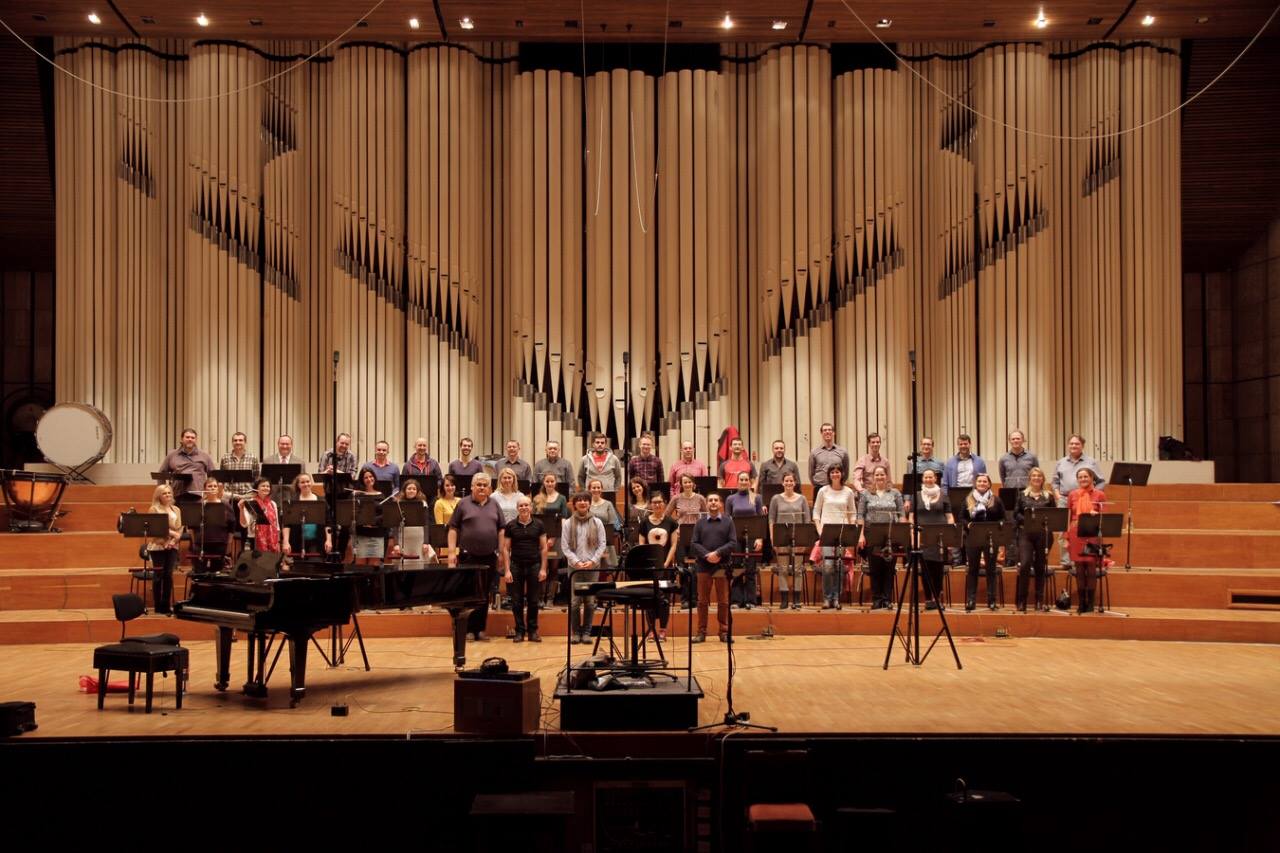 We will post soon a preview of the orchestral soundtrack!
New Screenshots
Also we've made a lot of progress on the game itself,
Here are some new screenshots of the game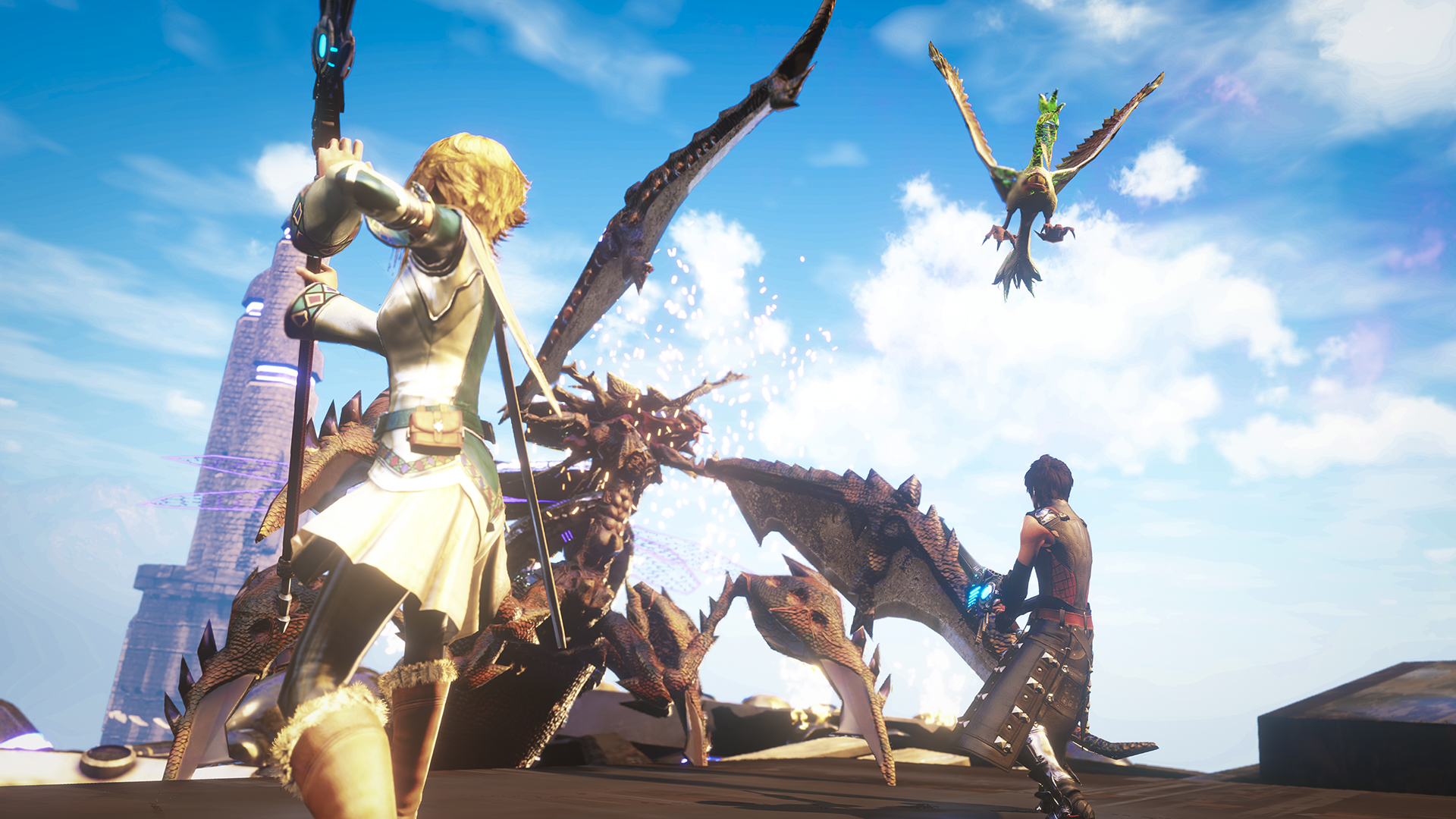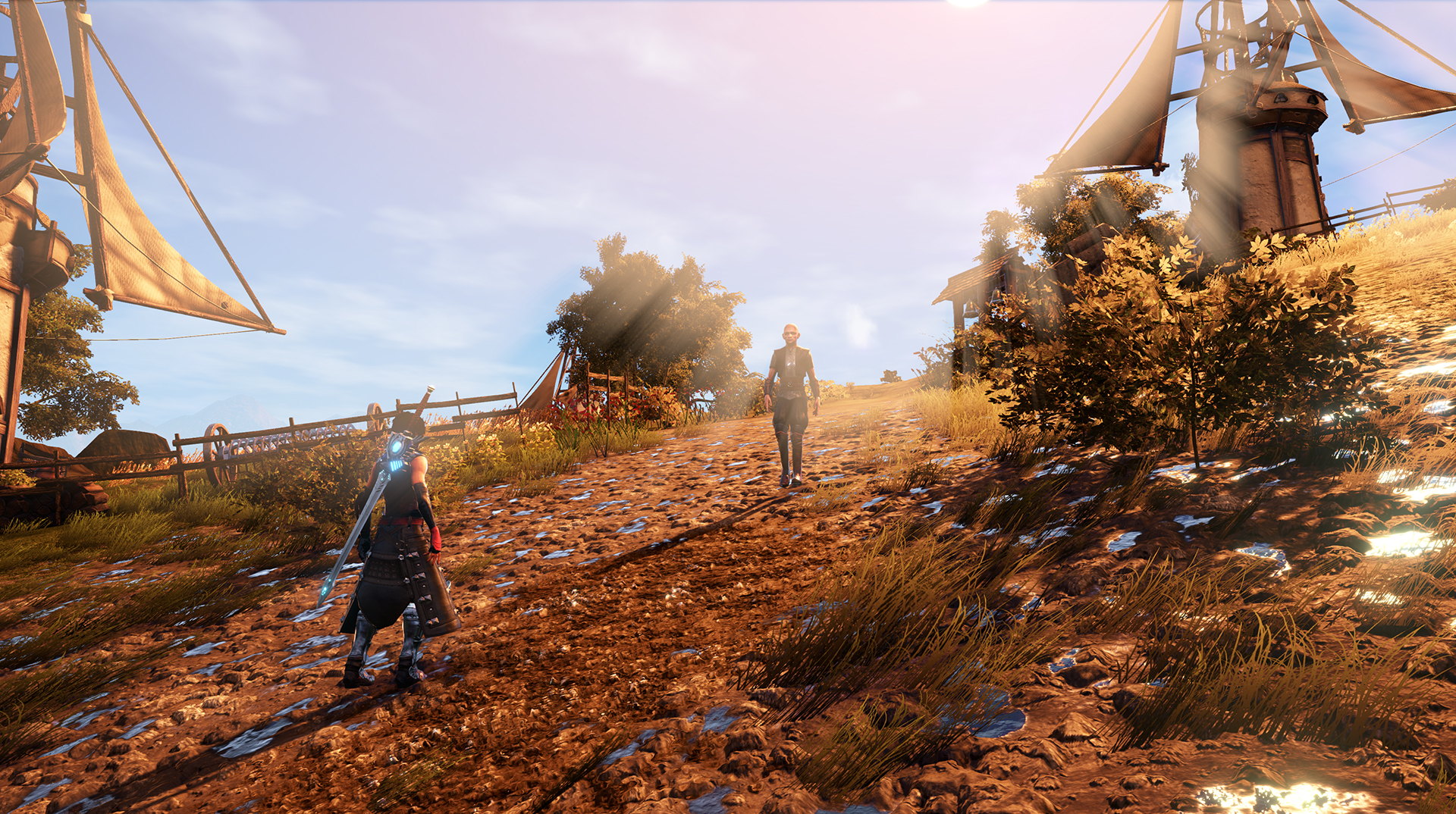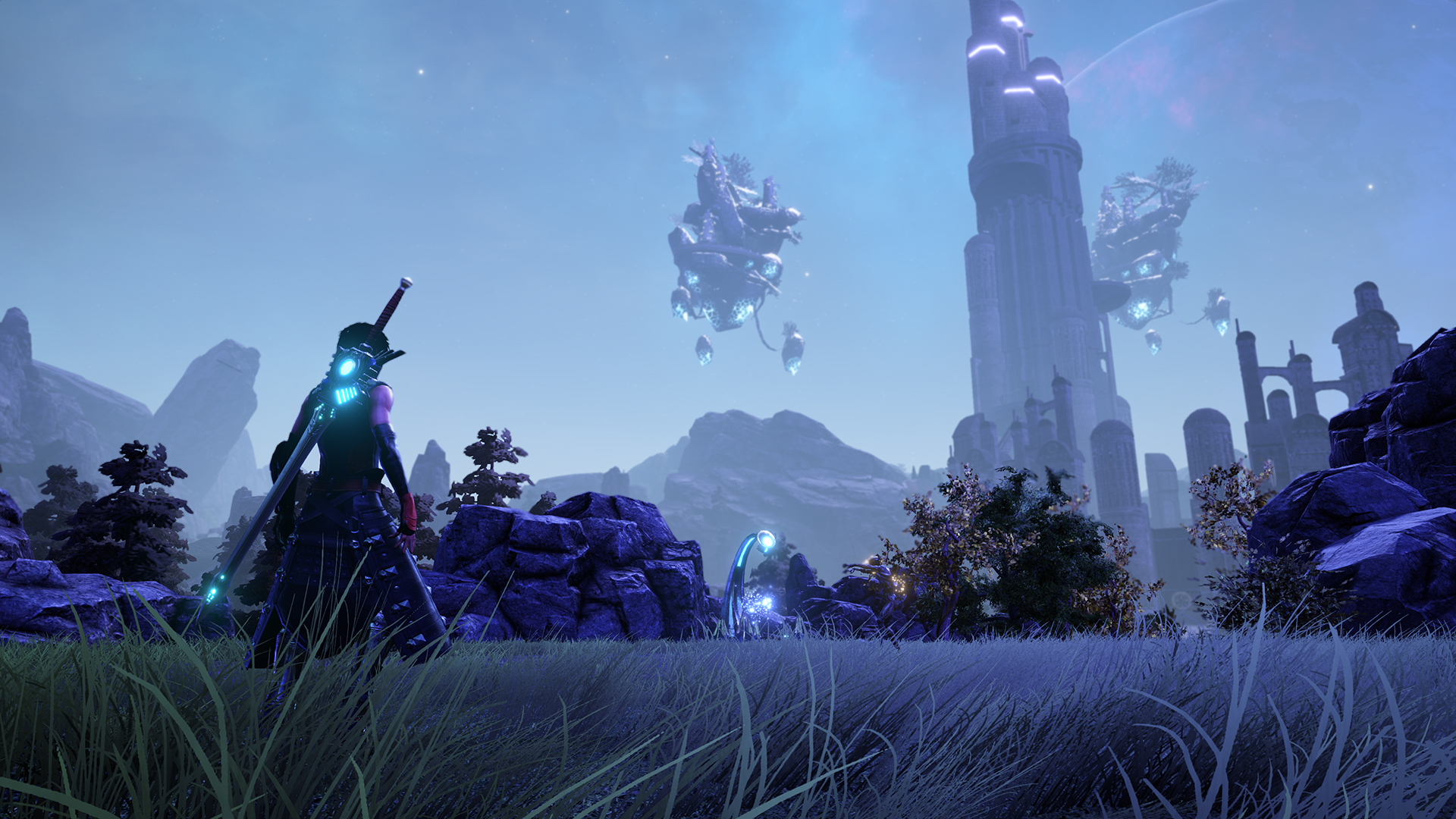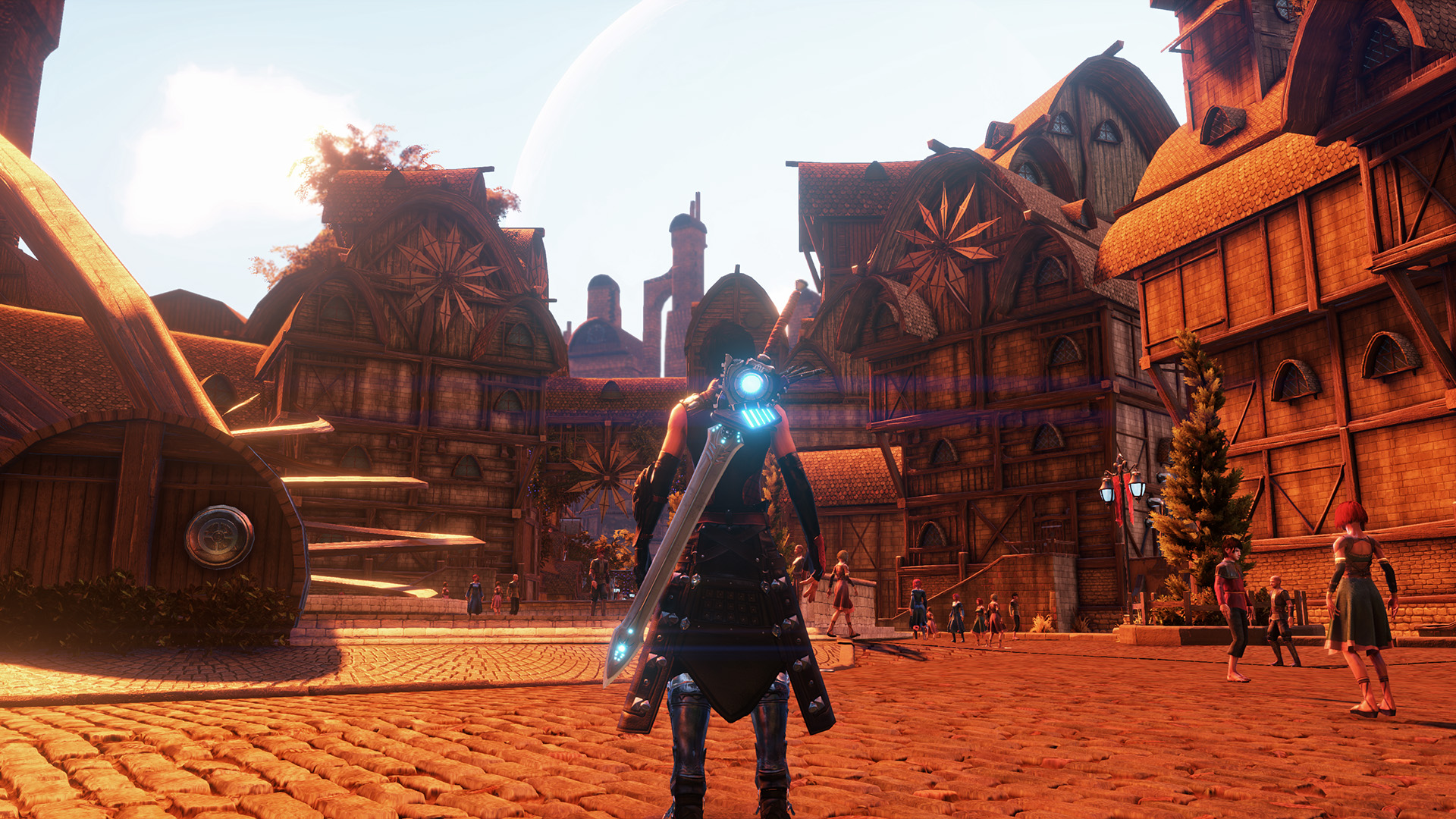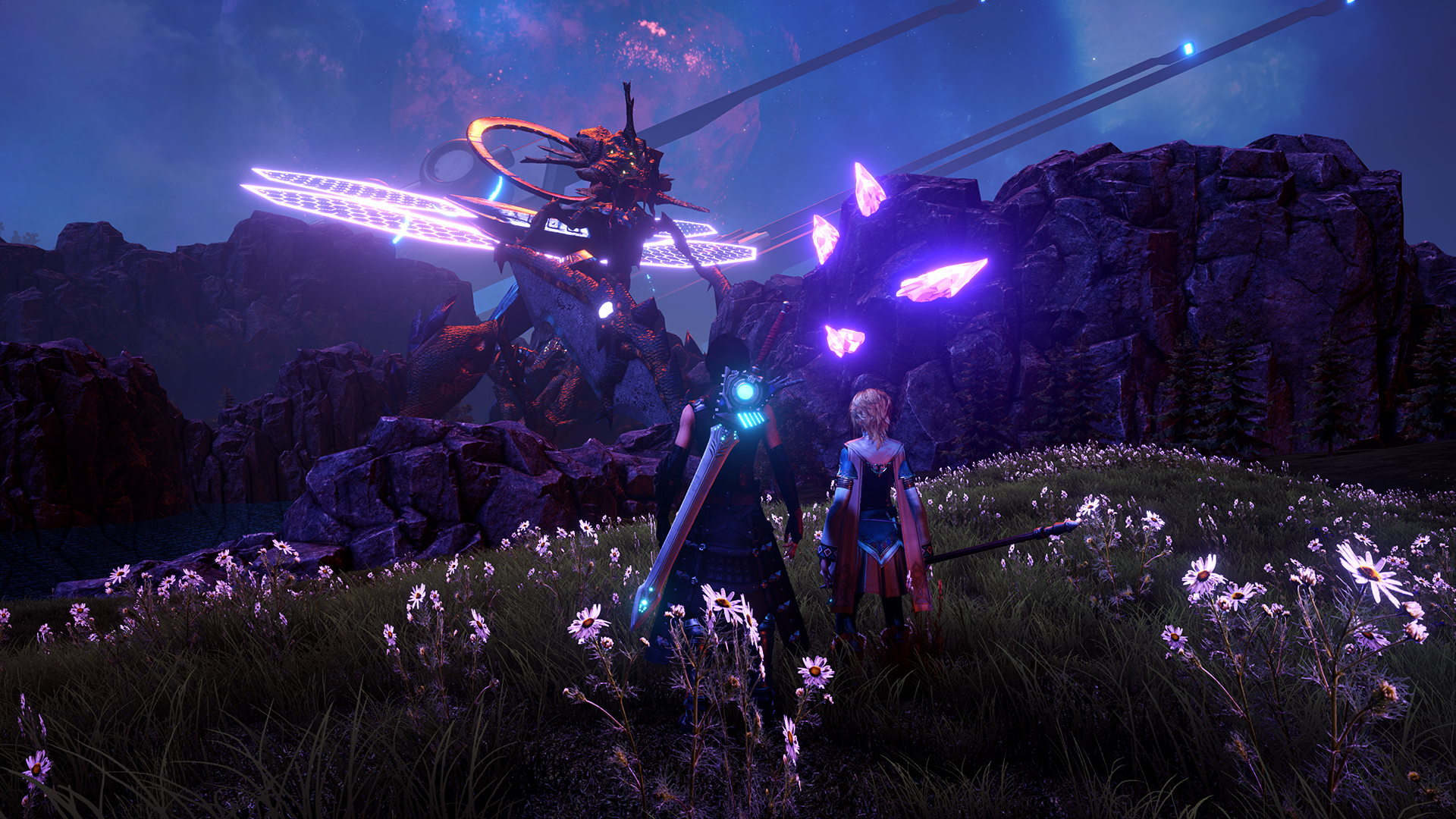 New battle system footage
To finish, we posted some months ago a video about the changes to the battle system, this video has been done before the last graphic updgrade to the game so it doesn't match the visual quality of the screenshots shown above but we will do a new video soon!
That's all for today, see you soon on the next update!