𝕯emo has been updated and a few words about what's going on in my life.


This devlog was suppose to be publish earlier but I admit that I was procrastinating. Currently I've been in a slump as I was thinking about my life and how its currently going. I actually started writing the rough draft only to end up writing a journal entry about what is going on in my life. This was intended to be a small excerpt but it turned out to be an entry in of itself. It's not development news so I won't be uploading it but instead I'll just give you a small condensed version.
Lately, I've been thinking about how my life, how much time has passed, how I've been working in games for so long, and how my life has overall turned out. I've been making games for 20 years, half of that under Toolkitz and so far I haven't had any success, as in the goal of getting players hasn't been realized.
Child Arms is my latest project and so far the longest one I've worked on. Considering my past experiences, it may be the one I'm working on for a long while since this is my dream project I've been wanting to make. With the nearly decade long experience I've had making games, I am now confident to say that I'm going to have to be patient before I start seeing traction for the game in terms of a player base.
During all this time, I've started working on a new project outside of Toolkitz. This one is intended with a business sense so I'm hoping that particular project will be capable of selling and be able to support Child Arms further. That means priorities have shifted and this new project is now getting more attention from me. Child Arms is now only going to be worked in the mornings, meaning the development is going to slow down, yet again. I need to do this because I really need to reevaluate my life. As much as I want this make it as a game developer, it's very difficult to do so as a solo, especially with a passion project. I really need something more business oriented in order to actually support this project.
The demo has been updated to version 0.3.3.0. There were some issues that needed to be dealt with after the previous build that I only found out afterward as well as have a chance to add a few things I've wanted. Some of the biggest changes are the following: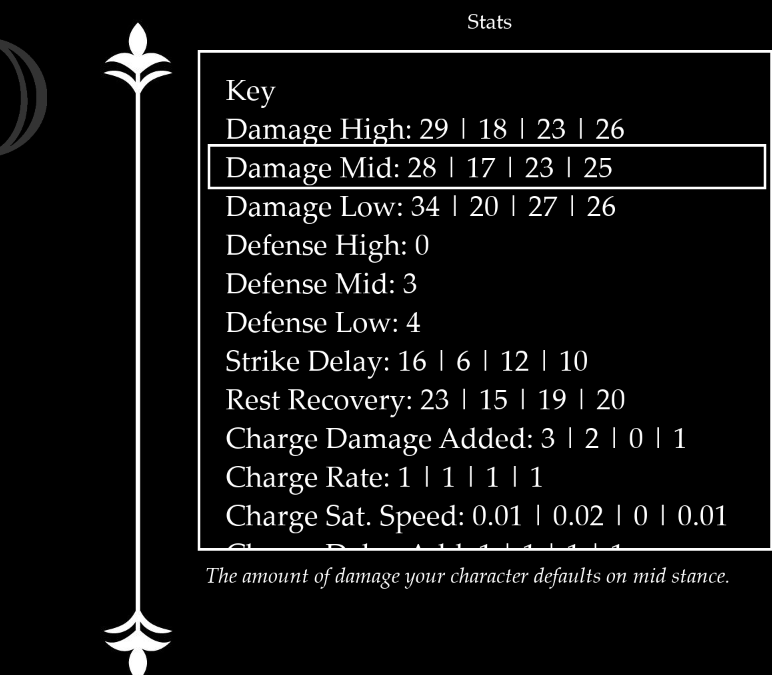 Neutral discipline has been refitted. Though not all the stats have been modified, I've had to change a few of the characters stats in order to balance them out. There is still a need to continue to check this Discipline but for the most part, Neutral is now more balanced than before.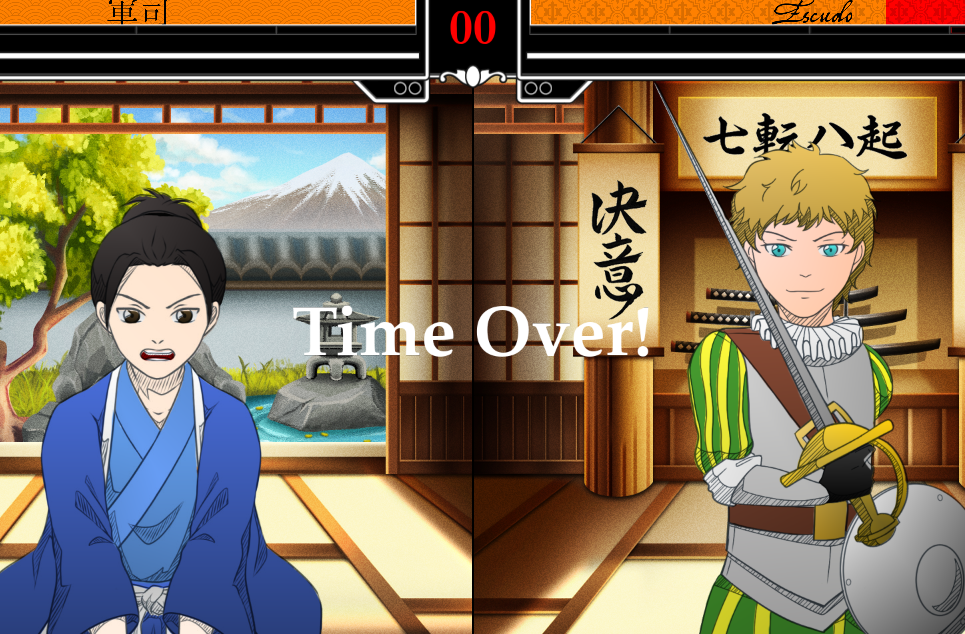 There was an error where losing to a time out against Escudo or Gunshi resulted in the game hanging, requiring the player to close the game. This has been rectified.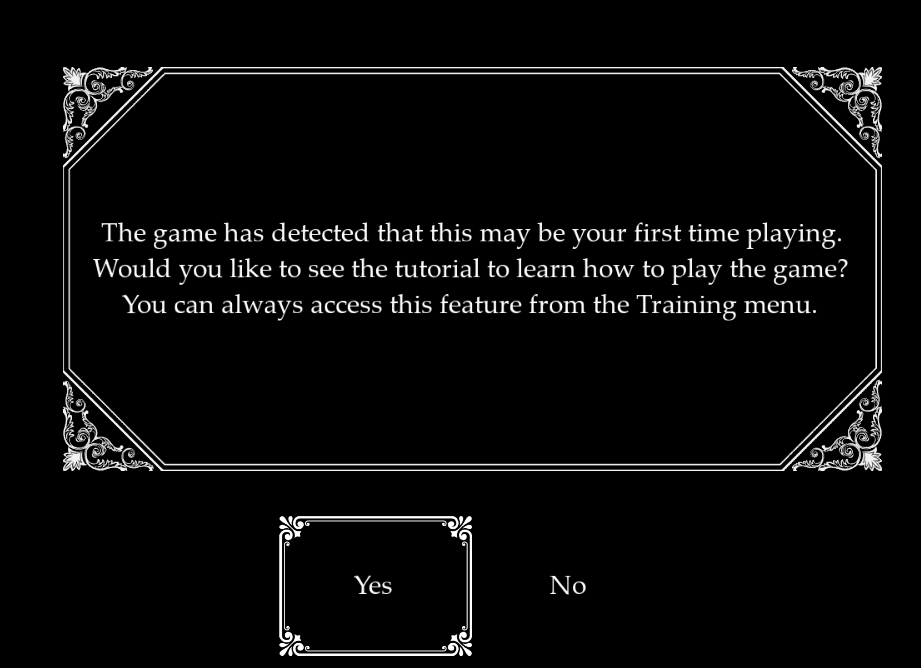 After seeing that new players go straight into the game without going into the tutorial, I figured it was best if I direct them towards it when they boot it up for the first time. The prompt letting them know about Instinct/Neutral was also changed to accommodate this.
You can read a list of all the features added over on the Steam forums where you can also get the demo. I have decided to no longer upload demos on IndieDB so you will have to follow the link to the store page to get the latest demo moving forward.
At this time, I have finished the document for all his sprites and have submitted them to the artist. They are now in the process of preparing for his production. This time I'm aiming at more dynamic poses for better presentation in still shots as well to improve the animation quality.
At this time, there isn't much to show as the artist are still preparing for Mayana's production. I just wanted to let you guys know that Mayana will start development very soon. Stay tuned.

Naw, this is fine, right? We can just ship him right now.