Hello everyone!
This past week we had one significant date, not just for our project but for our country as well. The 25th of April of 1974 marks the end of the oppression and chains that held the people back. For most of us, it's the day that marks the end of one of the biggest dictatorships that ever happened in Europe, but what exactly was this dictatorship?
In 1933, a professor of economics called António de Oliveira Salazar proposed a conception of what came to be known as "Estado Novo". This concept involved only one political party called National Union or "União Nacional" which had the authority to protect the interests of the Nation in their true patriotic manner. Because of this power, stuff like censorship, political police, prisons, deportation camps - and many others - cultivated the memories and history of our fathers and grandfathers.
This is basically what we are taught in school.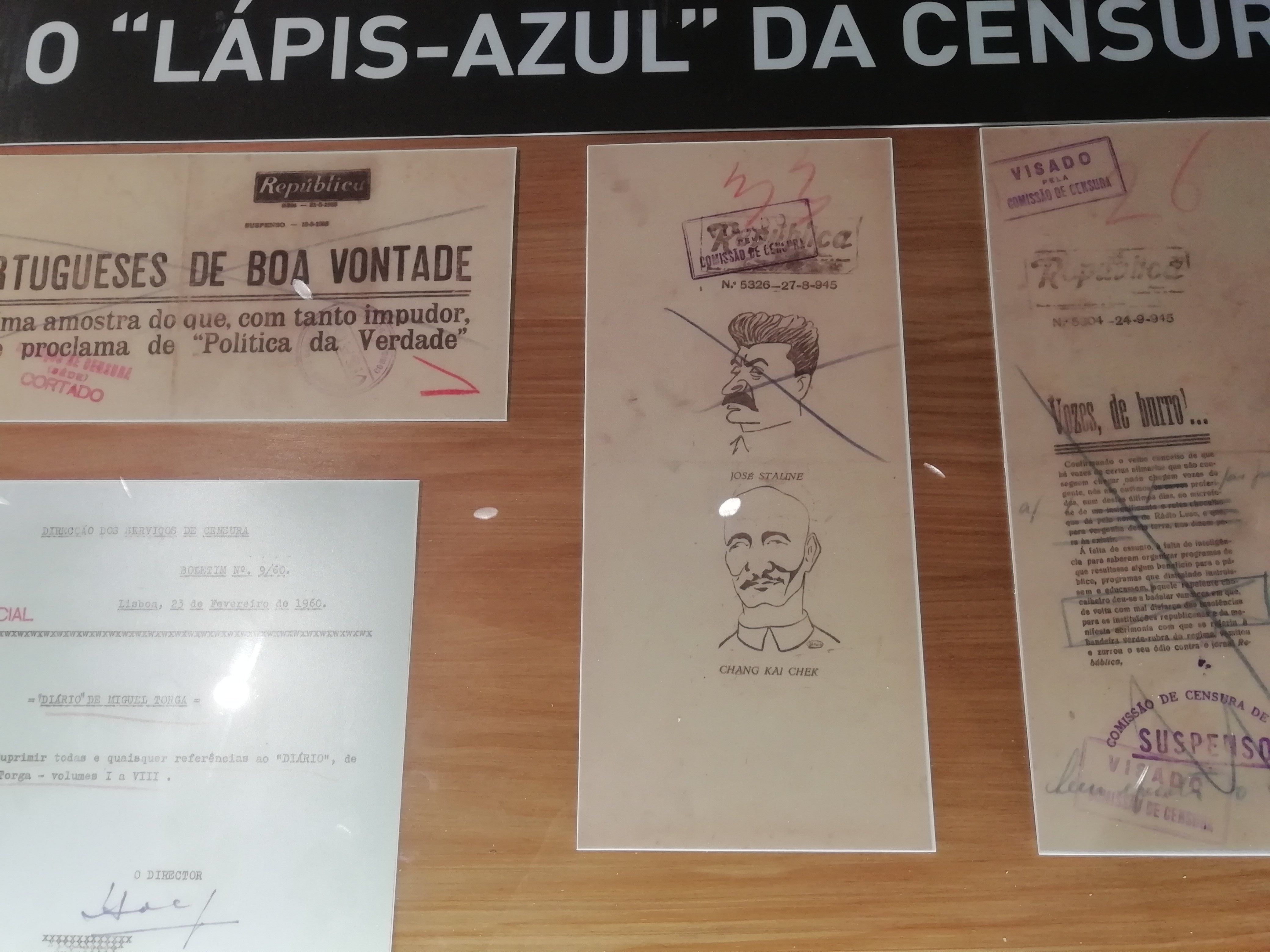 Before we started this project, we actually didn't know how serious and deep this subject would come to be for the group. Luckily for us, a new museum related to this part of our history (The Museum of Aljube - Resistance and Freedom) opened up some time before we got to work, so we decided to pay a visit. By the end of it, we realized how small and insignificant our knowledge is on the matter and how important PIGGE should be, not just for our generation but to next as well.
To give you a little bit of perspective, imagine a country:
Where a woman couldn't marry if she was a school teacher;

Where 3 people close to each other had to be dispersed by the police;

Where carrying a lighter would throw you in jail;

Where kids couldn't play on the street;

Where you couldn't kiss outside of your home;

Where every letter was intercepted and censured;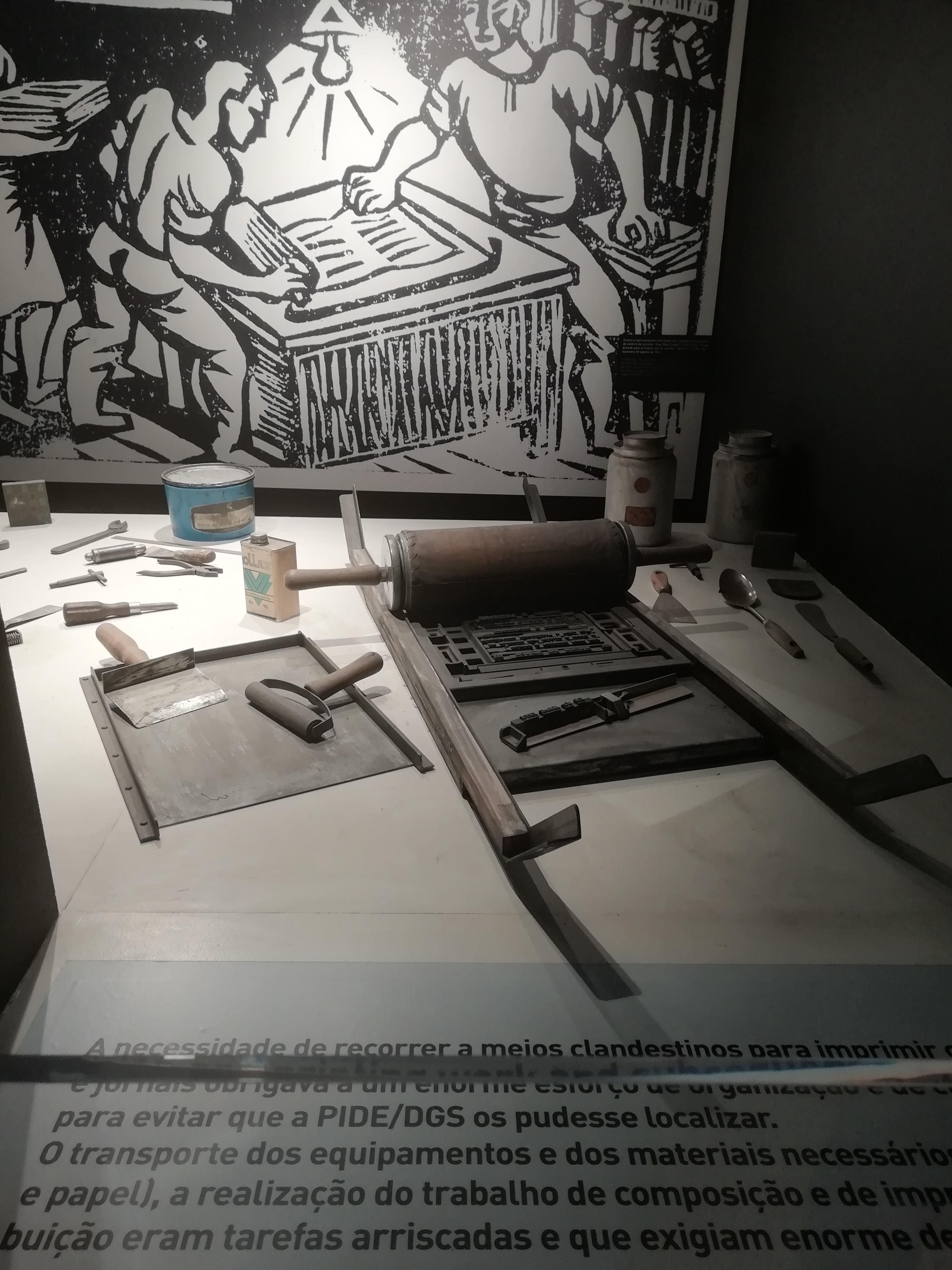 These are but a few examples of many others and some of these things still have their roots deep within our culture. So much was forbidden by the government to protect the interests of the state. The amount of time this dictatorship took managed to sink Portugal in an economic crisis because of colonial wars and the distancing from the outside world. There's so much we still don't know and we can barely imagine what our families went through during those difficult times.
We are excited and glad to be working on this project just because of this amazing opportunity to learn about our past. We are also excited to show you our new promotional render! We are very proud of it!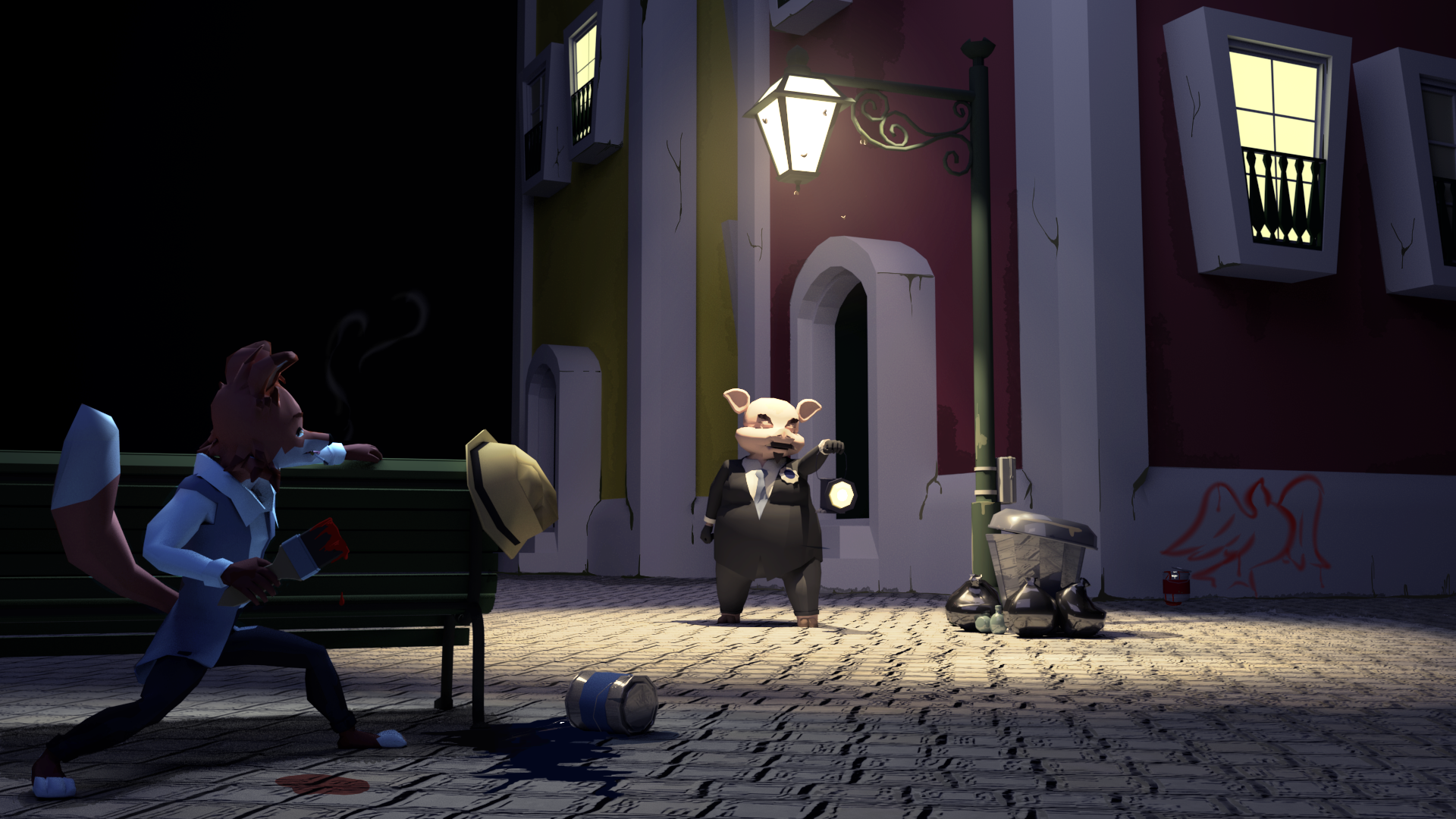 See you all next week! ~Oink
-Seaward S.