The Polyverse is expanding. Can you handle it?... #cubegoty2022 #thedreadedcone #defenderofthepolyverse #gamedevelopment #indiegamedev
Cube: Defender of the Polyverse is looking to update the game demo sometime in July 2022; featuring the latest in 3D graphics, these game updates with take Cube to a whole new level of computer games.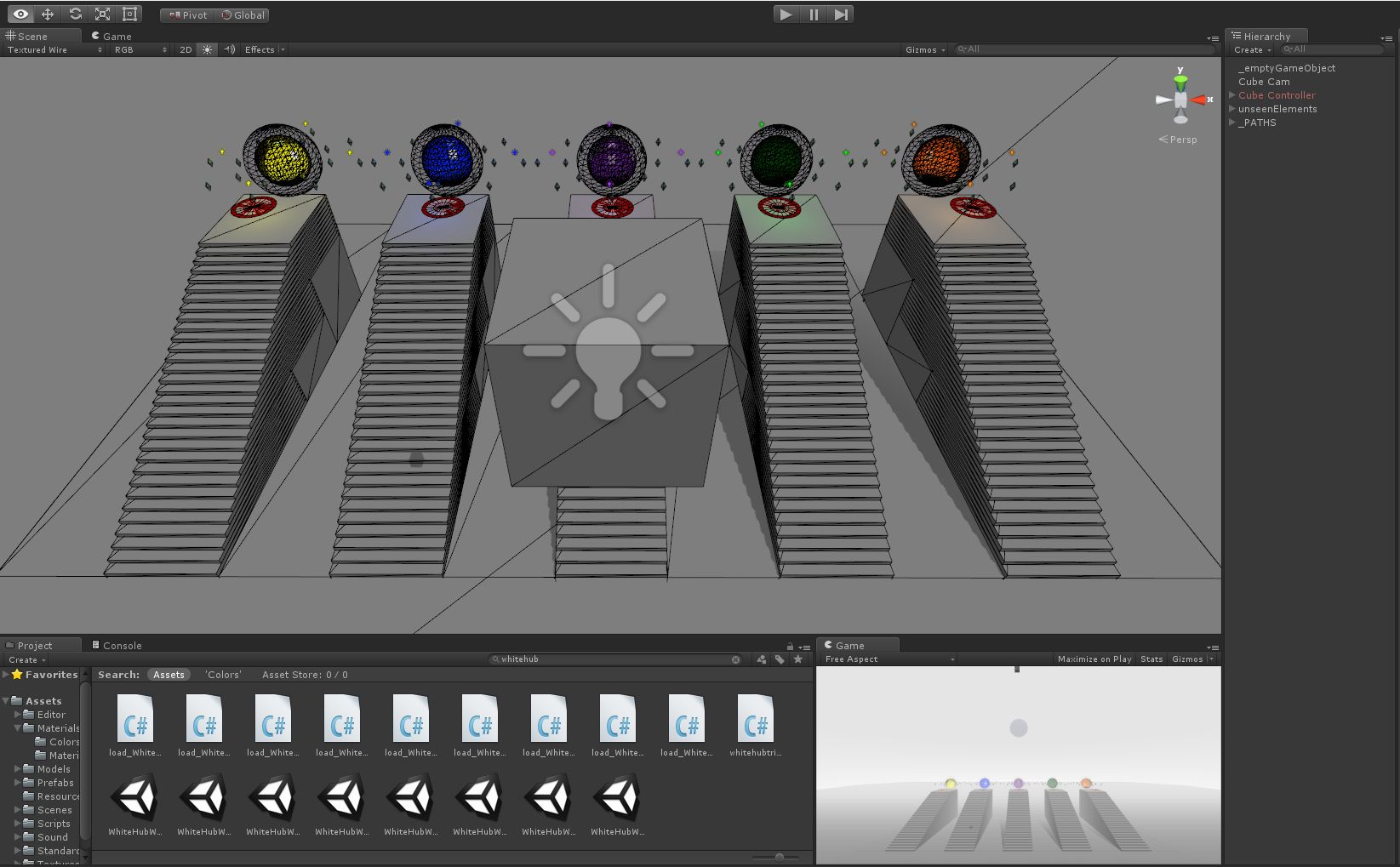 Interested in learning more? Follow updates on social media. If you have any recommendations, comments, concerns, smart remarks; try to message the Neoteny Team!
We are also looking out for playtesters to help improve the gaming experiance. Reach out if you are interested!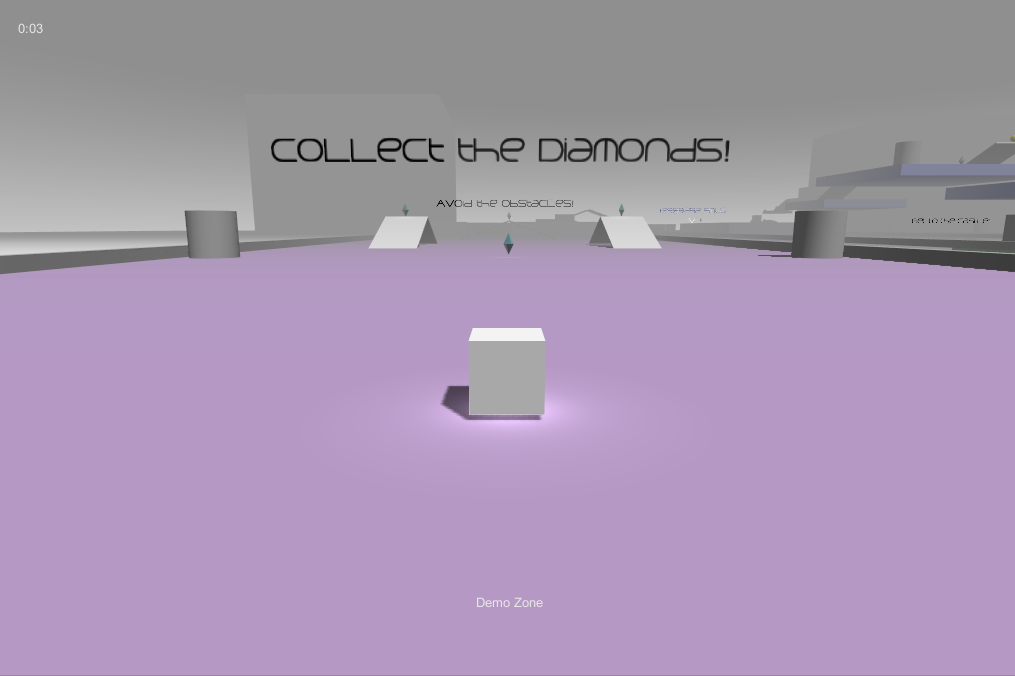 Cube: Defender of the Polyverse, coming to your neighborhood dimension...


Soooooooooooooooooooooooooooooooooooooooooooooooooooooooon