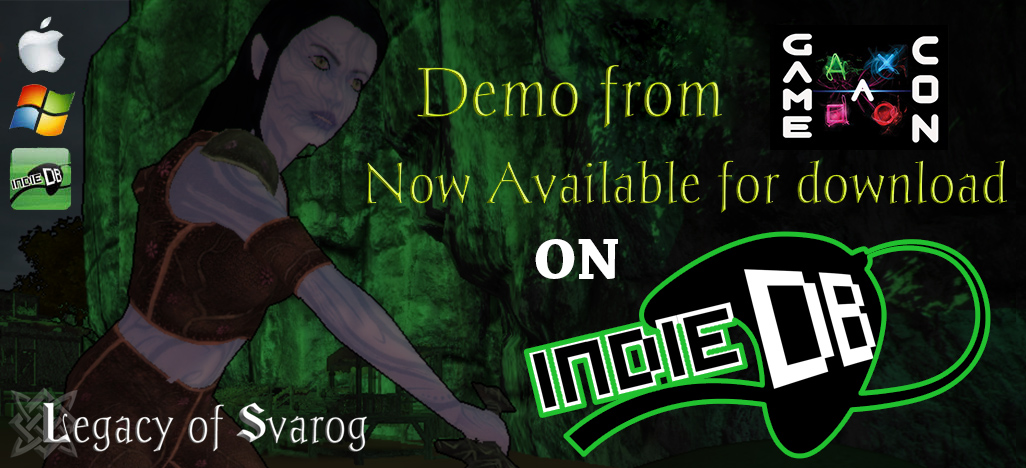 Legacy of Svarog, the Action RPG and Adventure game hybrid based on Slavic Mythology has a brand new demo available for download. We premiered this demo at Gameacon, in Atlantic City NJ.
There has been a lot of updates since our last show, Boston FIG. For starters you will meet the first boss, Solovei Razboinik, a prominent character in Slavic Mythology. Vasilisa is trying out an alternative armor set, and Borza and Svetagor has some armor that is still a work in progress. If you can find it we also show off a bit of your first animal companion.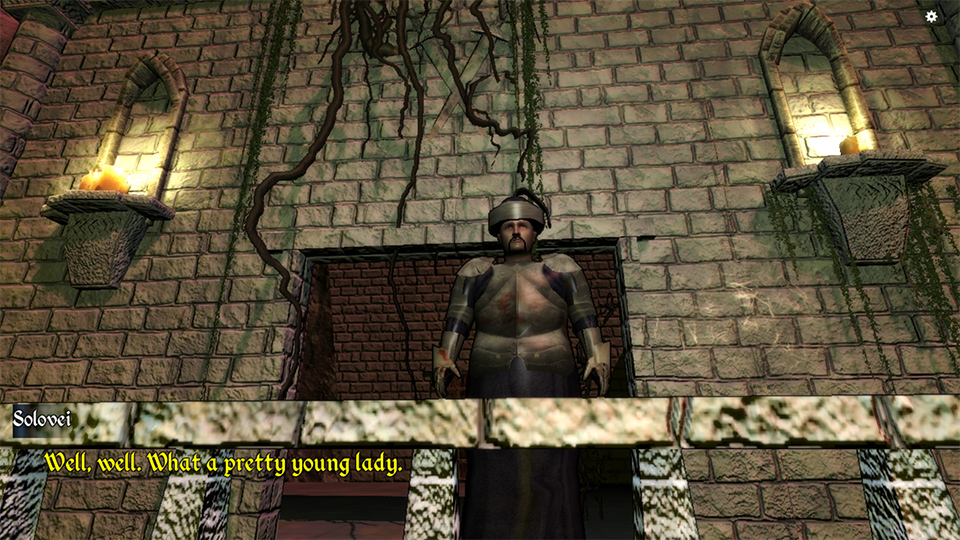 As always, we're all about choices. You still choose your playable character through dialogue choice. Agreeing to help the prince will make Yaroslav your playable character, choosing not to help will give you Vasilisa. There are also a lot of other choices in the demo to give you a sample of what we're all about.
New Gameplay Video
We created a quick and dirty 3 minute gameplay video for our submission for IndieMegaBooth for Pax East. You can find updated areas and the armor in progress that you will see in our latest demo.
Gameacon Atlantic City, NJ
We had a great time in Atlantic City for the first ever Gameacon. We had a brand new demo to show off with a new audience though we had some people come by who saw us at Boston FIG and said that they loved how much the game had changed and improved since they last saw it.

There were quite a few characters in New Jersey. We had uploaded to our facebook page a player of the day for each of the 3 days of the show. You can also see them on our youtube channel.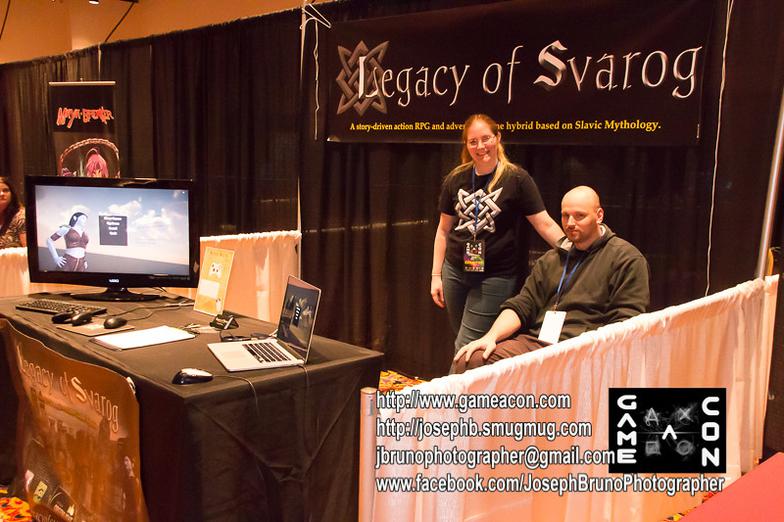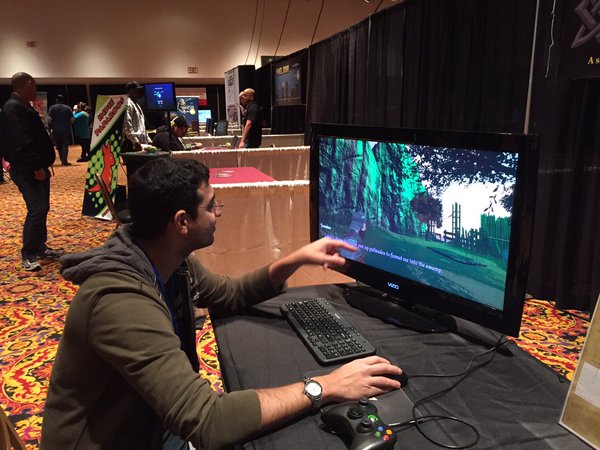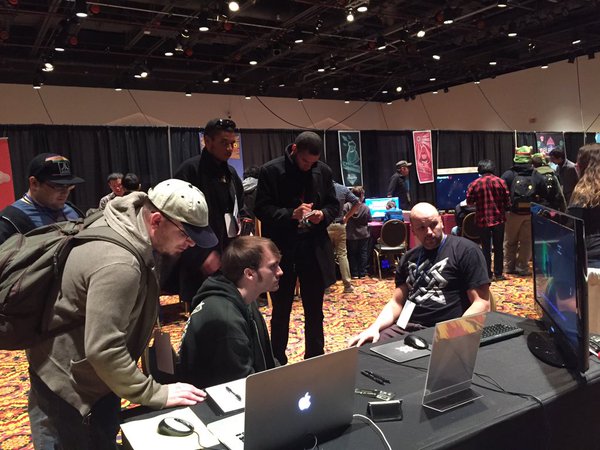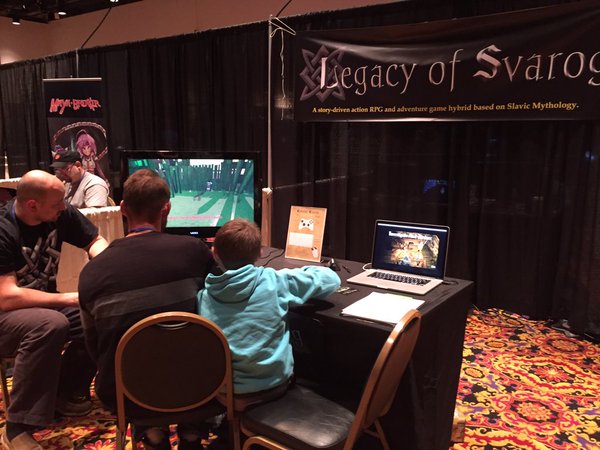 Don't forget if you want to get all the latest news sign up for our mailing list at our website www.legacyofsvarog.com and find videos, screenshots, dev diaries, and convention photos.