My goodness... It's been another week already??

I guess it has! So it's high time for another update. Lots of exciting additions have been made to the game!

Here's what's new: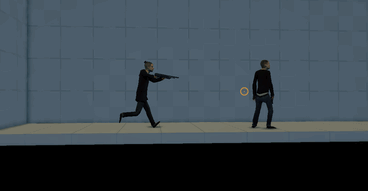 After last weeks implementation of the ability to kick certain items, I wanted to explore that mechanic a bit further. First I made it so that if you kick an item in to the head of an enemy, they get knocked out. Later I figured I might as well make it so you can kick the gibs left behind when shotgunning an enemy at close range. Combining kicking with a splat-attack, you could get something like what you see above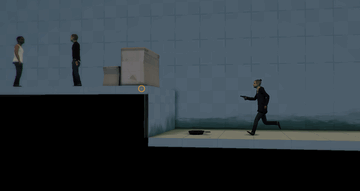 It seemed like a fun idea to be able to have certain metallic objects (like the frying pan above) bounce off the bullets that hit the object. The bullets actually auto-aim to the closest enemies when shot at, even if it's the enemy's the one shooting at it, which can result in some quite funny moments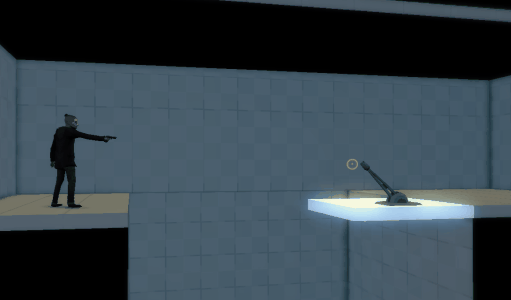 This next one maybe doesn't get a super high rating on the 'bad-assery-chart', however I'm excited about the possibilities it brings to level design. I've made a simple switch system which makes it easy for me to make things like levers and moving platforms or doors. Still got to make some sort of animation for flipping the switch. You are able to shoot the switch from afar to flip it (but only if you're in the correct direction).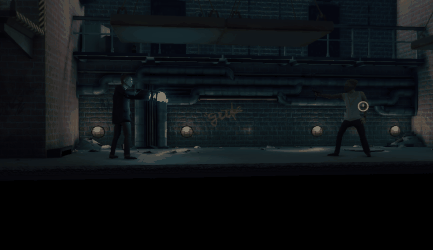 After playing around with that new enemy last week, the ball one with the Tesla-charge-thingie-attack, I wanted to make a weapon the player can use with a similar attack. It's a ranged attack that freezes the enemies while shooting them....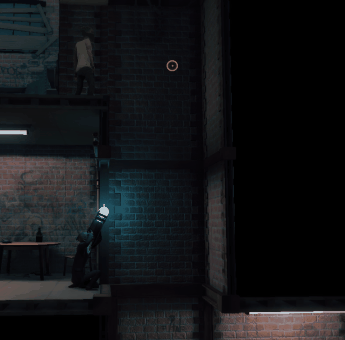 ... HOWEVER! The coolest thing with the gun is that you can launch the electric-tip and attach it to a wall or another object. You are then able to shoot from that position.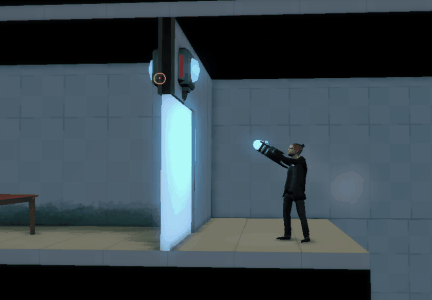 It kind of made sense to make a switch that is activated with the electric gun. Combine this switch with the ability to "shoot around corners" after launching the electric-tip of your weapon opens up lots of possibilities for cool puzzles, I believe.

... Aaaand once again, that's it for this week!
Until next time. Toodles!