Christmas and New Years is over... After eating loads, relaxing and actually taking time to play some games for once it's time to get productive again!

It's been a great week. I've shifted focus from small polish to playing around with some new ideas and features. I've managed to get three rather exciting additions to the game.

First off: EXPLOSIONS!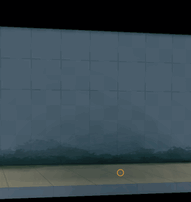 Because you can't have an action game with out it...
The explosions are mainly based on this, with a few slight modifications: Stevencraeynest.wordpress.com
It was a great first glimpse in to shader-programming! I've never touched shader code before, but I managed to add a "pinch point" to the explosion, making it "stretch" slightly in it's origin position, trying to stop it from looking too round
Next up: Kicking!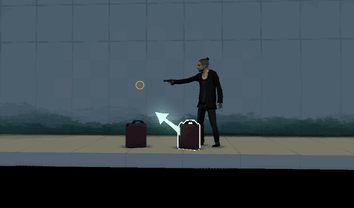 ... With the addition of some experimental UI. After making the explosions I made some explosive canisters. After making the canisters I obviously wanted to be able to launch them in the air and shoot them before they managed to land. So, the most fluid way off achieving this seemed to be kicking


With a bit off skills, you could even pull off this kind of bad-assery: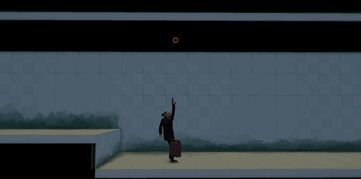 The last but not least addition: A new enemy!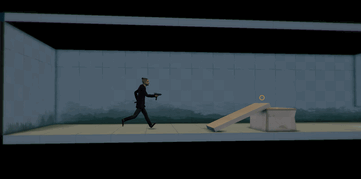 Since one of your main abilities in this game is the ability to roll, it seemed to make sense to have an enemy based around rolling
Now, you might be thinking this is a bit out of place from what you've seen of the rest of the game. However, there seem to be a plan slowly growing in my mind to explain and allow for these sort of things to fit in to the game
(In reality, I kind of just want to make cool fun stuff and later vaguely try to explain it with some sort of story)

Here's a bonus close up of the little fella: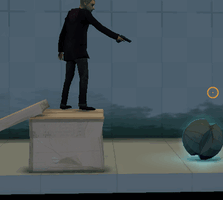 That's it for now.
Until next time. Have a good one