We've got a witch! And you will decide what to do about it. More developments, and one minor setback, below.
Development status - what we've already done:
Over 420 events and decisions to make

The battle system + tutorial + after battle animations

The game's ability to generate NPC characters

Random NPC appearance generator, with animations

Marriages

Royal children

Prestige/resources balancing system

Traits system

Categorization of players according to their style of play
What we've been working on last week:
More events and decisions

Event database with the ability to add procedurally generated events

After battle animations

Death graphics and animations

Dividing kingdoms into provinces

Dynamic decisions generator
New section - What we've got stuck on this week:
We've had trouble with the map. Specifically, with dynamic centering of the kingdoms' names on the map :)
What we're going to work on this week:
More death graphics and animations

Functions for procedurally generated events

Improving the algorithms and design of the game - spying, inheritance, wars - final decisions

More events :)
New events
What if a woman accused of witchcraft appears at the royal castle? Will you treat her as a devil's seed? A wise herbalist? Someone who can be useful? A threat to be eliminated? As always, it will be up to you.
After battle animations
This is want you'll see after battling with other kingdoms :)

After battle animations - Indie DB
Death graphics and animations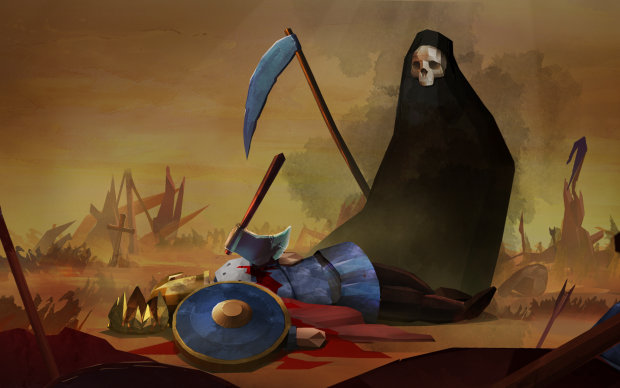 Two king's death scenes finished. There will be five more of them, each one animated!
Dynamic map of England with provinces changing ownership – the progress and the fuckup :)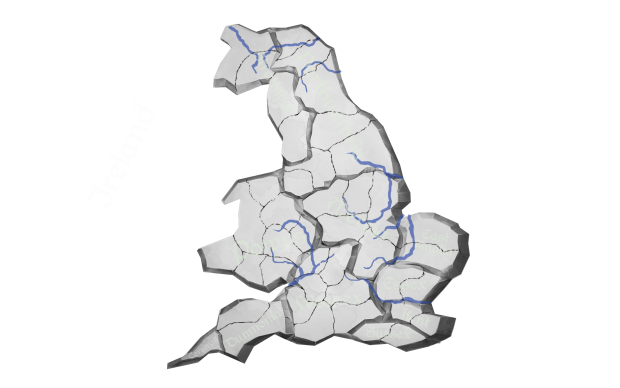 We've made a map with provinces that you can conquer or lose. Then we had trouble with centering the kingdoms' names. When the player captures parts of other kingdoms, the names should re-center themselves in a nice looking fashion - but it's not that simple with uneven province borders. We need to take a little rest from it. For now, our coder used fixed coordinates for these names.
Dynamic decisions generator
For every event in the game, you are presented with two decisions to choose from – but these two don't have to be the same with every playthrough. Next time the game might match the event with different options to choose, depending on your play style, the situation on the map, etc.
Thanks for reading!
PS:
Interesting fact about early medieval England:
The nobles, the wealthiest and most influential people in Anglo-Saxon kingdoms, constituted one percent of the population. Sounds familiar?