3 days left until Minimal Move's Kickstarter finale!!!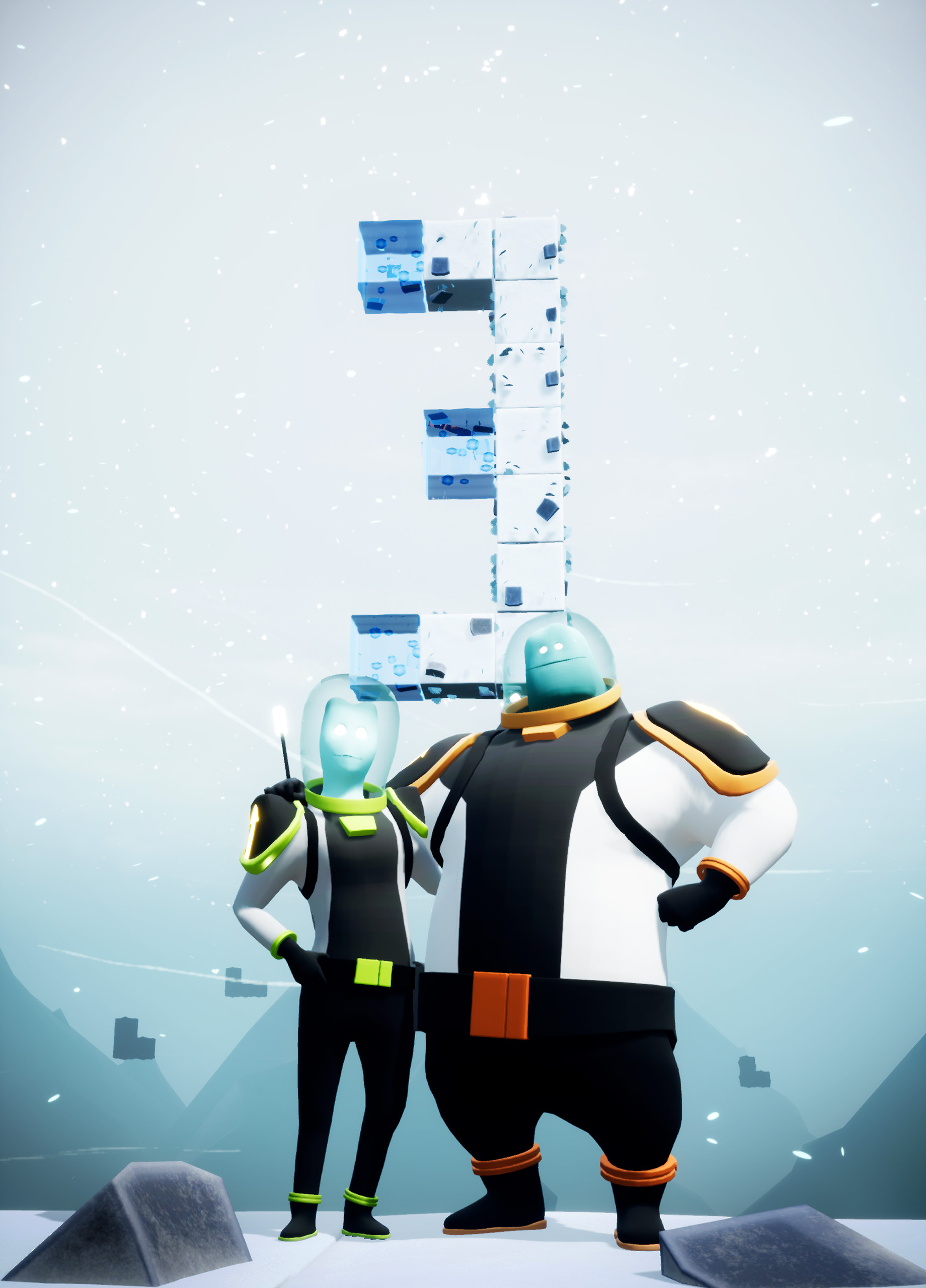 This intensive Kickstarter campaign will be over in 3 more days!
If you consider to pledge our game Minimal Move on Kickstarter,
please do it now!!!
We still have 15% more to go!!!
We need your support!
The goal is not only the achievement of the amount but also, having a network all over the world through this campaign to expand a community with strong connections and active communications in exchange for players' various viewpoints on the game's production.
Play the demo and see if you want to play more!
Check our campaign page here !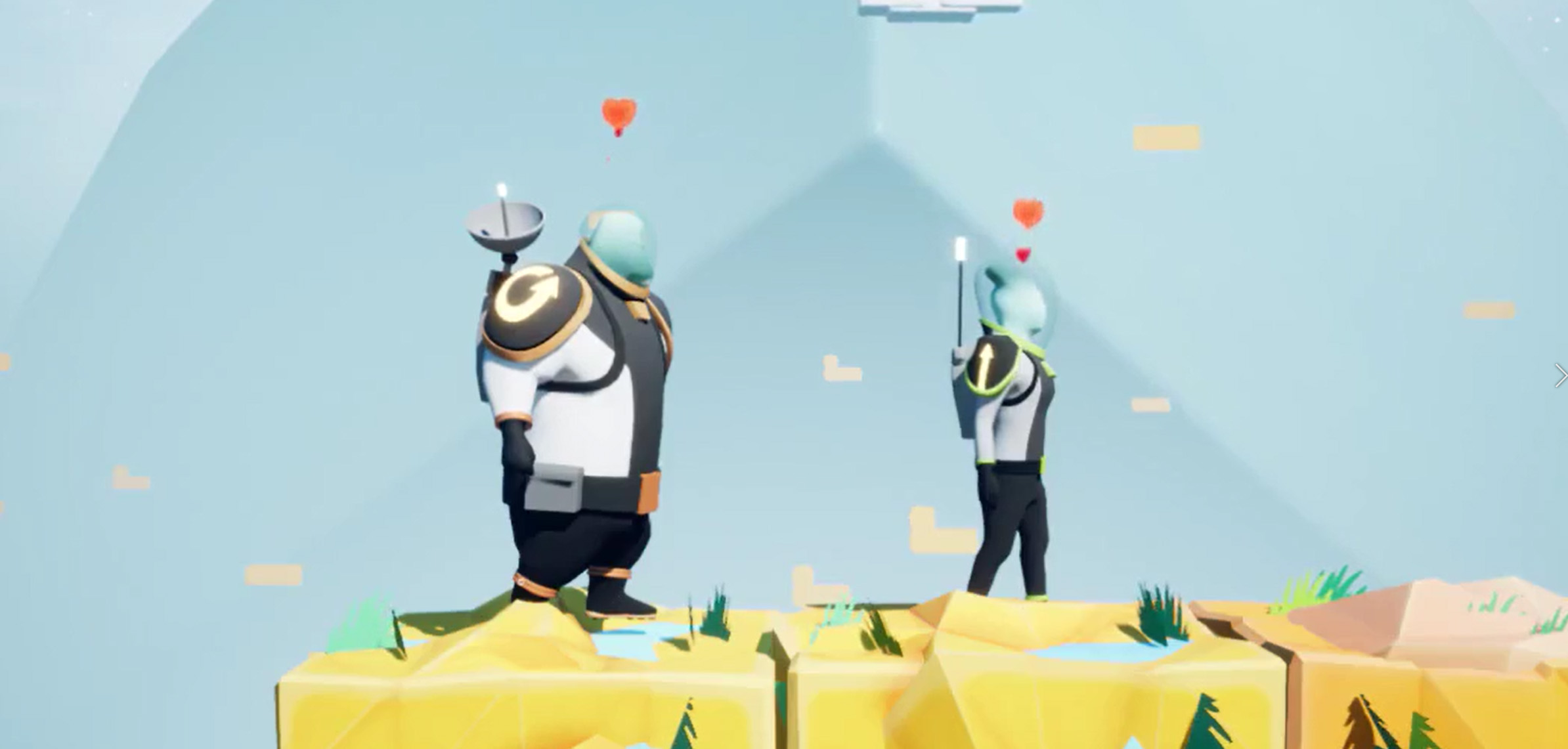 For everyone who pledge any reward of Minimal Move on Kickstarter!
You'll get this heart aura 💓 on Kaiten and Ido!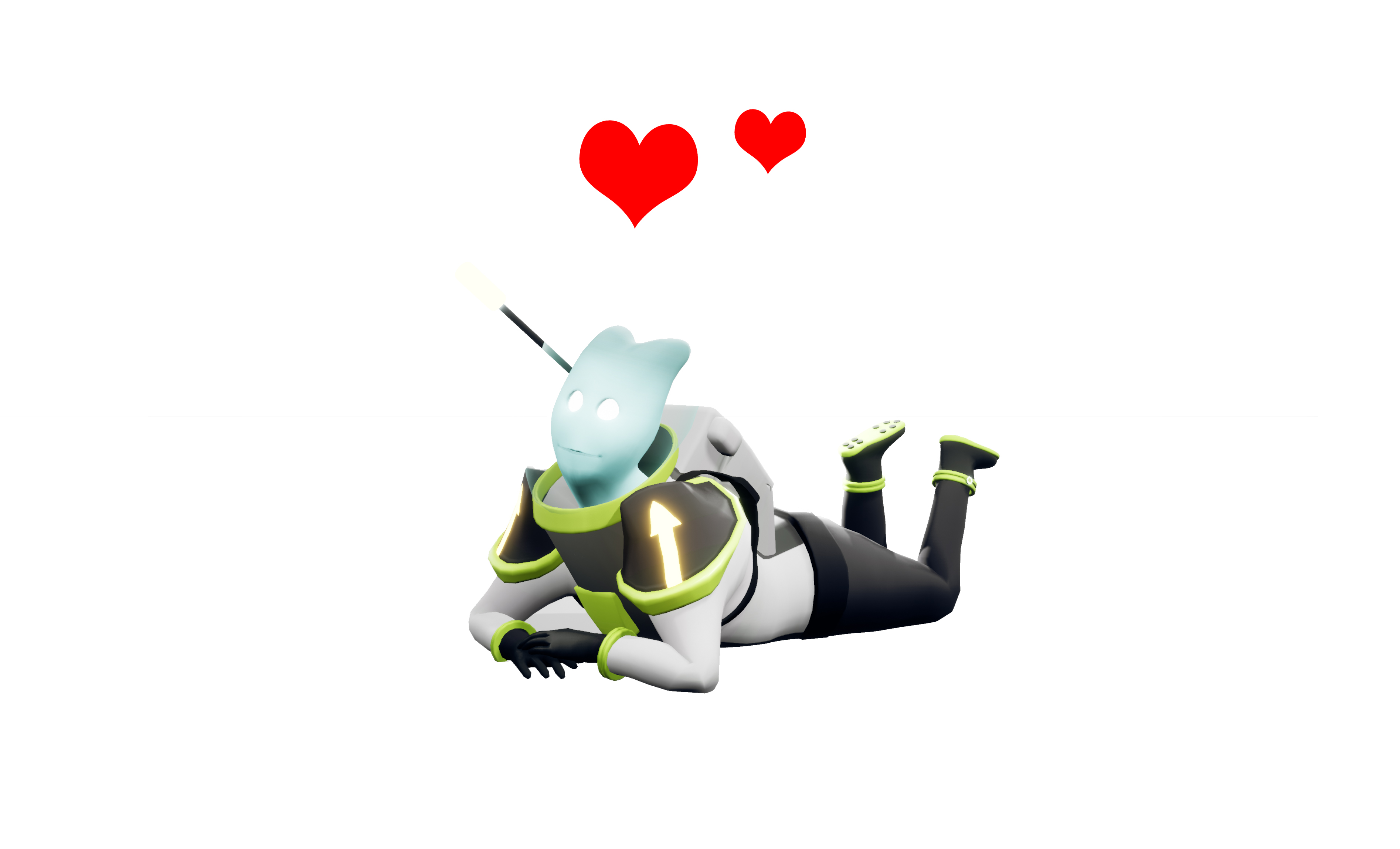 We hope you can participate our campaign!
Please share this campaign of our game with your friends and family!
We send our love 💓 to you!