Thank you for supporting us!
We reached 80% of our funding goal of Kickstarter!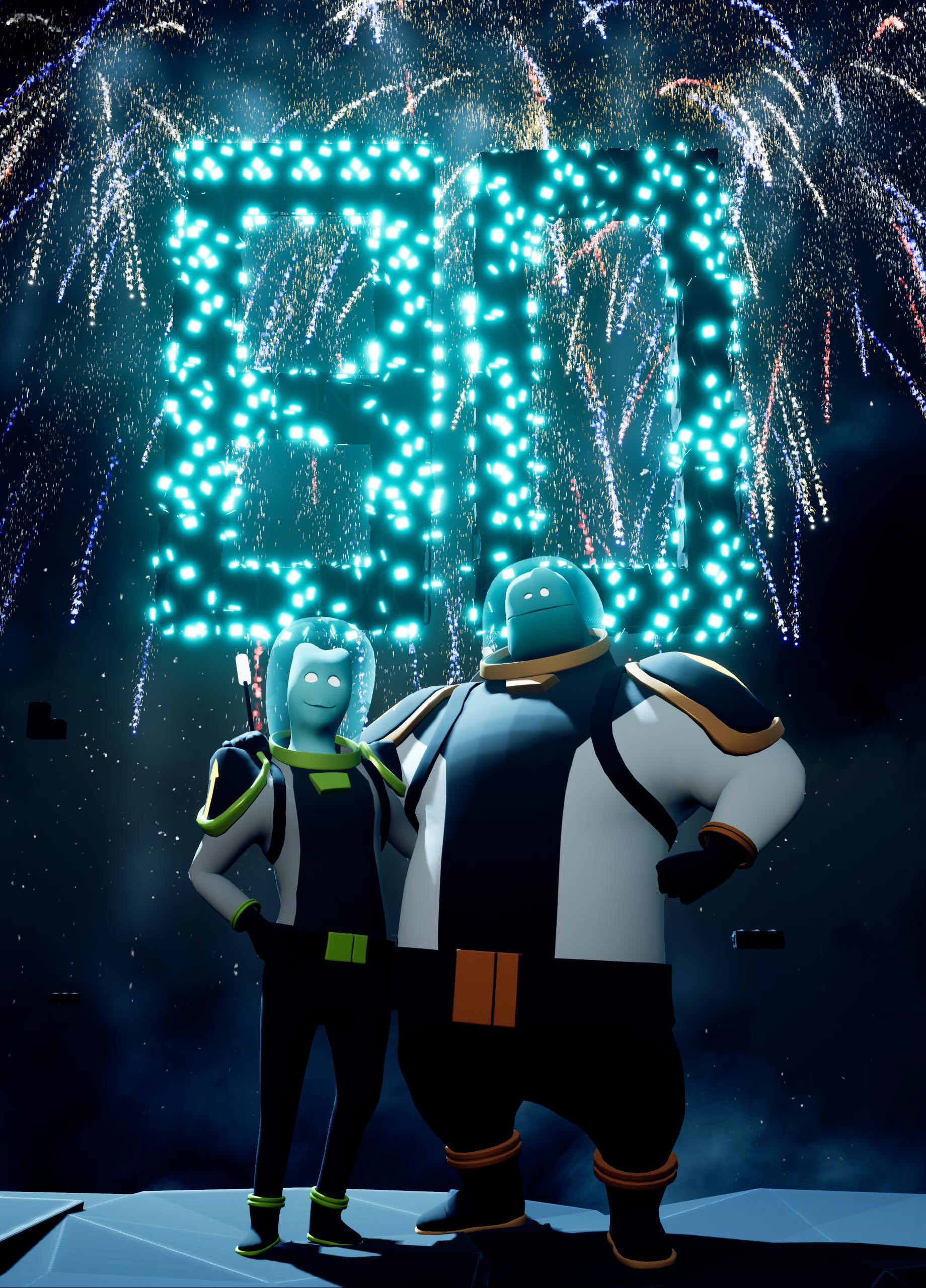 Thank you so much!!!
We are so happy to have such a great supporters from all around the world!
Thank you so much!!! Without you, we were so over in this Kickstarter!
Please visit our Kickstarter page if you haven't,
and become our Backer!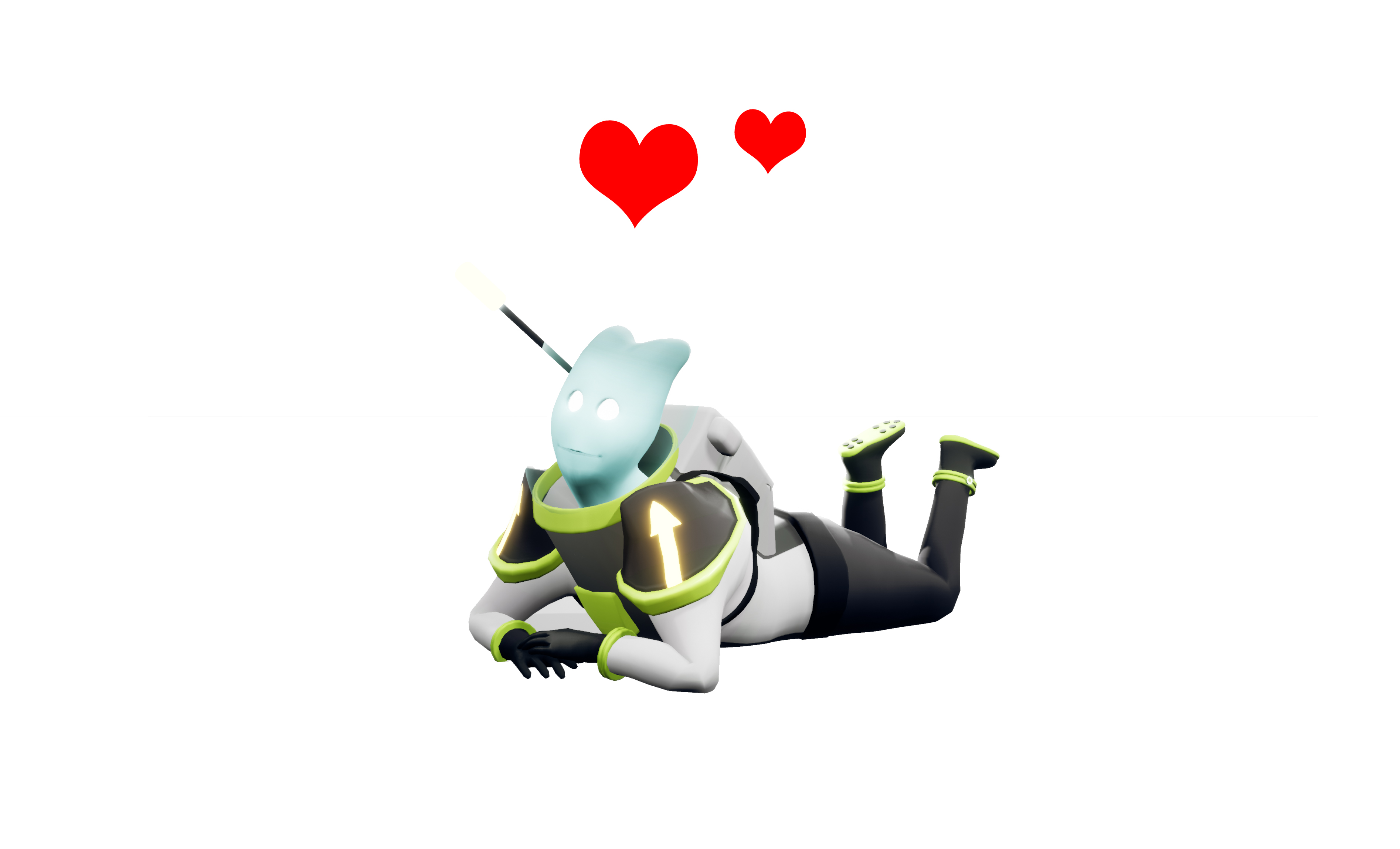 The deadline of the campaign ends on June 13th midnight (Central European Time)!
2 more days to go!!!
The goal is not only the achievement of the amount but also, having a network all over the world through this campaign to expand a community with strong connections and active communications in exchange for players' various viewpoints on the game's production.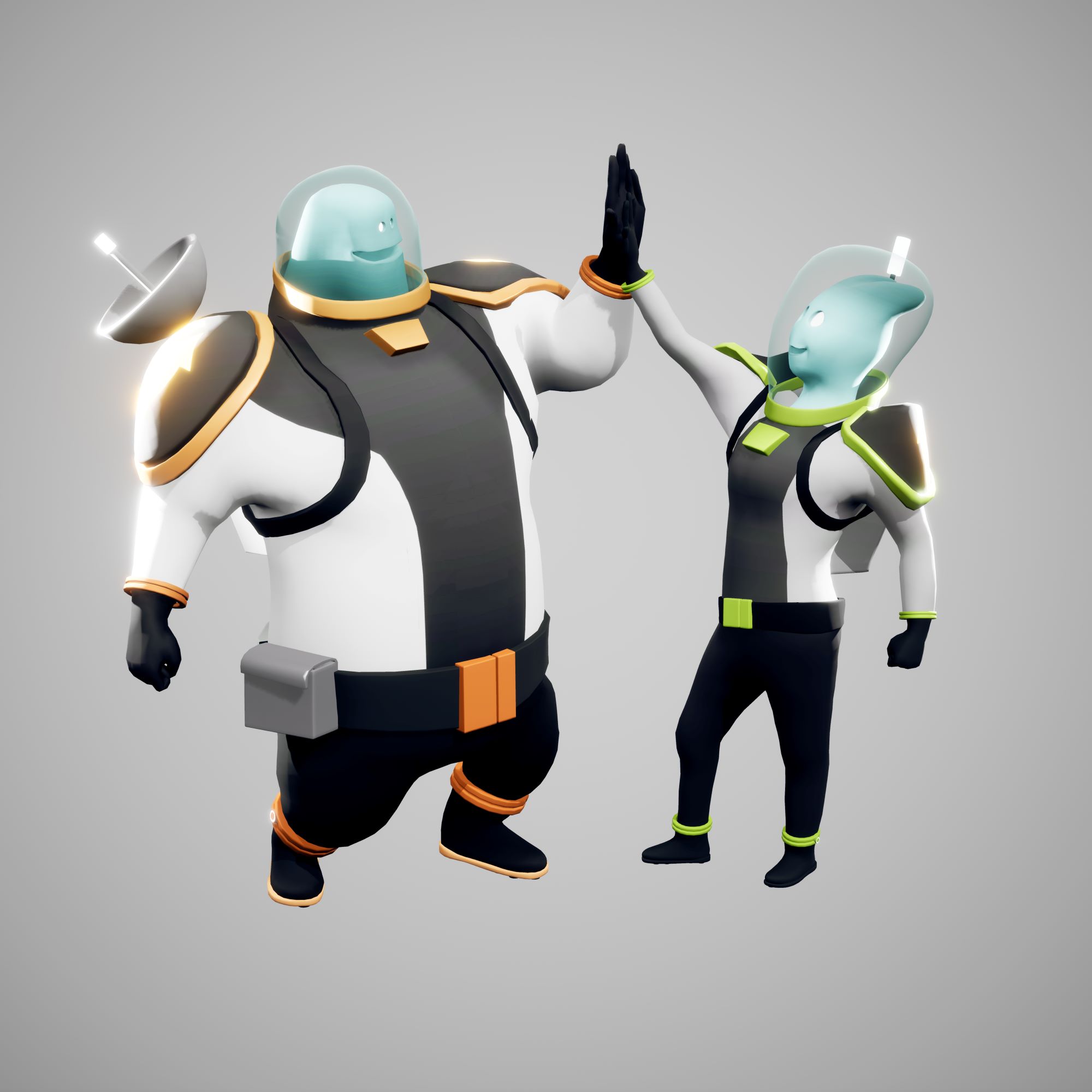 We really hope you can participate our campaign as well!
Please talk about our game with your friends and family!
It will end soon!
Let's do this together!