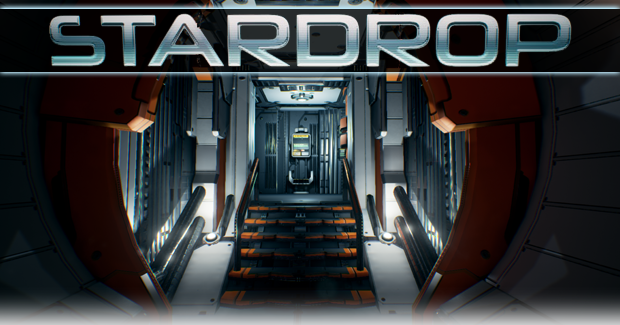 ABOUT
Hello. My name is Joure and one or two of you out there might remember me from a mod that I create a quite some time ago. A lot has happened since then and I find myself here and now going back to my roots.
Level Design has always been my main discipline when it comes to game development, but much like, if not more so, then 1187 I did most of the work by myself. Except modeling and programming. Thanks to EPIC and the Unreal Engine 4 I can do programming inside blueprints. And the Marketplace is where I get most of my assets from so I am able to pretty much do everything by myself again, and more then I could before.
Now, luckily I am not entirely alone in this. I still have Dec Doyle lending me a hand when needed and Josh AKA Ferret as well when it comes to programming. I also am incredibly fortunate to have Aryn Rozelle playing the role of the main protagonist.
On top of that I am again working with Robert Ducat semi reprising his Role of John. Anyone who's familiar with 1187 knows who John is. Though it's not the exact same John. It's a new interpretation of him. A tad less goofy, yet maintaining his silly approach to things.
One of the main reasons I am kicking off this article is that I am gearing towards a Kickstarter. As much as I hate to say it I could really need some funding to lift this project to a higher quality level and not have to worry about things outside of development (IE like living in general, or parts breaking down, etc)

The plan is to release a DEMO alongside the Kickstarter so that people know what they're getting involved with before having to pledge anything. I also want to try and maintain an open development blog and give everyone a look behind the scenes without spoiling anything regardless of being a backer in the future or not.
If I am successful and reach the goal (or stretch goals) I will hop right into phase two. Which is making a prologue for the game that I would sell for a very reasonable price. This is to further fund the main game which will require a bit more time of course. As well as to be able to hire one or two people to speed up the development process and be able to have more unique assets.
STARDROP
Meet John Kindley and Aryn Vance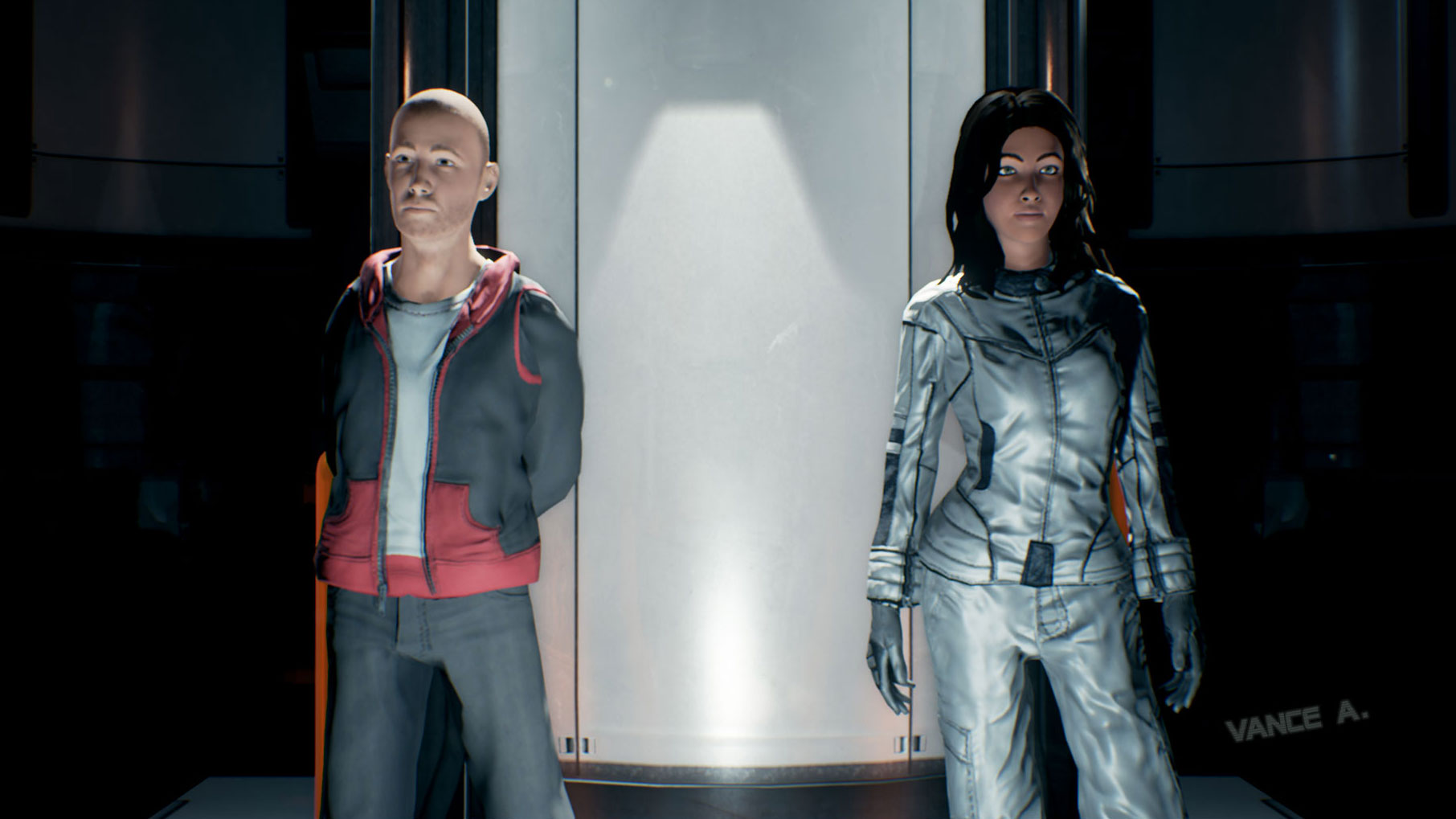 Now without going too much into the game I would just like to have this clip do the talking. Busting my butt to get to this point and while it's still ALPHA footage it's already polished and on it's way to beta with only a few minor bugs. The video contains a portion of the DEMO itself and acts as a small introductory to some gameplay elements and the characters that you meet in the game.
I hope you guys have a better idea about what the game is like and hopefully are interested in it's progression. If there are any questions feel free o ask in the comments section. I will do my best to answer them to the best of my abilities.
And with that I hope you might find this game interesting and if anything I wish everyone a Merry Christmas and A happy New Year to boot. :)