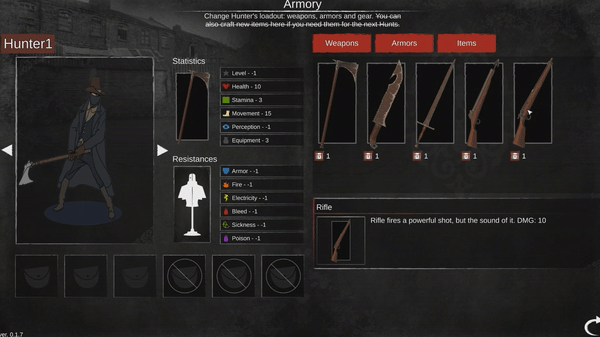 Hi everyone, we're back with another Devlog and are excited to kick off a miniseries in which we'll cover all of the tools of combat that are available to the Hunter's in Alder's Blood. This week we're taking a look at the melee weapon classes, so let's dive in!
The most important tool a Hunter has is their weapon. Each hunter can carry one at a time, but there are no restrictions to swapping them between missions.
Weapon Classes:
There are currently 5 weapon classes (with more coming soon):
Blades

Greatswords

Axes

Longarms

Special weapons
Each weapon classes has multiple variants, so you will find different blade types in the game, that all belong in the Blades Weapon Class for instance. We made these distinctions to divide weapons into roles, while also allowing for some smaller and bigger variants within the role.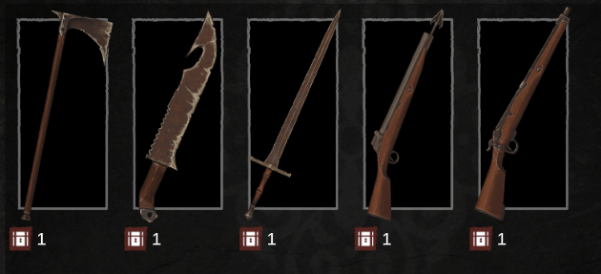 Weapon Roles:

Blades - Blades are light, one-handed weapons such as short swords, one-handed axes, falchions, sabers, etc. They are quick and easy to use, these weapons usually do not end the Hunters' activations, allowing them to be more versatile in combat. Blade Hunters will play the role of scouts or ambushers and are most effective with tools like traps, grenades, and medkits, as they can attack and use these items within one turn.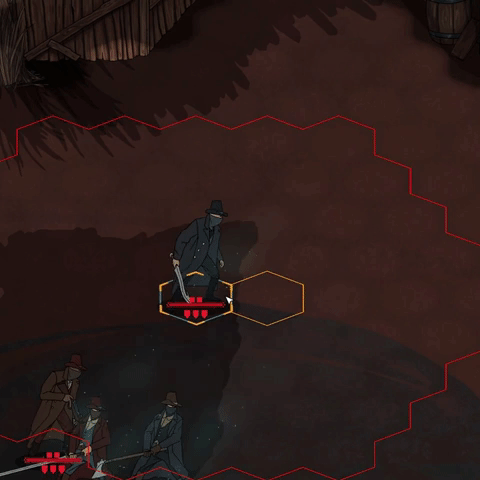 Greatswords - Greatswords are heavy, long blades of the knights of old. Greatswords deal a relatively high amount of damage, but their main feature is the arc attack. With these weapons Hunters can attack multiple enemies in one swing, making the greatsword an ideal crowd control weapon. Greatsword attacks end Hunter's activation so timing the attack is crucial.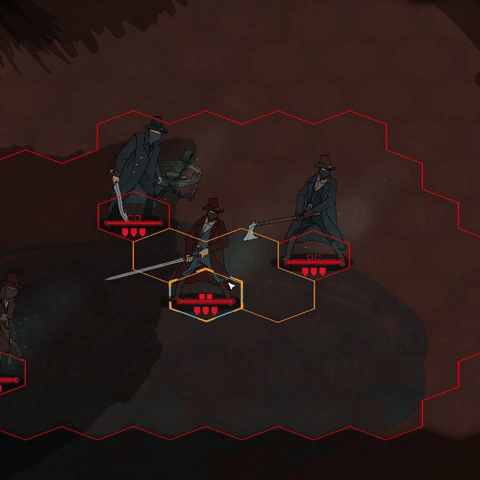 Axe - Axes are crude and simple, but highly effective weapons. Attacks from an axe are devastating, dealing tremendous amounts of damage. Hunters wielding these weapons take the role of pure damage dealers as axe attacks cost two actions to use. Axe Hunters are better suited to being equipped with artefacts as they benefit more from having their natural stats increased, versus equipping them with tools which they will most likely not have the opportunity to use.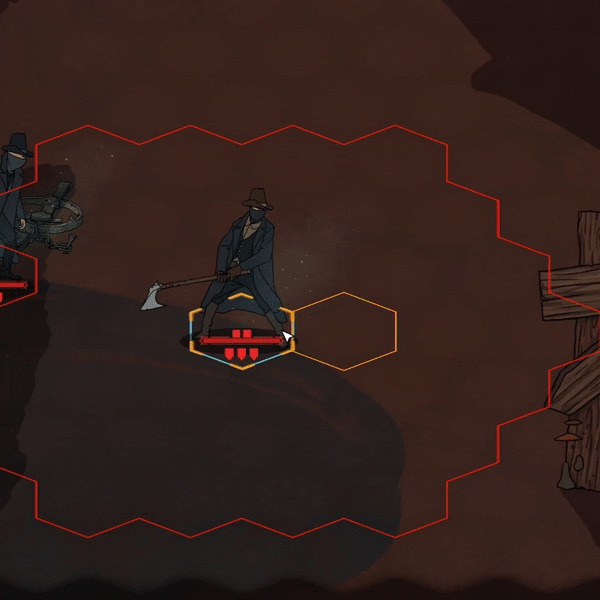 That's it for melee weapons if you're a fan of ranged weapons stay tuned as we'll be taking a look at the ranged weapons available to Hunters and how they work in the next Devlog. See you next time!
Join us on: