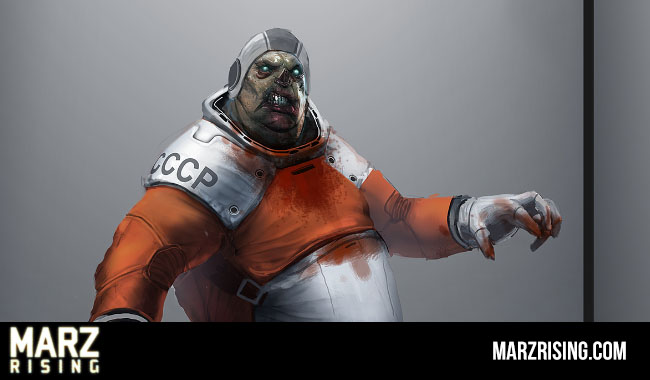 As promised, we gonna start with our art posts today. Let me first introduce those awesome guys behind the characters:
Rolf Bertz – creates our amazing character concepts. (Rolfbertzart.blogspot.co.at)
Christoph Schädl – does all the character 3d modeling & texturing magic.
Patrick Zeymer – finally brings our zombies to life.
They were really diligent the last few weeks, working on the first zombie enemies which turned out pretty cool. Let's meet the first two fellas: Walker and Fat Walker – we should give them names I think ;)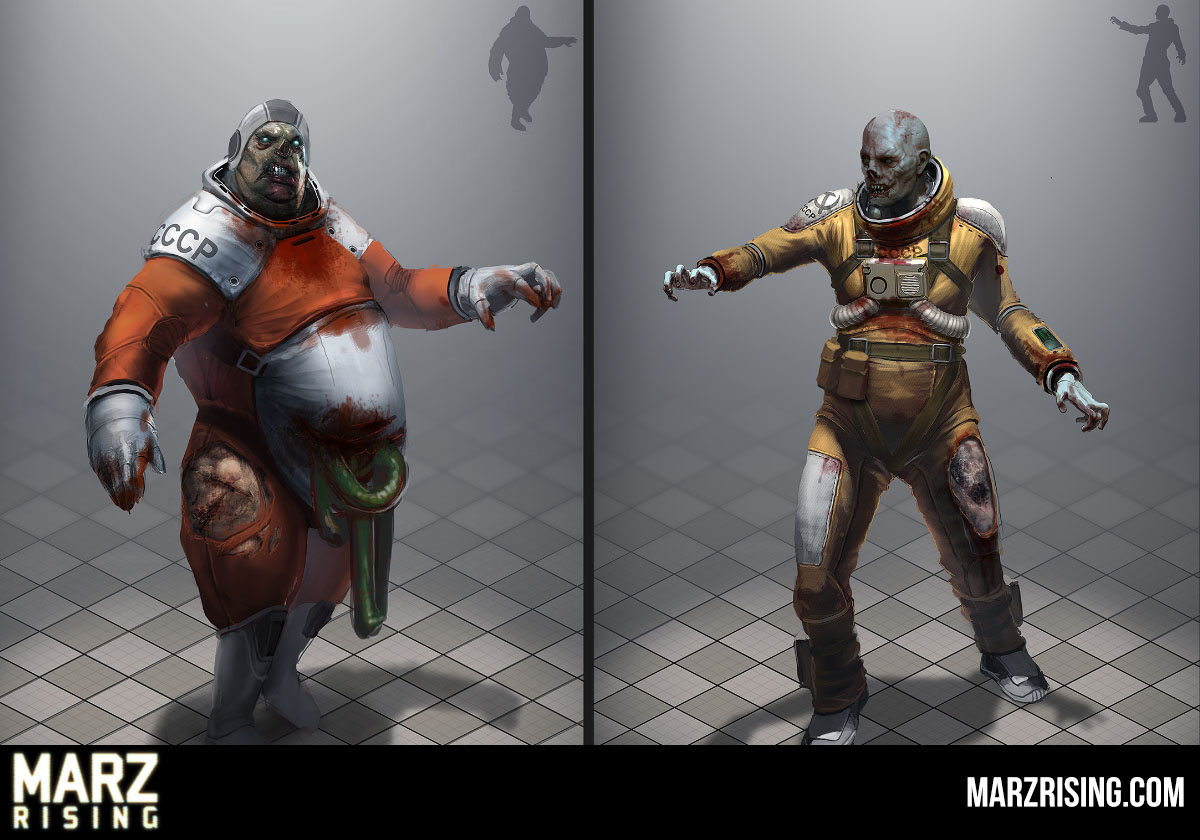 As you can see, the concepts are quite detailed so we can use them in the game for our enemy library. And to be honest, concepts can't be detailed enough! You can use them for all sorts of marketing stuff as well.
The most important and also most difficult thing is to make sure every character will be recognizable in the game even if the user zooms out. Therefore a nice silhouette with asymmetry, various colors and different animations for each zombie is a must. We have to remember this all the time while creating our different enemy types.
A great concept also improves the modeling/texturing workflow a lot. So after the concept is finished, Christoph starts modeling the zombie – and he does this really damn quick!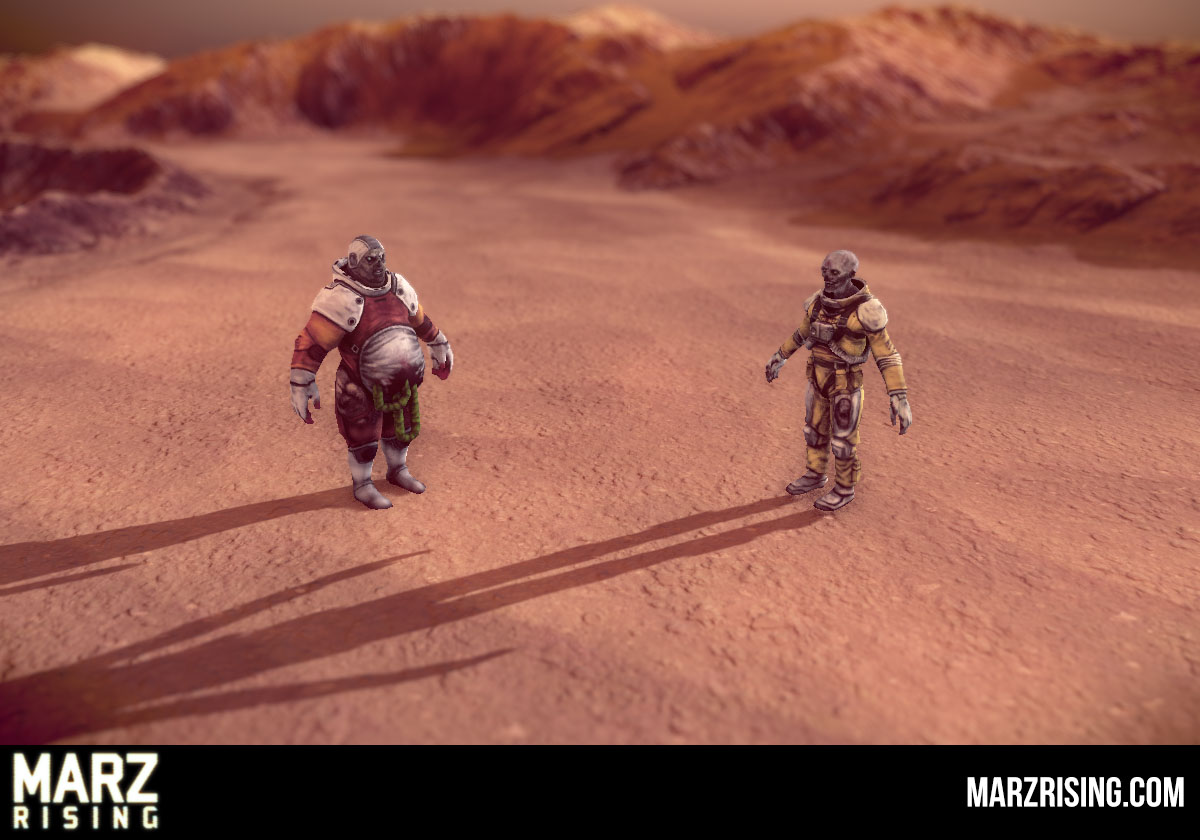 The coolest characters won't work without animations. This is Patricks part, he'll create different animations for each zombie so that all enemies will have great variations. Later on each zombie will get a walk-, attack-, and death animation.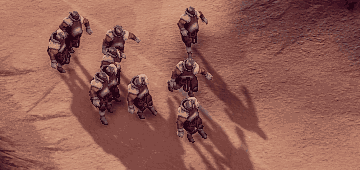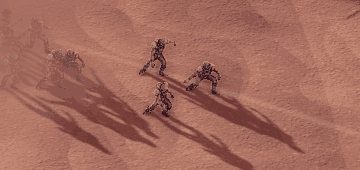 It's great to finally see some (dead) life in our game! No more simple, boring cubes moving around, YAY! :) Thanks for the good work – fantastic Team! – we are very lucky that we got you into the ship!