List of changes for Catch a Lover update:
The appearance of the maps and their lightning has been completely redone. Here are some screenshots for comparison: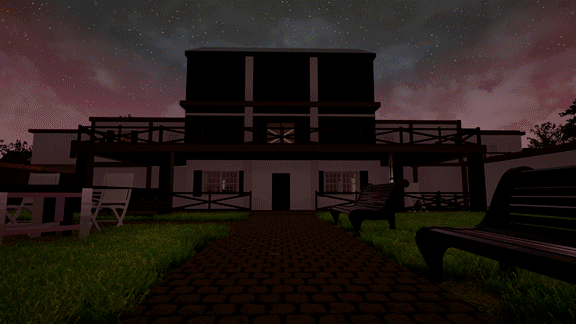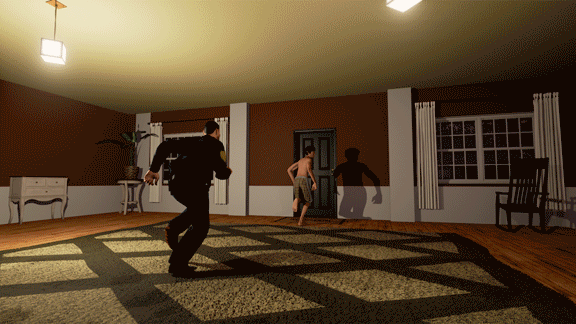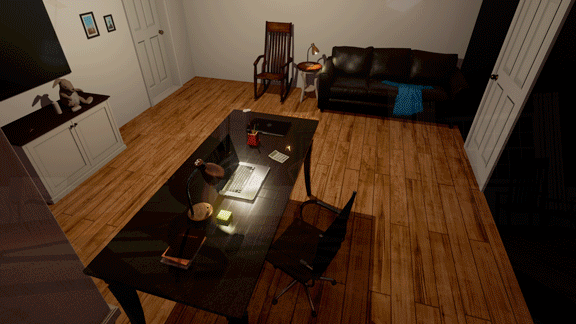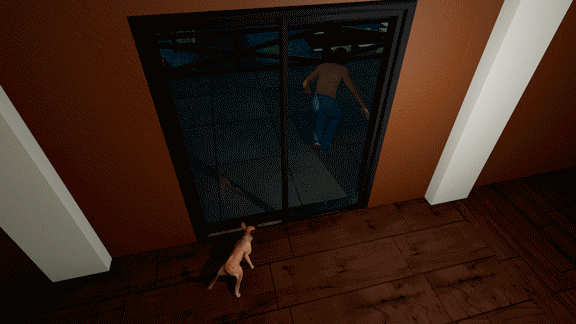 All movement animations are changed
The wife is tired to endure the humiliation of her loser husband, and now she can beat him with a frying pan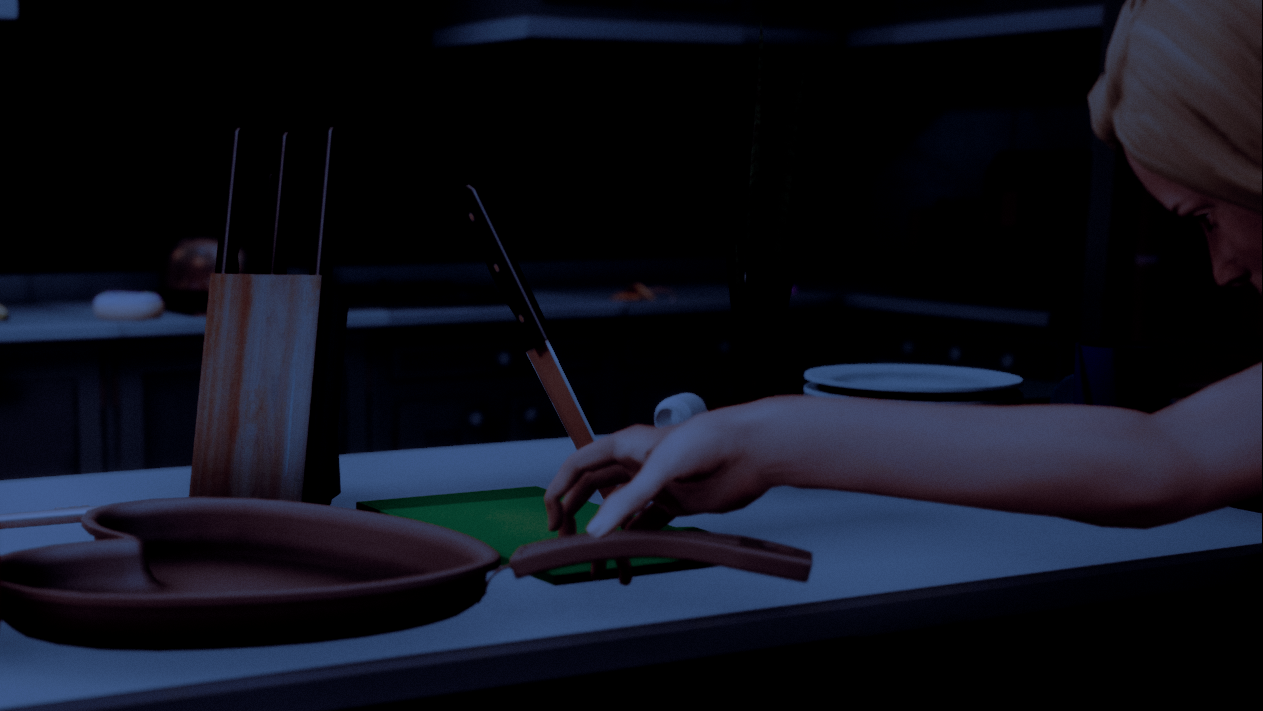 Added water pistol, its purpose you have to find out by yourself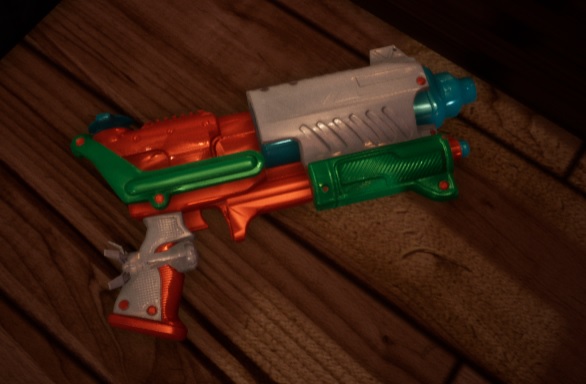 All characters now have sprint [Shift] and walking [Ctrl]
Husband can now break doors
Hundreds of minor fixes and improvements
Catch a Lover: Nightmare DLC
For a small price you will get access to the dark and atmospheric version of one of the houses of the original game, as well as to two completely new characters. The goal is still the same - to track down and to defeat a lover.
Here are some screenshots and official trailer:
To the release of our DLC "Nightmare", we will launch a giveaway on IndieDB, and also a big sale of our games will begin in Steam!
Play, write reviews, offer your ideas on how to improve the game!
We will be glad to all!