Hey, everyone!
In this past week of development, we focused on improving Maia's logo, and better defining her shape and story. We also changed our game's title, to better fit our theme, I hope you liked it!
Maia
Maia is a modern and independent woman that valorizes family and has a deep wish to
have her own. As a kid, she used to watch princess movies and she was delighted by their fantasy
worlds. Like many other women, she has grown up dreaming about the day of her wedding and
a happy ending. She even kept images in her phone of her future wedding dress and bouquet.
Our selection of Maia's final shape, that was put to vote on our Instagram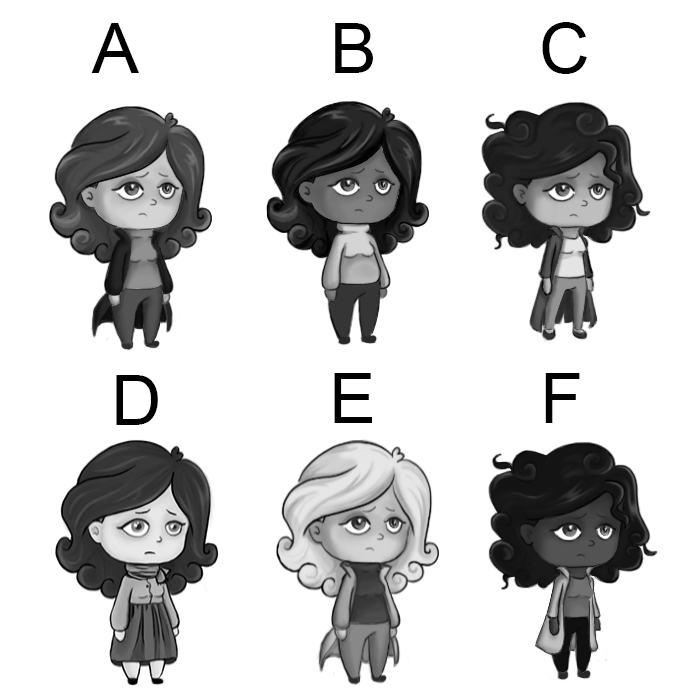 One day she met Shadow. He was a charming man and he seemed to be a great person that
would making her dreams come true. Of course, he had his problems, but don't we all? He was a bit
overzealous with her and sometimes tried to control what she was wearing and her behavior, but she thought this was common for a boyfriend.
The big day had come and she said yes! And now she would finely meet the "Happily Ever
After" life she saw in the movies. Or at least she thought...
Maia's final looks from Instagram's voting results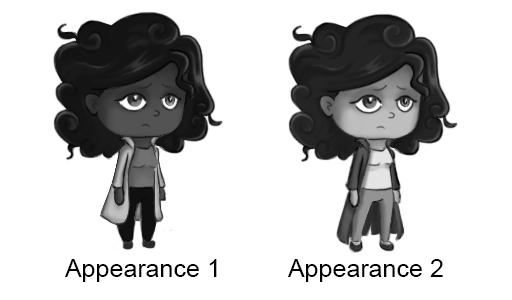 The dangerous world Maia travels through is a result of Shadow's gaslighting. He makes her feel weak and rely on his umbrella to traverse the environment safely. The unrealistic elements present in the scenario
were inspired by the fantasy worlds she saw in the movies, but with a twist that it doesn't seem so welcoming as she imagined.
Shadow changed her perception of how a Happily Ever After should be.
Logo
For Maia's logo, we went through a long process that is still ongoing, but we are close to landing on a design that works well.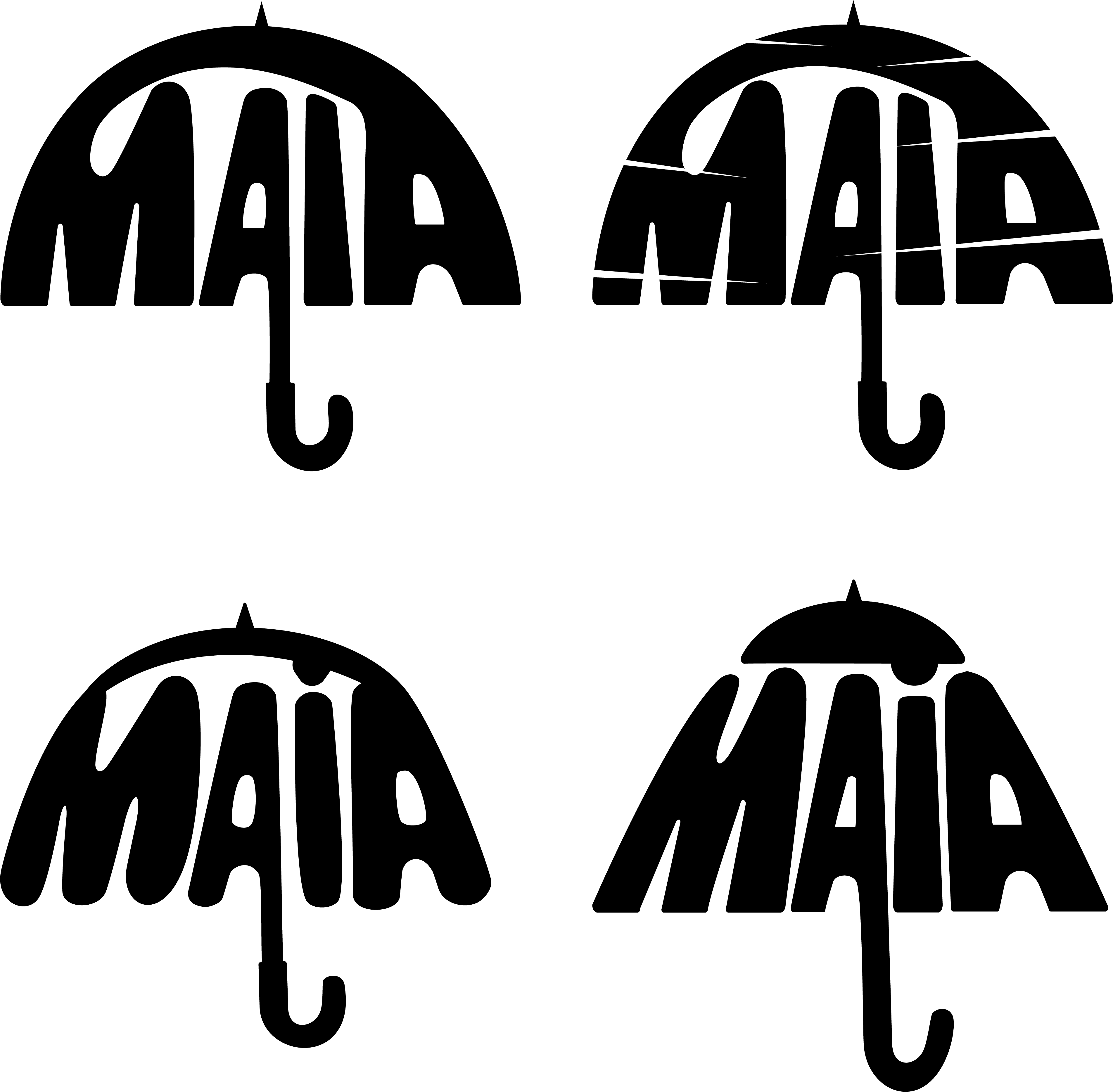 We decided on a balance between the top-left logo's roundness and the bottom-right overall shape for our final result.
Shadow's face was our way to incorporate the message into the logo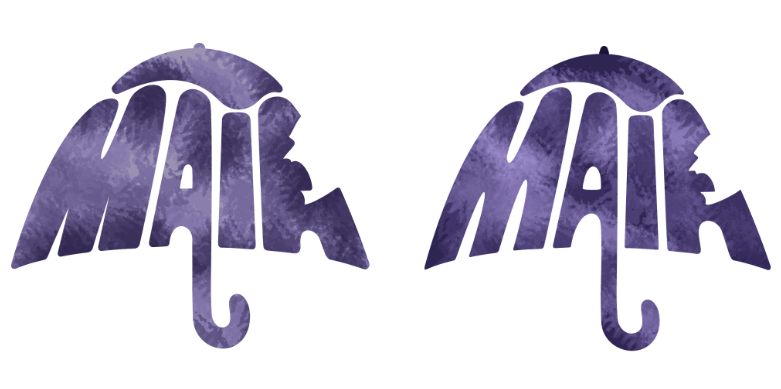 Icons!
This is the first time we feature an icon from our game here. This week, we made the first drafts of Maia's collectible, and her objectives: the three objects necessary to prepare a meal for Shadow.
This is Maia's collectible. It was initially a heart,
but we changed it to this neat little star to make it less confusing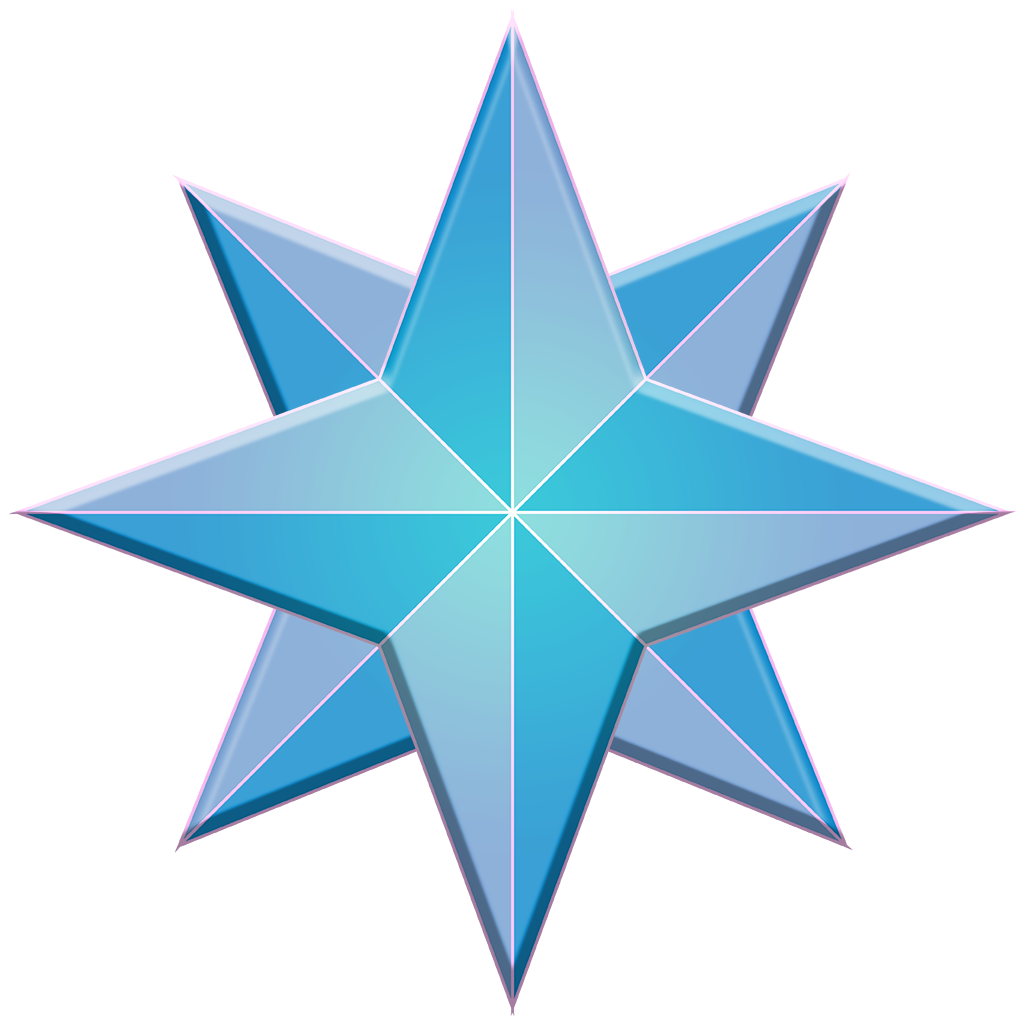 These are our objectives: the recipe book, the kitchen utensils, and the veggies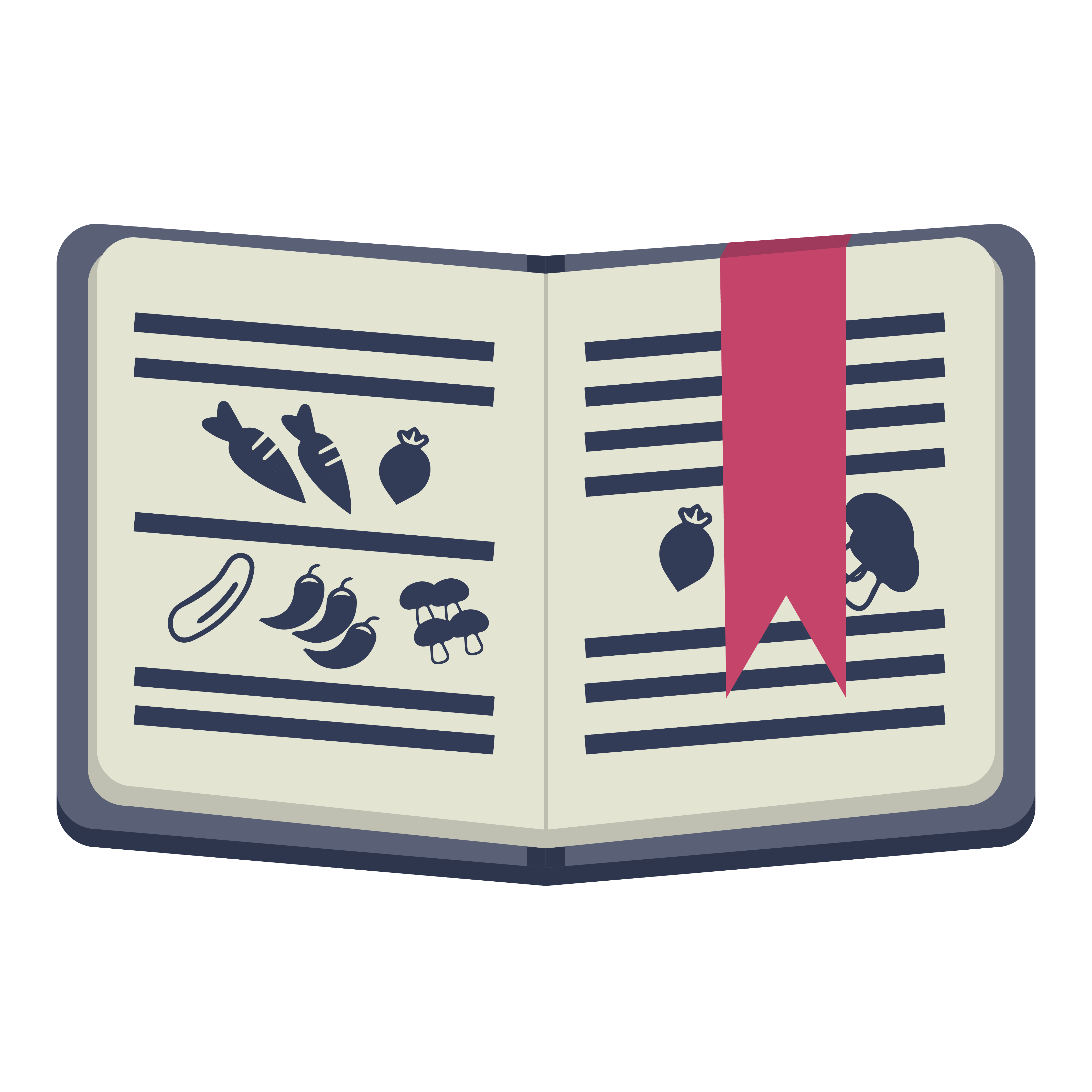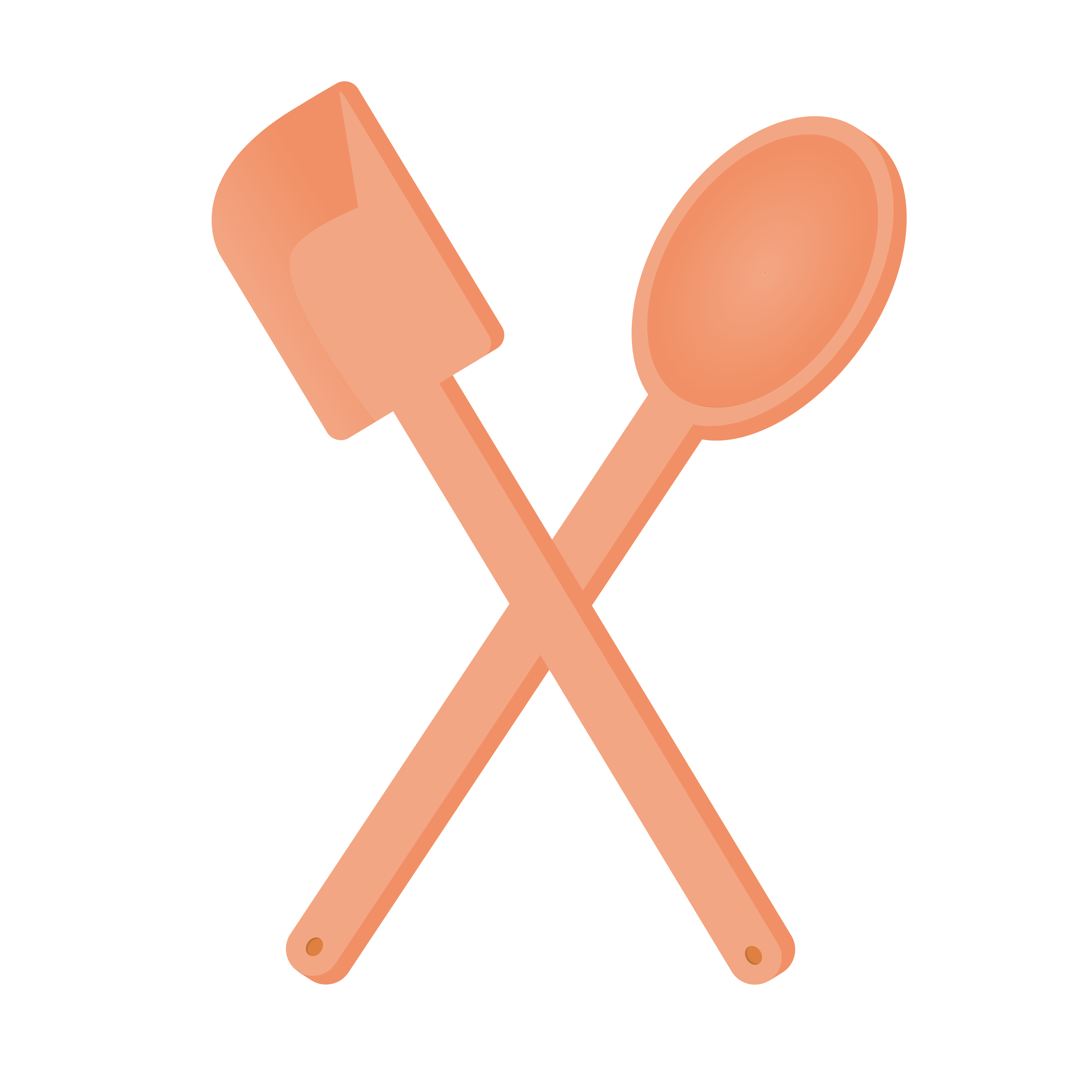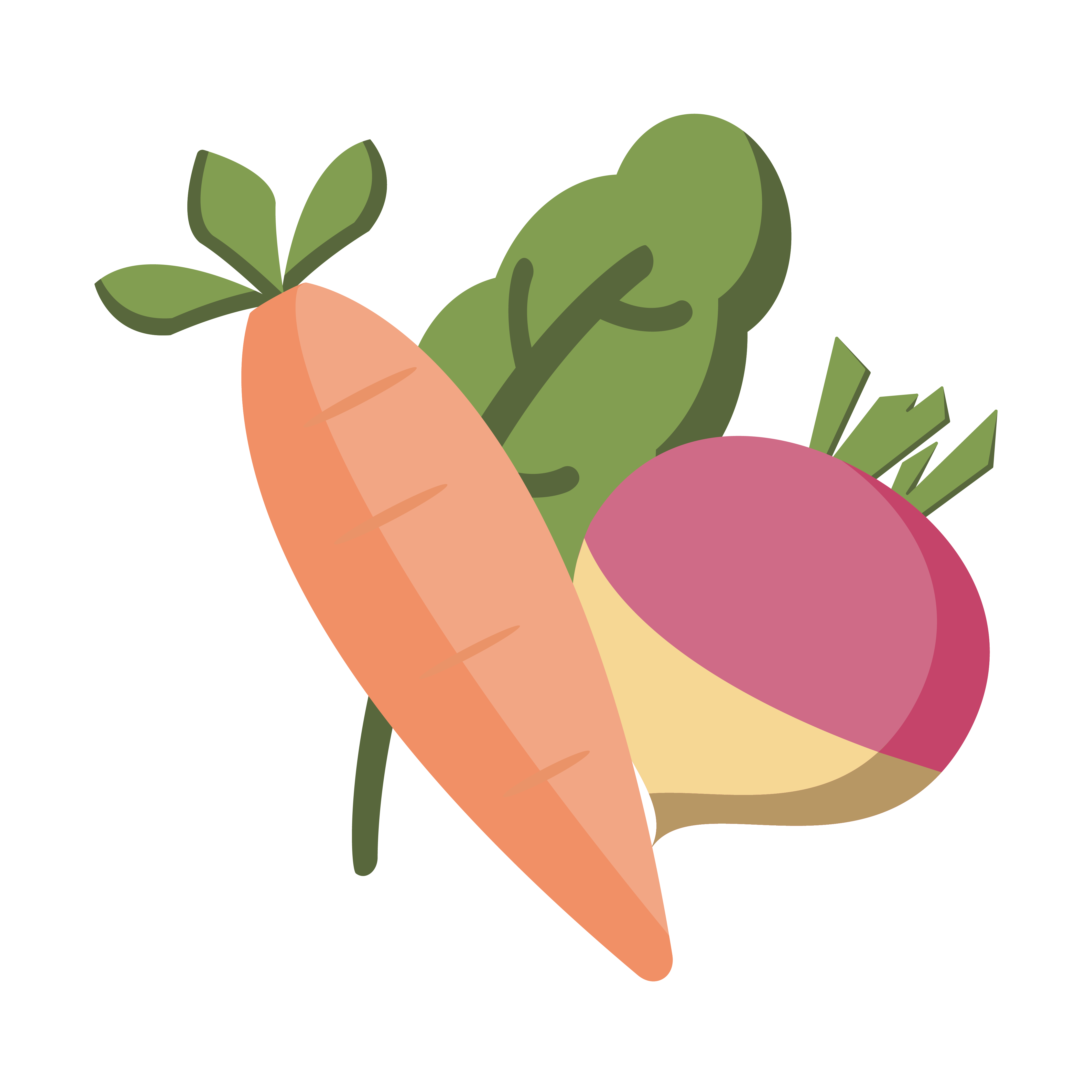 They are still very minimalistic, but we'll improve on their textures and shape soon and share our progress here, same as always!
And that's it for this week! We had a little more text this week, but some more content to compensate! We hope to define Maia's final level design and boss fight/puzzle for next week, so stay tuned for more next Monday!
If you have feedback about Maia, please feel free to comment, especially about our character design. Until then, stay safe and follow us at our Twitter and Instagram. See you next time!