New Map: The Magma Chamber
As of today, I'm happy to announce a new map to our lineup. Introducing, the Magma Chamber! This fiery arena is designed to force players into linear engagements in an environment as intense as the combat itself.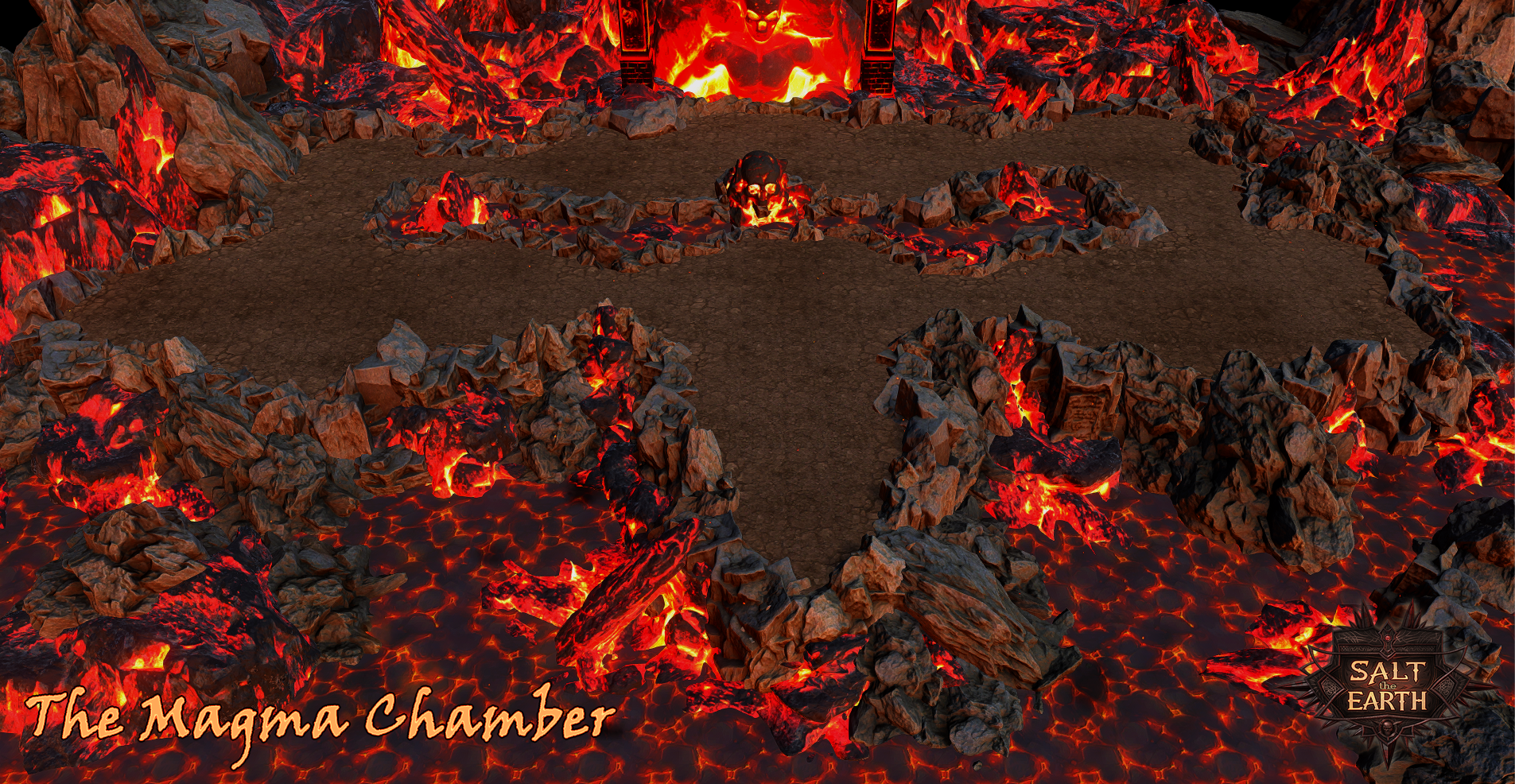 Players start in the bottom left, and bottom right corners, and can either take the fast engagement through the middle, or force their way through to the top for an even more intimate battle.
Check out our maps page for more info on our map selection, or check out our blog post for more pics of the map.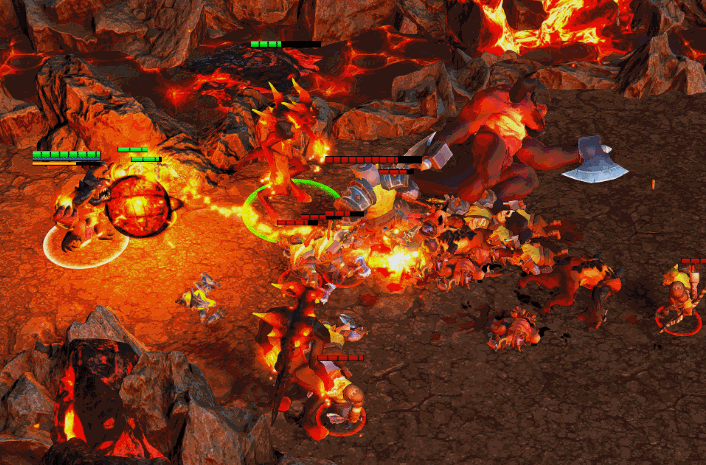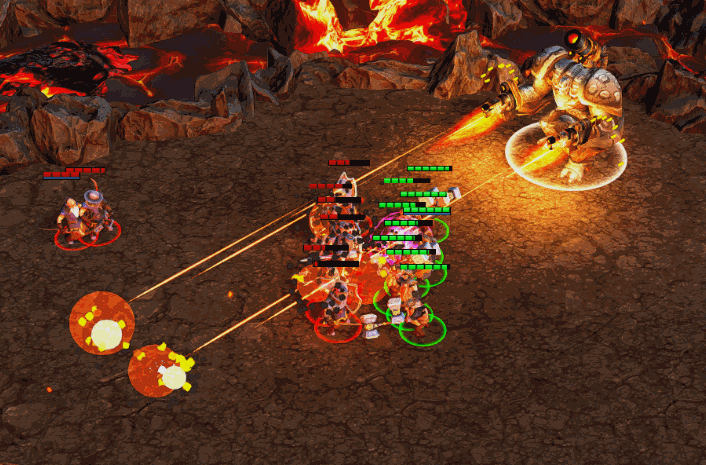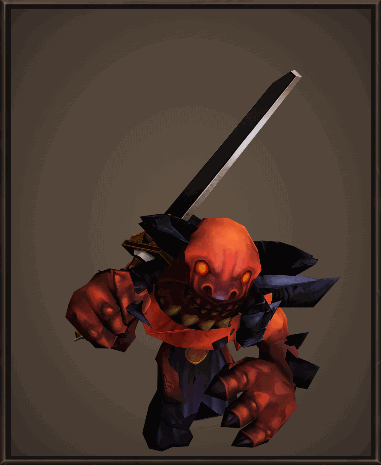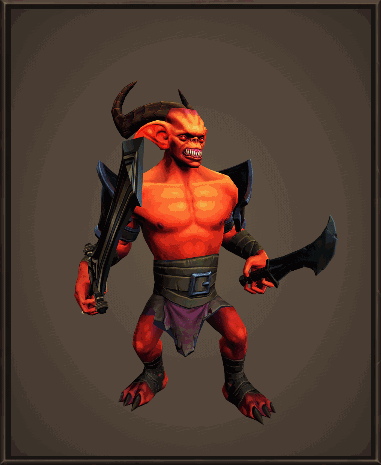 The previously named Abyssal Destroyer is now the Bladefiend, and the model has been completely replaced. Previously the Hellspawn and Bladfiend shared a base model, but as you can see, due to the animation, the model was stretched and deformed. Now the Bladefiend stands on its own, with sword and dagger in-hand. Its abilities and stats remain unchanged and can be found below. Check out our blog post for more pics and info.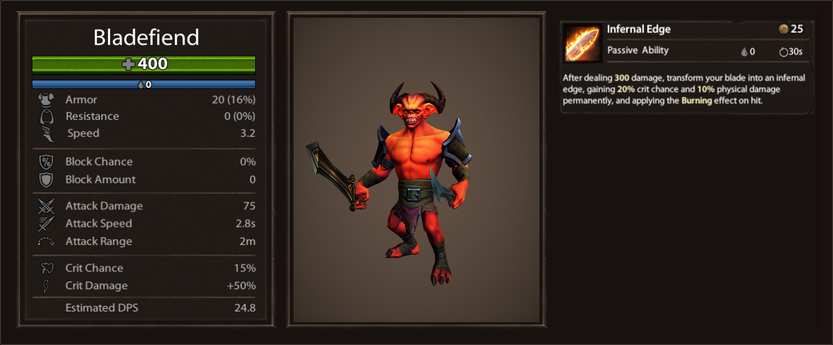 Salt the Earth is still growing very quickly, and we'll be posting updates and articles about 2 times a week, so stay tuned for more exciting changes! Make sure to follow us on our social media accounts to keep up with all the changes.