Hey everyone!
A good pre-production is crucial for a fluid development from now on, so we've been investing time working on the shaders and concept art for Laura. We're focusing now on getting the first part of the game done by the end of May. Here is what we've been doing this week!
Concept Art
For the concept of Laura, we did some iterations and here she is: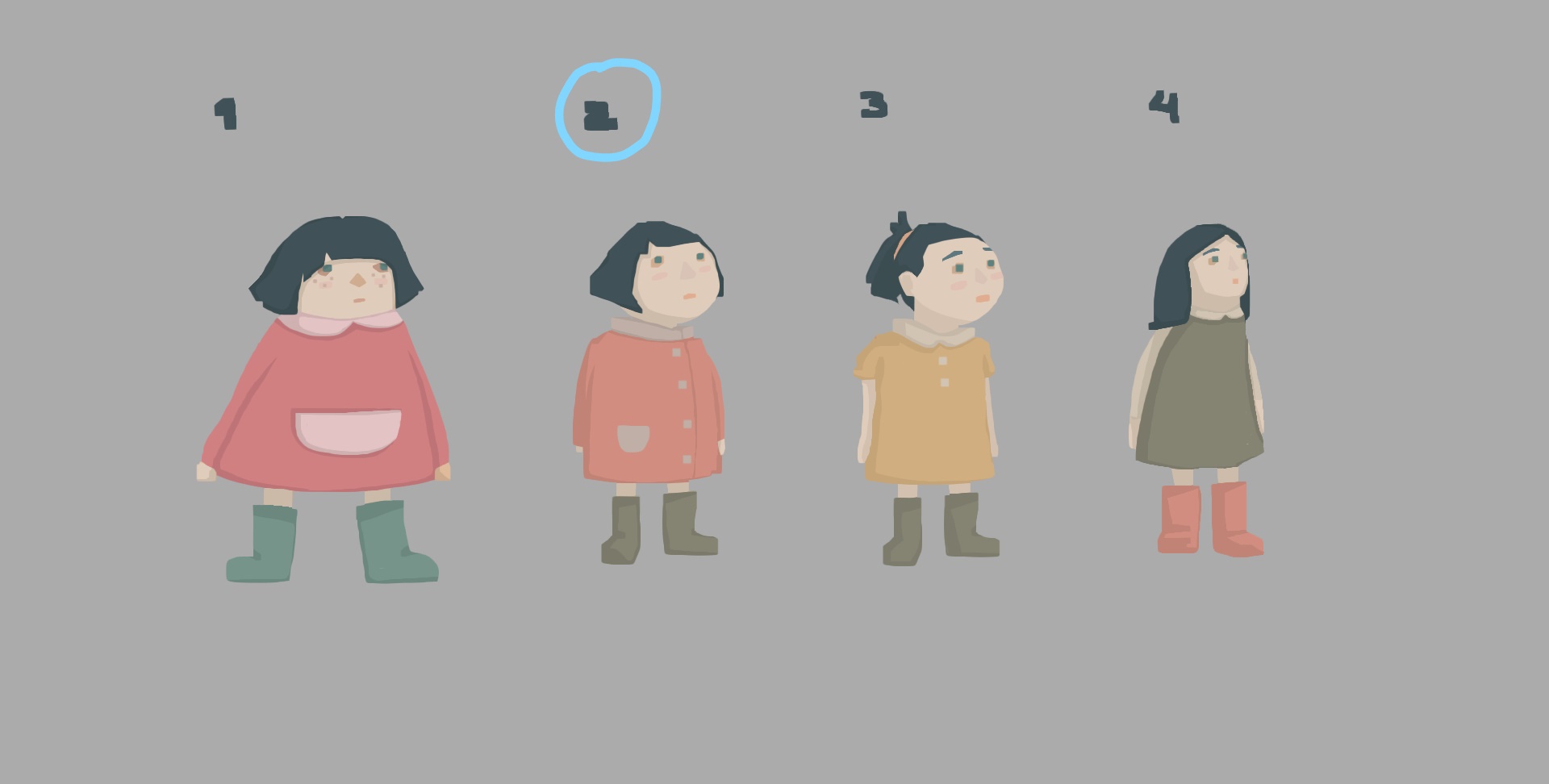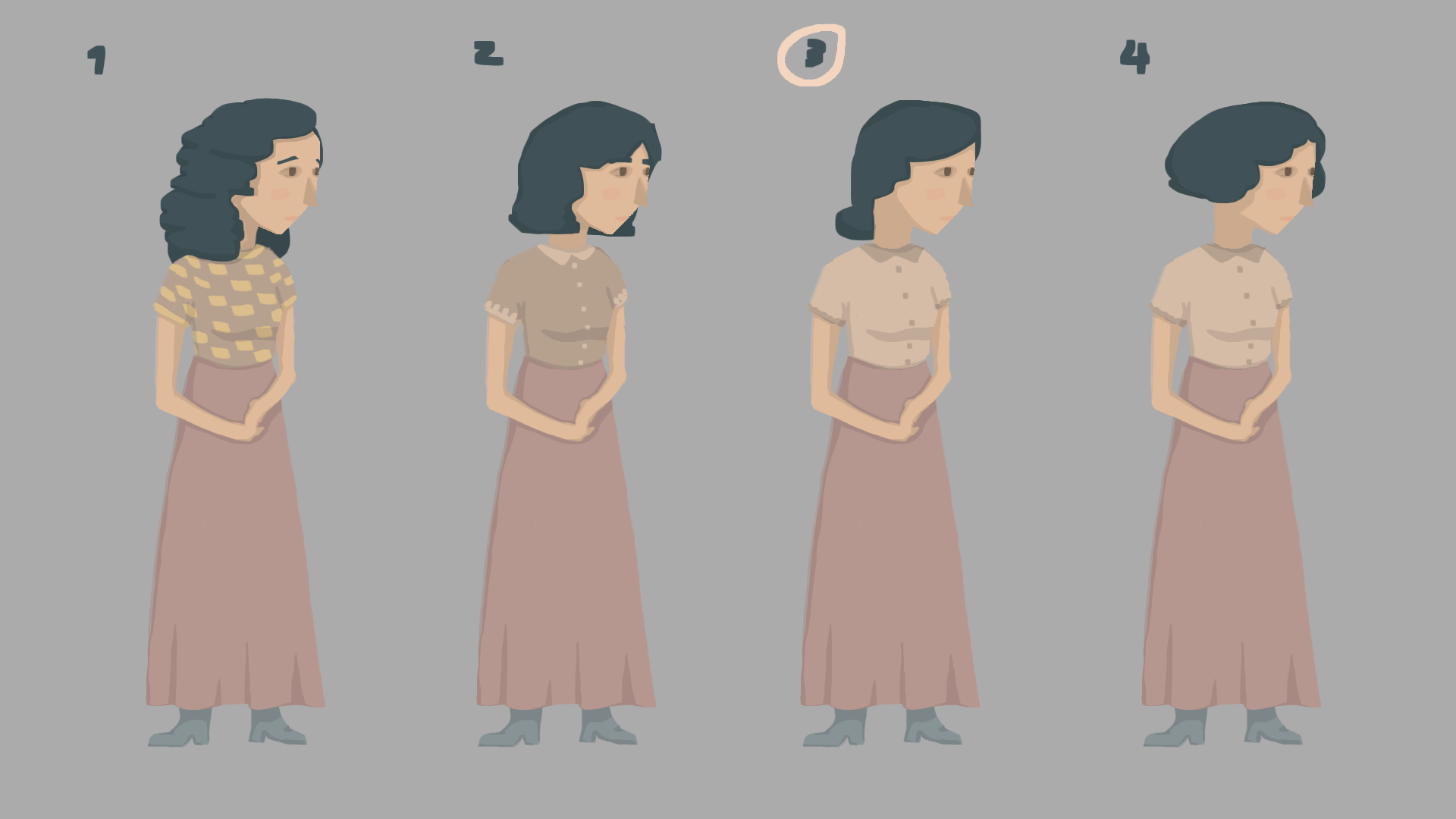 And we already have Laura's mother too. We're quite happy with the results and we can't wait to start modeling them.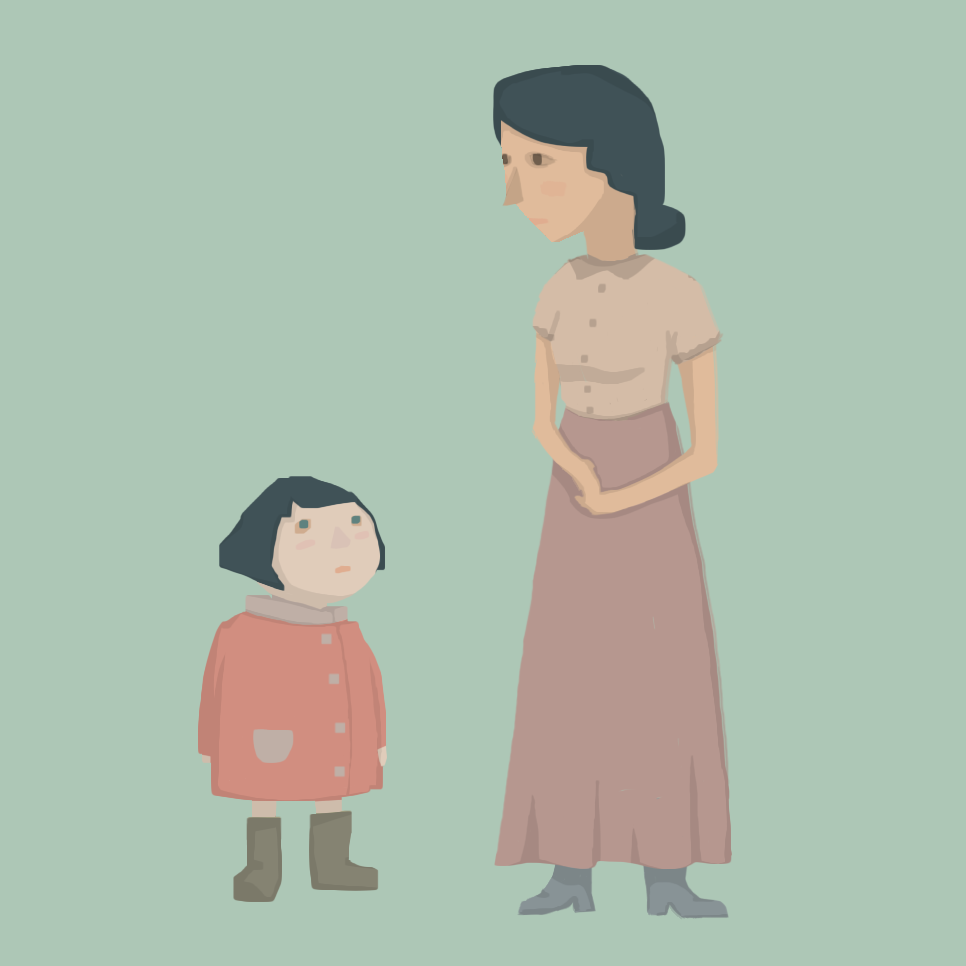 We also started to work on some thumbnails, trying to figure out the map and finding the right perspective: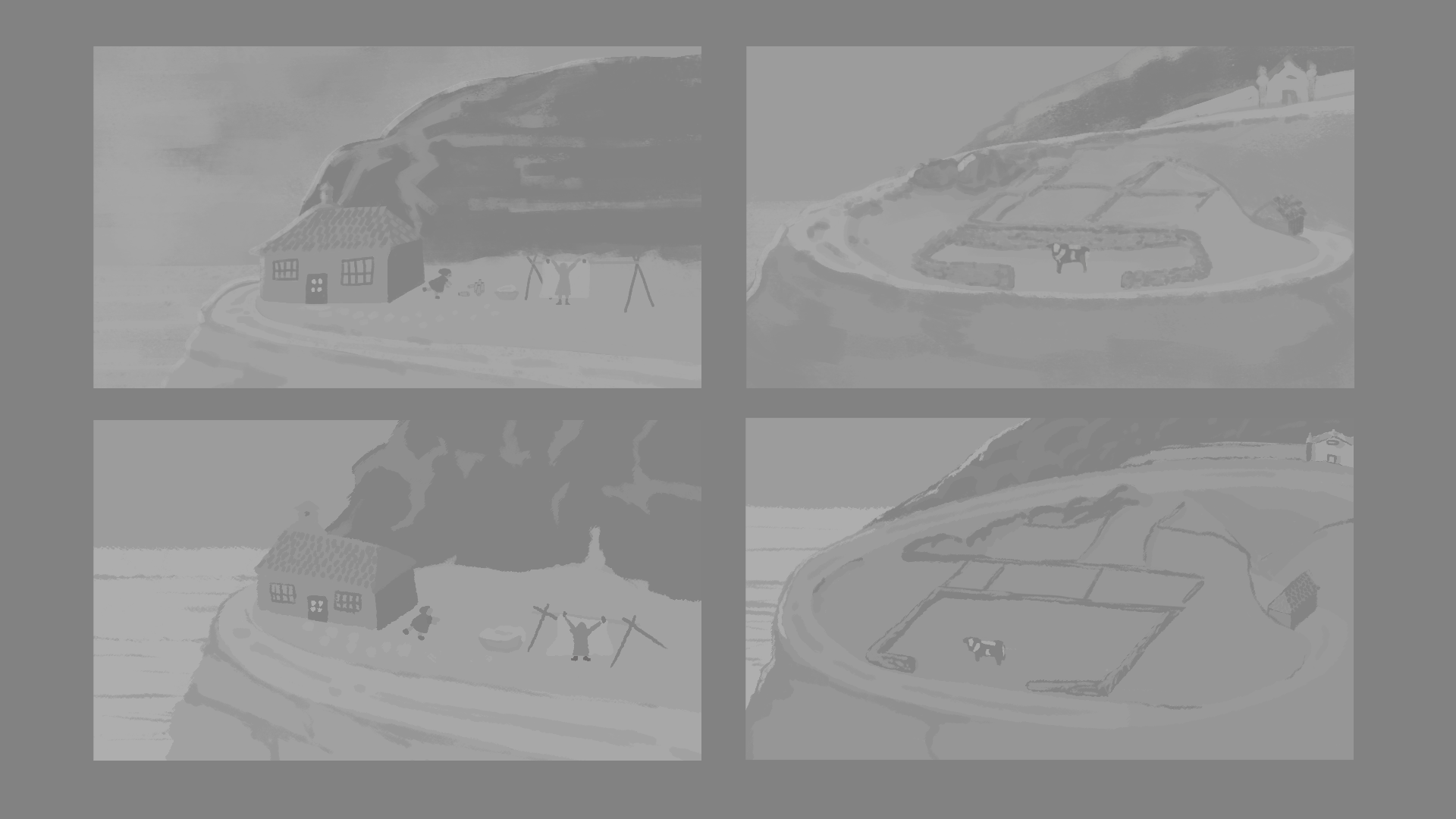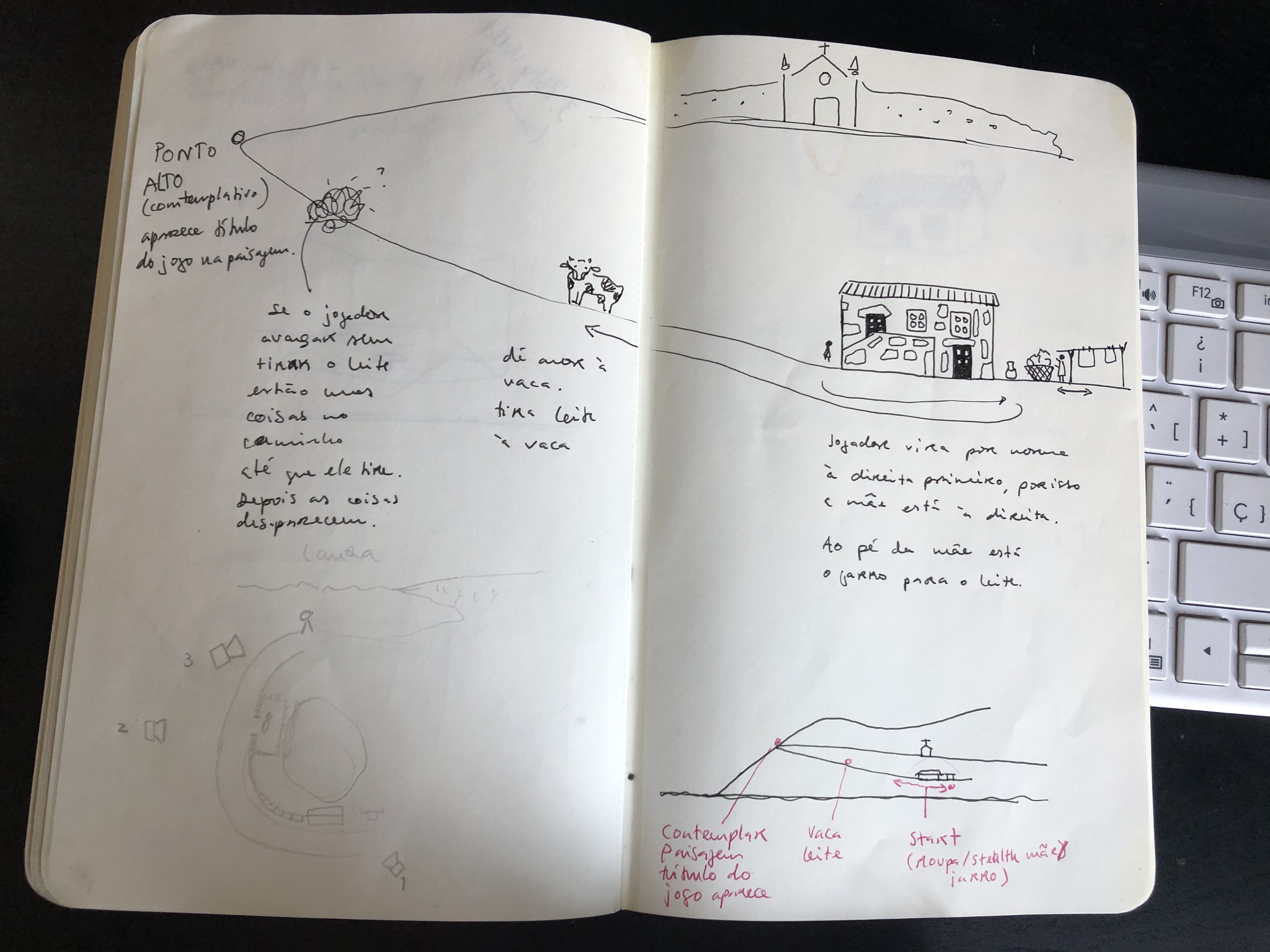 Shaders
We've been using a classic cel shader.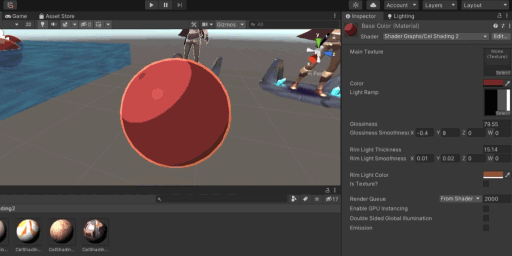 Here's also the shader for the water, since the game is located on an island: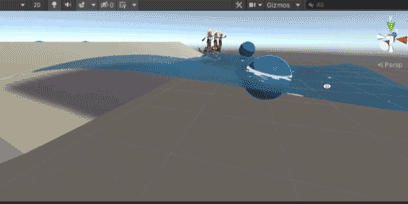 And there's grass as well, but be careful... it's windy ;)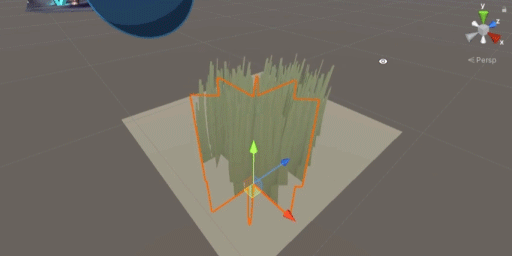 Thanks for reading!