Dev Report
This month Free Range Games is working on completing a second demo for Labyrinth. This demo will show off the full game loop comprised of a full set of cards, full raid loop, building attack and defense decks, and the ability to raid players.
Please vote: Indiedb.com
The details that our engineering team has worked on this week are: Game Rules for Provoke, Enter Range, and other card features; HUD and stubbing in the flow for the shell; server integration with PlayFab game backend platform; we started adding card data including most of the simpler neutral offensive, Skulduggery, and Warfare cards.
The art team worked the Starfall 3D landing screen; concept for the Aeromancer and Astral Walker; effects for Frost and Earth gain as well as Air and Fire gain; animations for the Minotaur's death, stun, blind, and turns; processed some card art. Here is a selection of card art for the week:
Desperate Gambler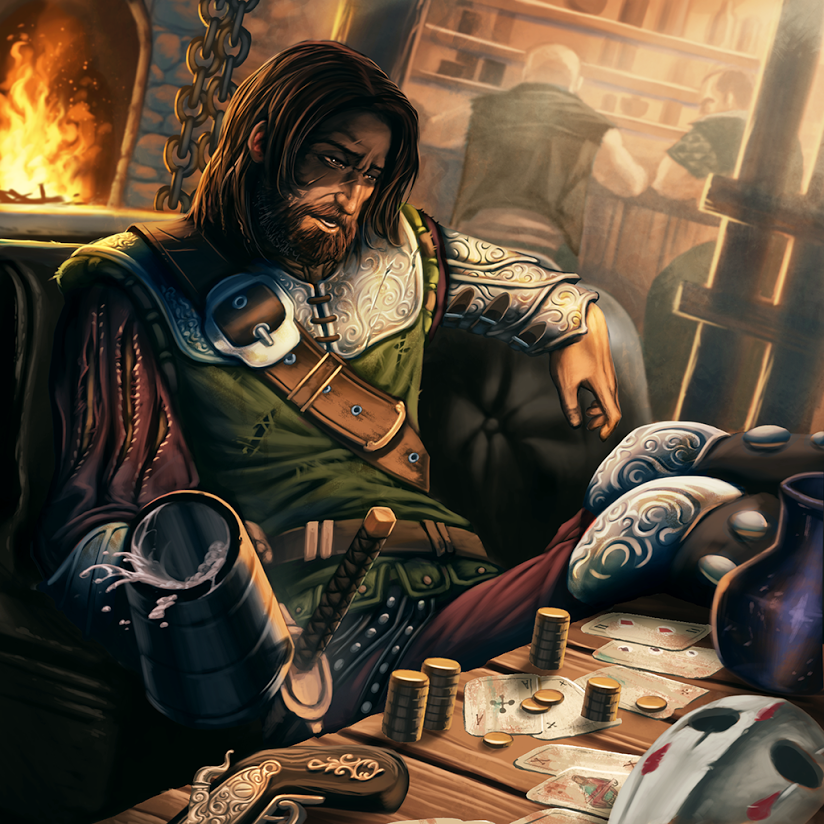 Pyrum Sentinel

Wild Shot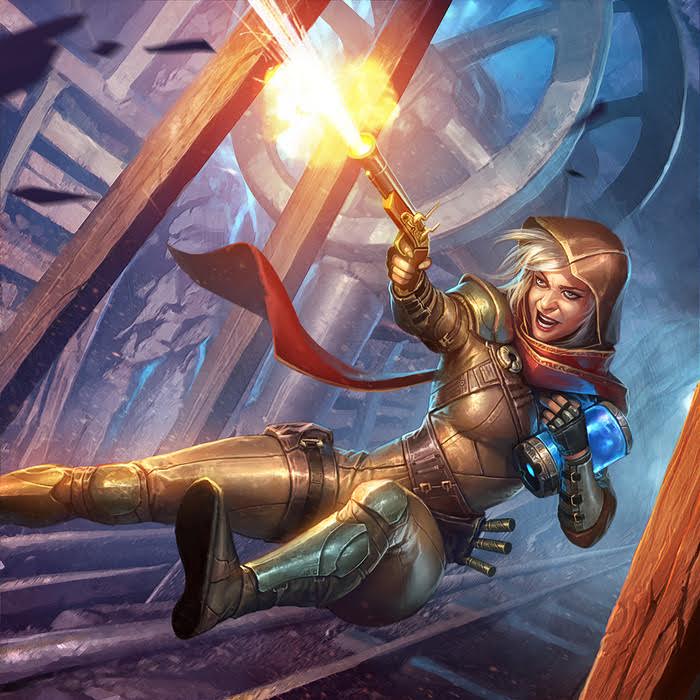 Berserker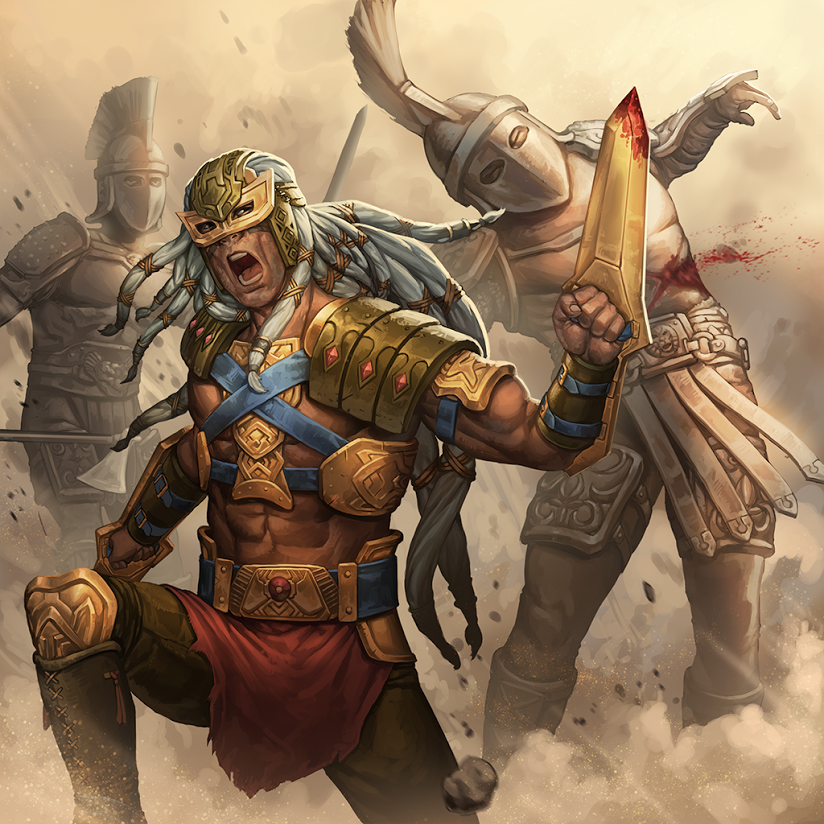 Messenger Geist