Hi, I'm Pavel, programmer and co-founder of Galla, and I'm here to announce the beginning of a series of post for the development of our adventure game: Kulebra and the Souls of Limbo.

What's the game about?
In this game you play as Kulebra, an undead snake that just woke up in Limbo, a place where souls with unfinished business end up at, and are cursed to repeat the same routine every day. You'll explore and meet the other residents of Limbo in order to find out why did you end up here, you'll also help the other souls to come to terms with their lingering problems and move on out of Limbo.
Like many adventure games, the gameplay consists of exploring and interacting with objects and characters you find, you'll find items and learn information that you'll use to solve puzzles that block your way. You'll also have to work with and around the curse of Limbo, which makes its residents repeat the same day every day. It's a game about paying attention and using the acquired knowledge to move forward.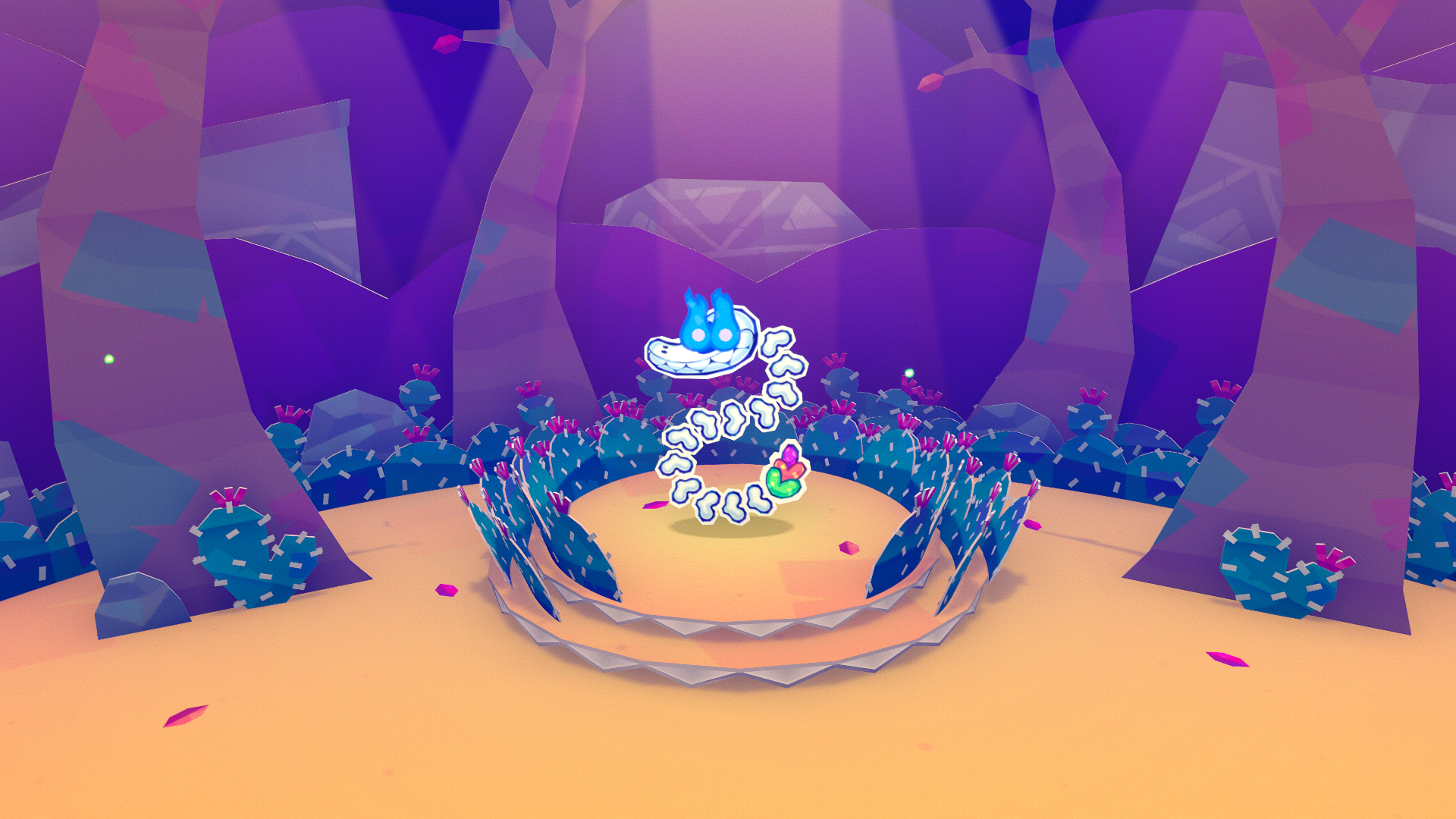 What to expect from these posts?
I'll report on the game's current status and progress made since the previous post so that you can see how's it's shaping up, it will also be a nice log of the game's progress throughout its development.
I'll share a summary of the decisions we've taken about the game's design, inner workings, art style, and more, as well as the knowledge we've gathered from our work so that you can see how we go about solving issues in the game and designing it.
If there's something you'd want us to go more in depth, feel free to ask in the comments below, we'll do our best to go in depth and try to answer questions on our next post. If you so desire, feel free to share your feedback or opinions about the game on the comments below, this helps us to better shape the game into the best it can be, and you'll play a part in shaping it!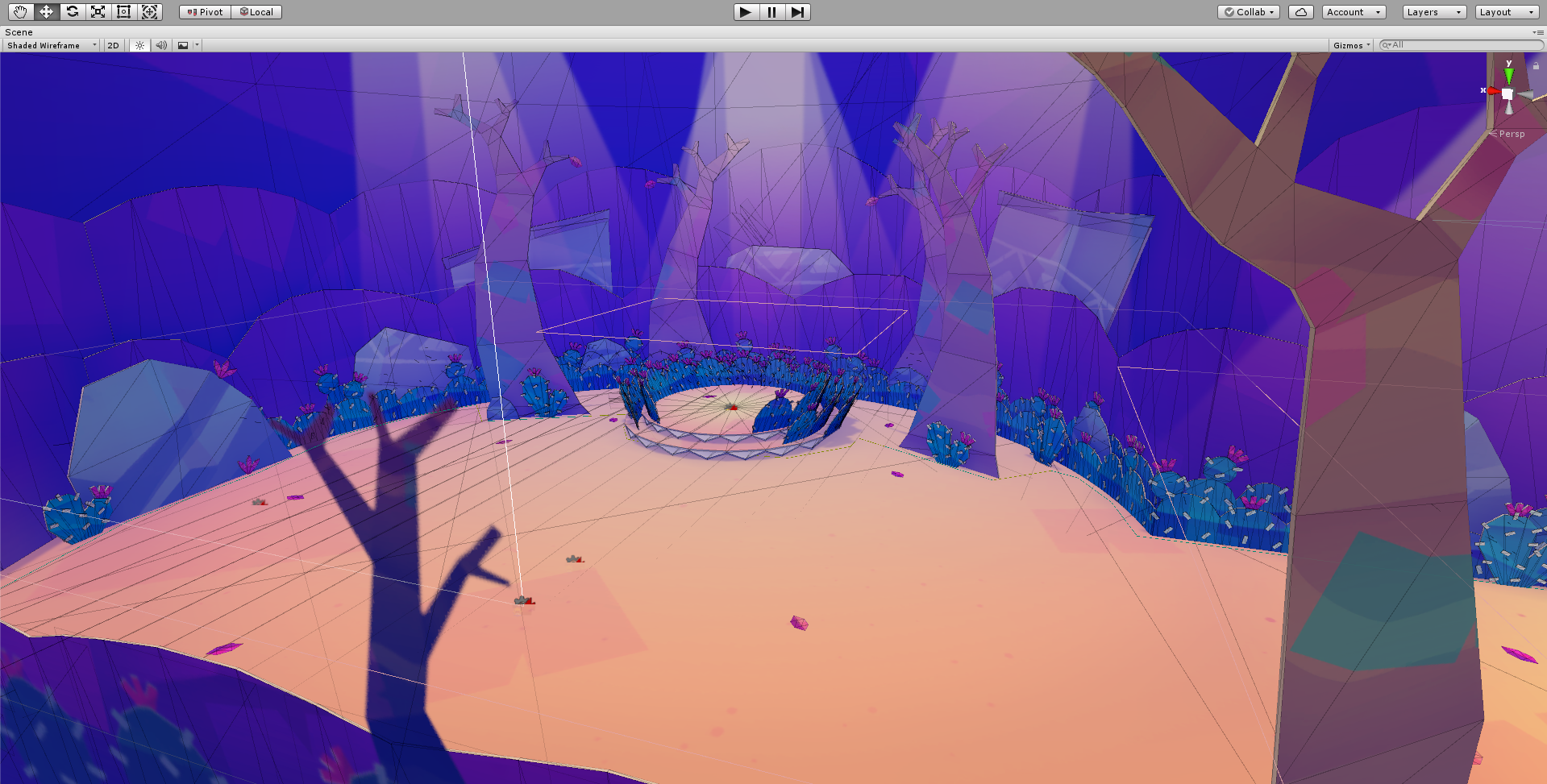 How often will we post updates?
The plan is to release a new update weekly, but since this is the first post series I've started, there's probably going to be a few hiccups or schedule changes. Still even with all little hurdles on the way, I'll do my best to keep a consistent post schedule!
When will the game be done?
We're currently working on a demo of the game so that everyone can try it out for themselves, the demo is set to release later this year. Afterwards we'll begin development of the game once we launch and complete a crowdfunding campaign, we'll give more details about the full game and the campaign once the demo is done or close to completion.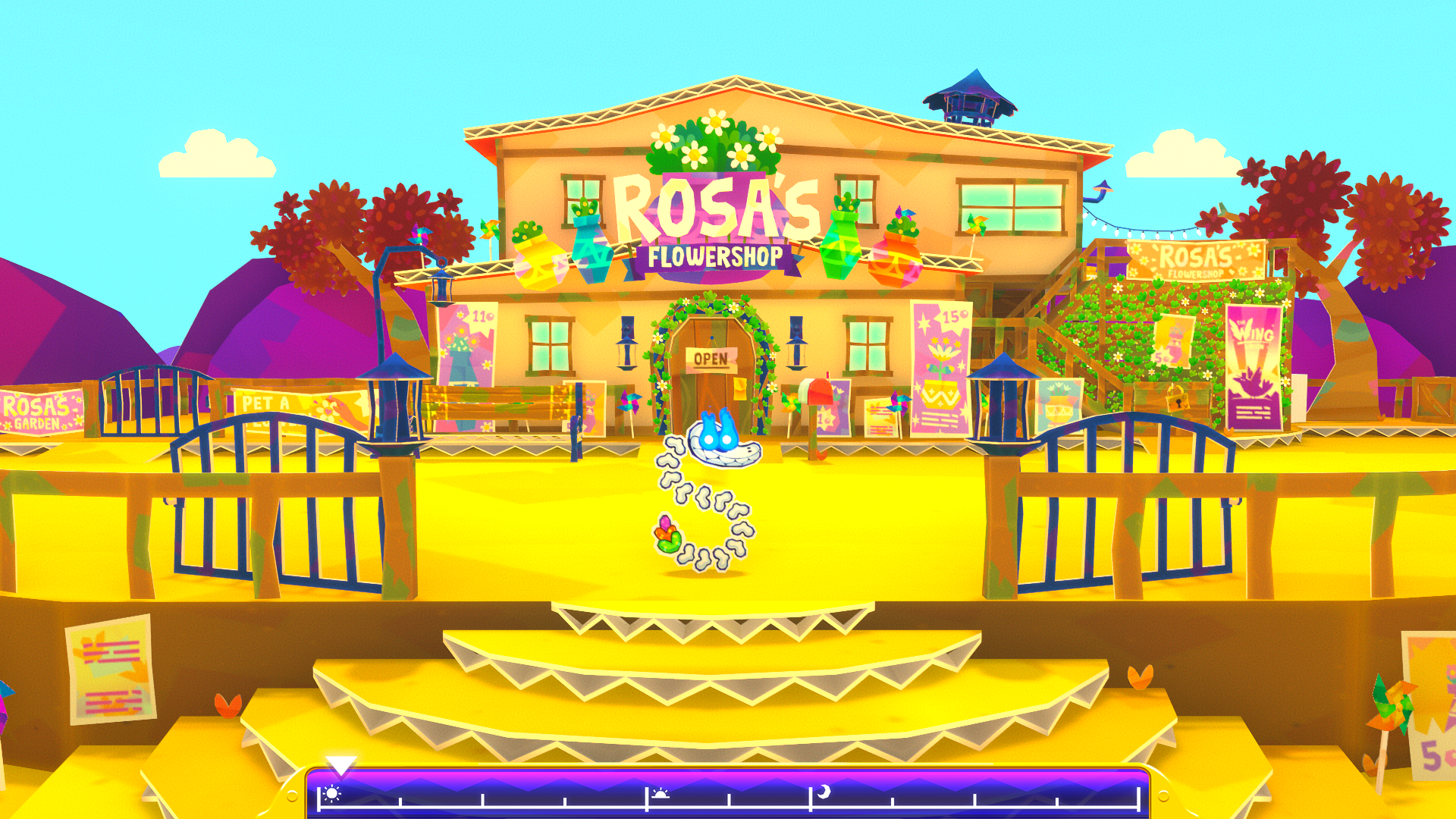 How can I help this game to be made?
If you'd like to help, first of all, thanks a lot! Your support means a lot to us, and we need as much help as we can get! Just keeping up with our updates and our progress is already pretty good, we appreciate your interest in our game, but also sharing it with others that you believe will love what we're cooking up would be fantastic and a huge help to us!
Right now we don't have any sort of Patreon account or crowdfunding campaign set up, but it's the demand is there we'll set it up and offer rewards as a thanks for your help!
Our website and social media accounts.
Our webpage is gallagames.com, we post major announcements like the release of the demo, for more frequent updates, follow our social media accounts: Twitter and Instagram.