Second development log! What does this second week brings us?

What's new?
Main Story Progress.
We've made quite a bit of progress on the demo's main story puzzles and events, it's difficult to go into details for obvious reasons, but I'd say that we are at around 65% complete on that aspect, we've also had a few people play test it up to that point to catch problems early, needs quite a bit of work but everything is shaping up well thus far!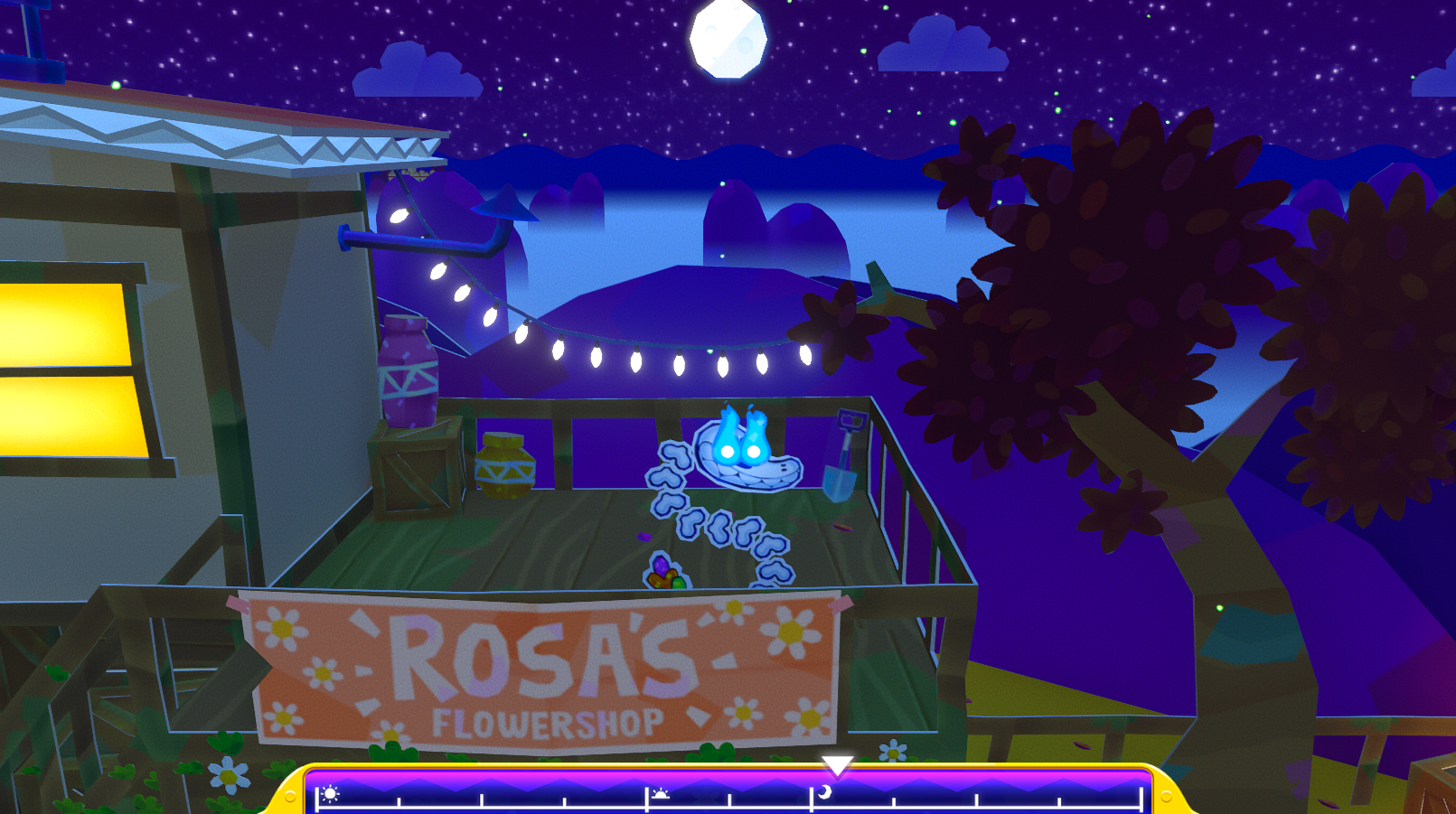 New Art.
We've done a lot of little things all around the game: We replaced quite a few assets from their placeholder counterparts, updated UI elements, and fixed a few models that were not exported correctly, updated the lighting, and created dust particles to decorate the desert. The little details help to make the world feel alive.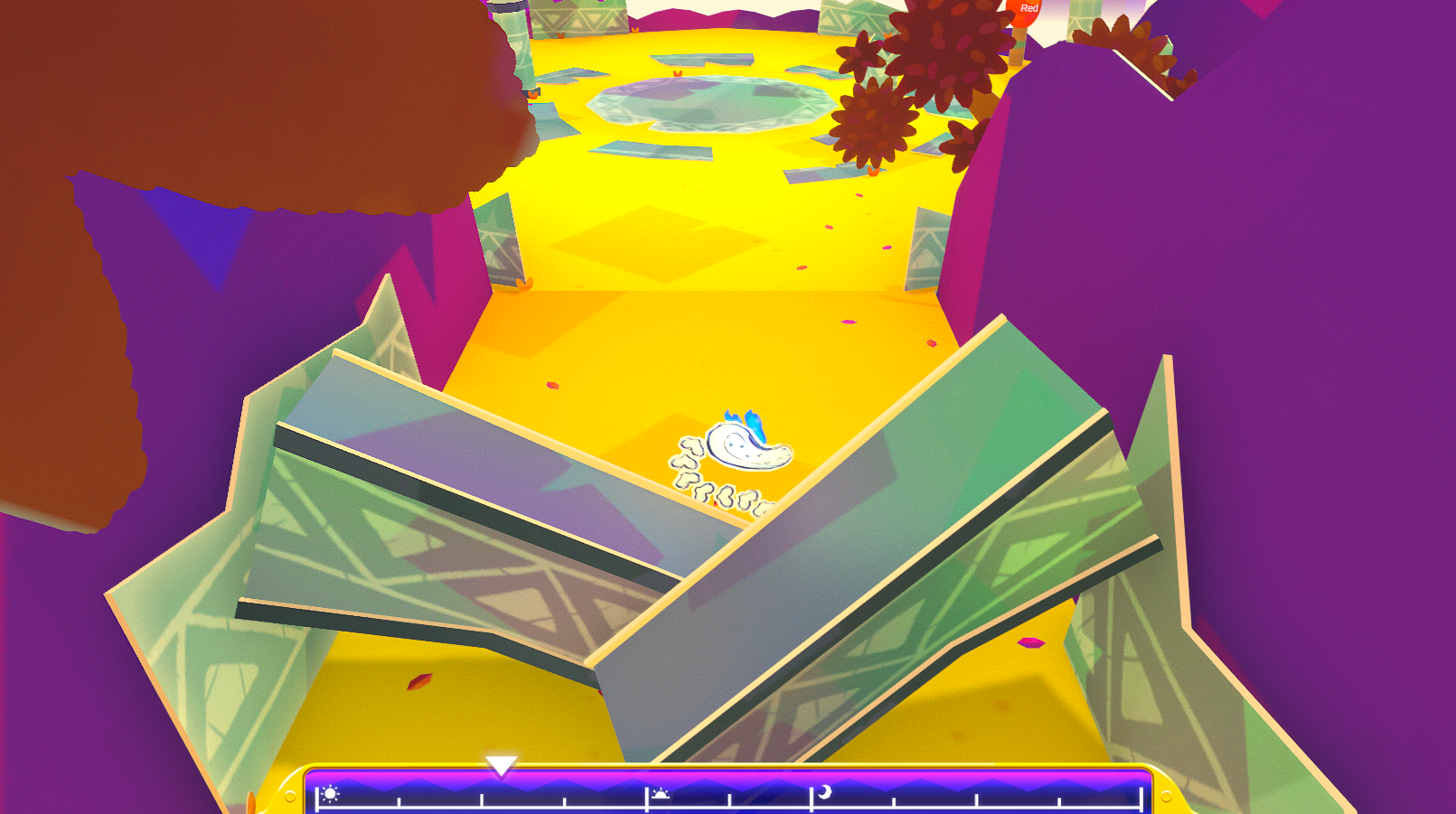 Music and Sounds.
Lots of new sound effects have been added to the game and we are also working on the game's background music which is going great! You'll start to notice more sound effects and music on the coming in-game footage we release. All sound effects and music have been provided by Zach Striefel, check out his work!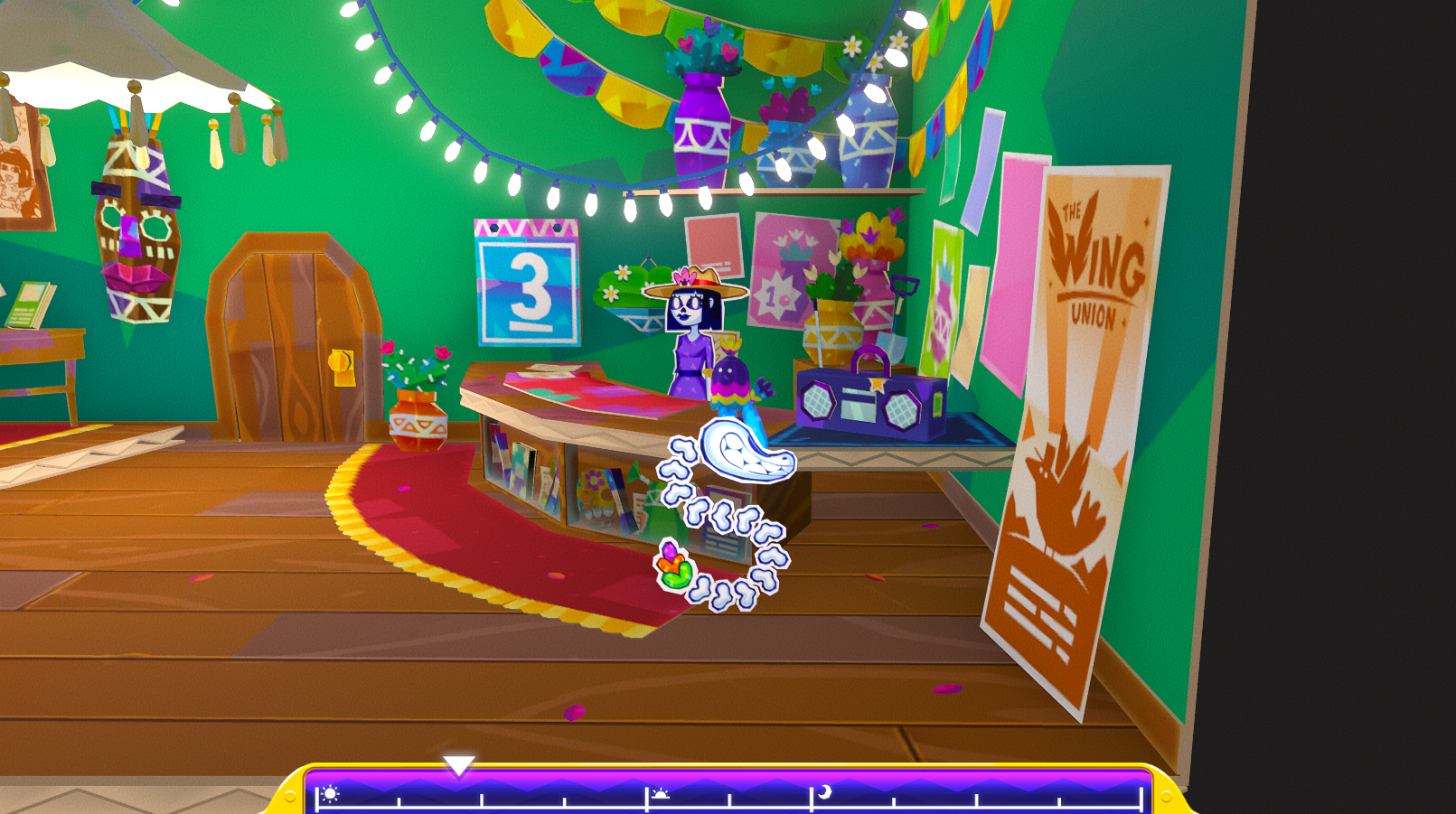 Development tips?
I needed to test a puzzle in-game involving a few small trees, but I don't want to waste too much time and resources before being sure that it will make it to the final version, so I used simple shapes and reused nearby trees' textures to add a placeholder, it does the job well enough.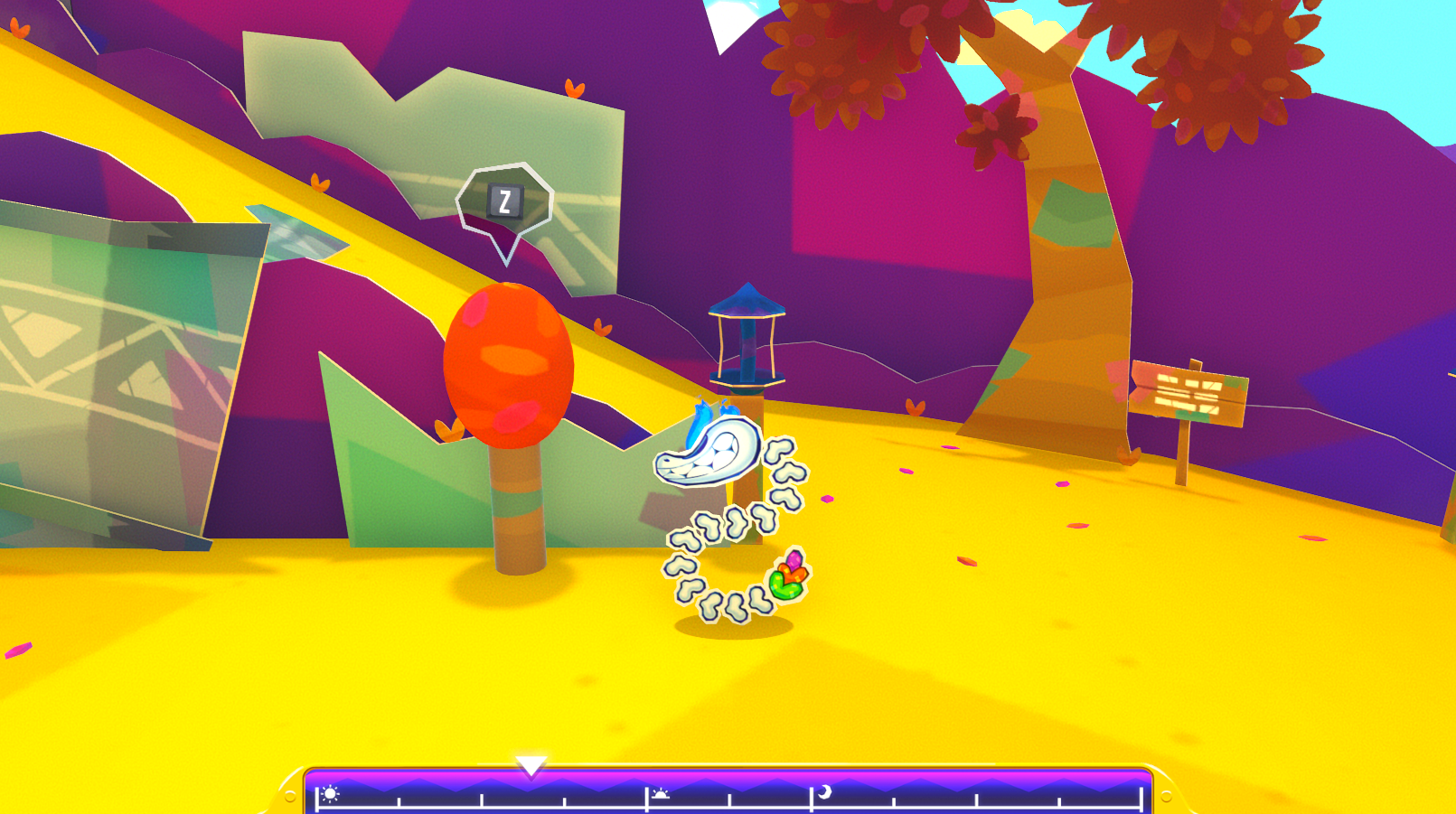 What's next?
Our priorities right now is to finish the demo's main story we have planned to have a fully functioning base to work on, it's hard to tell how long it would take to get to this point, but I would say around two weeks should be enough, after that and some play testing, we'll be using the feedback to look for parts in the game that may be lacking and address them accordingly, then after some more polish the demo will be ready for people to try out, can't wait to get there!
Hope to see you on our next log next week!
Pavel Lara