Minimap
Due to popular demand, a minimap has been added in Judgment. Use it to quickly move the camera, to get an overview of the entire area, or to move survivors to an area outside the current camera view.
We tried to keep the pen & paper style of our UI in the minimap as well. Most tiles are represented by a pen filled color, while some special assets have a special icon, such as resources and characters. This allows to quickly find important elements, while keeping the map comprehensive and easy to navigate.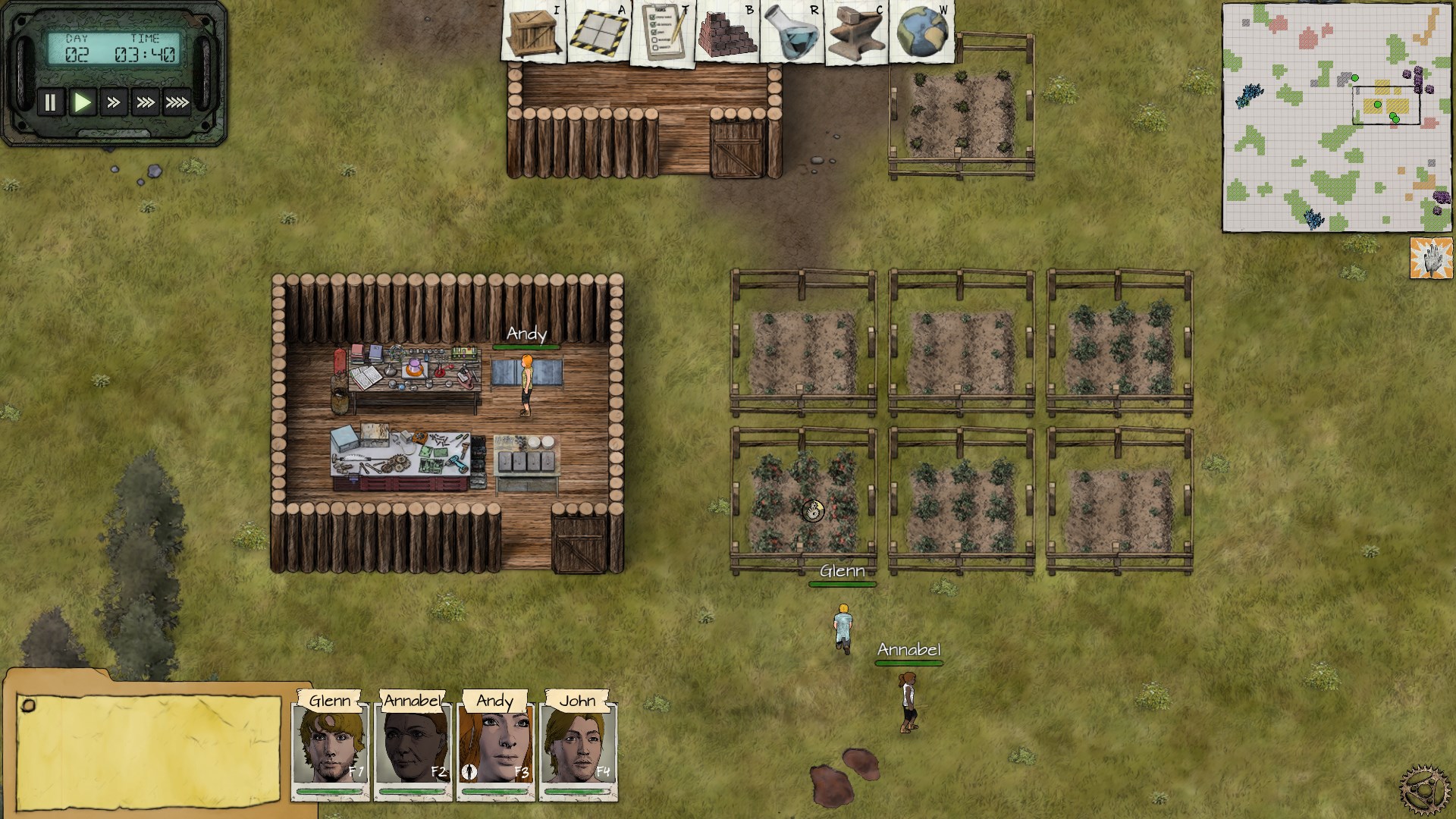 Alert System
We've seen players overwhelmed by weak enemies simply because all their survivors were hungry and tired. These players didn't understand why they were losing such simple fights. To prevent this we added a new alert system.
Some situations, such as when food stocks are almost depleted, or when enemies have been seen in the vicinity of the base, will now generate a warning. This warning appearing was made to be very prominent, with an animation and a sound effect. The warning will stay on screen until the issue has been resolved.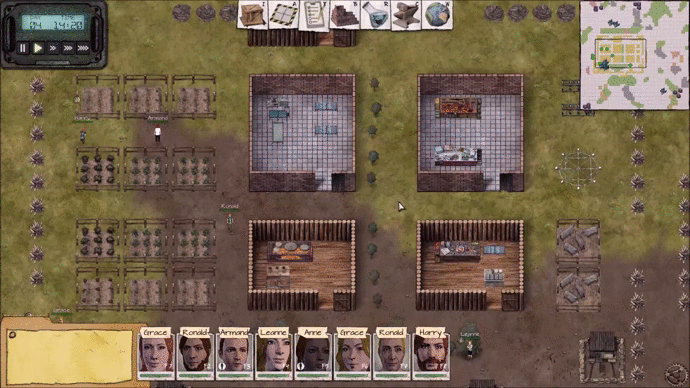 Crouch Animations
To help players determine when their survivors are behind cover and not, crouch animations have been added. When a survivor is near an object that provides cover, instead of just standing next to it, they will crouch down.
Other than improving the visuals and natural feel of the game, this provides an important indication to the player that the character is protected (at least from one direction).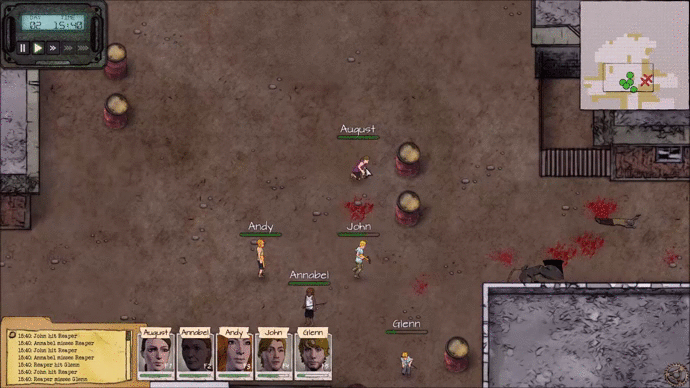 Cover Indicators
The single cover indicator has been replaced with a more versatile indicator that also displays how effective the cover is.
Players can now tell the how much protection a survivor has from a cover object. This small adjustment allows smarter planning and better tactical choices in combat.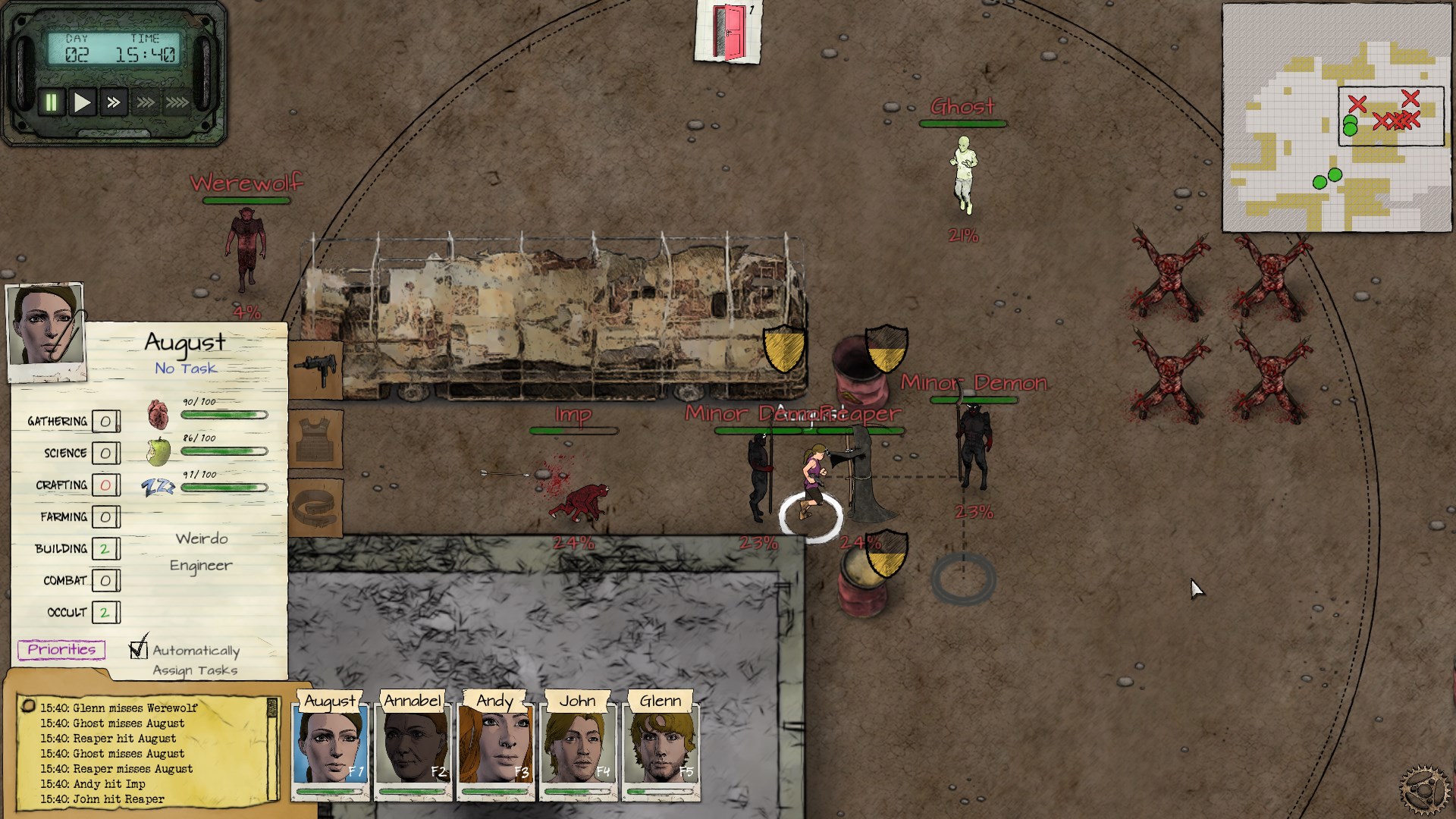 Scrollbars and Maximum Survivors
We realized that drag area is a good fit for mobile, but for desktops a good old scroll bar is also necessary. You can still drag and use the mouse wheel, but now scrollbars have been added as well.
Adding a scrollbar to the survivors panel area allowed us to remove the maximum survivor limit, and players can now grow their colony indefinitely, assuming they can keep their survivors alive while rescuing new members.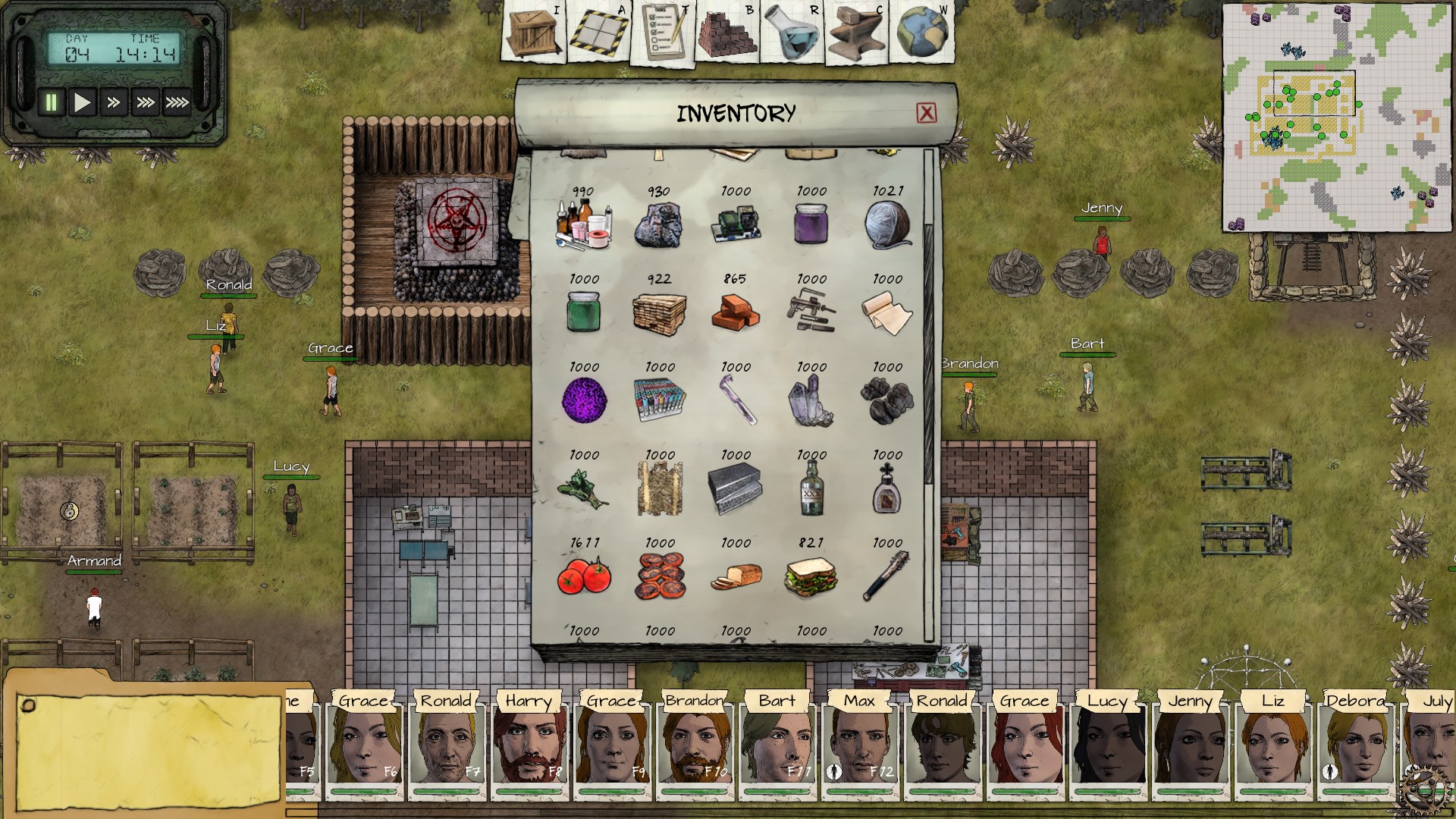 Hover Highlights
Objects in the map are now highlighted when hovered with the mouse cursor. This helps telling apart interactive objects from decorative ones, and also makes selecting objects that are partially obscured by other objects easier.