Planet Nomads Kickstarter campaign has reached 70% of its funding goal in the first fifteen days, the press is starting to notice and the comments and reactions have been extremely energizing. Come and join!
Create your own Nomad
We'd like you to meet the brave soon-to-be-stranded astronaut. The video shows our first steps towards character customization that will include gender, physical constitution, height, space suits and different helmet designs.
One of the first beasts to roam the vast worlds of Planet Nomads
Godillo is a well plated and curious creature. If you survive the encounter and slay the beast, he might be a good source for some advanced armor material.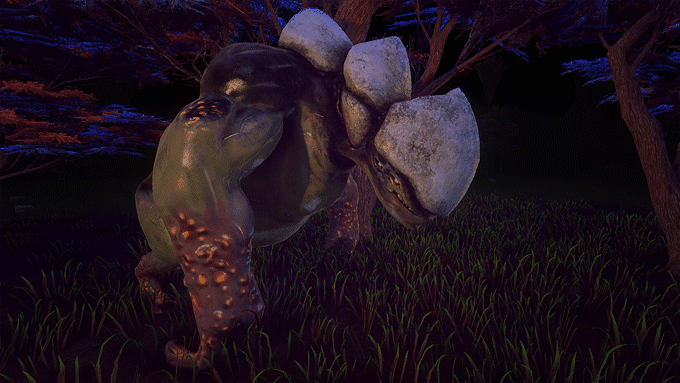 Animals pigmentation depends on the environment they grow up in, so they fit in better. This way, when you encounter them in a specific environment, they will feel as its natural part. A small differentiation that will add variety, can mark the animal's gender, change based on the animal's position in the food chain (camouflage) and also pack hierarchy (think alpha males - big, vibrant, menacing).
Kickstarter stretch goals are Planet Nomads roadmap
Listen to Petr, Planet Nomads game designer, explaining the stretch goals and plans for Planet Nomads future in the Q&A video below.


Did Planet Nomads pique your interest?
Then help us get this game made! Check its Kickstarter rewards. Full game access on Steam starts only at £14/$20 and there's always the Alpha Nomad tier to get you playing the game as early as summer 2016. Yes, this summer already!
Wanna win physical Kickstarter add-ons?
Join the base building contest. Instructions how to join are on Planet Nomads forum.
Be advised though, the competition is pretty steep.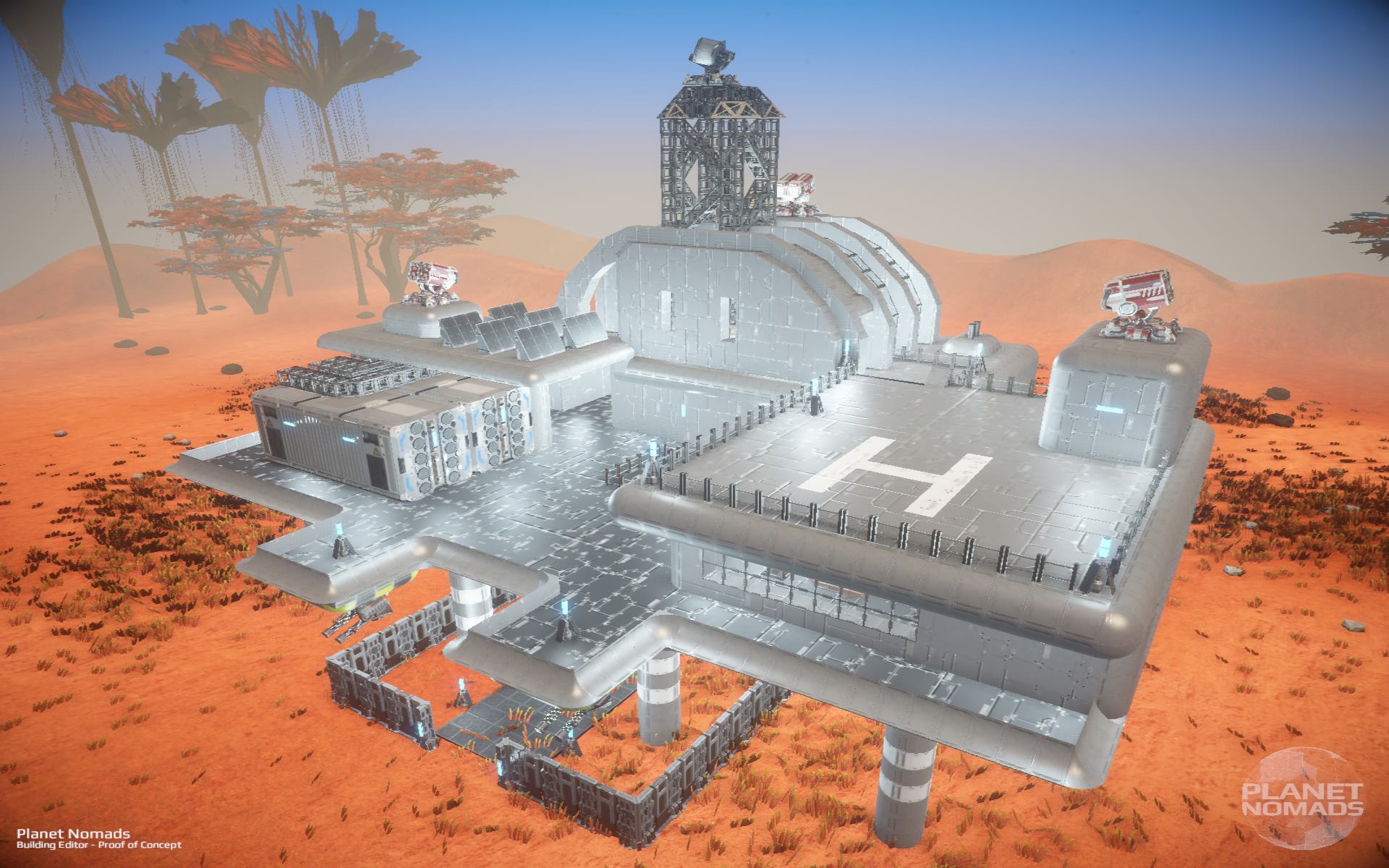 Thanks for reading. Join our growing family of Nomads right at the beginning of this beautiful adventure.