Minimal Move is a cooperative puzzle game in 3D.
The game starts when the two space investigators, Kaiten and Ido landed on a mysterious planet.
Let us introduce our main character IDO!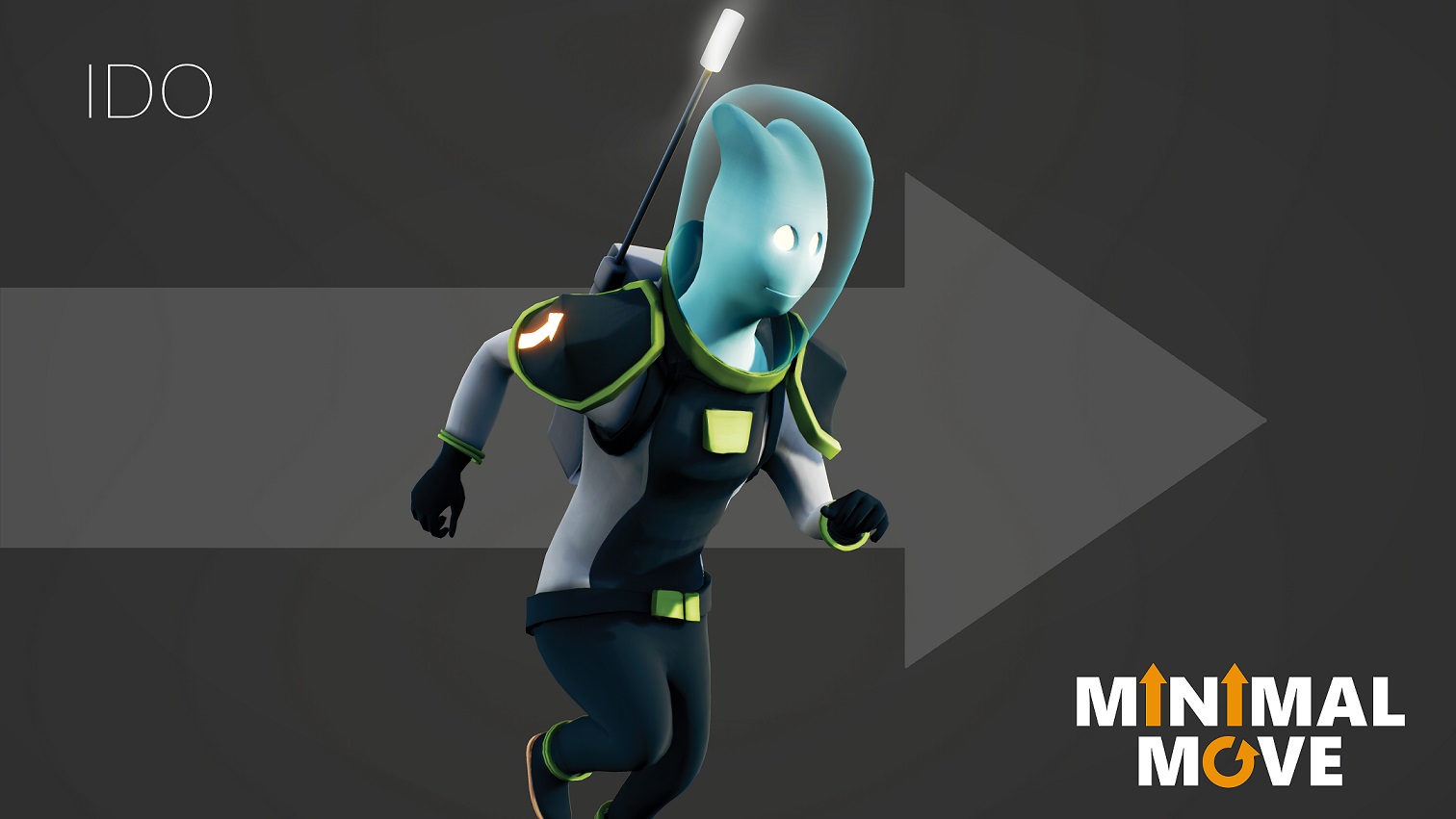 Ido, an intelligent lady!
Her ability is to move blocks to right and left or up and down!
She is very calm and sophisticated independent woman.
She seems cold but actually she has a big heart and always there for friends!
The mission is to discover and to reveal the secret of this mysterious planet of Minimal Move.
The good teamwork is a key to success! Good luck!
Check our more videos on YouTube!
Now we are making in-game animation of IDO!