A Dark Place...

You are trapped in a old abandoned factory, you dont know what are you doing there, or how do you ended up in this place, the only thing you know, is that you have to run and escape, but it wont be easy...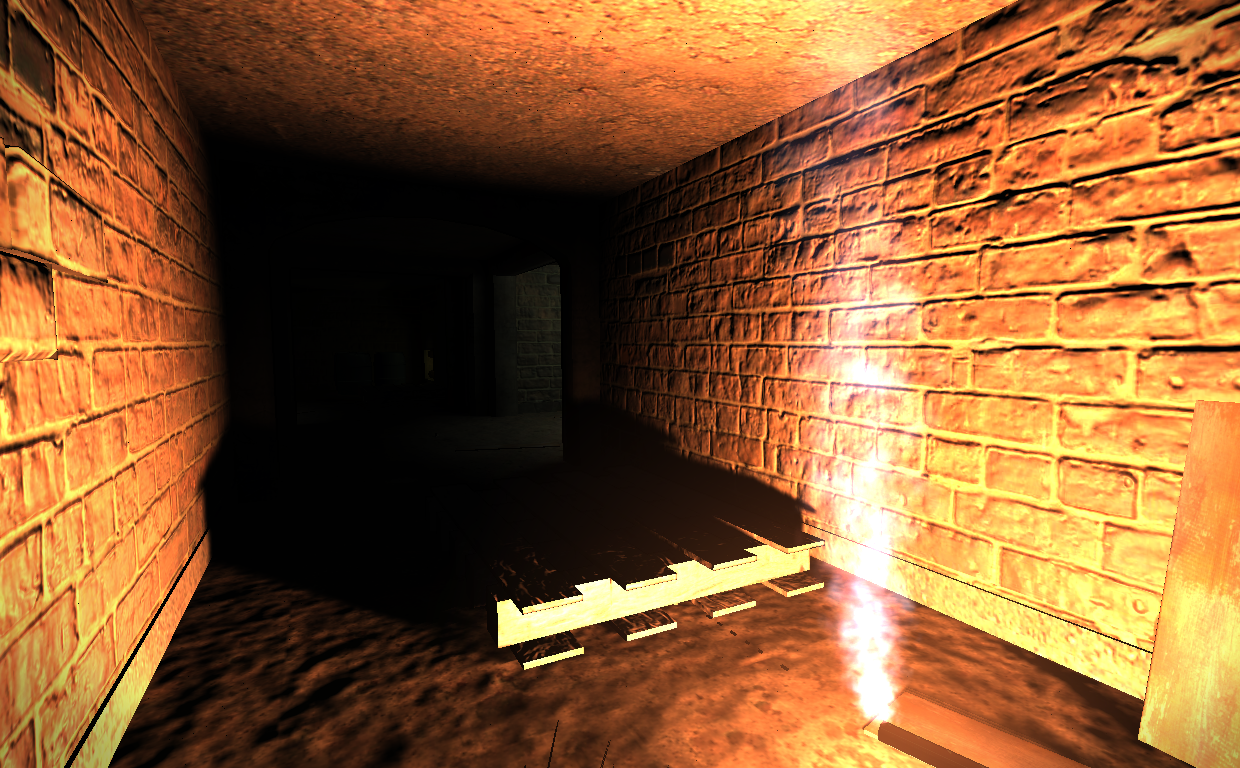 A Dark Place is the first announced game that came from CatGazing Studios formed by: Jerónimo Cabrera (Level Design, Game Design, Sound Design) and Nahuel Arce (Programing, Level Design, Game Design).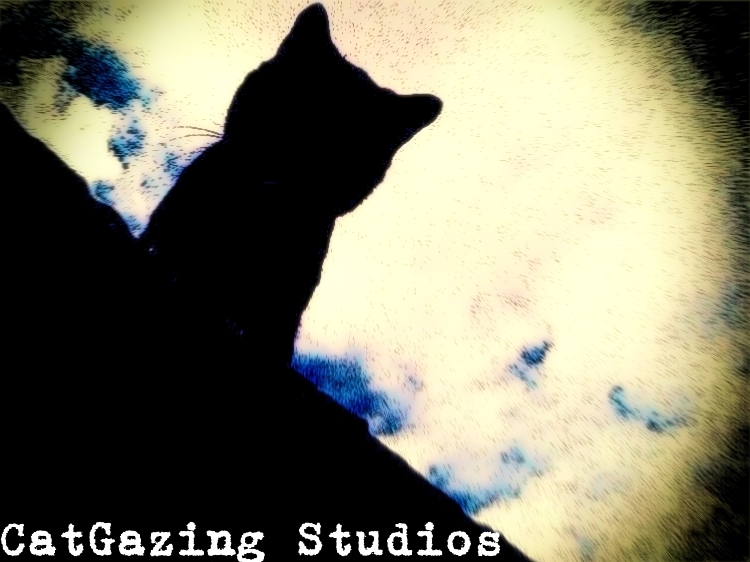 This is a survival horror adventure game,in which exploration,save resources and fear are in every moment of the game, with some great core mechanic features that make the game with a great replayable value.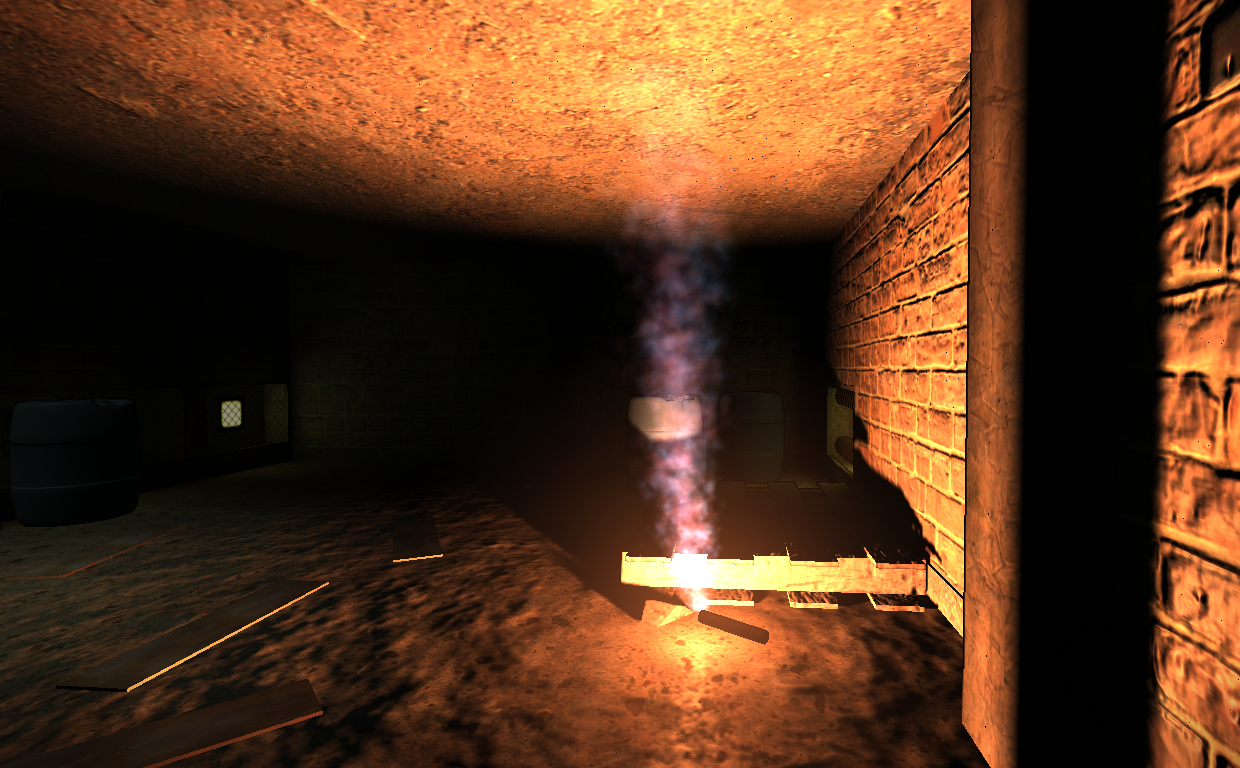 - With a very deep ambience that make the game a good inmersive experience,ideal for the long nights of rain and loneliness with some set of headphones for a total inmersive experience.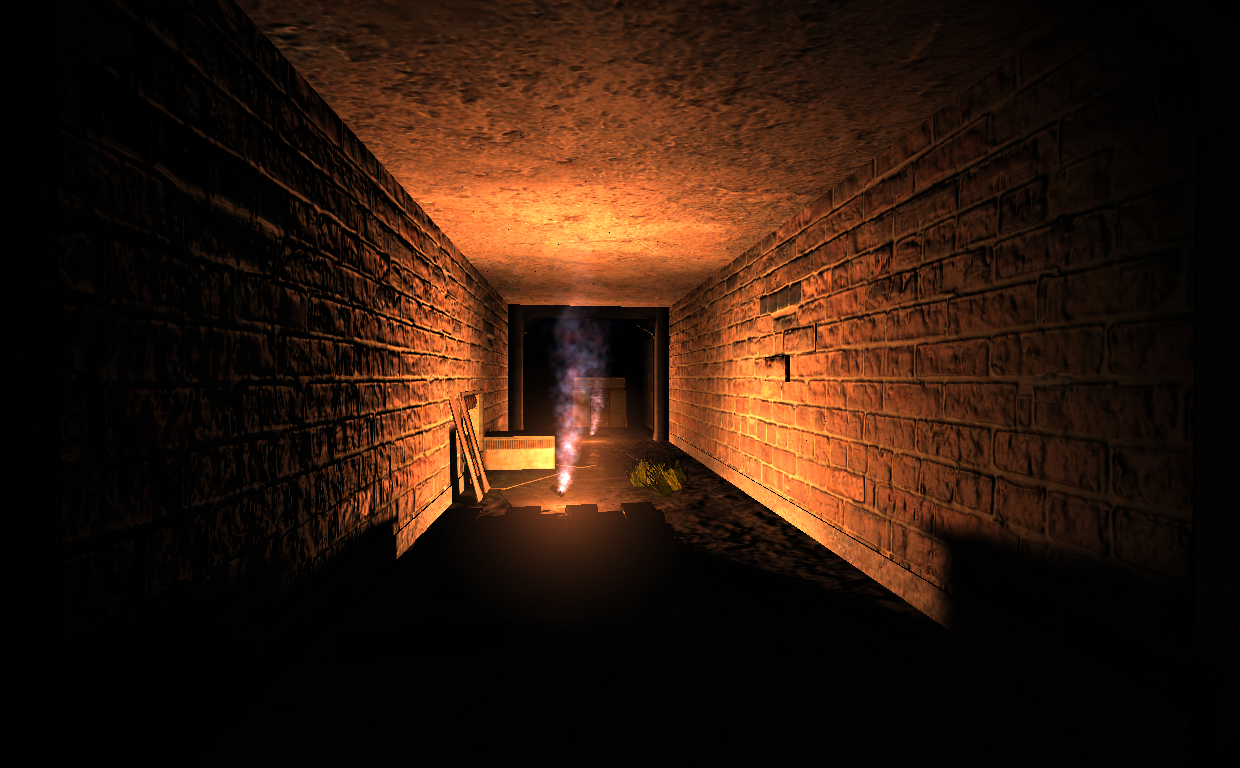 - Great contrast between light and shadows,with some great lighting effects that makes you want to stay in the light every time.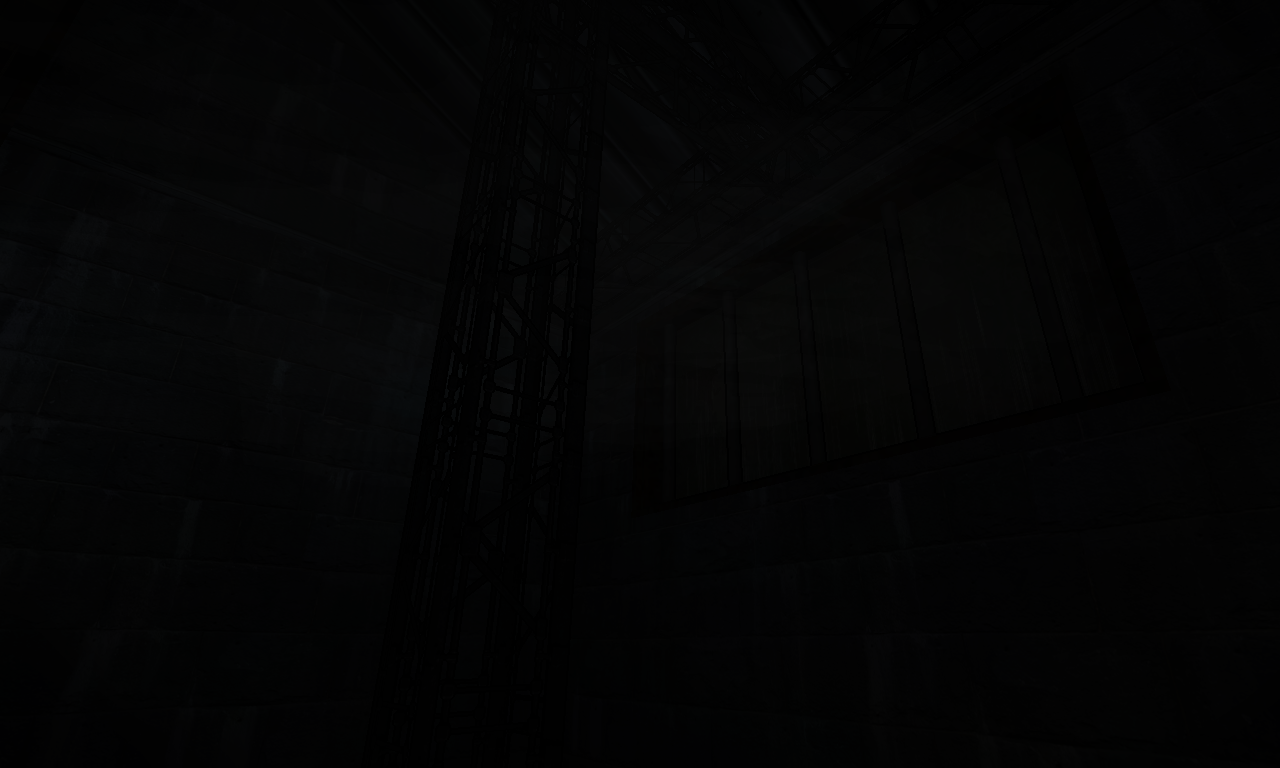 - Flash light,flares,batteries,light switches,they are you best friends in this game,but like always,friends will not be there all the time to save you... - Big open level design with a lot of posibilities to explore and have a great game experience.




- And like a good survival horror adventure game,fear,a lot of fear,horror,and some creepy and awful things that are waiting for you...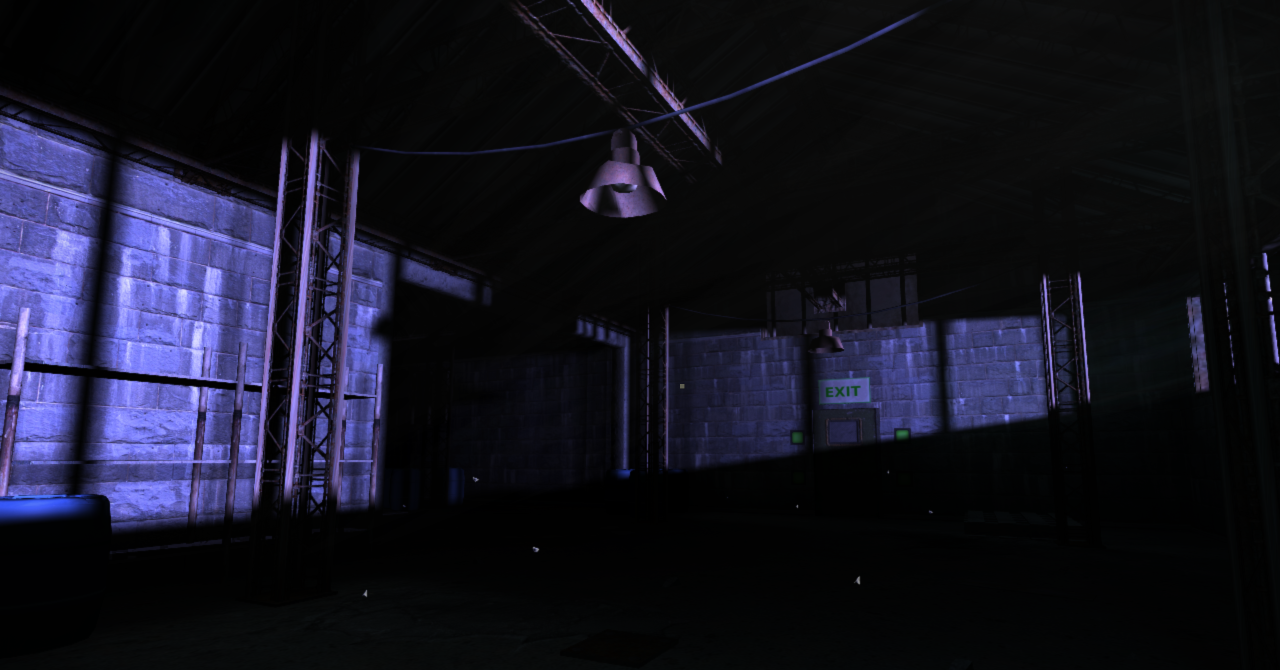 See you in the next update!