Hey everyone, this is Chad. Today I want to talk about what inspires me and how it can generate innovation. Some of what I do and explain may influence you and help you get your creative juices going. It's taken me almost 20 years to learn these little tricks, and even if they only help one of you I'll consider this a success.
I'll start by talking about what inspired my current project Ranger's Quest. Perhaps you haven't heard of it? Ranger's Quest is a top down, twin stick, platformer-esque type game set in a fantasy realm.
Check out my Ranger's Quest playlist for information including the release trailer, development logs, and more.
But with that little bit of background, let's talk about inspiration about what drove me to start the project.
For the longest time as a console player, I have enjoyed cooperative games, and when I met my wife we enjoyed playing local co-op games; however there just aren't that many that interests us both! The ones that do exist we probably have already played them. One of our favorites is the Trine series. While difficult yes, it required real coordination of knowledge and working together to get through the levels.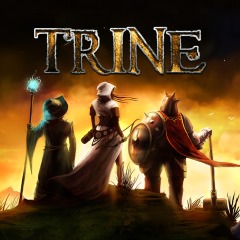 Not our game, but one form of inspiration
So, I set out to create something similar. A casual, can play in bursts of time, game that takes the players through a unique setting and story. But wait, you may be asking yourself 'Trine' is the only inspiration behind the game?
Well... no.
Let me go deeper into my story..


In High School, the Lord of the Rings movie trilogy was released. I was initially not impressed, but I decided to take a Literature class in which we had to read the entire trilogy in a semester.
Homework, quizzes, and tests were based of the books, not the movies so no easy way out and I got to reading, and then got hooked. And when I mean hooked, I mean it still has lingering effects on me. I am still addicted to Middle Earth and everything about it; games, music, movies, and other media that surrounds Tolkein's universe.
Now I didn't want to recreate Middle Earth in Ranger's Quest, but I did want to recreate that kind of aura about it. A significant quest for really a 'nobody', someone who could be you or me; no offense.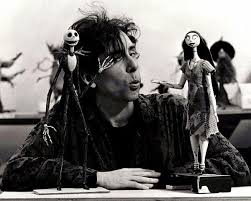 Now with the fantasy setting inspiration and a large 'quest' for a story line, I wanted to incorporate another interest of mine: Tim Burton. I got inspiration from some of the characters, storylines, and things like the color pallete that Burton uses in his movies. Tim Burton's stories usually incorporate a person as I was mentioning before, an everyday person, but has a large significant story arch. This helped me solidify exactly what I wanted in my storyline.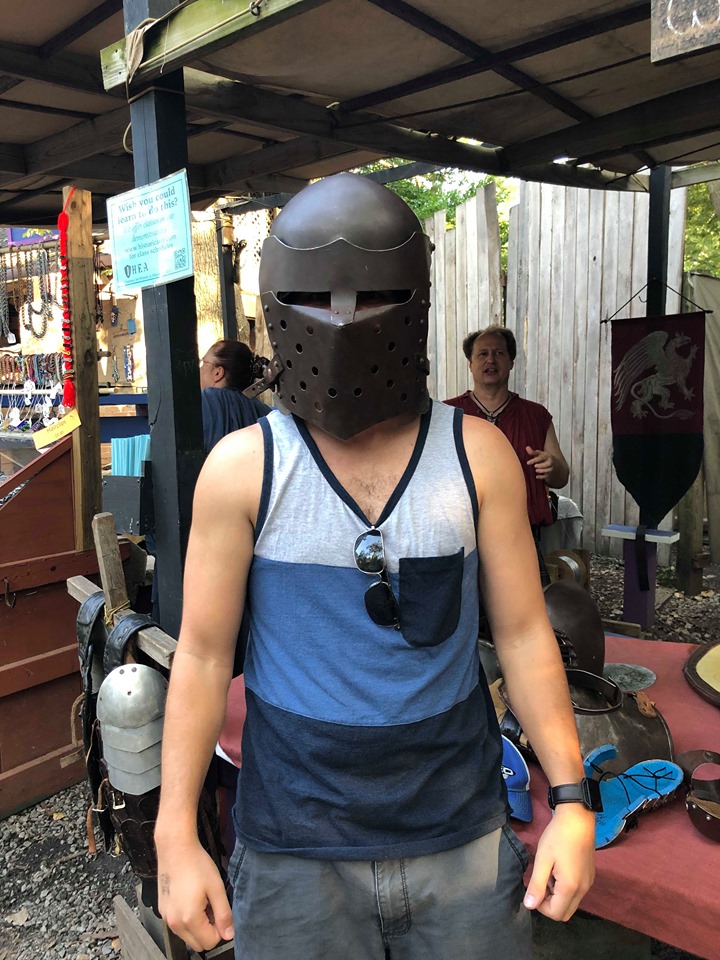 The last bit of inspiration actually comes from not behind a screen like a television or computer monitor, but actually getting out of the office and exploring outside. In our social media accounts, I shared pictures of a friend and I going to the local Ren Fest and trying on armour, playing era specific instruments, and just actually being outside.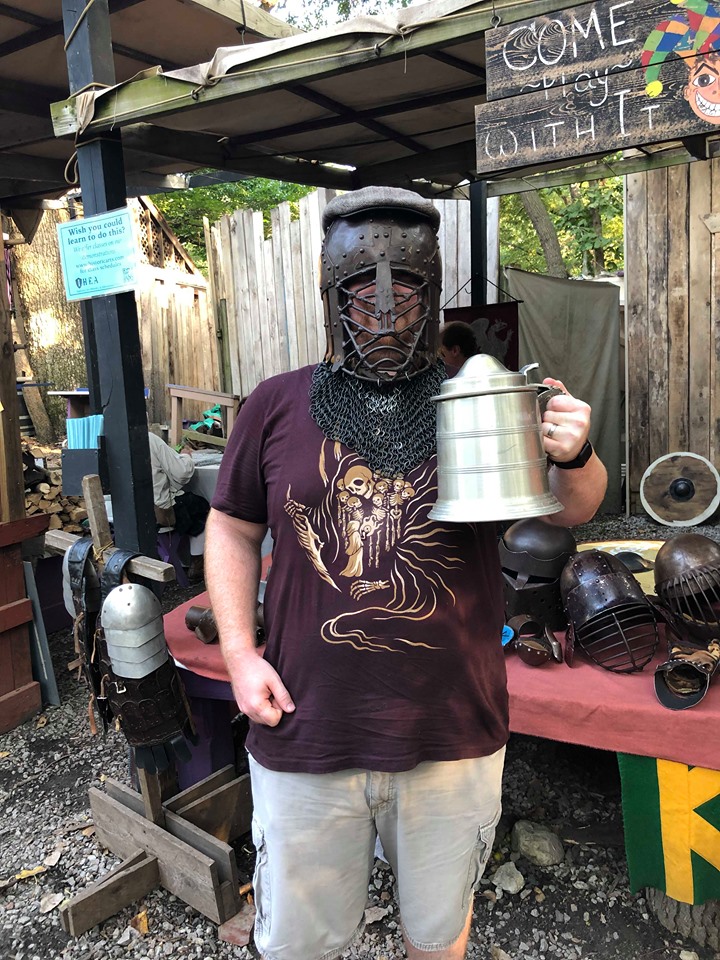 This is probably the biggest influence in my development, and luckily at the time of this video and while developing Ranger's Quest, the local Ren fest is going on every weekend for almost another month. So now that you know what inspired Ranger's Quest, what can you to help get your creative juices going?
Well, here are a few tips:
Find your inspiration in real-life interests, like music, movies, or books, or even other games. Think about why you like that media. Is there something you can do similarly or change up to make it your own?
Pick up a new hobby, learn an instrument, learn to paint, walk your neighbor's dog; just get up and get away for a little bit. Creativeness is thinking, not just sitting behind a blank screen waiting for something to come to you.
And the last piece of advice I would say is sleep on it. Just the other night I woke up around 4:30am with two new game ideas that I think would be fun to work on and that you would maybe like to see.
Sleep with a notepad next to your bed, so that if you get an idea in the middle of night you can jot it down and go back to sleep without forgetting what that idea was.
Well I hope that this helps in talking about my process and things I do, and steps you could do to help you become inspired on a new or current project. If it helped, or want more videos like this, please like and hit Subscribe. I would love to get up over 100 subscribers by end of the year.
Thank you all!