Hey all!
We're releasing this brief Dev Blog update to let you know how the development of Causa, Voices of the Dusk is going. As you may already know, this ambitious collectible card game is the first video game in development by our indie team Niebla Games.
This Gameplay Teaser shows a sneak peek of Causa's state of development:
After an intense Demo Weekend held by the end of November, we've been working very hard in polishing the PC version of the game. The feedback from the community has been crucial in this process, and it's been really helpful to learn about it through our Discord server, our weekly streams on Twitch, and also through the survey that was applied right after the Demo took place.
This time we'd like to share with you the results of our Demo survey, which was answered by 173 of the 379 players who tried Causa during its 2-day Demo.
Regarding the location of the players who tried the Demo, 40% were based in Latin America, 31% in the US or Canada, and 25% in Europe. We also had 5% of users from Asia, Oceania, and Africa. The average age was 30 years old, and 95% identified themselves as male.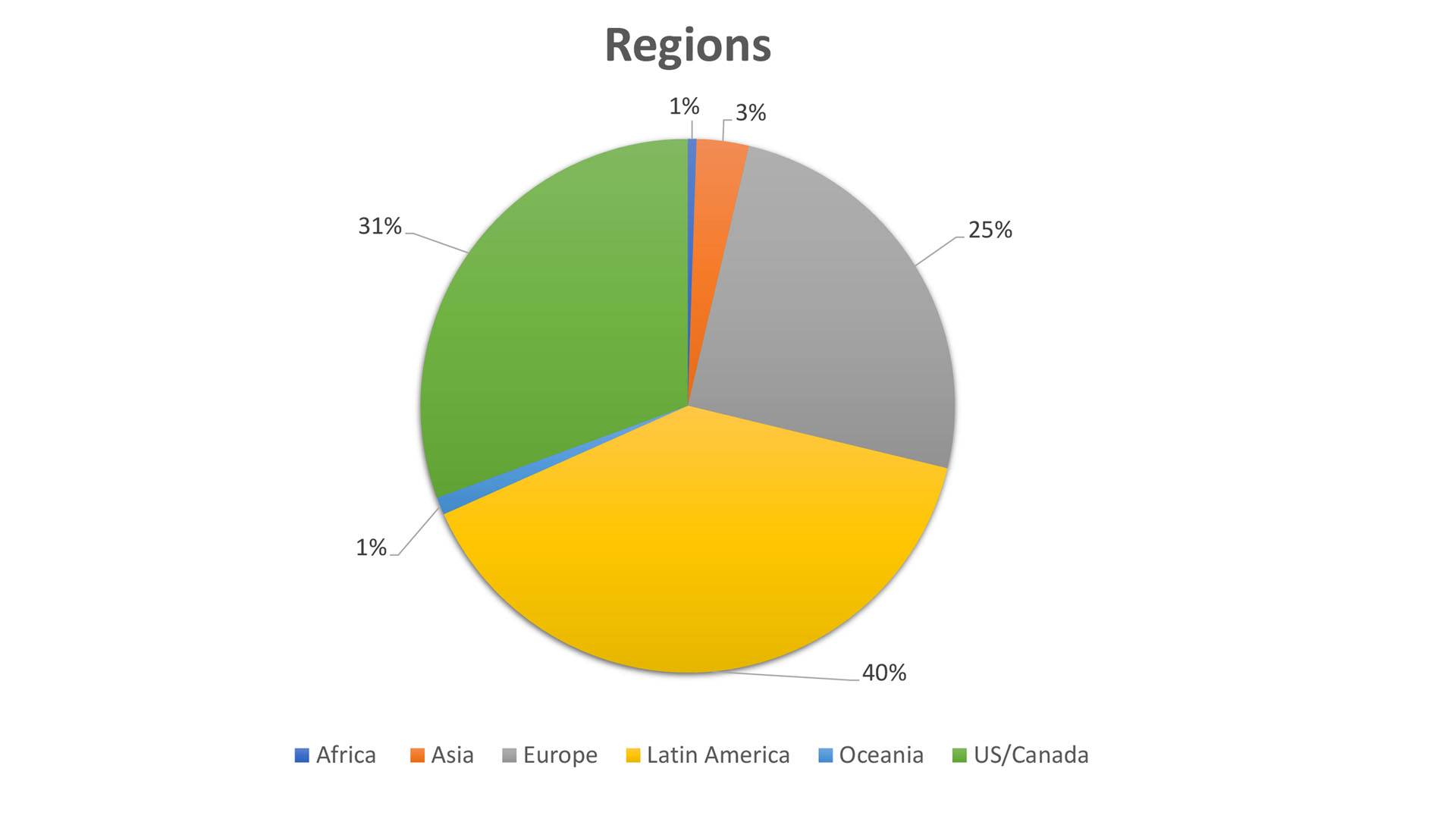 It's really amazing to know that players from all over the world tried the Demo!
From all Demo players, 56% stated they play video games over 15 hours per week; 93% have played Hearthstone or Magic the Gathering Arena; and 85% have played other card games. This points out that the players who tried our Demo are highly experienced card game players, who state that their favorite game mode would probably be Ranked.
The overall evaluation of the game was very positive, with an average of 8 out of 10 points, while the game stability was evaluated with an average of 8.5. We're really happy and proud about this general result! :)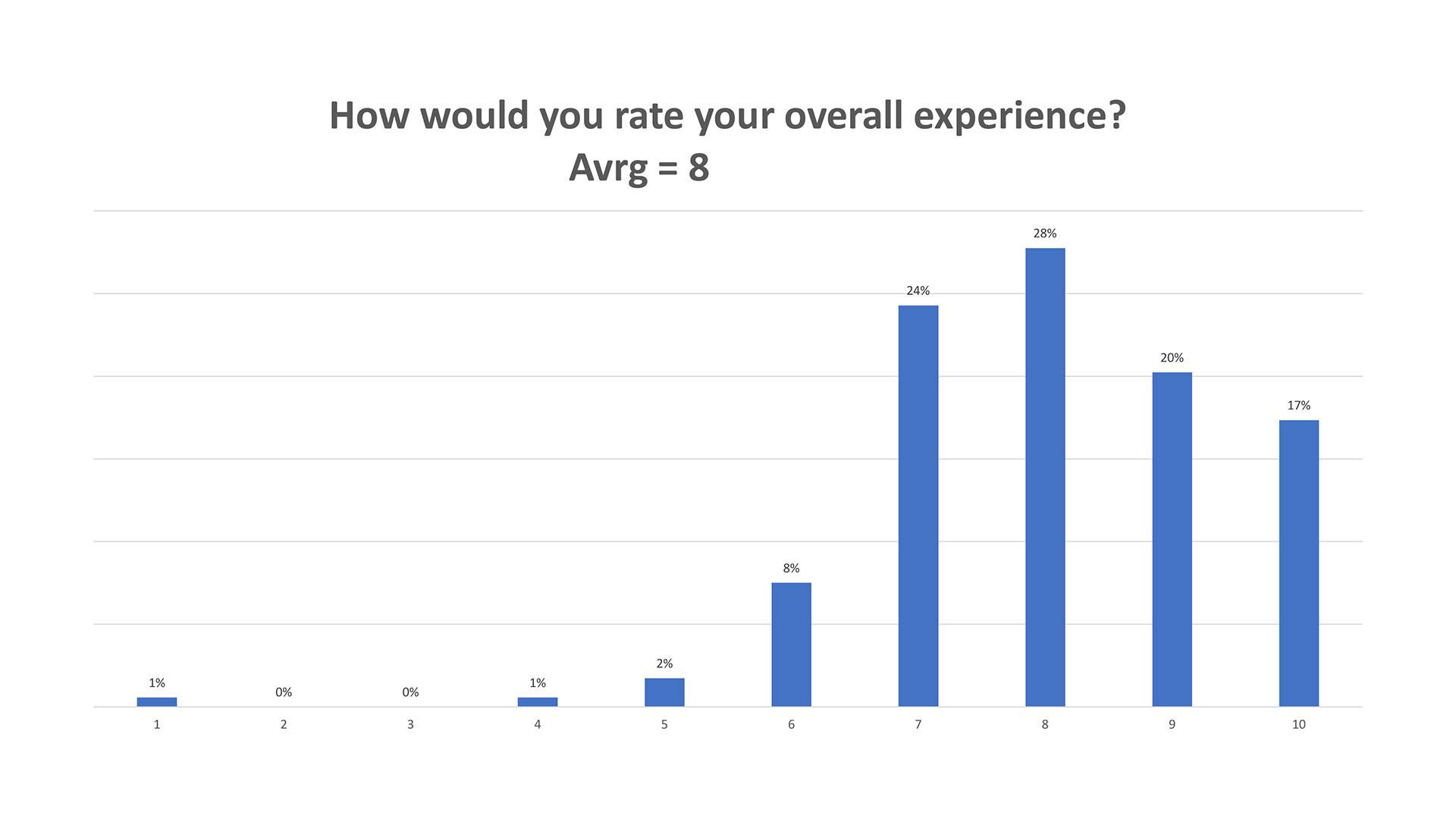 Regarding the different game modes, the experience of playing against the IA was evaluated with an average of 7.8 points, which highlights an aspect that is yet to be improved. On the other hand, the PVP experience was evaluated with an average of 8.5, and the Campaign - which is one of the most innovative parts of Causa - received an average evaluation of 8.3.
Other elements that we definitely need to address are the game balance and the deck-building experience. Even though 58% of the players stated that it's hard to identify the strongest strategy, the average evaluation of the game balance was 7.6. Similarly, while 66% agreed or strongly agreed that the deck-building experience was satisfactory, this aspect of the game was evaluated with 7.1 points when comparing with other card games.
In terms of the tutorial and the game's UI, we were very pleased to see they were evaluated with 8.2 and 8 points respectively, and we were also about the amount of constructive feedback we received to keep polishing these aspects of the game.
Alongside the overall positive player evaluation, we were EXTREMELY happy to learn about their opinion regarding Causa's first Campaign ever. This innovative and challenging single-player draft format was rated with 8.3 out of 10 points, and 83% of players stated that the Campaign was fun, clear and easy to understand. 73% thought the Campaign was challenging; 62% stated they would love to play the same Campaign again; and 89% would like to play more Campaigns!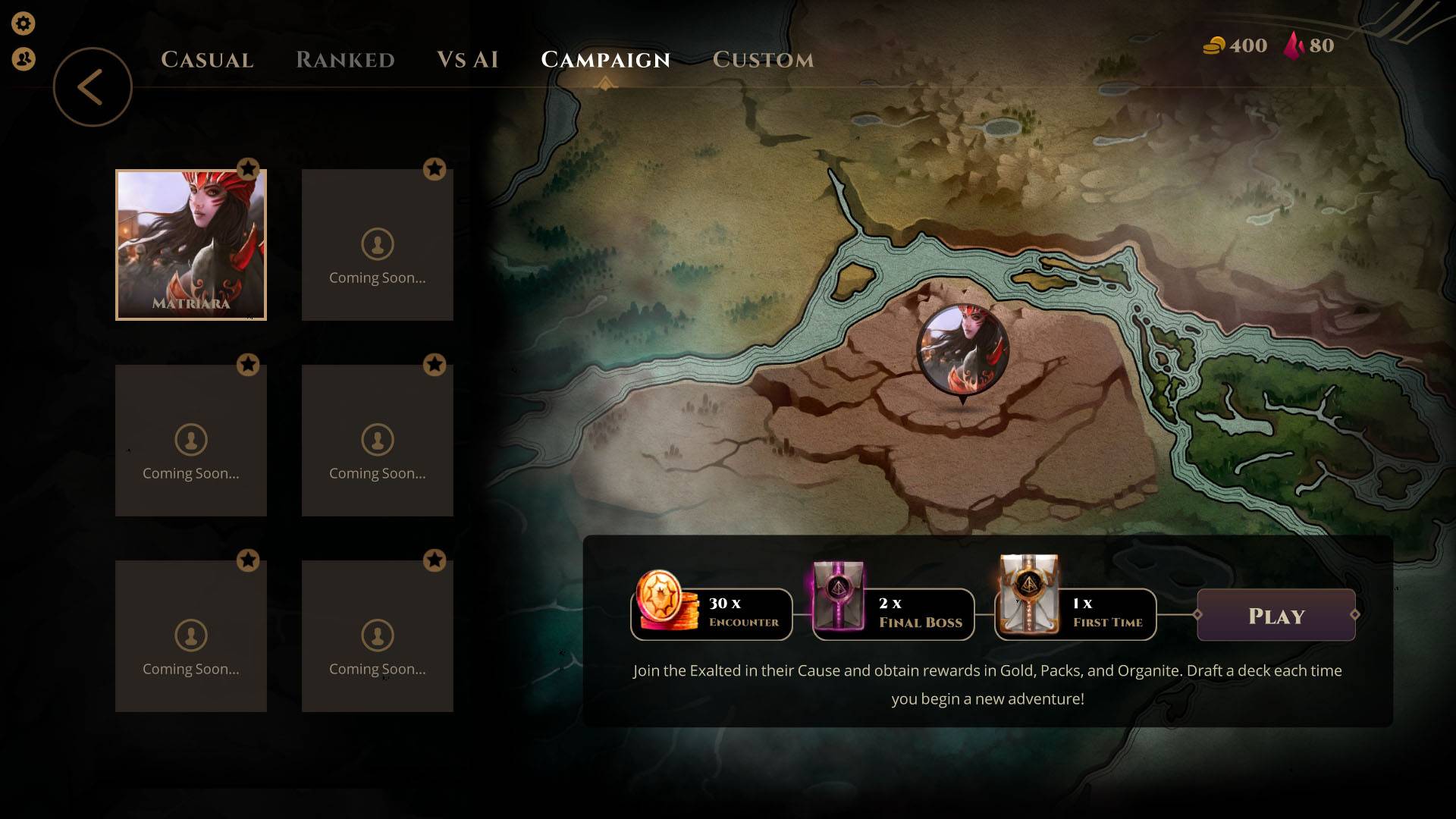 Players of the Demo stated they would likely recommend Causa to a friend, with an average of 8.3 points on this question. This is as we're a very small indie team, and the word of mouth will definitely make a difference for our project.
Since the survey also included open questions, we received an incredible amount of valuable written feedback, which pointed out the features and contents that can still be added and improved. For instance, we learnt that the possibility of opening several card packs at once is very relevant for players. All this written comments helped us to plan this late stage of the development, aiming to improve the experience before our next big announcements. :)
Finally, we'd like to thank and give a huge shout out to everyone who tried the game while the Demo was live, and who took the time to answer our survey. We'll make sure to provide some cool rewards for you when Causa reaches the Open Beta. Cheers! :D
Make sure to subscribe to learn about our latest news, and stay tuned to our social channels for more updates!