Hello! We are Tako Studio!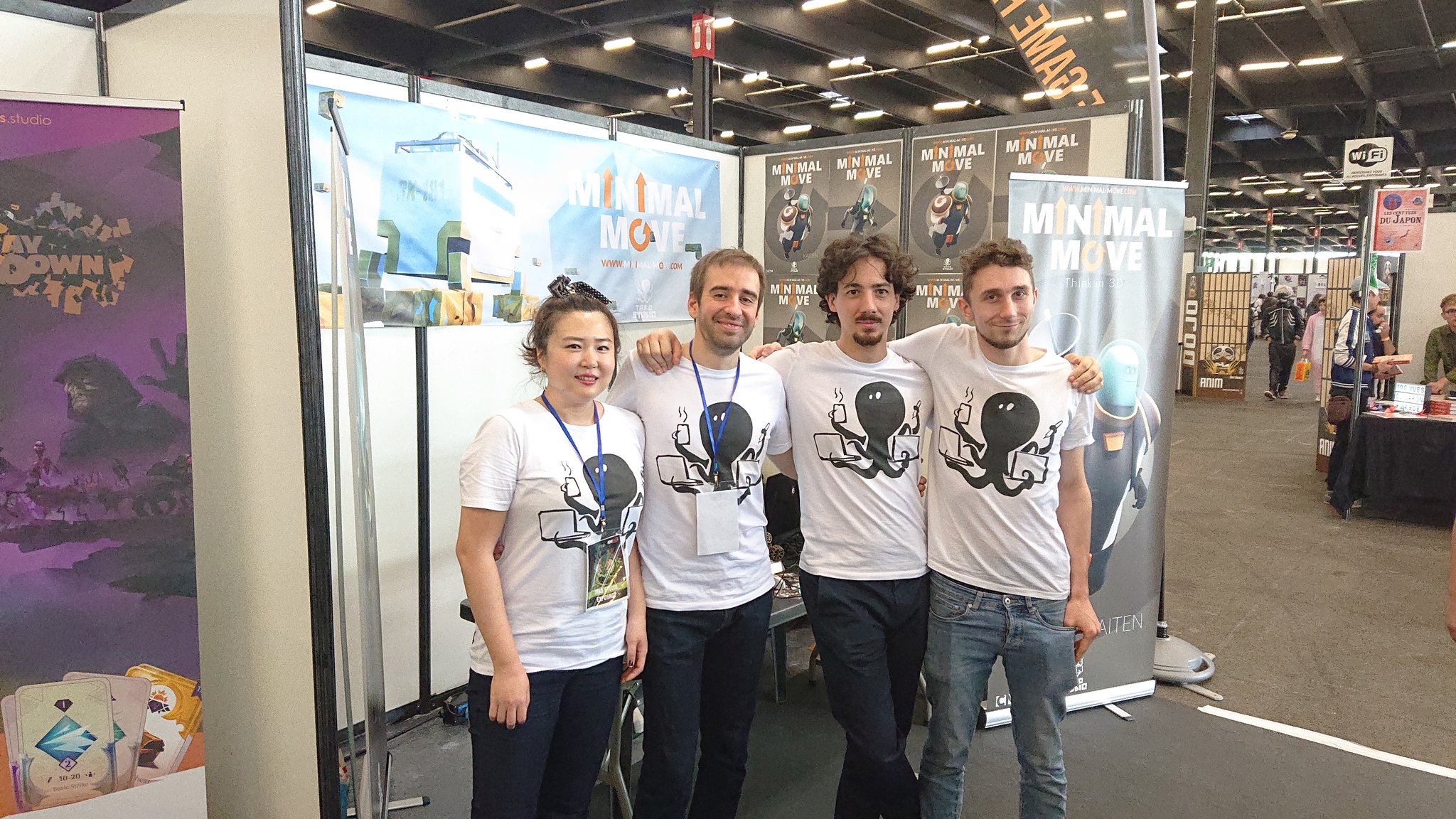 We just want to introduce us here since we are new to Indie DB!
Tako Studio is an independent video game developer company based in Paris, France created in March 2018.
Wow soon one year anniversary!
We are now producing our first video game called Minimal Move!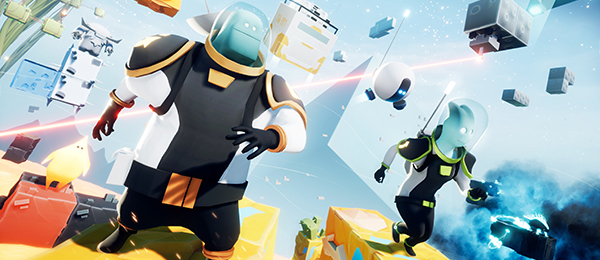 Minimal Move is a cooperative puzzle game in 3D!
The game starts when the two space investigators, Kaiten and Ido landed on a mysterious planet for their mission to find out a secret of the planet.
The rule of the game is simple: move blocks and go to a portal!
Please check our Minimal Move page on Indie DB too!
Minimal Move Indie DB Click Here!
We want to share our update regularly with you!
Stay tuned!