Hi, here comes what i was working on for the project lately!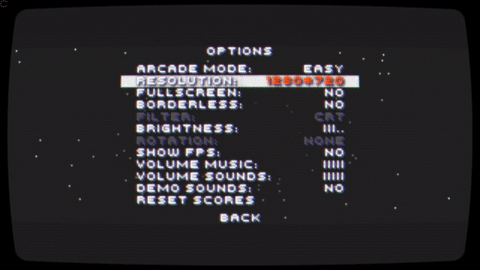 I worked on a CRT shader to include rounded shape like old school TVs.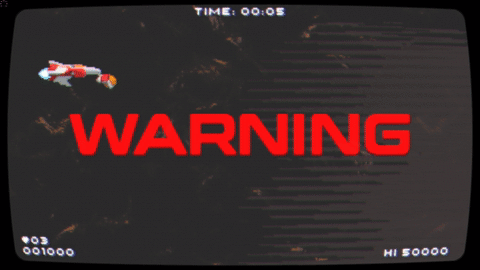 Then i tried to do a "16 bit like" boss intro shader, accidentally making this anomaly: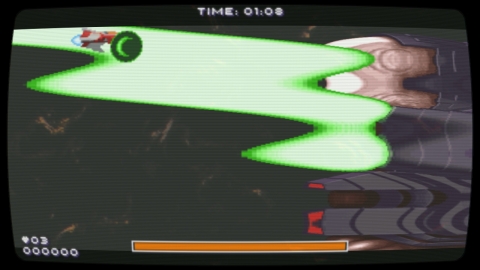 :D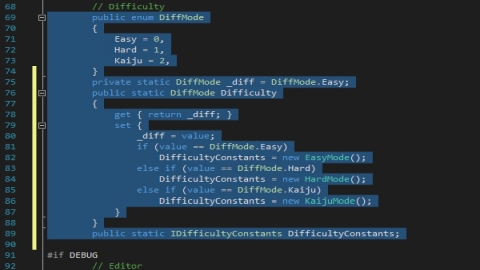 And last but not least, i'm refactorizing a lot of code to allow difficulty setting to pass different values to entities/enemies.
Don't be shy to ask or comment, feedbacks are importants for me!
Thanks, hope to see you in a next DevDiary!
Greg.