It's been a long time since we had an update as we were busy making sure Reborn got released and as that is done now we can work on AR again. In this blog we have a new AWP model for the allied sniper to show off.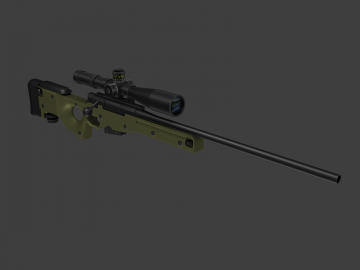 Model and texture made by Romanov.
dtrngd has been working on the map Fort Bradley: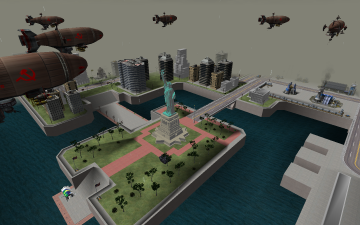 We also have launched a competition for the community to design a building for AR called the Reinforcement Bay.
For full blog content, more information and contest rules check the forums and blog
That's it for this update, be sure to keep following us here, on our site, Facebook and Twitter!