For me, one of the most important things about a great video game is the immersion. It's being able to make the player feel like they are living in a different world and experiencing things they wouldn't normally get to. The immersion is held together by three core aspects of game design; gameplay, audio and visuals. If one of those three isn't fully realised and consistent with the other two then the whole experience can quickly unravel.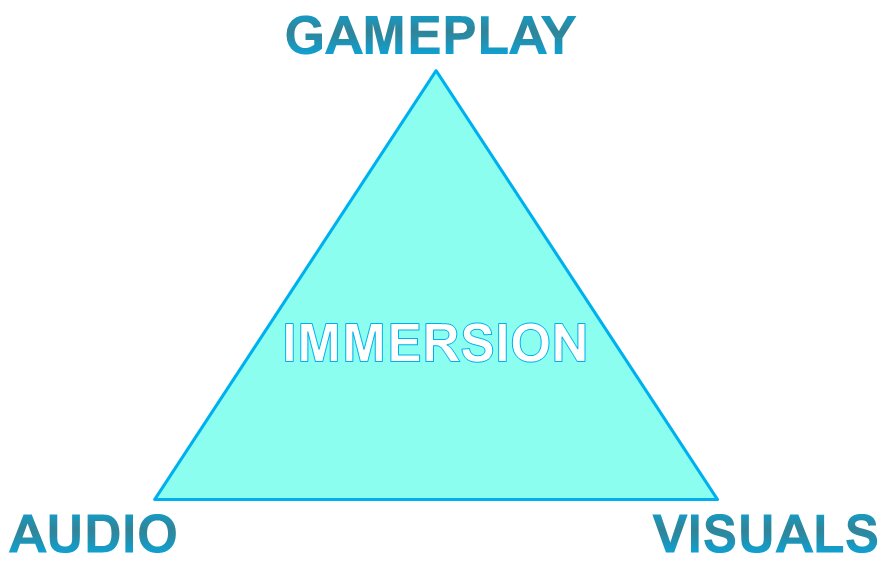 I absolutely love tycoon games and knowing the effort that goes into their creation I have a great respect for many of them, including Game Dev Tycoon. In a similar way to Game Dev Story (another of my favourite games) Game Dev Tycoon manages to capture that feeling and excitement of building your next game and trying to make it better than the last. However, if I am entirely honest I always felt like the floating room style visuals take away somewhat from the immersion.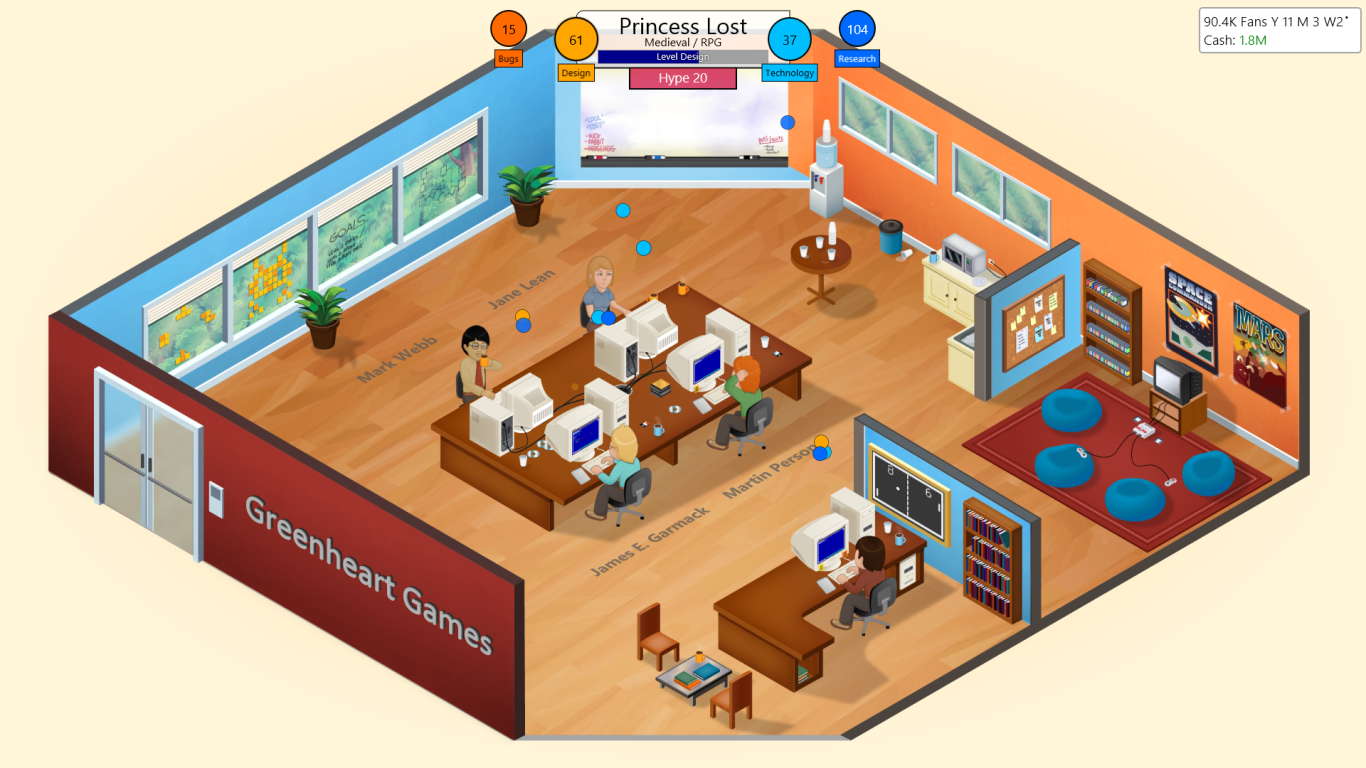 Up until now Gym Empire has been designed with a similar look. At one point in the very early days I'd considered going for this approach in the final release, but deep down I knew I wouldn't be satisfied if I did. This has been further verified as I continue development, I'm still not at the point of feeling the game looks anywhere near finished despite how far the underlying systems have advanced.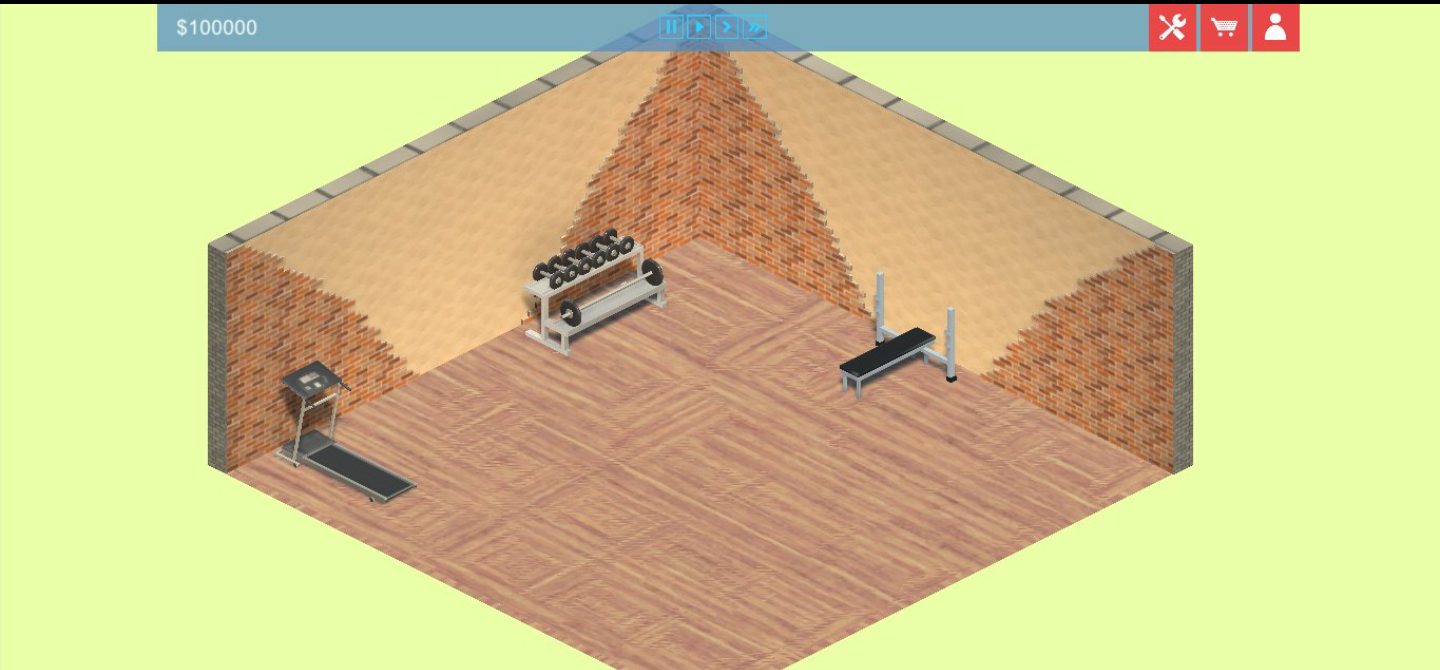 It was also one of my biggest worries when I released the sneak peek trailer a couple of months ago. I was afraid that people would see the visuals and assume that this was the final look of the game. However I decided to weigh that up against the benefit of showing people what I was working on and getting as many ideas and interaction from the community as early as possible. I'm glad I have put that trailer out as I have had loads of great feedback, but it still eats away at me that it is very far from the final look of the game that I have planned.
With that being said, after having spent the past couple of months maturing a lot of the systems behind the scenes, I'm now at the point of going back to the visuals and updating them to give a better representation of the final look of Gym Empire; included in that are the character models, user interface and the external environment. First up is the external environment. Providing a mix of surrounding buildings, roads and parks is the first step in creating a bustling environment for your gym to reside in.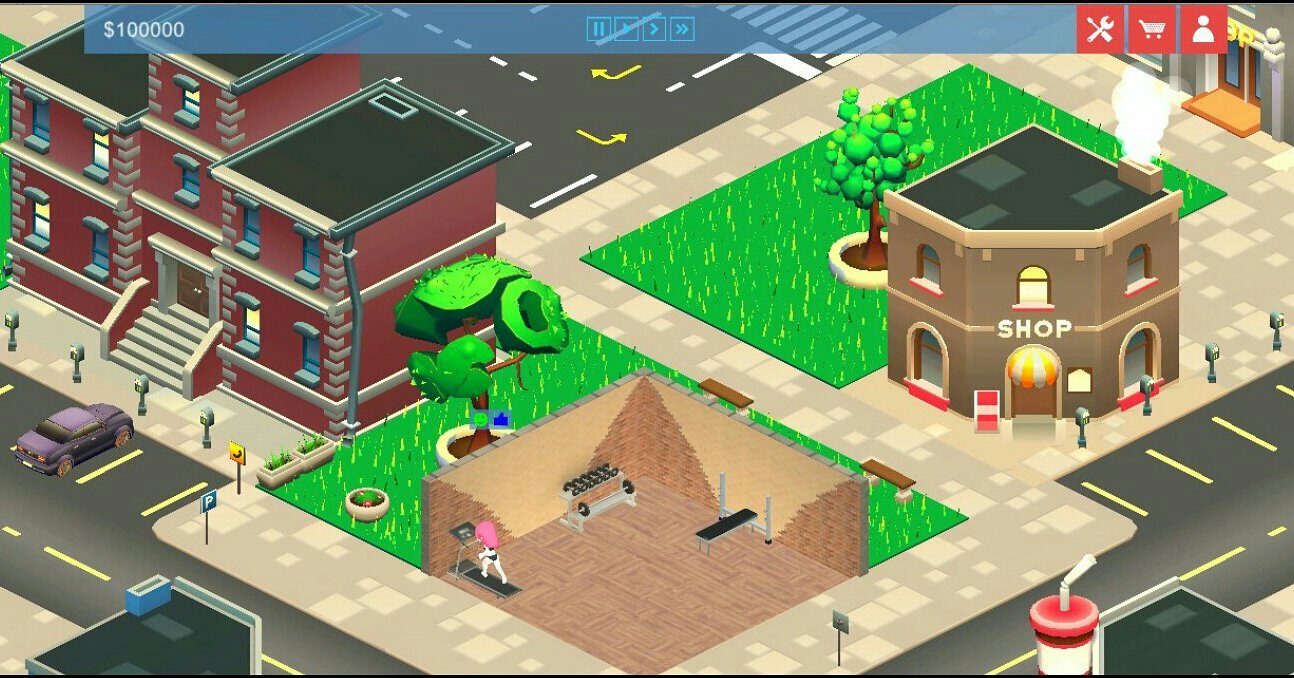 The surrounding environment will perform more than just providing pretty visuals, it will also affect gameplay. Depending on your chosen premises location the cost of expanding will vary. Also clients may have an easier time sticking to their fitness goals dependent on the surrounding environment. For example, if your gym is located next to a donut shop then clients will be tempted to make a cheeky stop on the way home to grab a donut, thus negating their hard earned gains of the last gym session.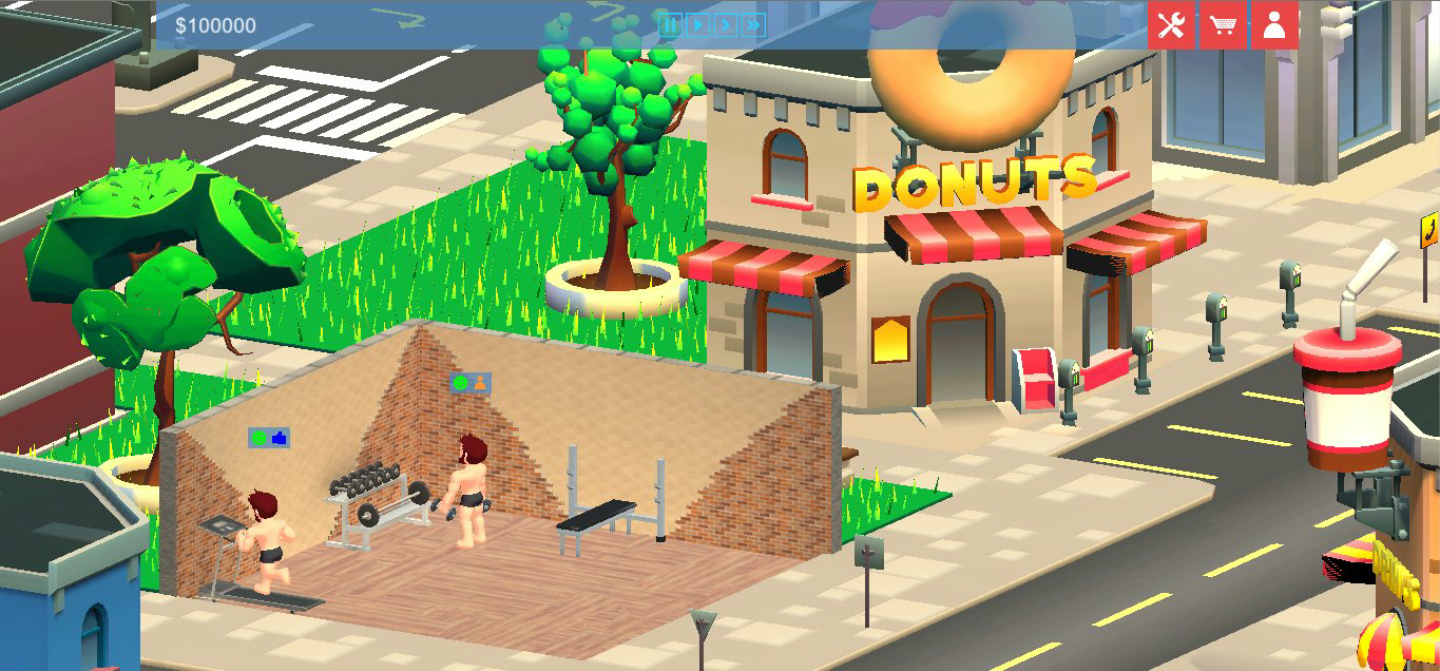 Other locations may be a bit less well populated hence reducing the amount of potential new customers that would notice your gym by just walking by; however this could be the key to a more elitist gym. All this variability will play a large factor into the type of gym you build and how successful it becomes.
You can add Gym Empire to your Steam Wishlist now.
Join the discord for exclusive beta access Chronik Spartan Discord.
Please subscribe for updates on Gym Empire and to be in with chances of winning free copies of games!
You can support Chronik Spartan Games and get exclusive access to in depth behind the scenes news and other awesome rewards at Patreon.
This blog post originally appeared on the Chronik Spartan blog.