Hello, dear friends! With you Brave Beard Media, and we continue to tell about interesting projects from the indie-game industry. Literally in the morning we have communicated to the creator of the domestic game Fortress Architect – Eldar Farkhutdinov. Now the project passes a difficult stage in Greenlight and waits for "green light" from community.
What Fortress the architect is? The game Fortress Architect represents mixture of genres: tower defense, shooter and sandbox. The player should endure night attack of mob, protecting especially valuable element - heart. However, for this purpose will be opportunities more, than there is enough. Before night raid of enemies, it is necessary to build up good strengthening, up to fortress or some bastion to protect that valuable heart.
With the description it is clear and that a gameplay? Here everything is very interesting. Many have already thought that we build and we battle from the first person? But far from it! First, game is divided into several modes: construction of the fortress, protection of fortress in the chamber mode from the first person and in the isometry chamber mode. Of course, game will begin with construction, no monsters and creatures of the player will offend, there won't come night yet.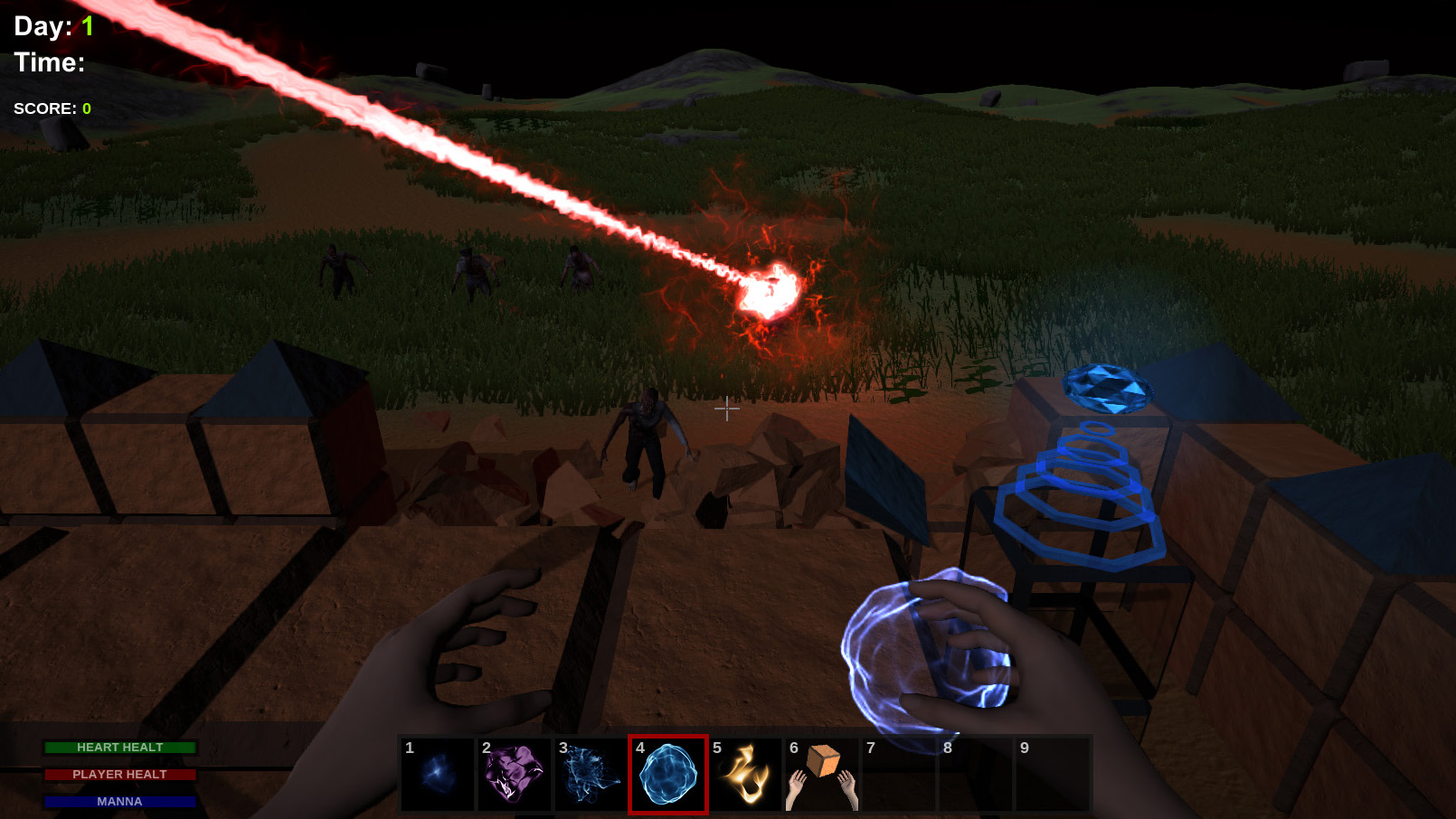 In the mode from the first person the player will face danger face to face. Telekinesis, a board, the mode of invisibility and many other things will be on hand available various magic the weapon. It is natural that other elements will be added in process of development and updating.
And what, has just taken and has constructed? Here if, only here too there are features from the developer. Here have approached construction with due interest and the relation. Under the influence of external factors and conditions construction can vibrate, lose stability and or in general collapse. If conversation on construction, let's remember the isometry mode. In this mode the player will be able to restore the destroyed blocks, to establish traps and tourist's fir-trees crystals, and to do the same the review of all events.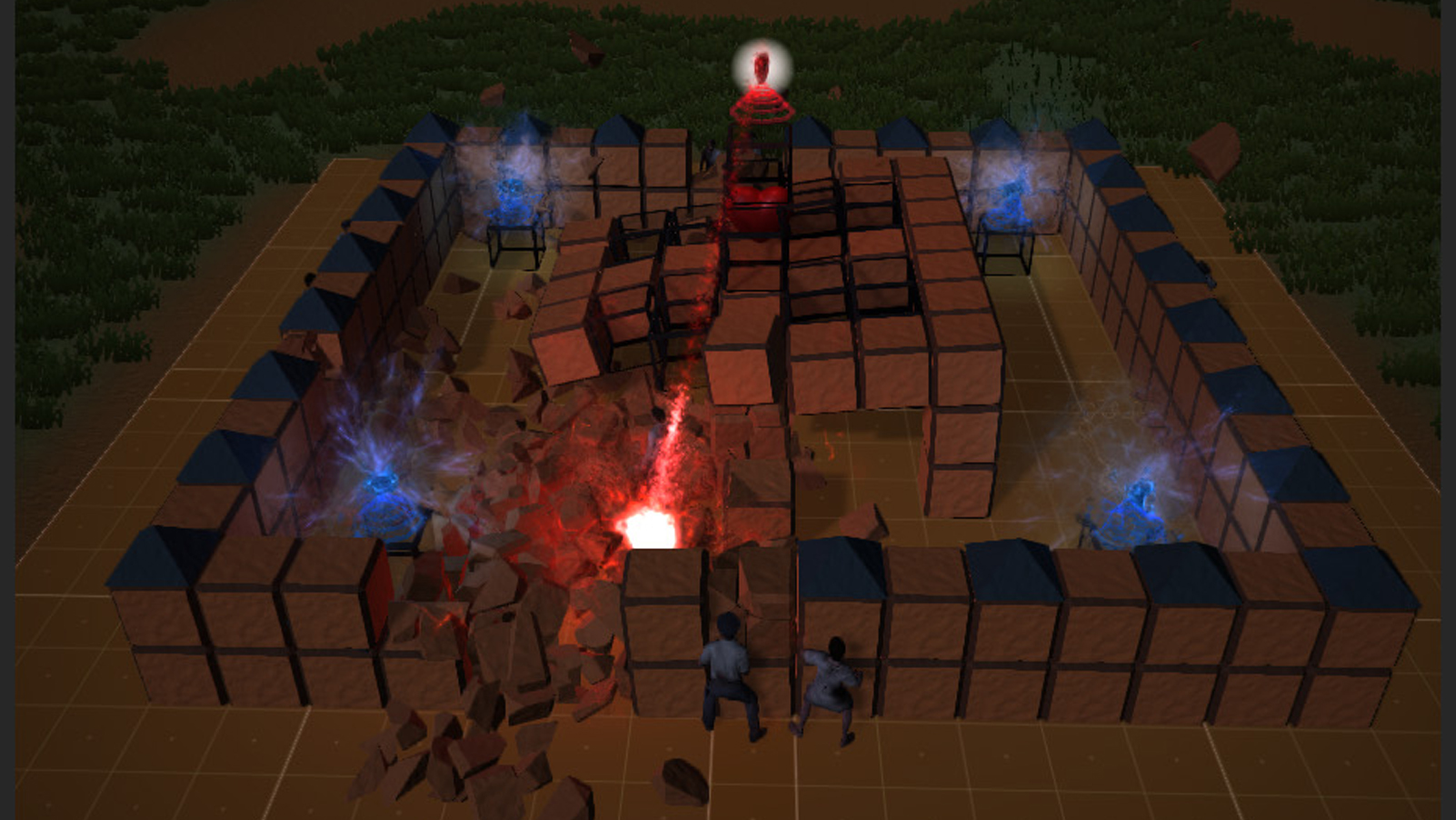 How into the account of a cursor and graphics? You will guess a cursor rather, than isn't present. The same, and all darling – Unity in all the beauty. Even you shouldn't be told about it, and so everything is extremely clear, and we hear not the first time about it. As for graphics, I would call it collective or something like that. All because blocks and constructions cubic as it became already habitual and it is positively accepted players. Various modules, traps, monsters, creatures and other – pleasant and qualitative 3D models. In general, for graphics it is possible not to worry, the developer has wonderfully well tried that visually the part of game was pleasant approximately to players.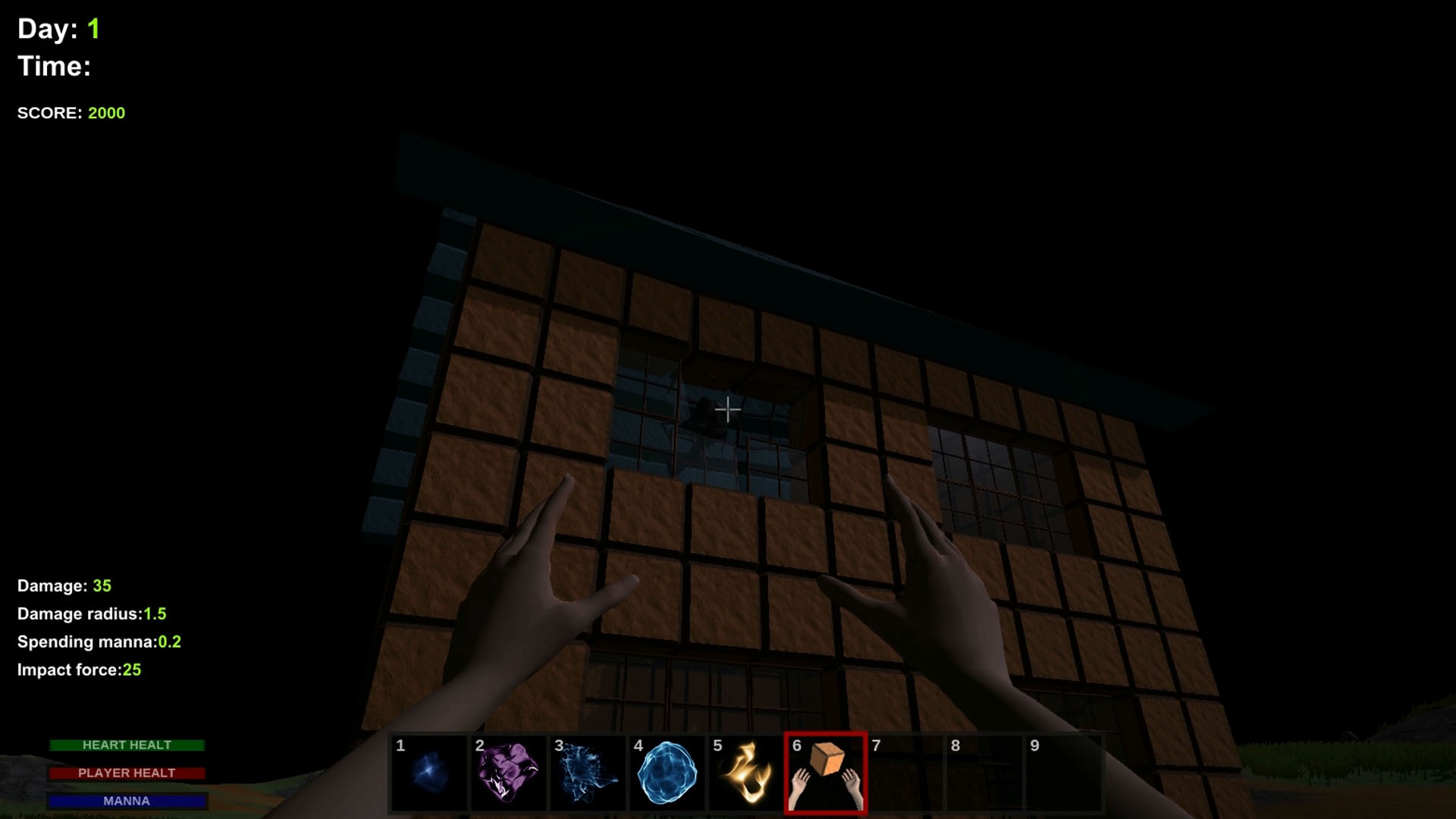 Future changes and additions in game. On all that has been told above development doesn't stop. The developer plans introductions of various innovations. Here that is known today:
increase in the size of the card, allocation of biomes on her. In everyone a biome of the player will wait unique on appearance and behavior of a moba. In the current version fortress is attacked by zombies and witches. In development there are biomes with insects and goblins.
addition new magic weapon.
addition of new construction blocks from various materials - a tree, metal.
introduction in game of the network mode, allowing players having united in different groups to build, take and destroy fortresses.
addition of dynamic search of a way. It will allow to count in real time a way of the movement of mob taking into account constantly changing game world. Moba will be able to climb up constructions, ladders, it is correct to react to destruction, to find doors and holes in a wall.
optimization of physical algorithm for increase of productivity. It will allow to build multi-storey buildings and to destroy them in real time